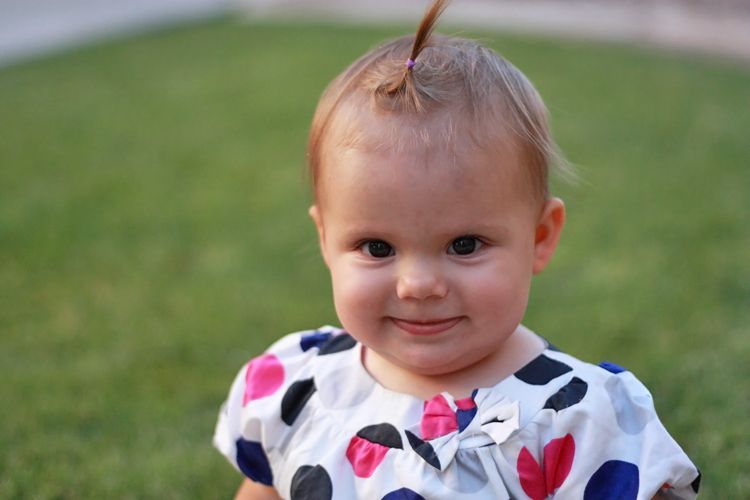 1. I schlepped Sophie with me to an appointment this week. I worried that she'd be a nuisance to the staff or that she'd make parts of the appointment nearly impossible. After all, girlfriend is a 1 year old, and she more or less believes that NO ONE should EVER touch/look at/be close to Mom (p.s. this includes Michael. Sophie possesses an acute snuggle/cuddle/kissing radar that buzzes loudly any time Michael and I hug each other.) Blessedly, Sophie did VERY well and was a model child during almost all of the appointment.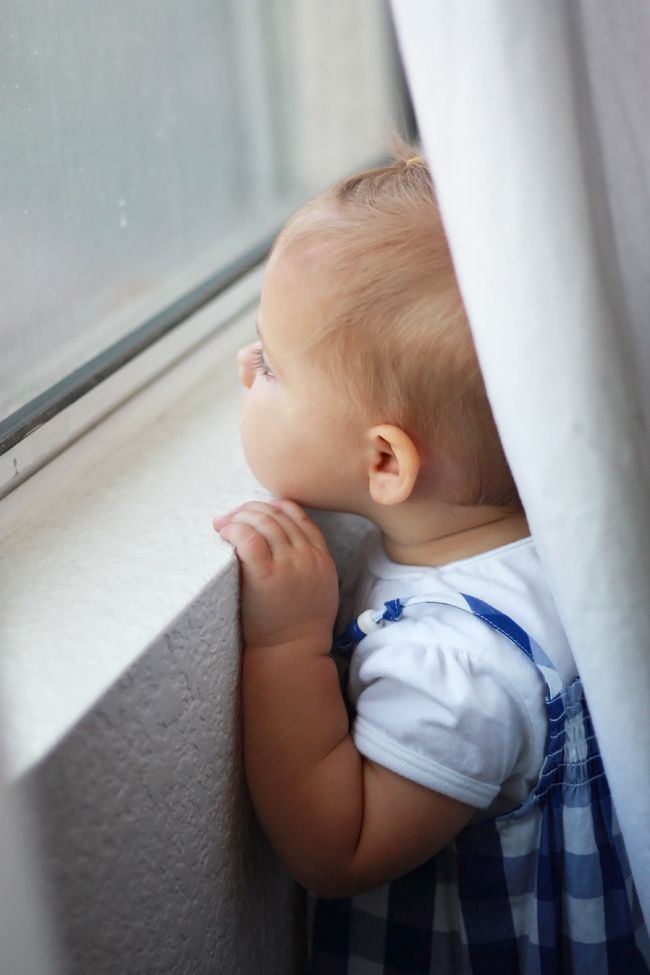 2. This brings me to #2: Sophie has a growling problem. She growled off and on throughout the appointment. It's never done with anger or frustration. It's simply a vocal sound she's trying on for size. And, although her dainty size and feminine features would lead you to believe otherwise, this little girl can seriously GROWL. Like a gremlin. It's both funny and disconcerting. She'll be whispering, then singing high notes, then growling. And growling. And growling. I'm hoping the phase passes quickly and we move onto something a little more…sweet. Like purring. Maybe she could take up purring…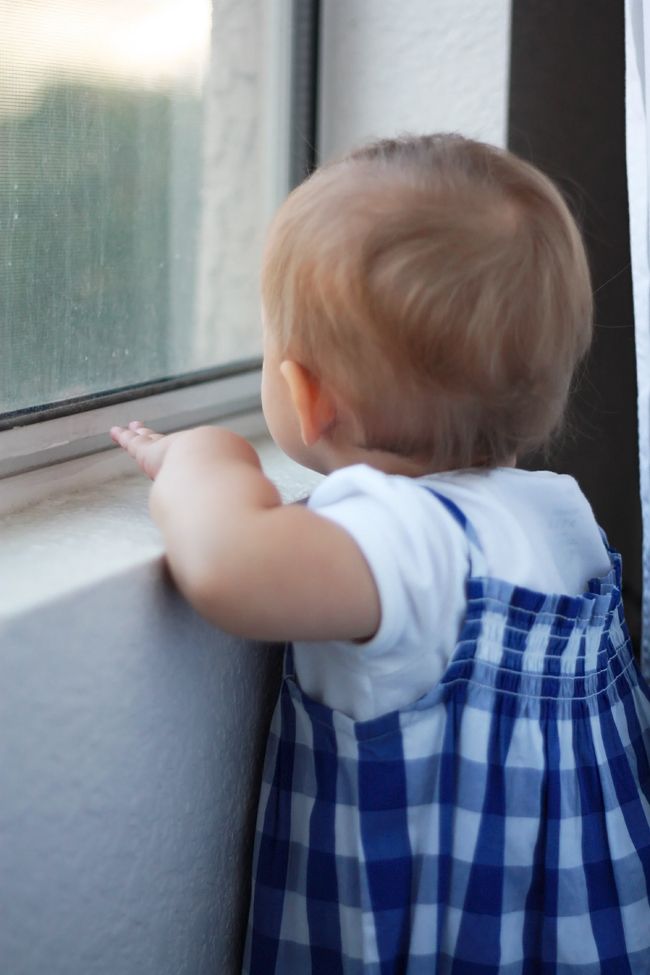 3. Michael and I are seeing The Avengers this weekend. Michael's been on pins and needles for weeks. I'm glad for him to get to see it. Plus, I've heard good things about it and I might be able to sweet-talk my way to some movie theater popcorn.
4. I finished Bringing Up Bebe, a book about French parenting from the perspective of an American ex-pat living in Paris. It was fascinating! I really enjoyed reading it. I didn't read it like a manual (I read it more like a case study), but I found myself wanting to try out some of the concepts I read about. I really recommend it. Also, I want to give Sophie more exposure to stinky cheeses (which I love).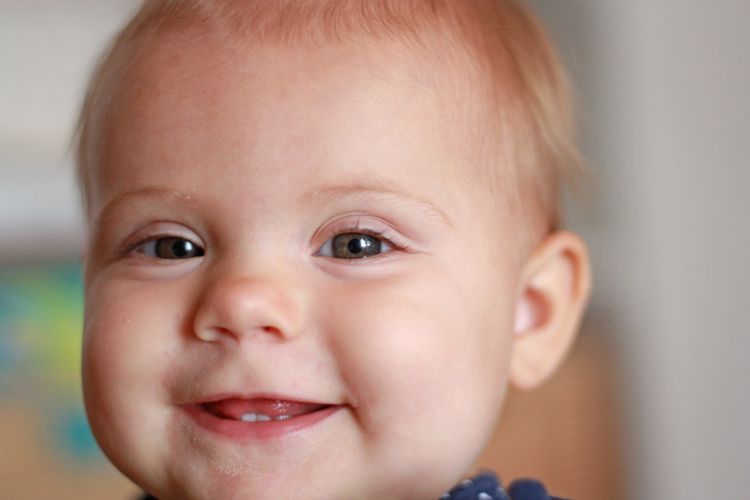 5. I'm on the hunt for a dynamite chili recipe. In this case "dynamite" refers to "excellent in quality" not the effect the chili will have on one's digestive system. I've had a few friends and family members pass along their favorites, and I'm collecting a list of recipes to try. Do you have a favorite? Leave it in the comments, or email it to me (onelovelylife (at) gmail (dot) com)
Happy weekend!