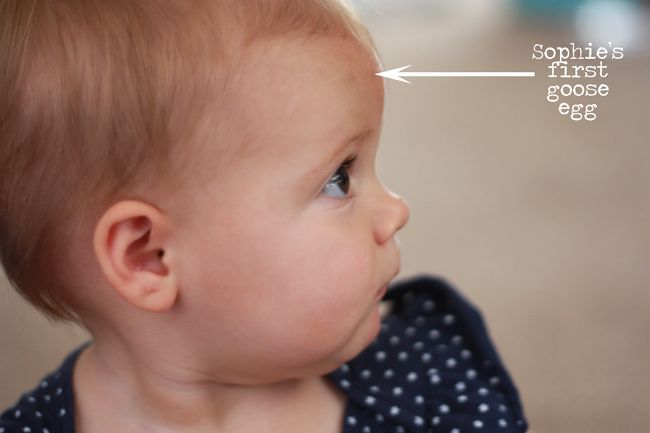 First off, happy birthday to my sister Jordan! I love you lots and am sending happy thoughts and sunshine your way today. And because I love you so much, I'll probably eat some birthday ice cream today. You know. For you. 
So, my amazing/beautiful/talented/saintly sister Elisabeth recently achieved one of her life ambitions: to solve a crime. Seriously. My sister aided in the catching of a fugitive over Memorial Day while enjoying a picnic dinner. SER-I-OUS-LY (think helicoptors and search parties). What did I do over that holiday? Oh yeah… I ate. Lots.
Anyhow, it's gotten me thinking, and here are 5 of my life ambitions, most of which seem as out-there as crime solving. But, if Elisabeth can do it, maybe there's hope…
1. Learn to dance. Even better, learn the Single Ladies dance. I wish so badly that I could dance. On a scale of 1 to 37, exactly how embarrassing is it that I already know quite a bit of the Single Ladies dance? I'll never look as dynamite in a leotard as my girl Beyonce does, but dang if I don't wish I did….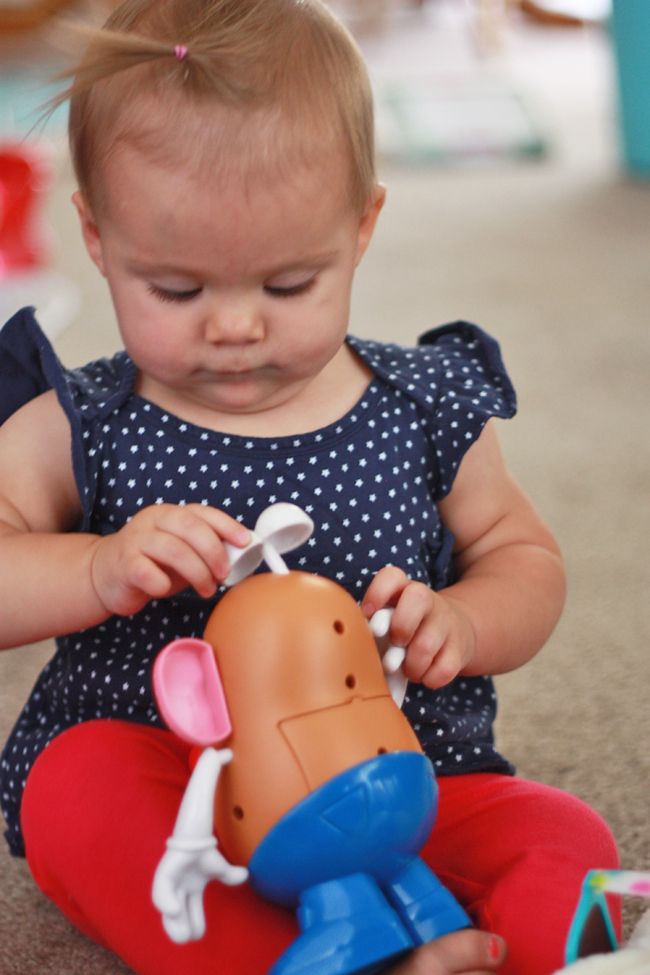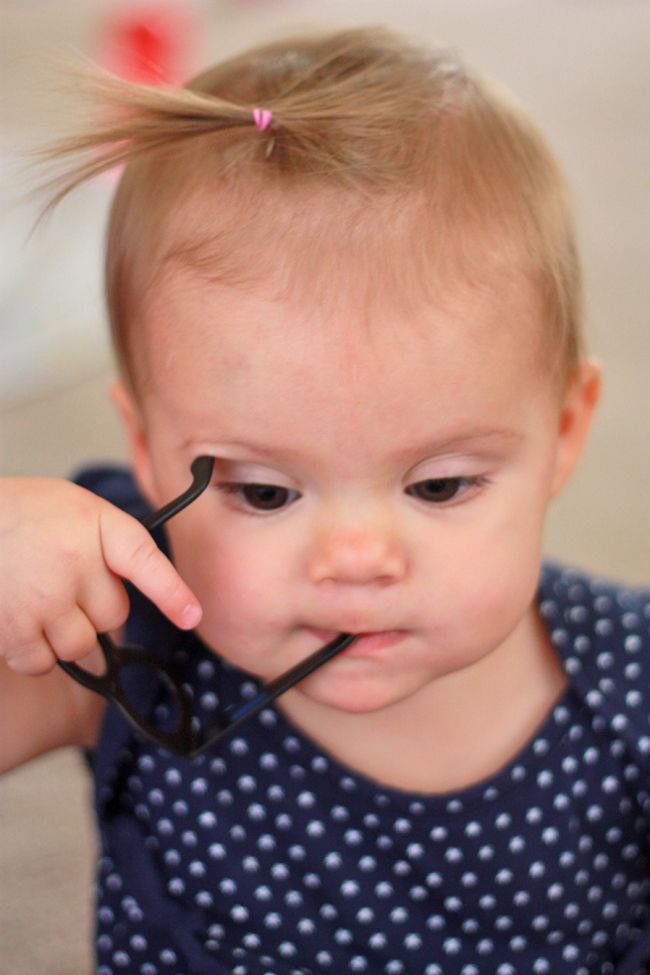 2. Make successful cheese sauce. One of my perpetual culinary fails is making cheese sauce from scratch. Some of my attempts have been epically bad, other's I've almost had it, but I just can't ever seem to get it right. It can be for anything–macaroni and cheese, dipping homemade soft pretzels into, pouring over chips for nachos… I just can't seem to nail it. There's always something missing and for some reason, it always ends up ever-so-subtly gritty or grainy. Ew.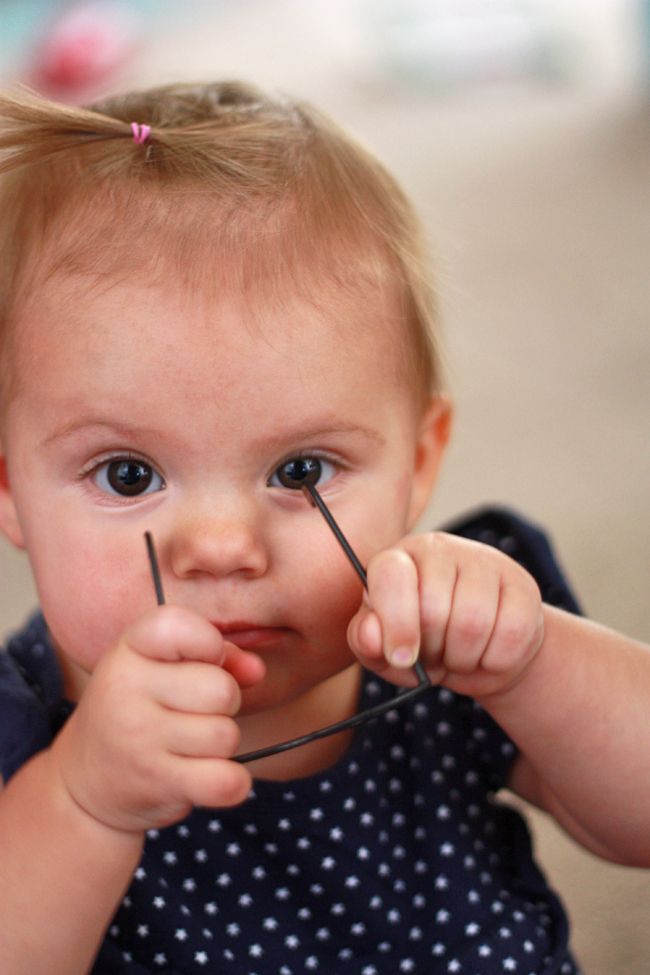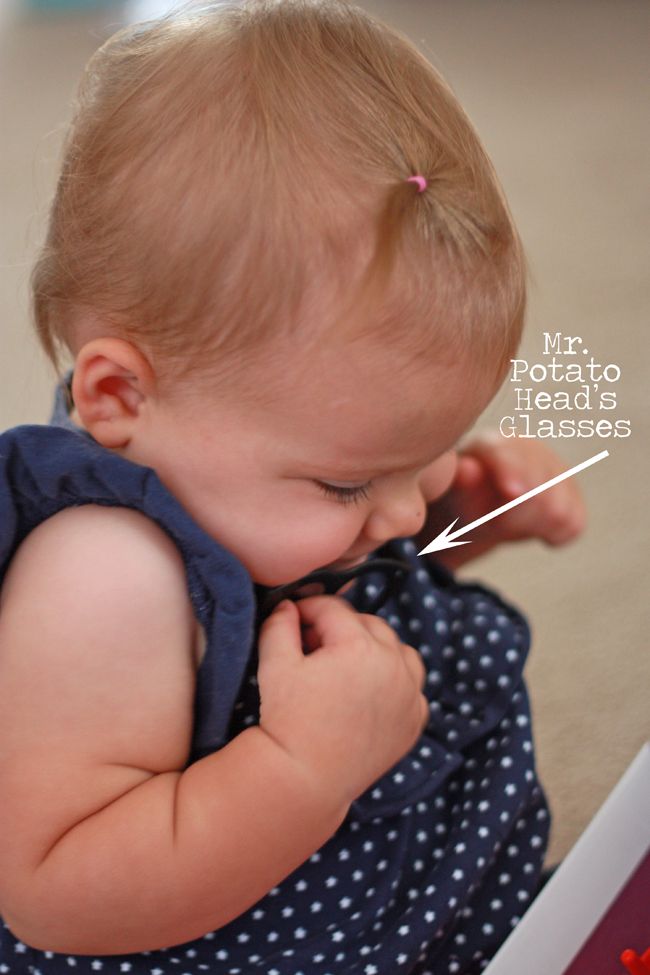 3. Make croissants from scratch. I've gotten as far as deciding on a recipe to try, but the commitment and the new-to-me technique is intimidating. I need to get over it, which is why it's on my life list. Just imagine all those delicious, buttery, flaky layers… yep. I need to get over it. Stat.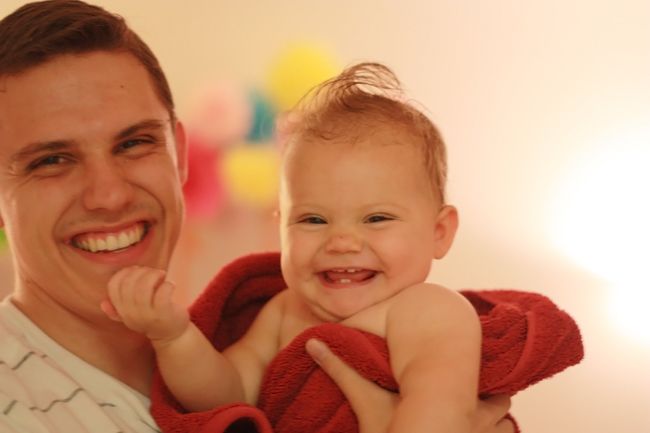 4. Run in a race. I don't want it to be a 5k, but marathon distance also intimidates me. Maybe a 10k? Half marathon? Who knows. All I know is… I'm a while away from being in good enough running shape to do any racing.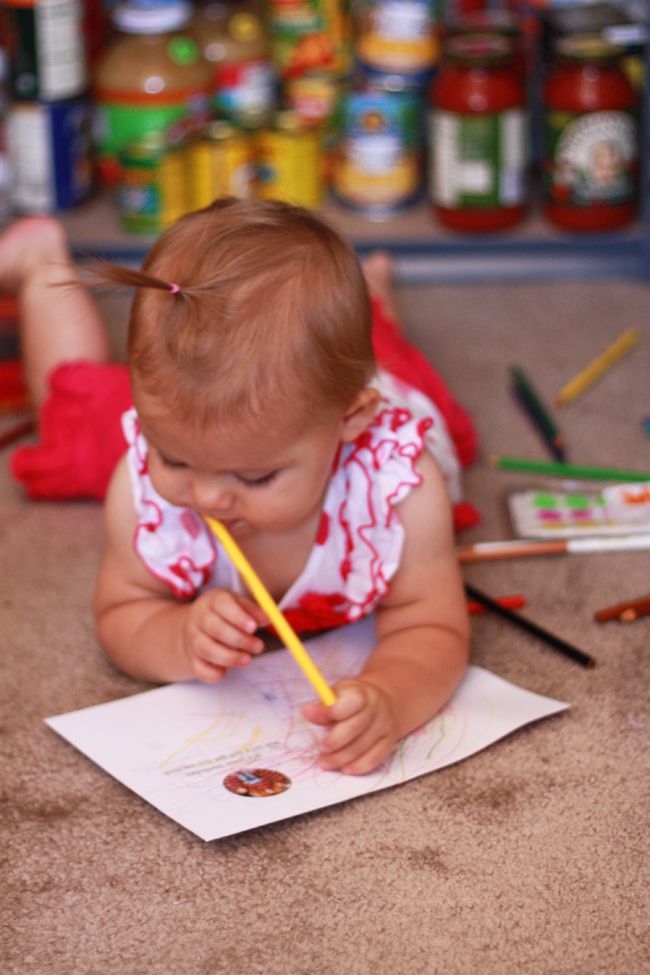 5. Take a dang photography class. I have a few basic camera skills. I'd really like to be so much better. I'd like to learn basic editing techniques and really master shooting in manual. I shoot in manual more often than not these days, but I have SO much more to learn!
Well, there's 5. My life list has about 1,026 more things on it, but since this is 5 Fact Friday after all, let's just roll with this list for now.
Happy weekend!