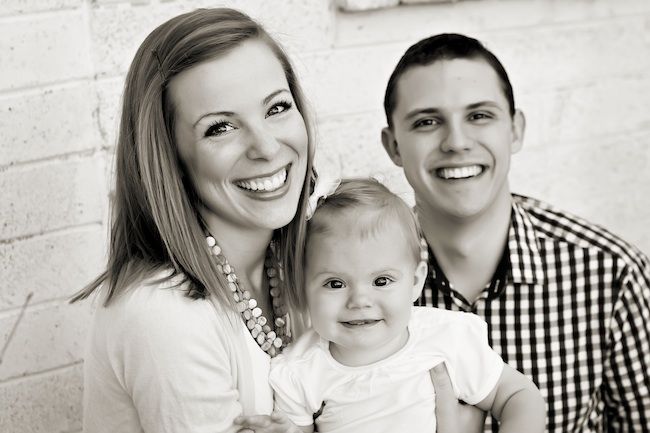 I mentioned several weeks back that we were getting our very first paid-for family photos taken. Typically, we have my dad snap a few when he's in town (he took our engagement photos and many of my favorite photos of our family), but since we won't be seeing him for a few months, we decided to actually hire someone to do it for us.
Our new-found friend Cherise took these photos for us (locals, I'm more than happy to pass her information along). We were SO thrilled with how they turned out. They're our favorite family photos to date!

Sophie wasn't at her smiliest, but we got some good silly ones. I love family pictures!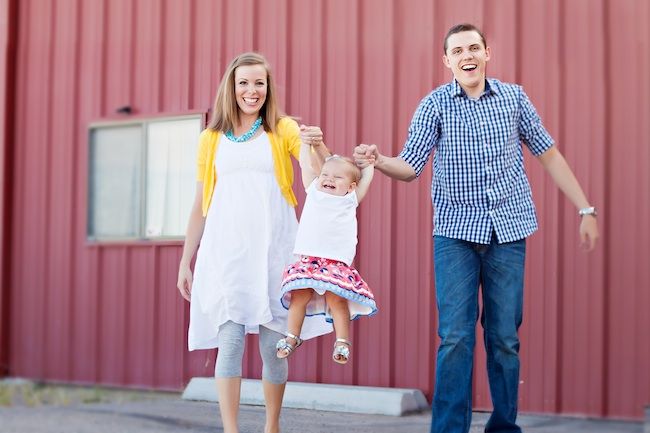 I love this boy…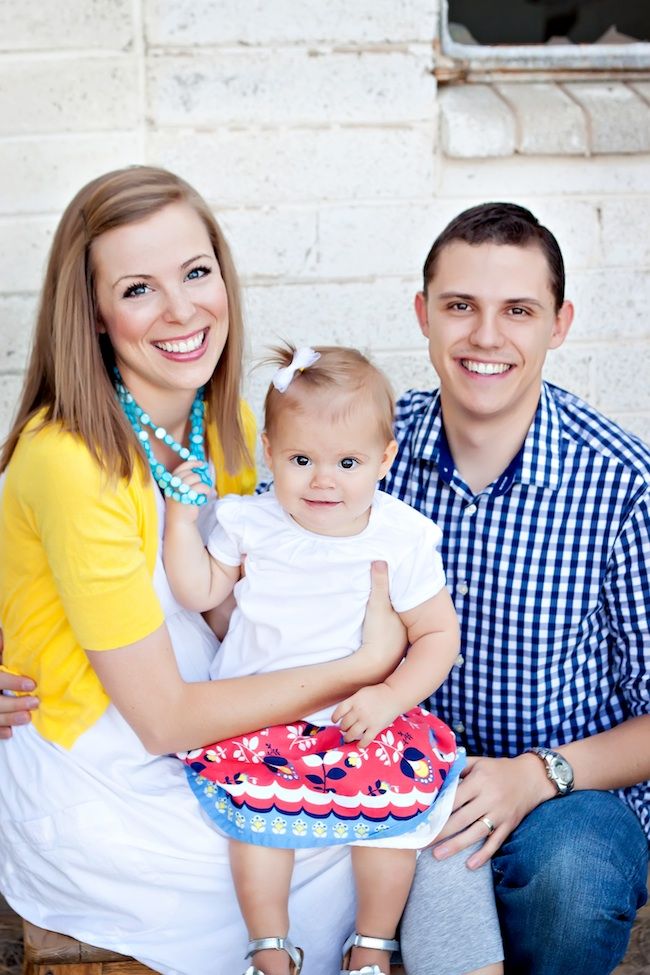 And I love this girl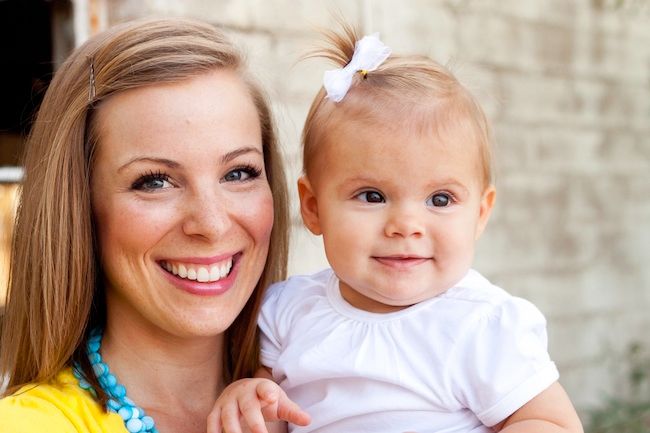 And, perhaps, my favorite of all…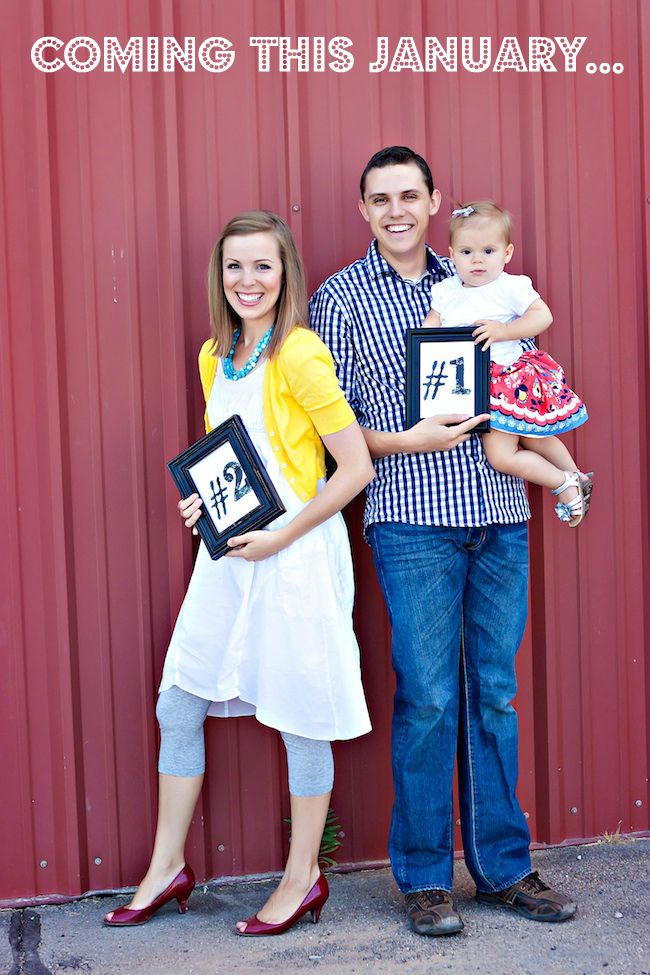 Details Tomorrow in place of this week's 5 Fact Friday. Check back then!