1. After one of her grouchiest days on record, Sophie gave me a kiss for the first time this week. Michael was holding her, leaned in to kiss me, and as soon as he pulled away, Sophie (beaming) grabbed my cheeks and mushed her mouth to mine. I about died of adorableness. It made that incredibly difficult day totally worth it. I can't stress how rare and fantastic this was. Sophie is NOT affectionate, so this was a really big deal.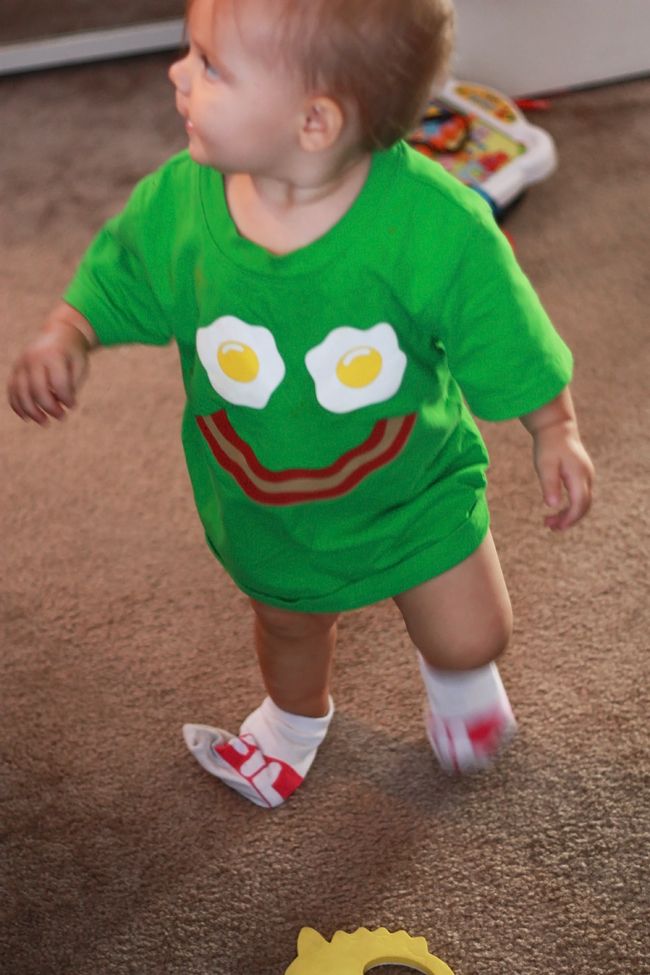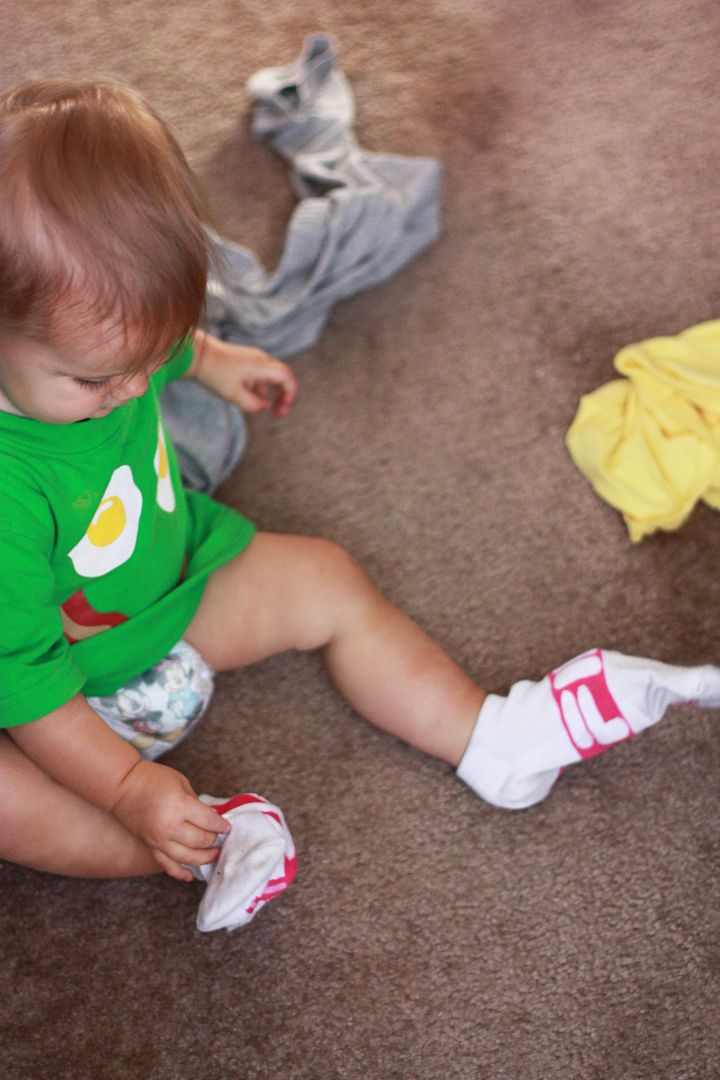 2. Sophie would do almost anything for a saltine or a pair of my socks. For some reason, she thinks they're the best. She's taken to sneaking one before breakfast some mornings (hence her crazy bedhead). Also, any time she can try on my socks, it's a good day.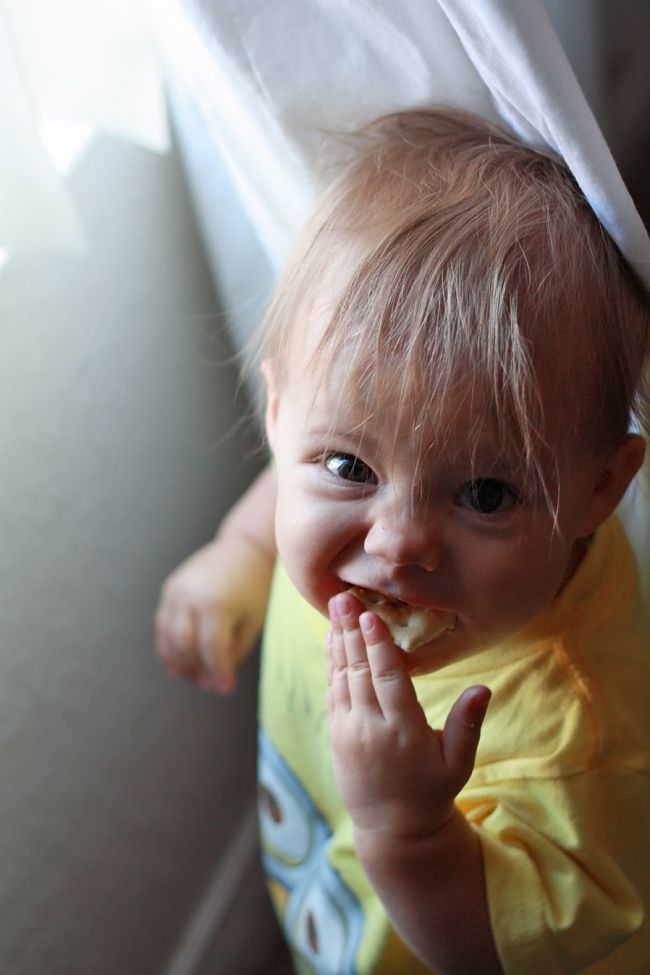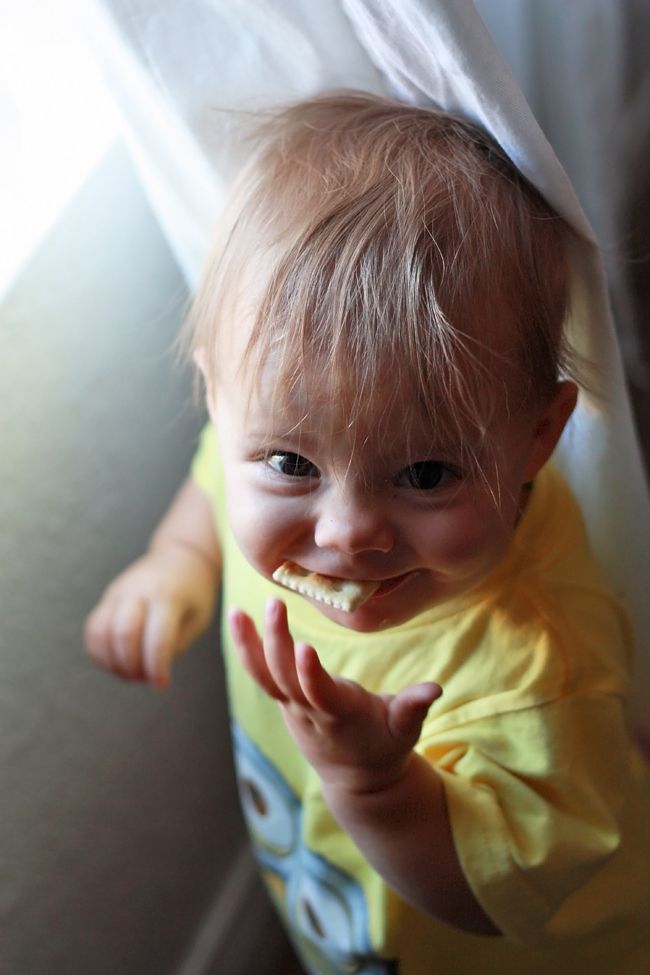 3. Almost everywhere we've gone this week people have stopped me to comment on Sophie's ponytail. I've considered naming it since it seems to have a personality all its own. It migrates throughout the day, and, like a sunflower, seems to change position to face the sun or something. It's the best.
4. I've been dreaming of brownies all week since deciding we're making special brownie sundaes this weekend for Father's Day. I'm making fudgy chocolate toffee crunch brownies and we're topping them with salted caramel truffle ice cream. Drool. Is it Father's Day yet?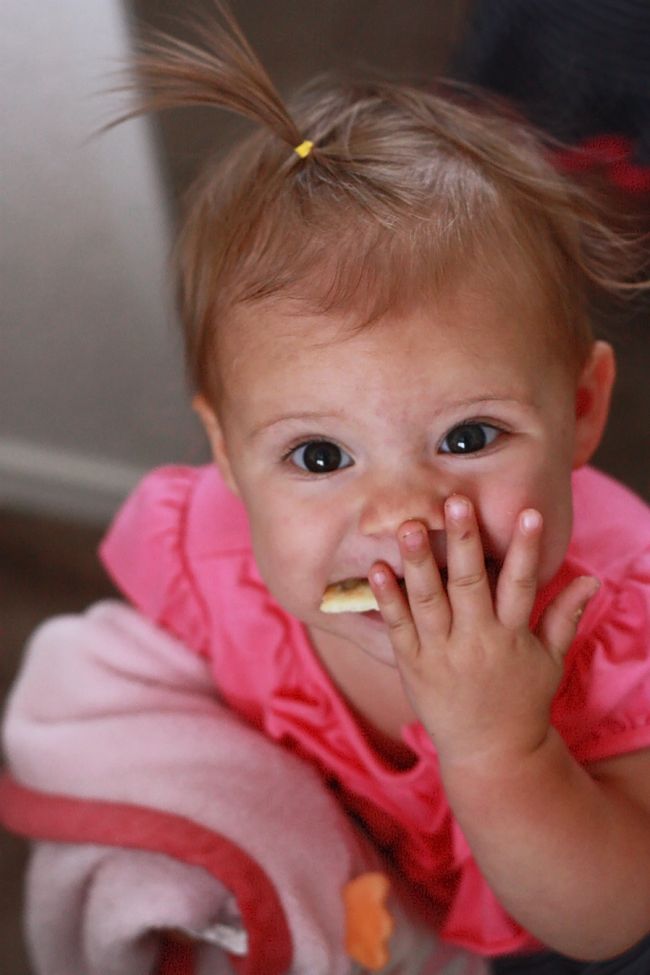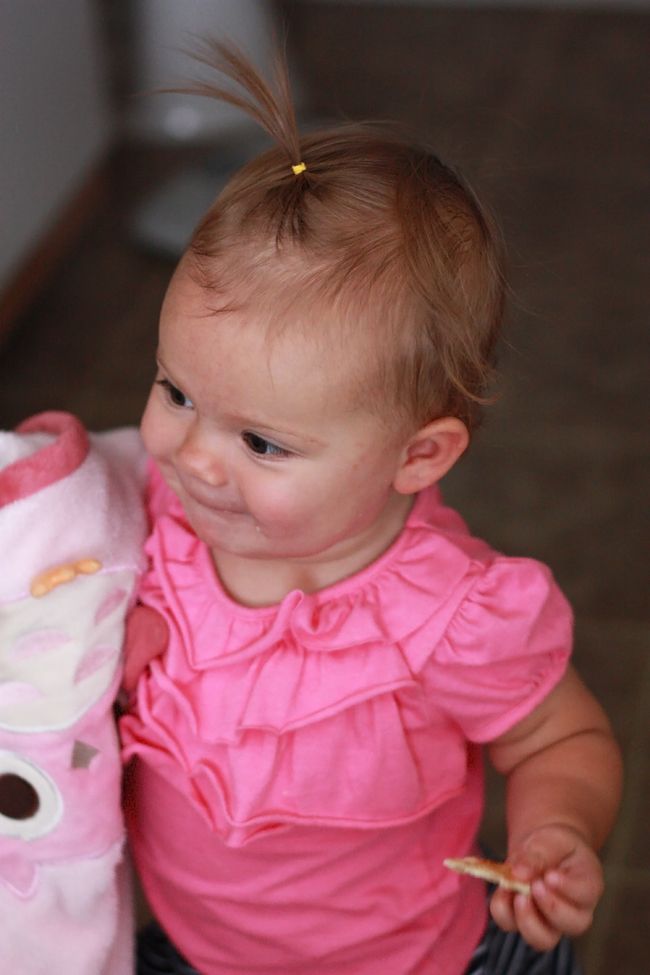 5. I need book suggestions. I feel like I'm in a reading funk lately and could really use some great suggestions. Do you have any? (I've read the Hunger Games, Guernsey Literary and Potato Peel Pie Society, Sweetness at the Bottom of the Pie, The Help, and lots of the other popular books out there. I read a lot of children's/young adult books, I have no interest in Shades of Grey, and I also love classics. Does that help?)
Happy Weekend!