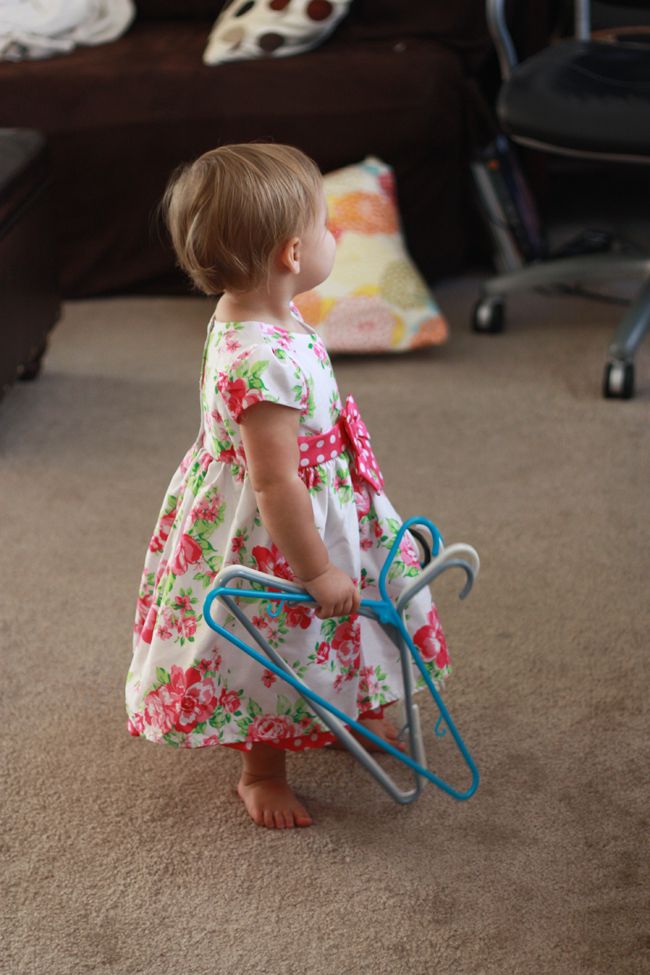 1. What a difference a few weeks makes! The weather in the mornings has gone from sweltering, sweaty, and suffocating during the last straggling days of monsoon season to downright lovely. 70s, cool breeze, and fresh. Our morning walks have returned to being pleasant adventures instead of going because I know it's good for us.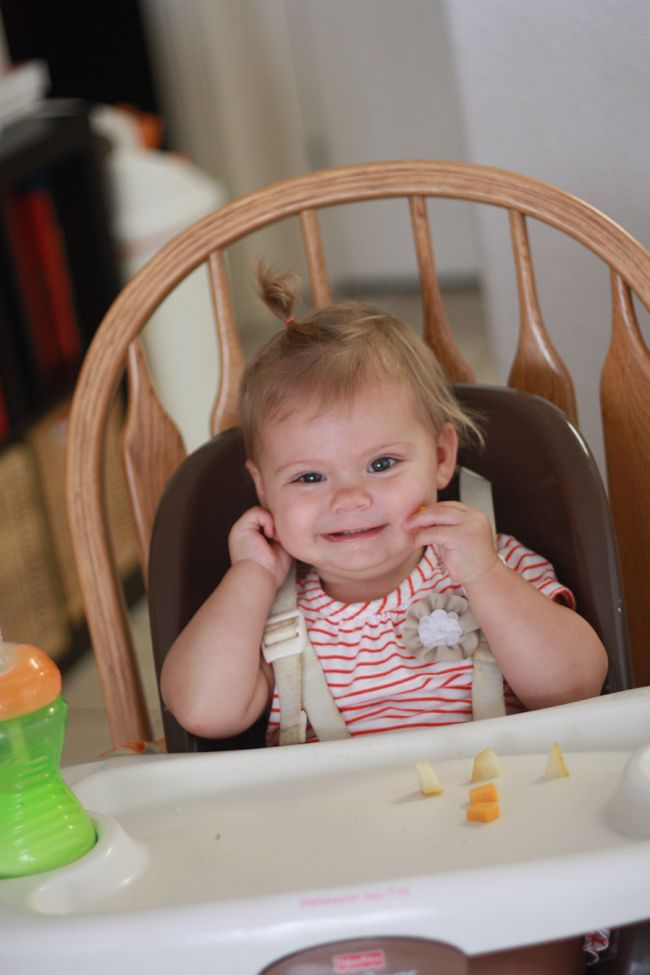 2. Also, happy day, I got another peek at baby boy this week and he looks splendid. The doctor wanted to double-check some measurements taken at our 20-week ultrasound, and things looked better this time. Also, don't worry. Despite the dreams I've been having for weeks that this ultrasound shows otherwise, this baby really is a boy. All boy.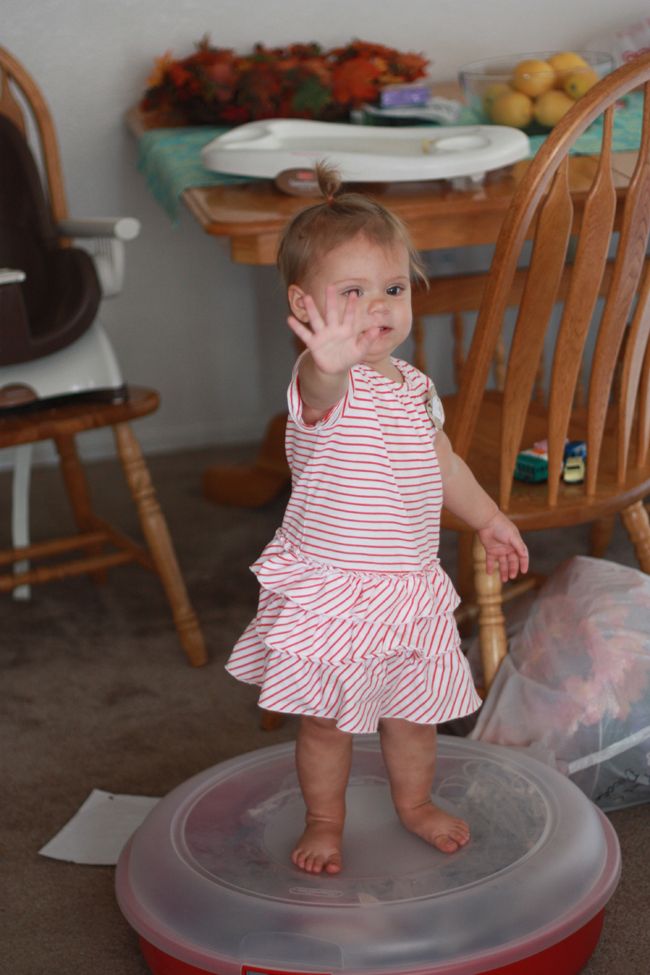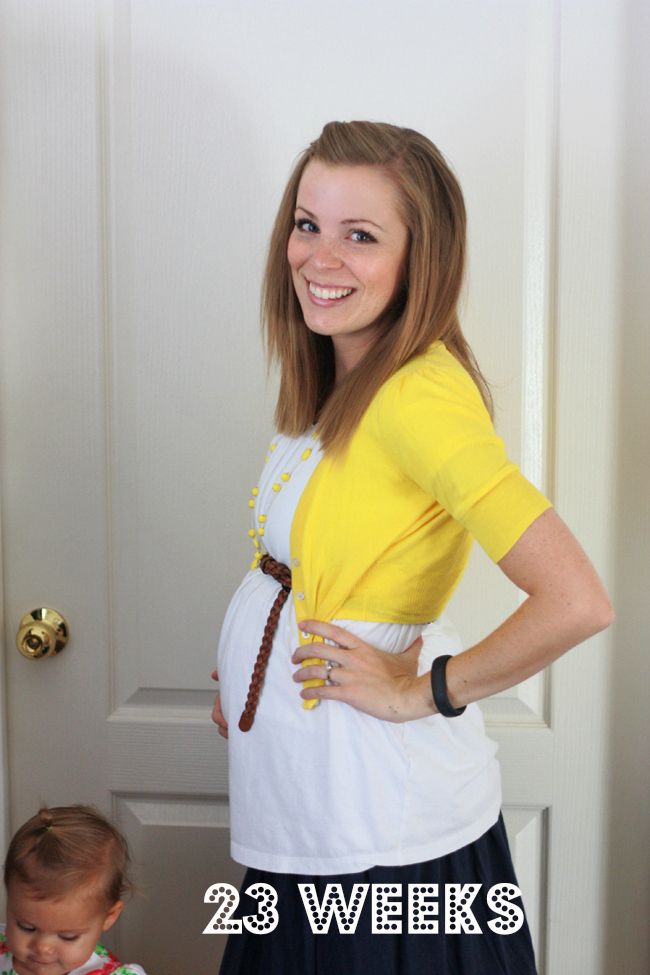 3. I'm sick of my hair. Don't need anyone to do anything about it, just thought I'd share.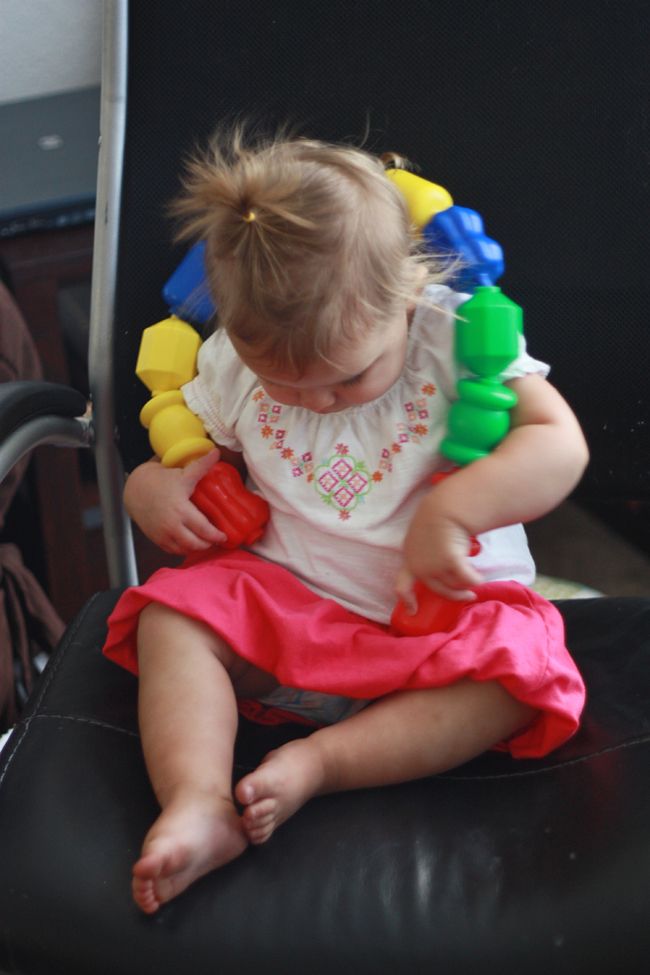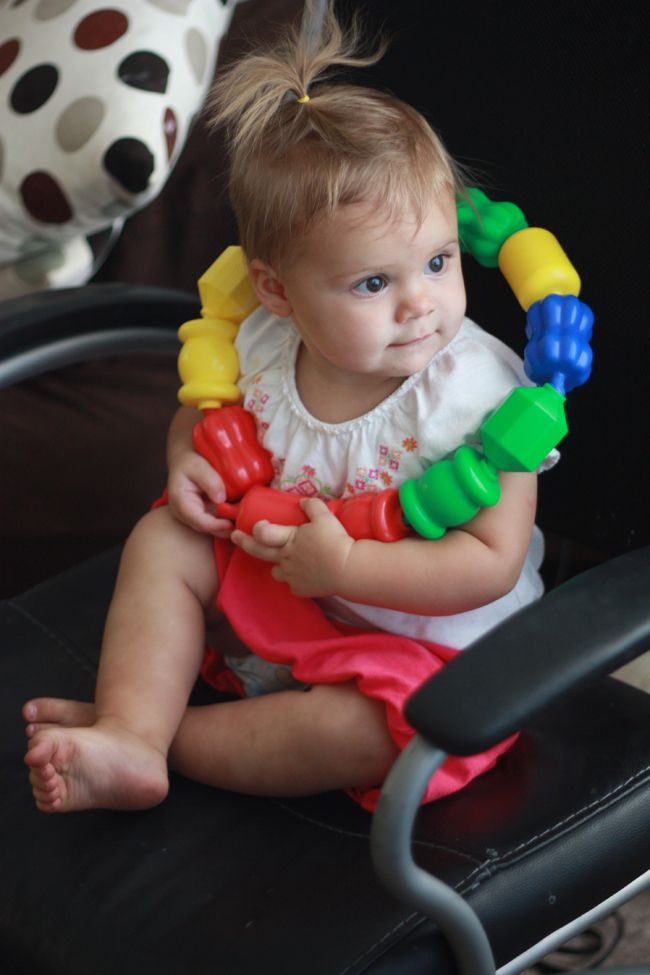 4. We're off to the zoo this weekend to enjoy some family fun and co-worker mingling (Michael's work is having an event there). I hope Sophie enjoys it!

5. My sister informed me that Monday (the 17th) was the 100 days till Christmas mark! I am a Christmas fiend. I loooove it. I'll just be full term (37 weeks) 4 days before Christmas and could technically be having my baby any time between then and the middle of January (though I'm fully planning baby doesn't come till mid-January.  Plus, both of our moms have birthdays on January 28th, so I feel like I really, REALLY want to be on top of things. So, I'm trying to get a little ahead this year.  I love the feeling of making a check list for the holidays. I can't wait!
p.s. speaking of Christmas, I'm dying to see the Les Misrables movie. This clip passed along by my Aunt Jenny is doing nothing to help me be patient.