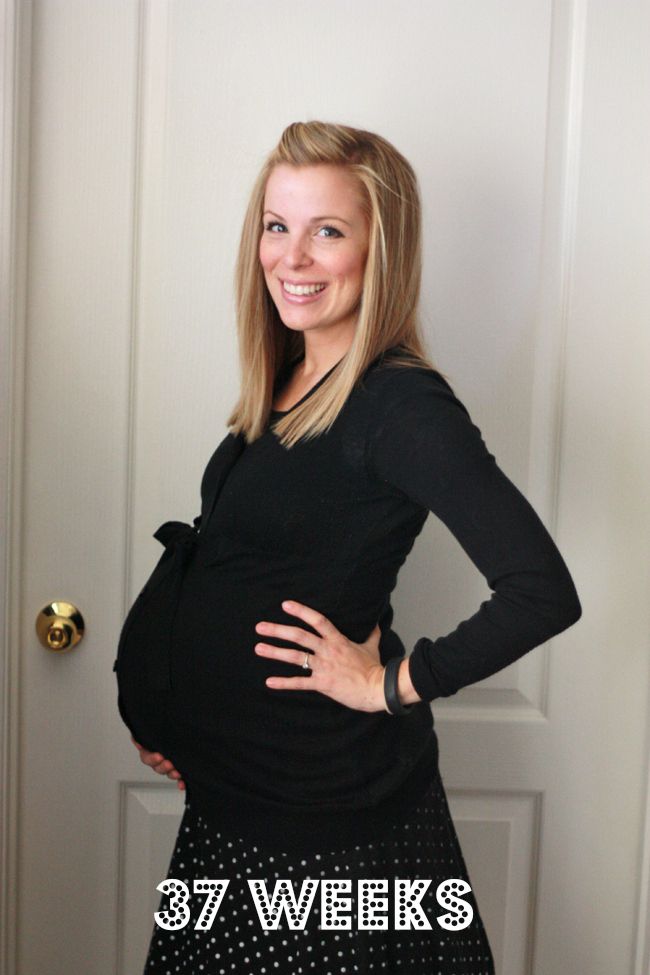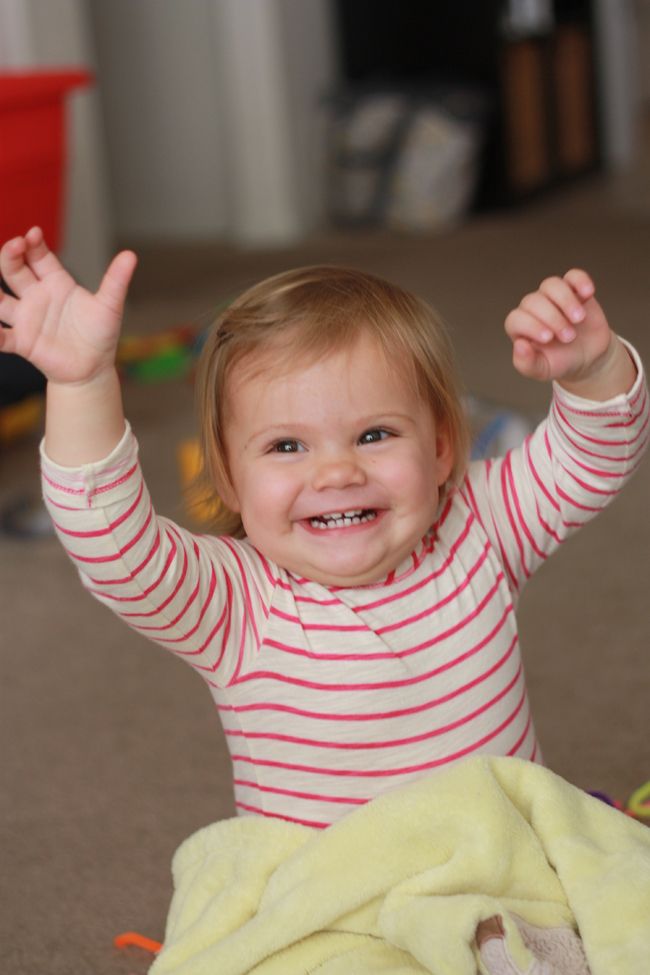 1. I'm still pregnant. I know there just must be a reason that Little Man is still in there and not on his way out (I suppose I am only 38 weeks today), but I'm getting more and more ready for him to be here! I've also tried just about every wive's tale in the book to start labor and have gone on lots of long walks. Get here soon, sweet boy!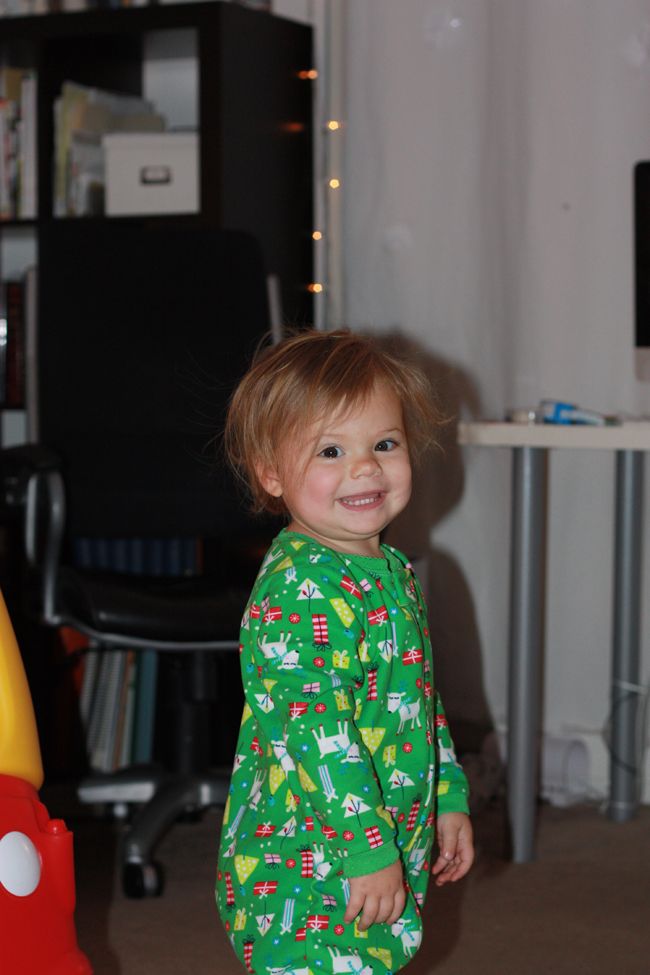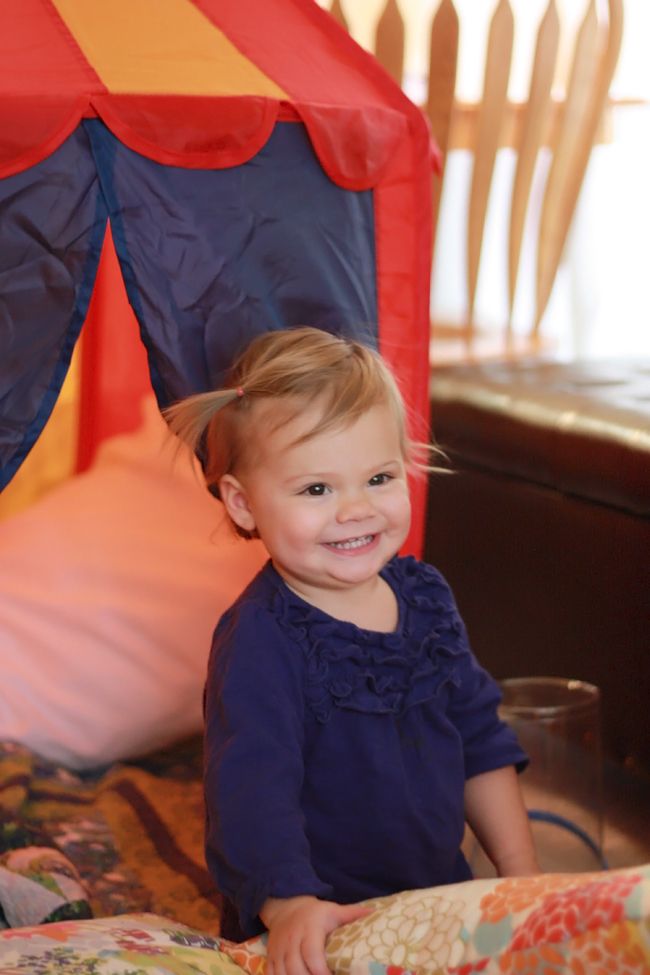 2. Sophie had a fabulous Christmas! It was so fun to watch her come out of her room. She's still too young to really "get" Christmas, let alone the concept of Santa, but she really seemed overjoyed to walk out into the living room with the twinkle lights aglow and see several brand new toys to play with! She got a Cozy Coupe, an IKEA play kitchen (complete with the mini metal pans), and a pop-up tent.
Side note: Do I have the only child ever who isn't interested in wrapping paper? She loves boxes, but couldn't care less about wrapping paper. So we didn't wrap anything. Lame? Maybe. But she had more fun that way.
3. This little break we've had has been the longest we've ever been together as a family alone since Sophie was born. It's been so fun to just BE. We've watched lots of Winnie the Pooh and Little Bear, played with Christmas toys, eaten ice cream together, and tried to get out of the house for a little bit each day. It's been glorious!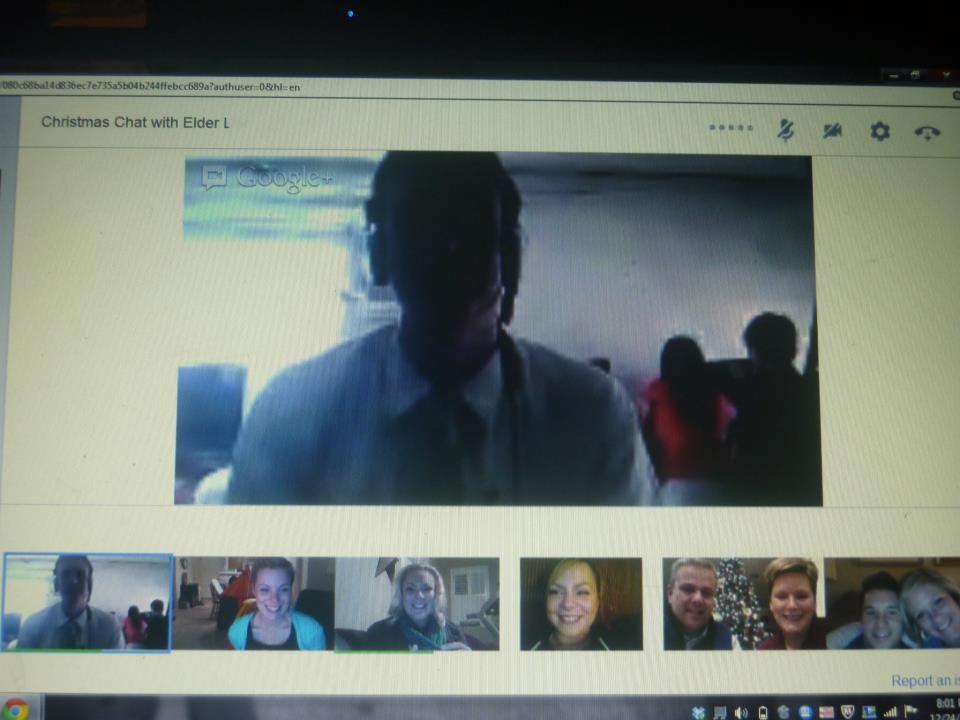 4. I got to talk to my brother in the Philippines! Christmas Eve, we had a big family video chat. My brother is a missionary on a tiny island in the Philippines (with no running water or toilet!) so it was a miracle we were able to video chat with him. He looked and sounded great. I miss him so much!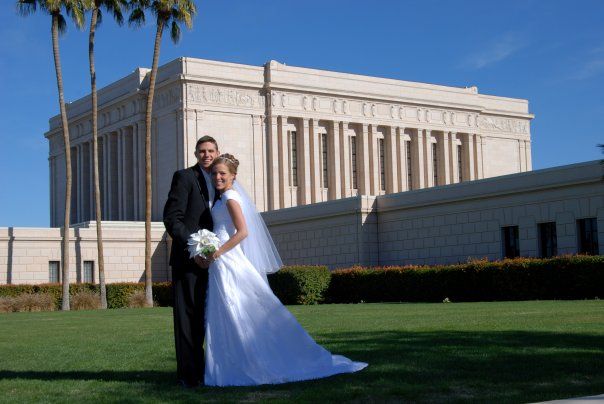 5. Today is our 5 year anniversary! Michael and I have known each other longer than we haven't (we met when I was 12 and he was 13 though we didn't go on a date till our 20s). It's hard to believe we've already been married half a decade! I feel so blessed to be married to someone who makes me laugh, can make a game out of anything, and is such an involved, present parent. I love you, dear Michael!