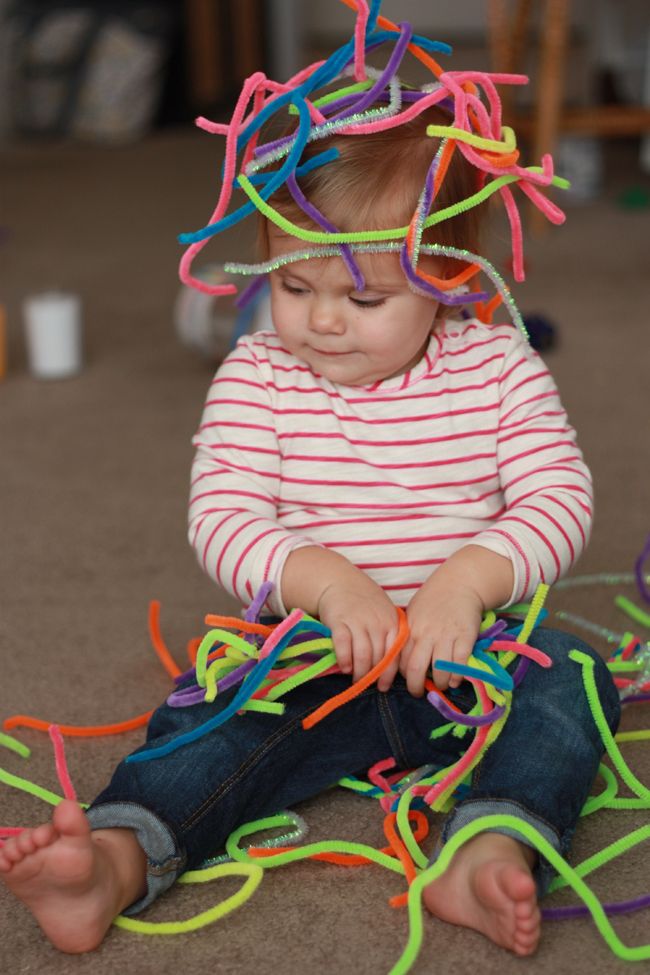 1. I'm still pregnant. Seriously, is there an echo in here? It feels like that's all I've been saying for the last few weeks. Sorry, folks! No new bun fresh from the oven to share with you today. We haven't had any more false alarms, despite MANY long walks and lots of playing Just Dance. (side note: it speaks volumes of Michael's sainthood that he doesn't laugh at me playing Just Dance this pregnant. Bless him).
I had, thankfully, progressed a little from last week to this week at my doctor's visit. My doctor was out this week, but both she and the doctor who saw me yesterday have said the same thing: get thyself to the hospital immediately when you go into labor. Will do! Hopefully Soon!
p.s. I'm 39 weeks today (this is last week's picture)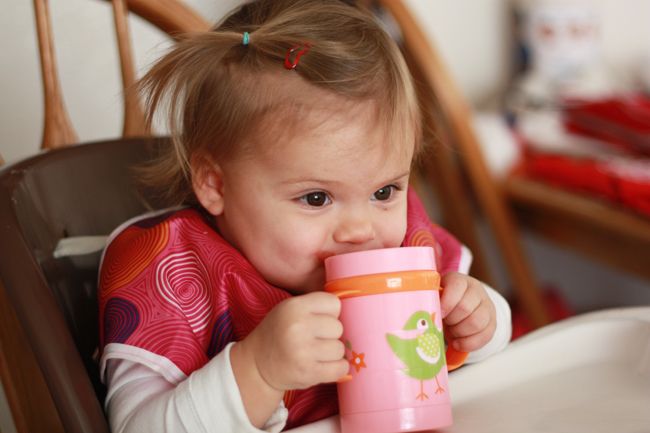 2. I'm feeling a lot more peace about it. Last week, when I hadn't progressed at all, I came home SO DEPRESSED. I just wanted to meet my new little man! We had some great talks in church on Sunday about having a positive attitude, so I've tried to make that my goal of the week: Be of Good Cheer!
As a result, I enjoyed Michael's last few days home before he had to head back to work, had some good fun with Sophie, enjoyed a little ice cream, gotten some fresh air and enjoyed my time exercising, filled the freezer with ingredients and easy meals, organized, cleaned, and have nearly finished our 2012 family photo album (Shutterfly's having an up to 50% off sale till next Wednesday!). I changed my prayers to include the ability to be patient until our sweet boy gets here and to help us have the help when need when he does. It's made a big difference! I wasn't even completely crushed when they said they wouldn't induce me until I was a week overdue.
It's the small things.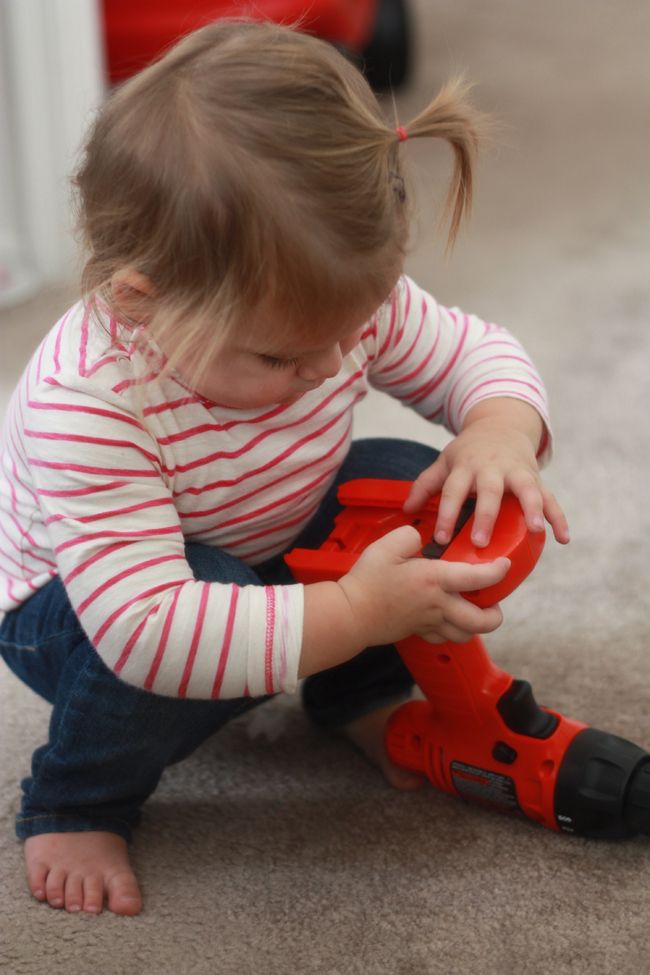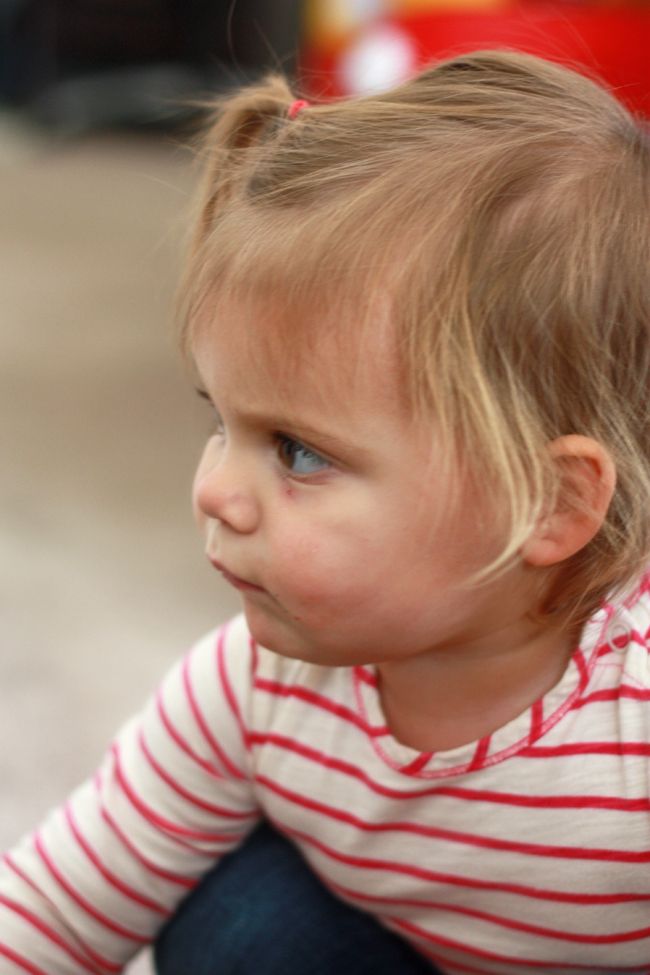 3. Speaking of the small things, we've had some big (small) victories this week: I washed Sophie's laundry (which included her beloved fluffy blankets) without her noticing they were missing. Every week I succeed at this, it's a good week. We had friends cheerfully watch Sophie for my doctor's appointment (she had a blast!). Sophie slept past 6:30am yesterday for the first time in a month (we've been seeing more and more of the 5:00am hour lately). She's also mastered color sorting of her new letter toys into colored bowls (so fun to watch). And, I've eaten what the family's had for dinner a few times! WOOT!!!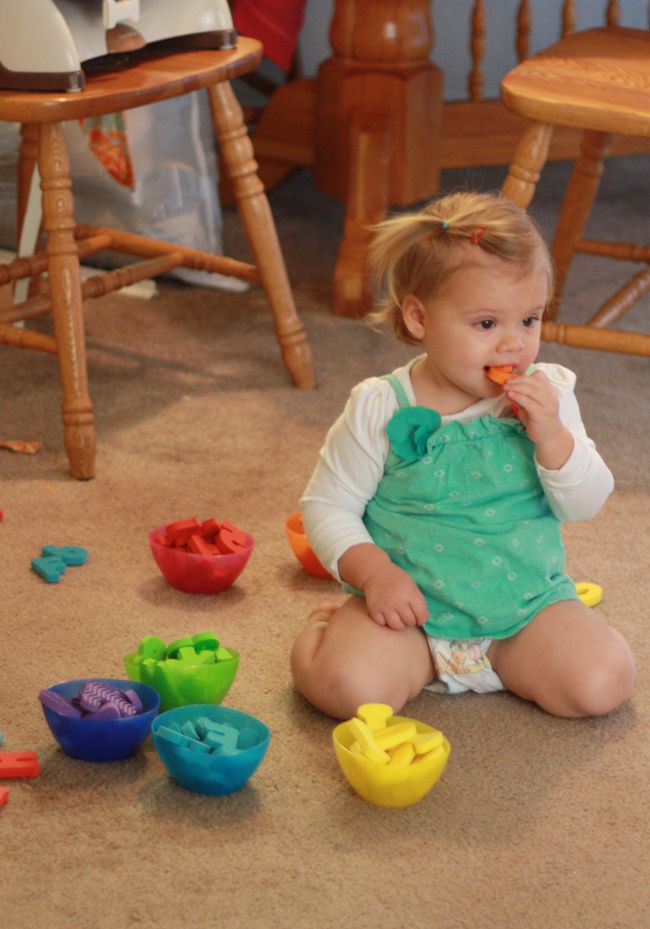 4. In other good news, this girl is SO CUTE. These last few months have been a whirlwind of parenting emotions. I still wonder daily how she'll adjust to her world being rocked. She doesn't play with dolls or seem very interested in other people's babies, so I'm not sure how she'll take the addition of a new baby at our house. What I do know is that she's full of adventure, spirit, and persistence, all of which I think will eventually get us exactly where we want to be. Plus, what brother wouldn't love an adventurous older sister!?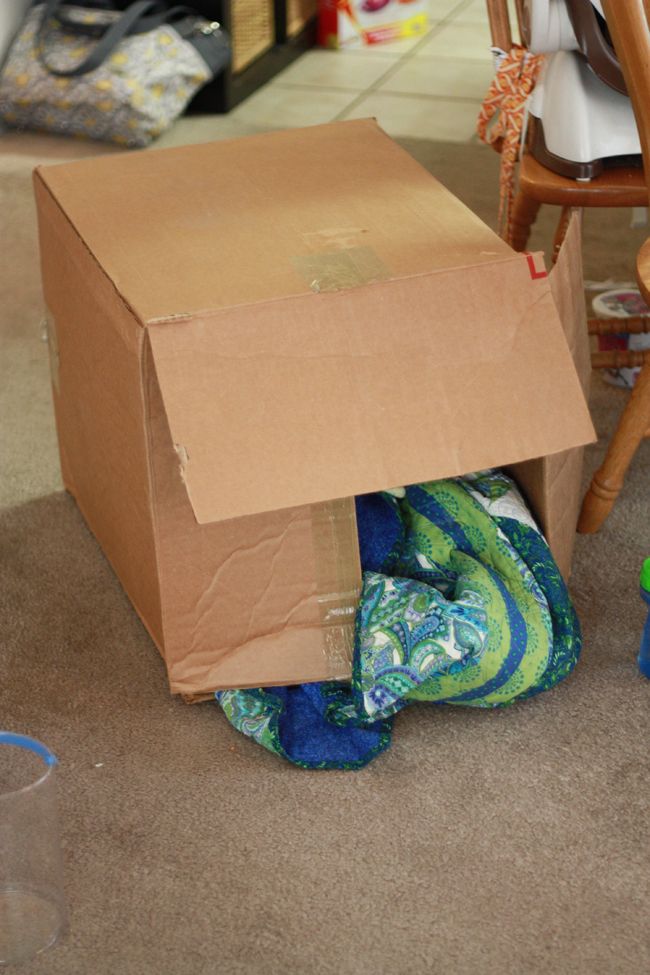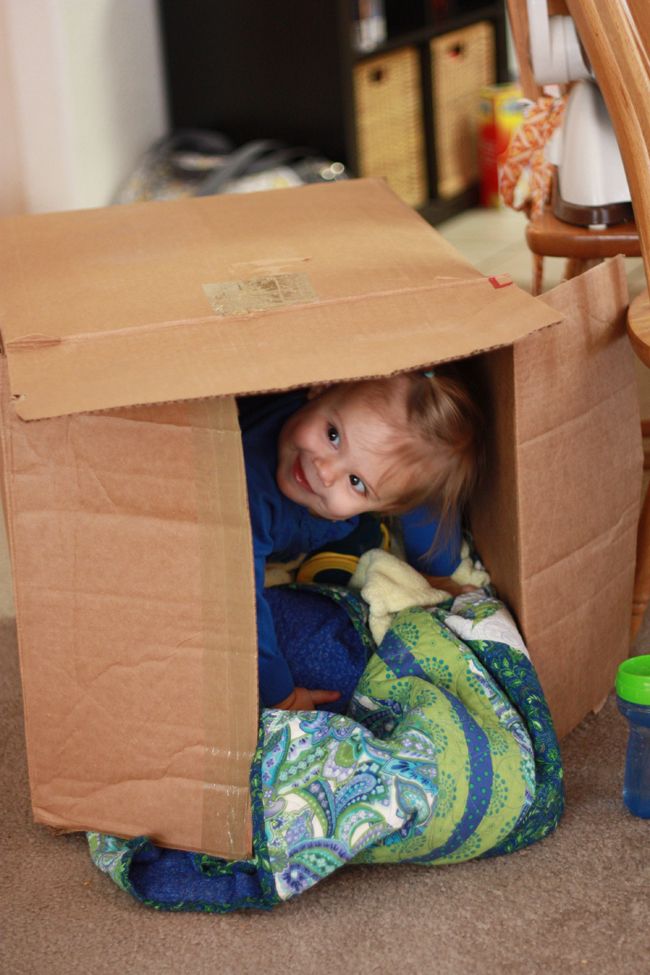 5. And now for the biggest victory of all: Michael was accepted at one of his top choices for graduate school and, on top of that, was awarded the Dean's Scholarship, which covers full tuition for the entire duration of his studies! We feel so blessed! What does this mean? Well, Michael will be starting his MBA program this coming fall. This will mean a move (Sad day! We'll miss our friends!), a new adventure (Happy day!), and not having to pay tuition for a master's degree (What!? That never happens!!!). I'm still not sure I'm going to share where we're going to school for the sake of privacy, but I'm happy to answer it one-on-one by email or in person, and we're SO excited for this new opportunity!
Happy weekend dear reader! I wish you every happy, good thing!