Today we had what could very well be our last mama-Sophie day together. We're adding a brother to our house oh so very soon. I'd imagined it being a day filled with playing outside (your favorite) and eating ice cream (ditto) and splashing in a bath and doing all your favorite things. Alas, you are a toddler and had different plans. I am also incredibly and almost inconceivably pregnant. So, we didn't do anything super special today. That is, unless you count emptying out all the kitchen drawers, climbing in cardboard boxes, and poking things outside with a stick. But I did peek in on you sleeping today, and, while you finished your nap, I wrote this down.
For months, now, I've tried to tell you what a brother will be like. A brother is a baby. The boy kind. He's going to eat and cry and play and laugh and learn and live at our house. Forever and always until you both grow up and leave us for bigger, better adventures.
Things aren't going to be the same.
In some ways, they'll be really hard–moms only have so much energy and so many arms and hands and fingers. In some ways, they'll be so incredibly wonderful–we'll get to show and teach him everything together.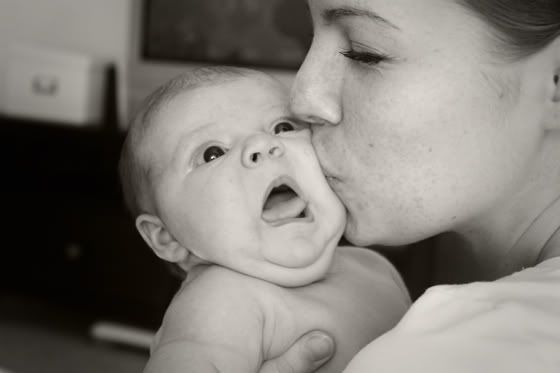 Babies are a special kind of magic. They smell better than just about anything (even brownies) and their eyes are full of heaven. Everything is new and fresh and exciting to a baby. Although brother will love Mom and Dad a lot, I have a feeling he'll love you very best.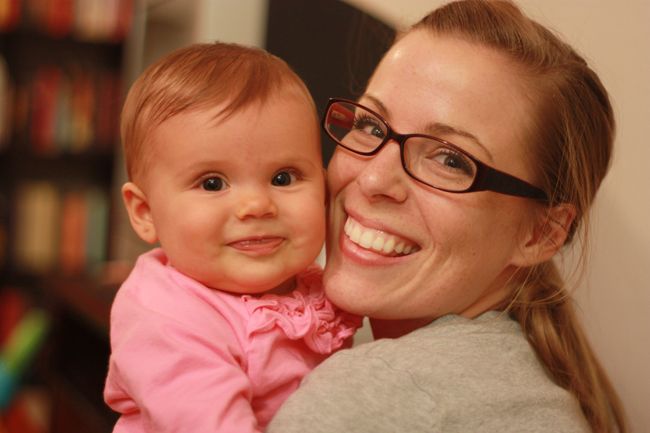 I want you to know, Sophie girl, that babies also come with another special kind of magic: they multiply all the love in your heart. I love you and Dad more than anyone else I've ever known in my life. And, very soon, when brother is here, the magic will happen. Just when I think there couldn't be any more love in my heart, there will be. No matter what, a new brother won't change the way I love you, sweet girl.
You made me a Mama. I've made so very many mistakes in the last 20 months, and you've forgiven me every time. I've learned a lot. I've grown a lot. No matter what this new adventure brings, I love you sweet Sophie girl.
Love,
Mom.