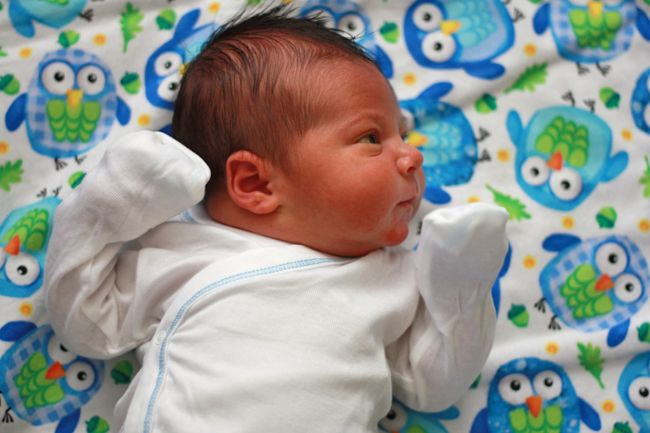 For anyone wishing this was Milo's birth story, I promise it's coming. I'm still putting my thoughts into words and I'm in the fuzzy stages of sleep deprivation. It will be along shortly. In the meantime, here are this week's five facts. In honor of Milo's one week birthday, they are mostly Milo centered. 
1. Milo is healthy, beautiful, and oh so loved. I can't get enough of his tiny baby features, his GORGEOUS hair (Seriously. There is SO much beautiful hair.), and his sleep smiles. He smells amazing, has forehead wrinkles, and very full cheeks.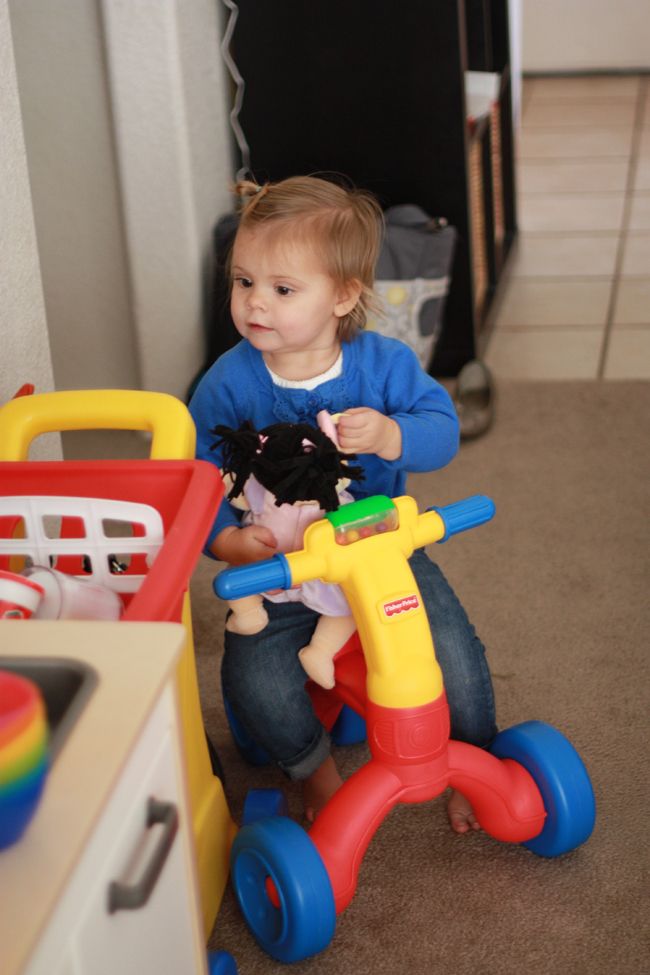 2. Sophie has done a very great job adjusting to a new brother. For the first few days, she was wary of and nervous about him, but she's warmed considerably. There have been zero attempts to hit or hurt brother, for which we are very grateful.  She still keeps her distance most of the time, but occasionally, she'll reach over to touch a baby toe or rock him in his car seat. We think it won't be too long before she's even warmer. She likes the new baby doll we got her and sometimes does the same things with her baby that I'm doing with Milo. It's adorable.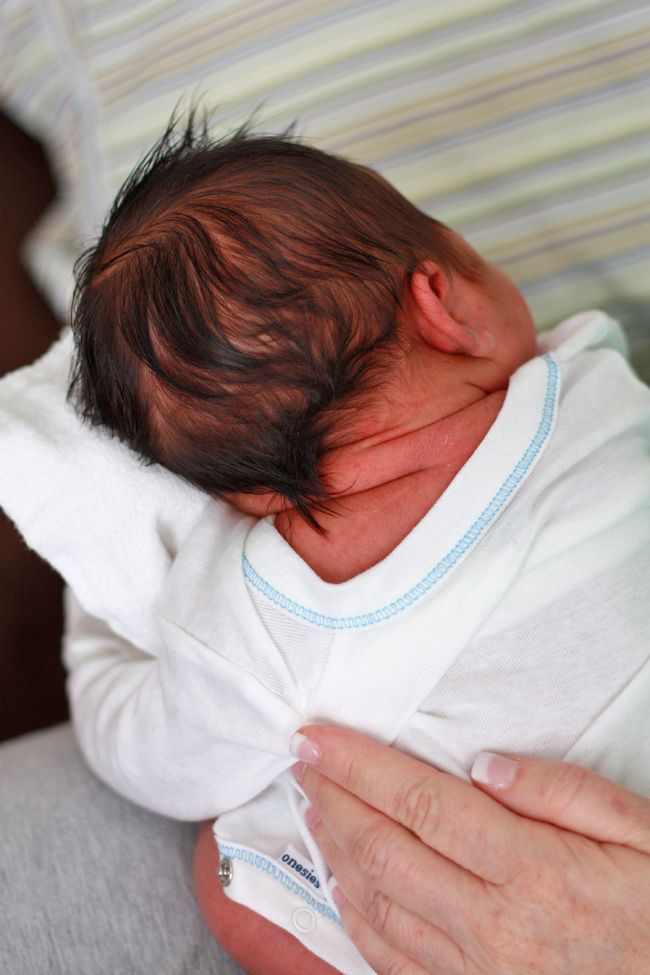 3. Milo's a pretty good (albeit sleepy) eater and a pretty good sleeper. We've taken shifts during the night, which has made sleep easier to come by.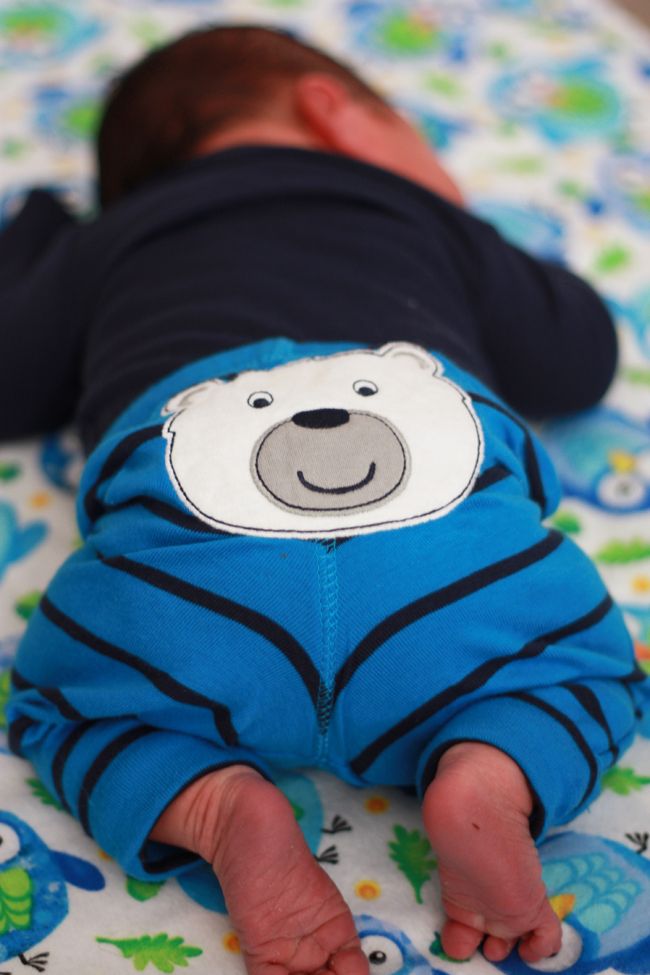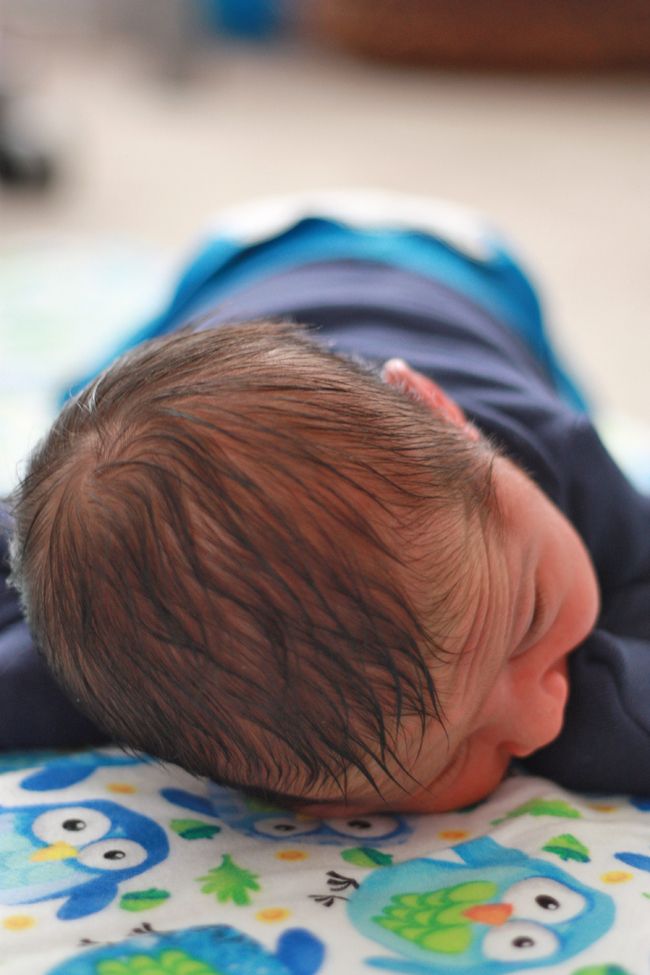 4. Animal bum everything is adorable. We were ever-so-slightly disappointed we wouldn't get to use all our cute ruffle bum things from Sophie, but animal bum things are REALLY cute too.