It was my first week solo at home as a mom of two. It was intense and empowering and overwhelming and crazy. And that's what life is around here!
1. Hug a Girl Scout. Monday was one for the record books. With only about 3 hours of sleep to my name, my day started at 4:15am. Sophie cried from 6:45am till 11am, with one 20 minute pause. During that 20-minute pause, Sophie stopped crying long enough to ask for an Oreo. I didn't even remember we HAD Oreos, let along that they were stored on the top shelf of the pantry behind the cereal boxes. Sophie did. Milo was screaming and desperate for a diaper change, and so I decided to cut my losses and handed that girl an Oreo. She just clutched it in her two tiny hands. That is, until two seconds before my friend stopped by to drop off my order of Girl Scout Cookies. During those two seconds, Sophie ate half the Oreo and sucked on the rest. When I opened the door to greet Becki, Sophie ran toward us and started bawling again. I'm sure we were quite a sight. Milo stunk to high heaven, I was covered in spit-up and other baby body fluids, Sophie was sweaty and tear-stained , crying for that long, and had Oreo sludge smeared across her face. I gratefully took the Girl Scout Cookies, closed the door and just sighed. Thin Mints and Samoas have held some of these days together.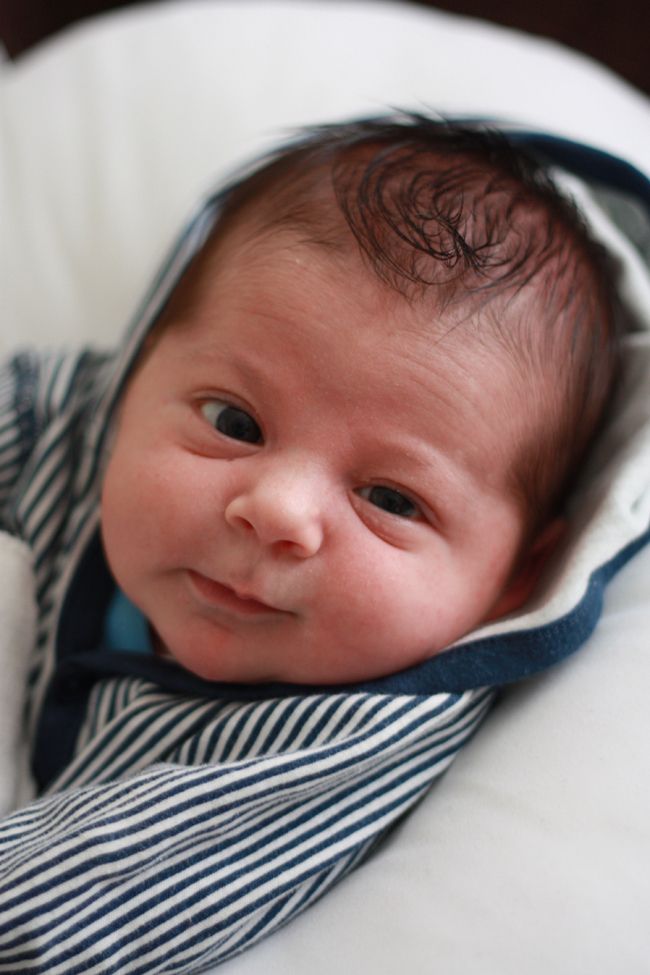 2. I decided to switch pediatricians. And I'm feeling guilty about it. Is that crazy? Another doctor at our same practice met with us at the hospital to check on Milo before we were sent home and Michael and I both really liked him. He met with us again this week (our doctor was out) to assess Sophie's croup and double ear infection and gave me better advice in our short appointment than anything I've gotten from our other pediatrician. I wanted to hug him. And invite him over to give me other parenting tips throughout the day. I refrained from both, but I do want him to be our pediatrician. I just never want our other pediatrician to find out we switched. I am a crazy person, but I hate hurting people's feelings.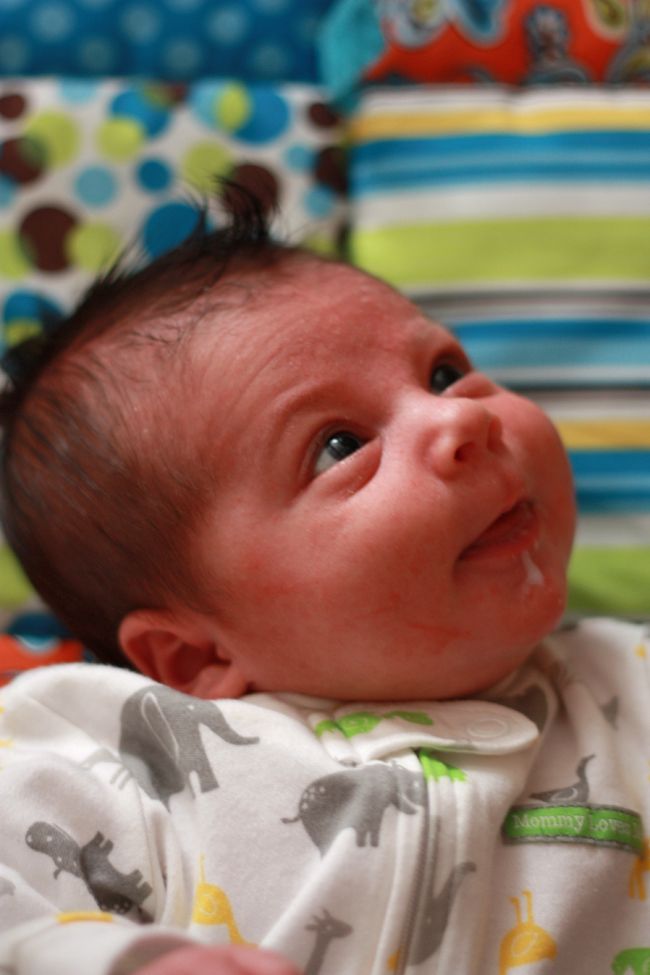 3. Milo is still adorable. And all boy. And we love him. He's also really struggled with sleep this week. It's pretty tough to coax a nap out of him during the day, and there have been days where I've been up for at least part of each of the 24 hours in the day. He's been up more like 6-7 times per night this week. The upside is that we're due for a good night any time now. Thankfully, he is a snuggler, so our nighttime crying spells are assuaged by cuddle sessions. He came down with a MAJOR cold on Wednesday and is miserable, poor thing. I may look mostly dead, but I sure love cuddling this sweet boy!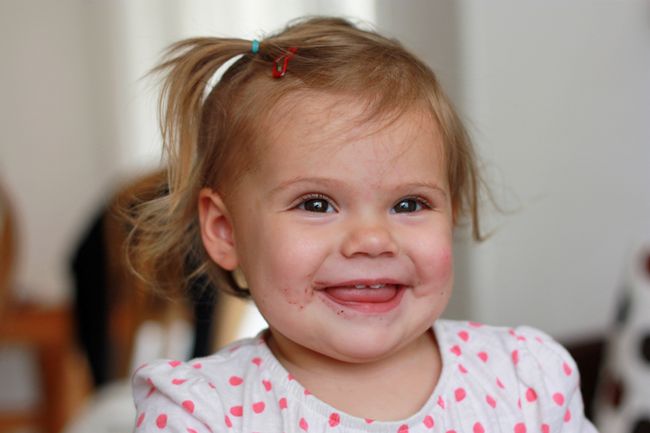 4. We've been so blessed by friends and family this week! I've had sweet texts, messages, and calls from friends and family this week checking in on me, and we had several friends bring us dinner. Even though things have been hectic, I've felt so very taken care of and loved. It's made the difficult moments easier to get through.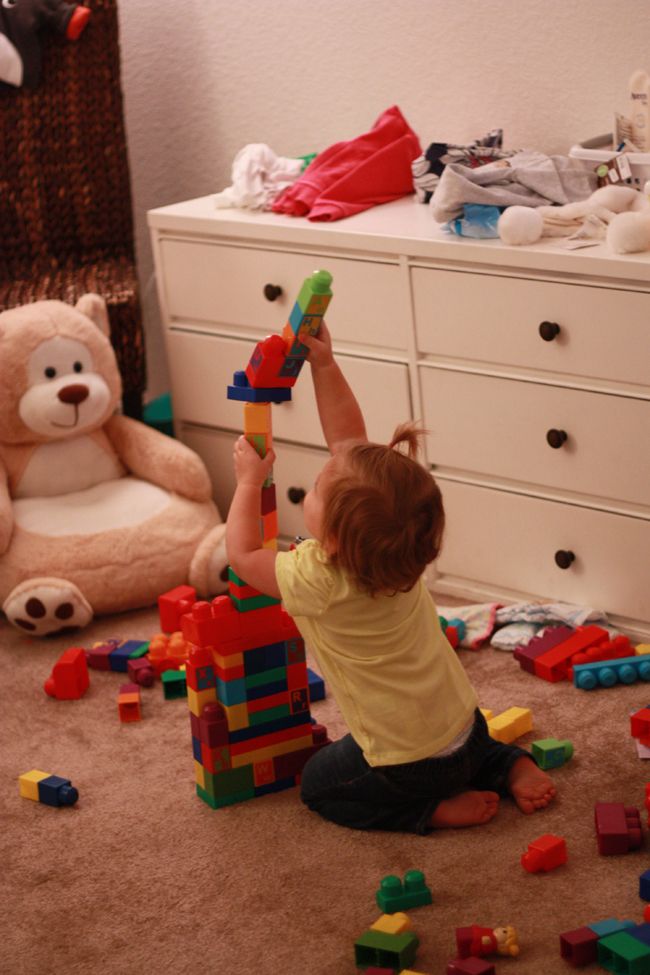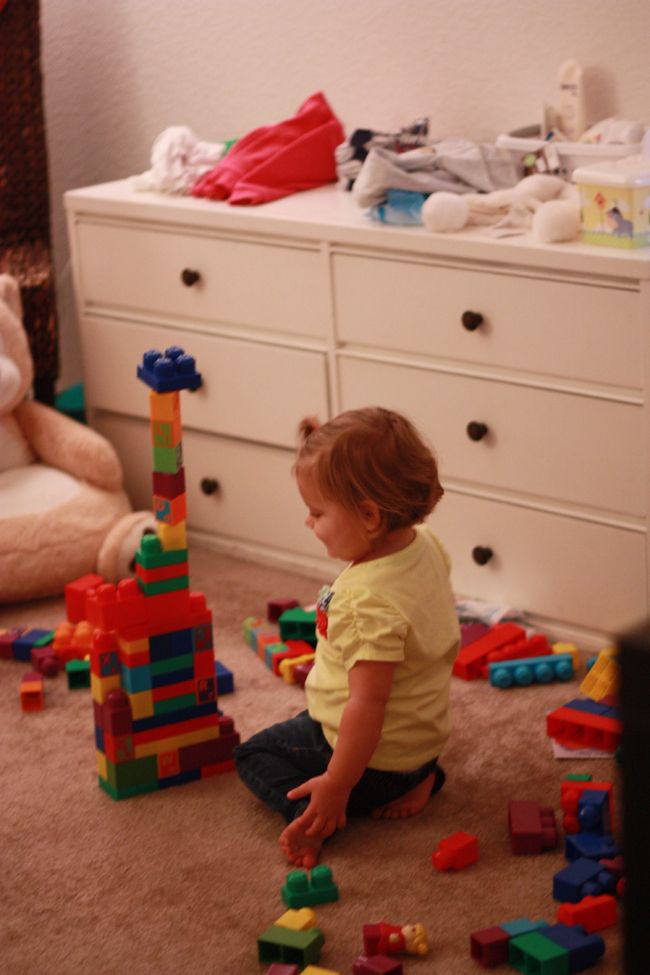 5. We're doing it! It's been a tough week, but it's done! Milo's three weeks old, and we're figuring this all out. Now, if we can just get healthy, we'll see what next week brings!
Happy weekend!!!