bios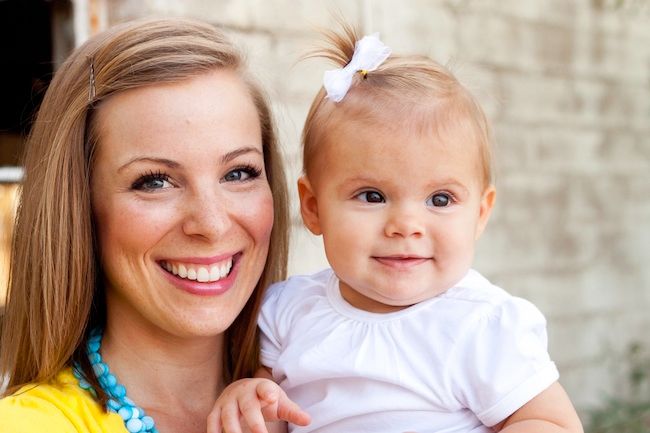 Emily
Primary author, cook, and photographer, hopeless romantic, and list-maker extraordinaire.
Emily does most (as in all) of the writing around here. In another life, she worked as a lifestyle counselor, helping people with their health and fitness goals. These days, she chases after Sophie and is learning how to be a mother. She loves all things fancy–dresses and cardigans, British novels, and Scharffen Berger chocolate, among other things. She is a lover of almost all cheeses, nearly all things girly, and absolutely all versions of "and they lived happily ever after." She has never figured out what to do about her freckles and will probably never figure out her hair.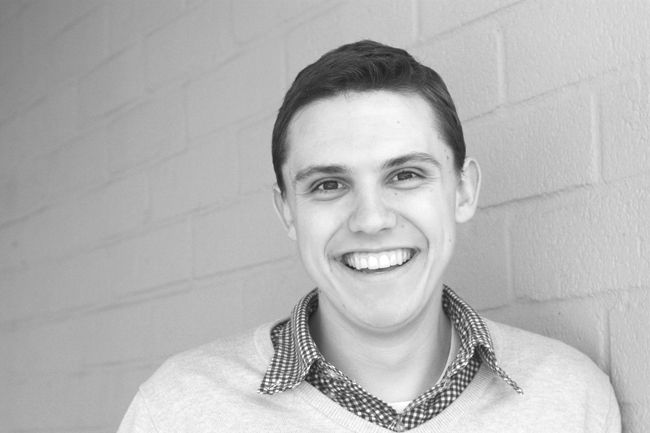 Michael
Resident comedian, smile-bringer, opener of jars, and reacher of all things up high
Michael is known for his dashing good looks, dreamy brown eyes, and sharp wit. He is quite often the brains of the operation and gets most of the laughs around here. He's a financial analyst by day and a superhero by night. He heartily dislikes mushrooms and just as heartily adores New York-style pizza. He will probably continue to look like he's 20 until he's 73.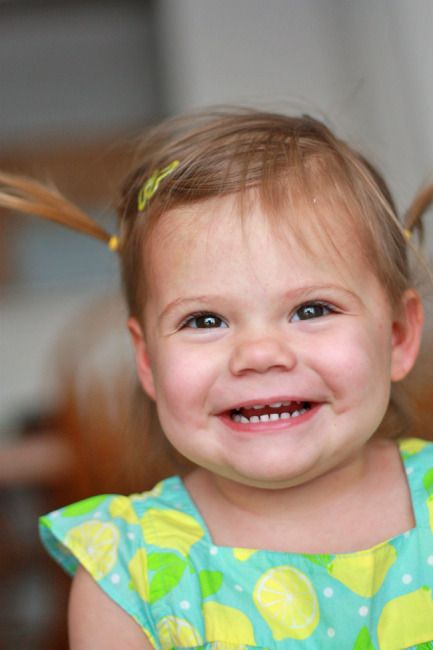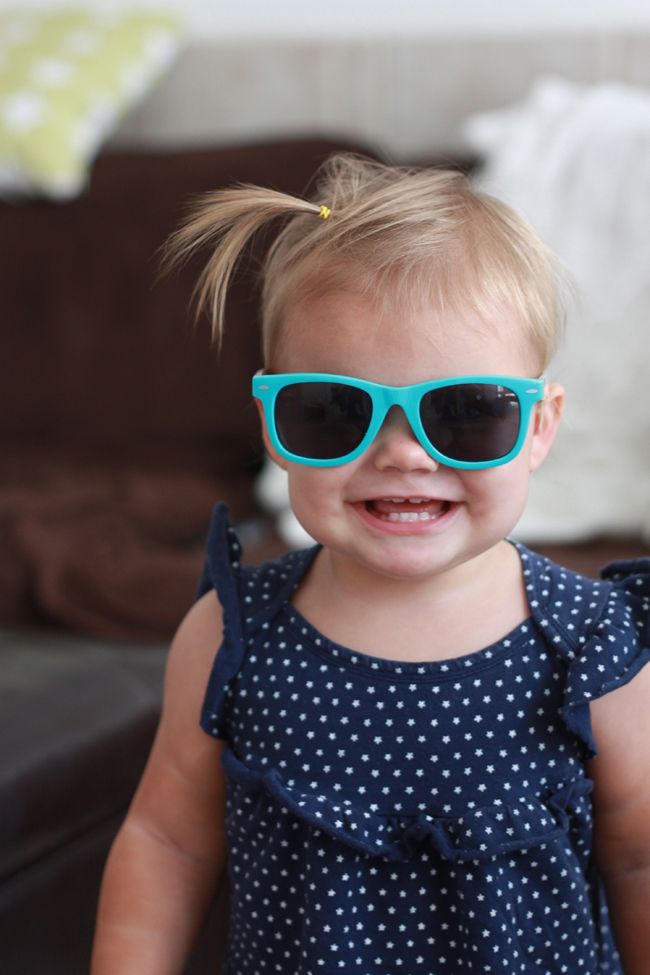 Sophie
Firstborn, getter of wicked bedhead, and lover of cheese.
Sophie joined the family in 2011 and has since kept us all on our toes learning new things. Not to be biased or anything, but you may have noticed she is incomprehensibly adorable. She also has magnificent baby thighs. Fun fact: Sophie has heterochromia, which is a fancy way of saying two different colored eyes (both are dark, but one is brown and one is blue-green). We're pretty sure this makes her the coolest. She has an ardent love for fruit and good, strong cheese. Current favorites of Sophie include anything outside, running, and playing in the water.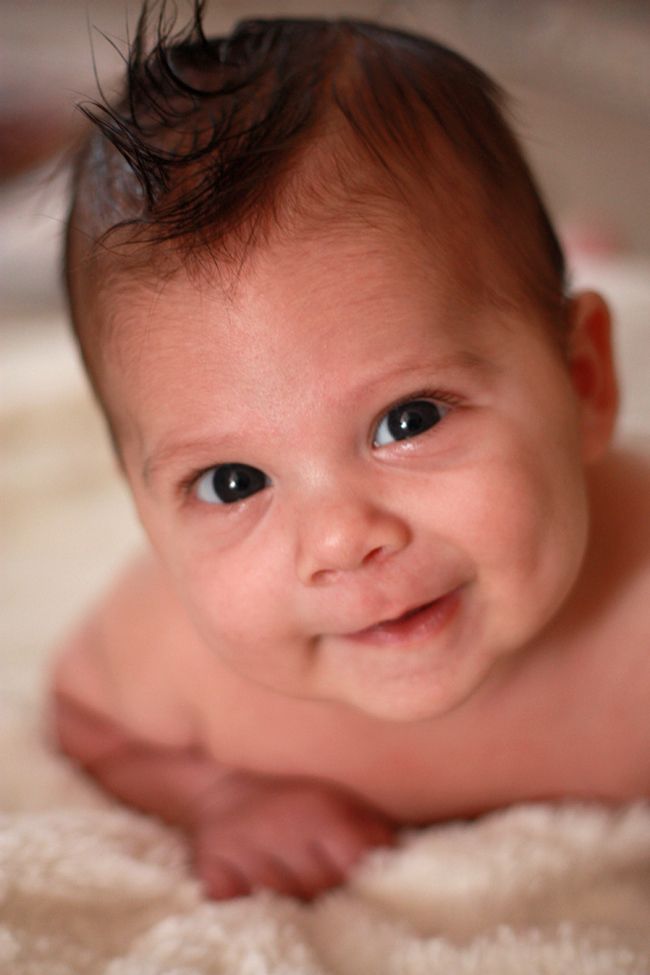 Milo
Smiley man, possessor of double dimples, and super-flirt.
Milo is our newest addition. Here just a few days into 2013, he's a dreamboat. No other way around it. His hair is incredible. He's super flirty and smiles all. the. time. He spends all his time on snoozin' and treats at the moment, but we're pretty sure the longer he starts staying awake, the more fun he'll be. And he's already fun–heck, can YOU stand those eyes/that smile/those neck rolls?
Our Camera
Sometimes considered the fifth member of the family, our camera is a Canon EOS Rebel XSi digital SLR. We use it for almost everything. Its our first digital SLR and we're still learning how to use it, since neither of us knows two hoots about photography. I use three lenses–18-55mm, 55-250mm, and 50mm (which is my favorite lens for food). We sometimes use our Sony Cybershot 7.2 megapixel point-and-shoot when we're traveling light.