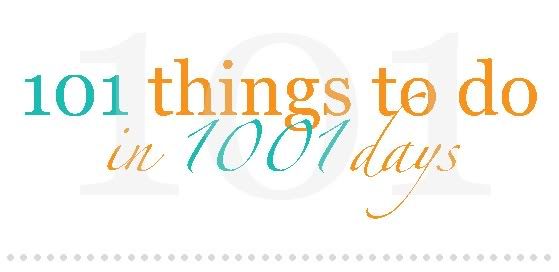 It's time for another 101 Things to Do in 1001 Days update! I've mentioned some of these, but I find it's easier to keep track when I keep the updates all together. Here's the latest: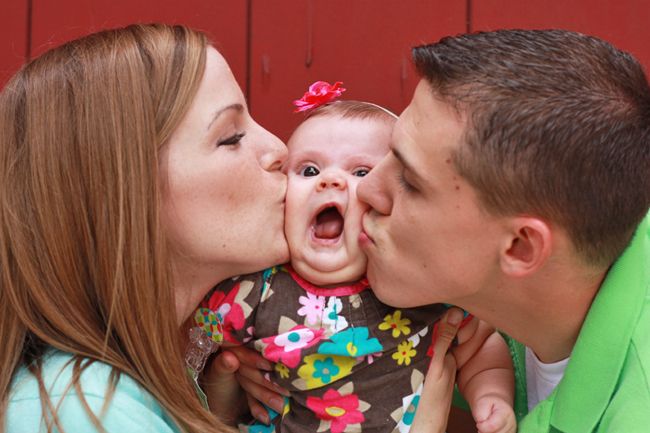 #1: Have a family picture taken. I'm sure you're thinking "enough of the smooching Sophie picture already!" Well, sorry. Last time. Maybe. I'm just so happy to have them taken! In case you missed them, a few other family photos are here.
#18. Visit California. We had a great time with Elisabeth, Tyler, and Luke earlier this month. In case you missed it, here's part 1 and here is part 2.
#33: Read the Book of Mormon start-to-finish on my own again. I finished it! I try to spend some time each morning praying and reading before Sophie wakes up. It's taken several months for me to finish, but I did it! Now, I'll be diving into the New Testament. I love reading the Gospels, especially. It gets my morning and my day off to a good start. I find when I start my day with this sort of devotional, I'm able to accomplish more during the day and I'm more patient and pleasant. It's amazing what a difference it makes.
Curious? Here's a good explanation of what I believe about the Book of Mormon by The Washington Post. I thought it did a good job explaining how I feel about the Book of Mormon and the Bible. If you want to know more, or are curious, it's easy to get a free copy of your own.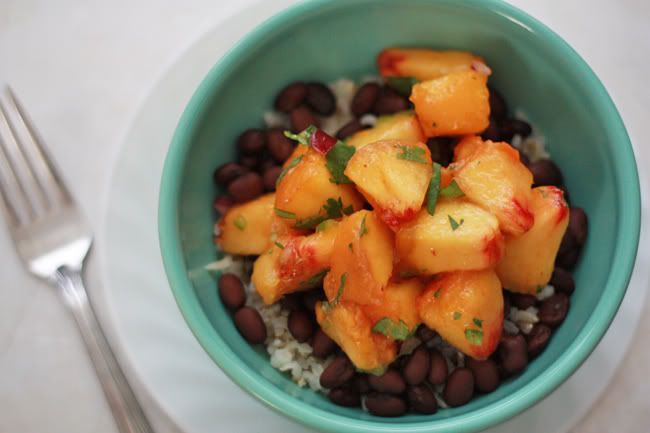 #42: Be consistent about Meatless Mondays for 2 months. I was THRILLED with our success on this goal. We always have at least one meatless meal each week, but I wanted to try making it Mondays so that I could post a few Meatless Monday ideas for you. Have you tried going meatless once a week yet? We feel great, save a bit on our grocery bill, and feel motivated to try new recipes. We made lots of old favorites, but a few of the recipes I posted for this goal were Peach Salsa Rice Bowls (pictured above), a Confetti Quinoa Salad with Lime Vinaigrette, our favorite pizza sauce (pizza's a great meatless choice!), and parmesan roasted potatoes.
#74: Complete emergency preparedness notebook. I plan on doing a full series of posts about this, but this was a HUGE load off my mind. It's been a work in progress for ages. I had it ALMOST finished before Sophie was born and then I just hadn't gotten back around to finishing it. Yay!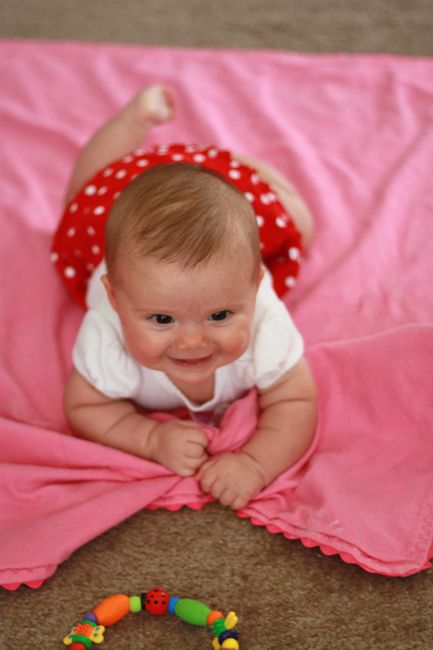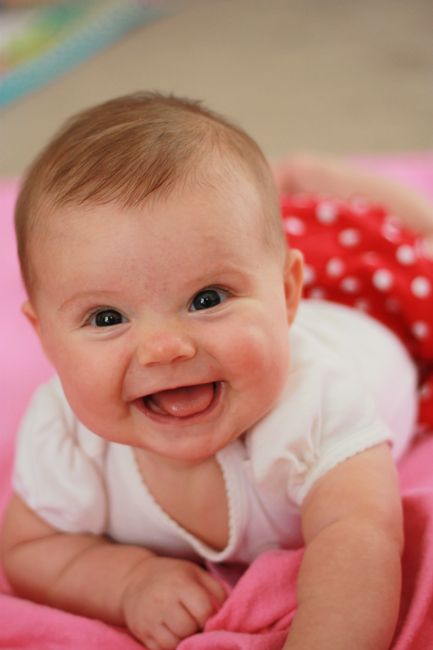 #93: Fill our empty picture frames. We did this a bit ago, but it was SO happy! When we made our frame collage last summer, we saved several frames for Sophie, which we've gladly filled in. I think we'll be rotating pictures of her regularly. We know we're biased, but she is pretty photogenic, you know 🙂
We've got several other projects in the works, but that's the update for now!
Goals remaining: 64
Days remaining: 649