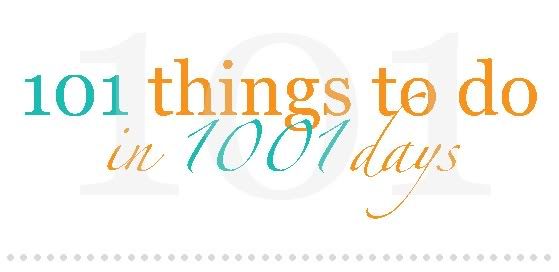 It's the beginning of a new month and as of yesterday evening, we have some updates on our 101 Things to do in 1001 Days list. We accomplished several goals last month and have several others in the works that we should be finishing up in the next few weeks.
There's nothing like checking things off a list to brighten your day. Sigh… oh, sorry, excuse me! My nerdiness is showing.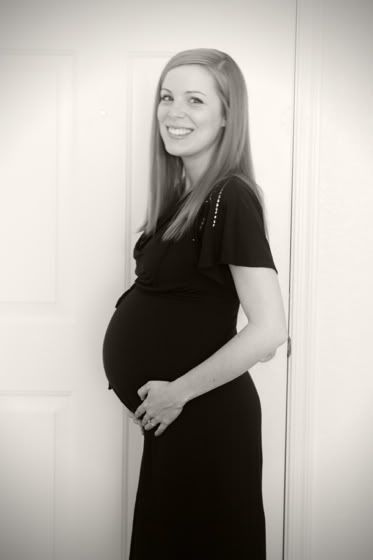 (33 weeks along, can you believe it?!)
27. Get a haircut that includes some texture
I have a lot of very fine hair. It's very straight and is in a constant state of open rebellion against holding any sort of a curl. It's taken me years to even sort of accept this. These days, I mostly rely on my blow-dryer and a straightener to tuck the ends under rather than trying to wrestle and wrangle my hair with curling irons and volumizing mousses to try to coax my hair into something it just doesn't want to be.
Still, I've been wanting something with a bit more texture to at least sort of give my hair a bit of a shape. I got a GREAT recommendation from a friend from church (thanks Mimi!) of a stylist to go to. It doesn't look very different at all from what I had before, but it feels so much better. I love the texturing she did and how much happier my hair is now that it's finally been attended to. And, thank goodness, it's still long enough that I'll be able to pull it up in a ponytail when babygirl arrives and I'm frazzled.
#40: Visit the dermatologist
There's not really a lot to say here. Michael and I both have olive-y skin, don't burn easily, and wear sunscreen anyway (I wear it daily). Still, Michael hadn't been in for several years and I'd never been in for a check-up. We thought it was about time to have a skin health appointment. We both got a clean bill of health. Yay!
#41: Visit the dentist
Sort of ditto. Before we got married, Michael and I each had one last dentist appointment before getting on our own insurance plan as a married couple. Although we had great coverage for health during college, we didn't have dental insurance. I had it through my last job, but we never went in for appointments. How embarrassing.
We've had great dental and health insurance coverage through Michael's job since moving, and just found a great dentist near our house. It's a relatively new practice with the most up-to-date equipment I've seen. We were thrilled that after three years of not going to the dentist (again, how embarrassing), neither of us had any new cavities to report. I haven't had a cavity before (thank you Dad for your genes), but I know that lots of women get them during pregnancy. Thankfully, it looks like we've just about made it through unscathed.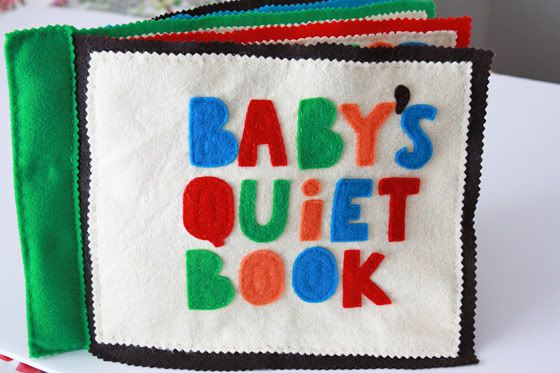 #46: Finish baby's quiet book
I dedicated a full post to this project. Click here if you missed it (it's worth a look!)
#53: Don't eat out for a month
This was surprisingly difficult, as I had a lot of cravings for things. Still, we passed with flying colors! It forced us to get creative about our Valentine's meal, and gave us incentive to try new recipes and treats. For March, Michael and I are planning on enjoying several meals out–especially at places that will be difficult to go to with a newborn. It's all about balance, right?
Five goals down this month! Wahoo!
Projects Remaining: 82
Days Remaining: 854