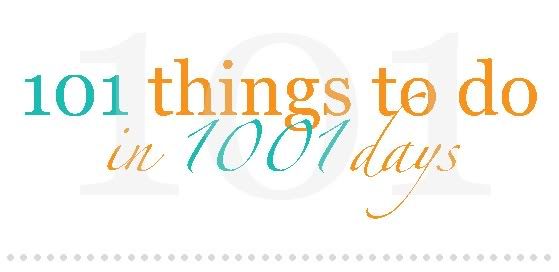 We're making progress on our 101 Things to do in 1001 Days list! Michael and I finished this goal last weekend, just in time for General Conference this weekend:
#32. In between General Conference sessions, discuss together all talks in the previous Conference
Like a few notable bloggers–Stephanie Nielsen of NieNie Dialogues, Jaime Mormann of Sophistimom and Gabrielle Blair of Designmom, I am a member of The Church of Jesus Christ of Latter-Day Saints. Twice yearly (the first weekend in October, and the first weekend in April), our church holds a worldwide conference in which we get to hear from the leaders of our church.
We're not sure we'll get to hear all of it live, since there's a chance babygirl will make her debut this weekend (fingers crossed!), but we really look forward to hearing all of the different talks. Topics can cover anything from Jesus' life, ministry, and sacrifice to faith, studying the scriptures, and prayer, to family values, marriage, personal preparedness, and more. Beyond that, there's also beautiful music. It's always different and always inspiring and uplifting.
If you're interested, you can learn more here about what General Conference is and what channels the conference will be broadcast on, or you can watch or listen online for free here or here. It's even available in different languages.
It should be a great weekend!
Goals Remaining: 80
Days Remaining: 823