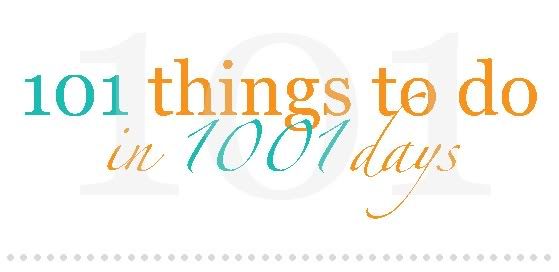 It's been too long between updates (again). But the time has come friends! Let's talk 101 Things to Do in 1001 Days update!!! To see our original list, click here. For our latest update, keep reading…
I wrote about this back in August, but Sophie and I got to visit this AMAZING farmer's market in San Francisco. I highly recommend it! Be sure to pick up a doughnut, stop by the Sharffen Berger stand (and buy a Dark Chocolate Nibby bar), and try a Red Top peach if you can. I could have spent hours and hours there. It was fabulous!
This was also completed when Sophie and I went to California. We were really bummed that we couldn't make it a full-family vacation this time, but we really enjoyed taking a trip without a holiday involved (our criteria to separate a "vacation" from a "family visit"). Sophie even traveled well for me, which I'd been nervous about (first time flying solo with a baby & pregnant).
#8: Apply to graduate school – Michael
Michael has been working for the past month on graduate school applications. For privacy's sake, we'll keep which schools we're applying to to ourselves, but it's so fun to be stepping forward into the darkness into this next chapter of our lives. We probably won't have all our cards on the table for a few months, so no big decisions just yet, but there are big decisions in our future. Fun, fun!
#30: Complete Personal Progress
I've mentioned I work with young women 12-18 at my church before. I was recently asked to work specifically with just the 16-18 year olds, but I've been doing this for just over a year and love it! One really cool thing about our young women youth program is the opportunity to complete something called Personal Progress. Personal Progress is a goal-setting program that's designed to help you develop as a full person. There are verses to read, service to give, and goals to set. These goals can be anything from learning a new skill or hobby, to exercising regularly, to preparing meals, to being nice to family members. It's a very enriching, inspiring program, and as a leader, I had the chance to complete the program. So fun! If you're curious, you can see more about the program here.
#83: Make a church ABC book
We're not giving this to Sophie till Christmas, but I made a little book of some church ABC's to help keep Sophie busy during church. It's filled with photos, descriptions, and simple explanations of some gospel concepts. I hope she loves it. I know I do!
#88: Organize our old photos
I actually did this for one of my Personal Progress goals. I learned a new skill (how to make digital photo books) and we're completely up to date from 2007 (our marriage) to the end of 2011. I've started compiling our 2012 book already, knowing that I'm going to be swamped the first part of the year with a new baby. It was a lot of work, but it's so rewarding to have all our photos organized, printed, and in albums. Plus, the digital books are so much slimmer for storage (a real perk!).
We're working on a few of our other goals, but it's been fun to see that we're really getting closer to the end of this 1001 Days! We've got till July 2nd, 2013 to finish. Crazy!!!
Goals Remaining: 34
Days Remaining: 260