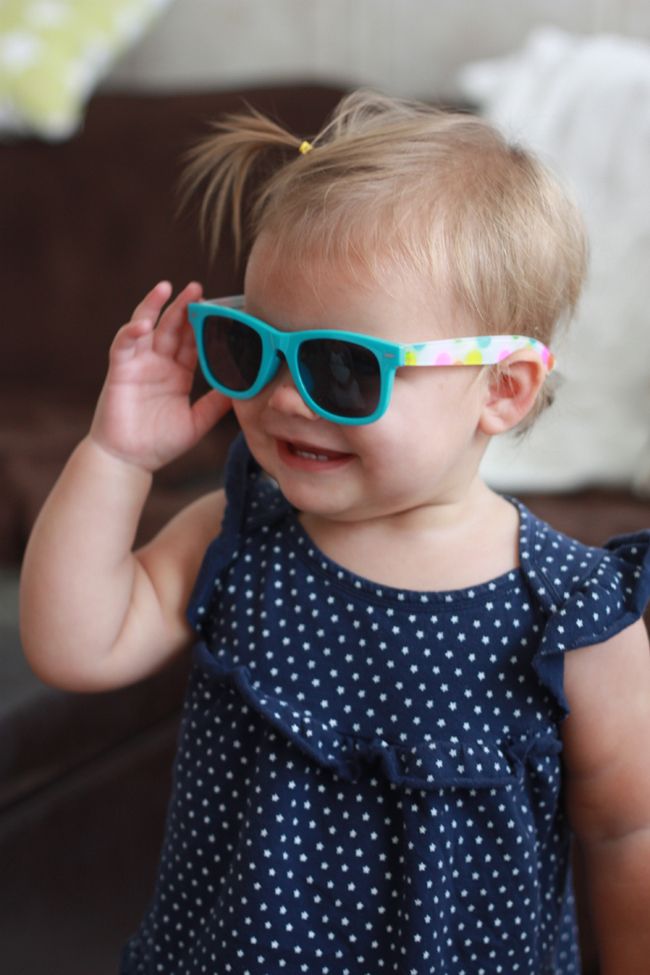 1. First off, these may be 2 of my all-time favorite photos of Sophie. Secondly, Ok Go has done it again. Sophie's music videos of the week have been this one (featuring a musical car, the desert, and about a million guitars and pianos) and this one (featuring the Notre Dame marching band). Girlfriend can't get enough (and she has darn good taste).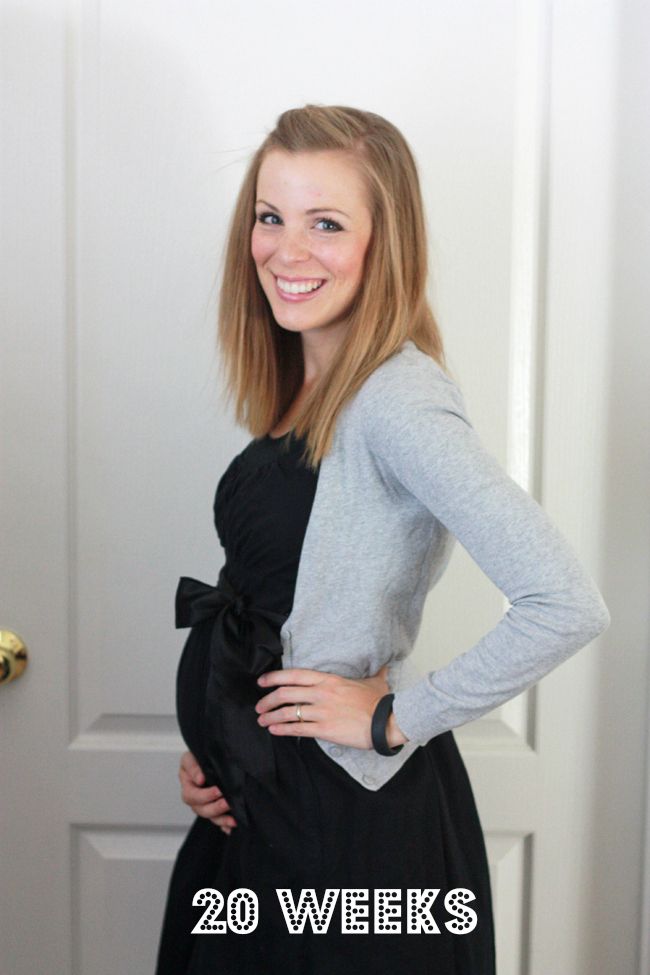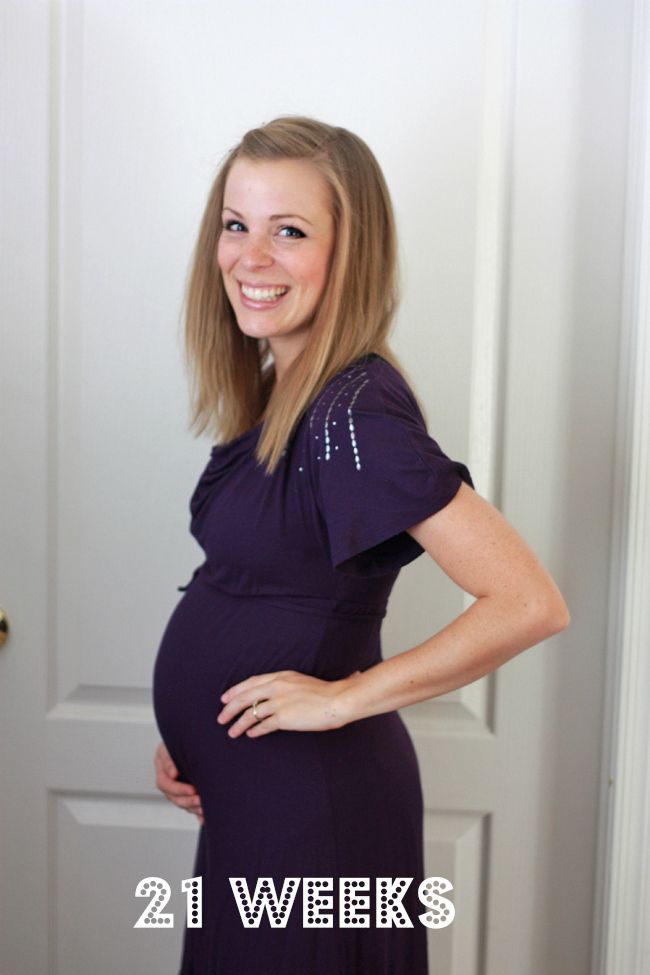 2. Last week, after laying Sophie down for bed and crashing on the couch, I noticed that my stomach was rock solid. Baby started moving around big time for about 2 hours. I went to bed that night, stomach still in motion, and the next morning woke up looking noticeably more pregnant. I'm now a completely different shape because of where baby decided to move. It was SO funny, and so crazy! (Note: these pictures don't show the difference, they're just 2 of the most current pregnancy photos I have)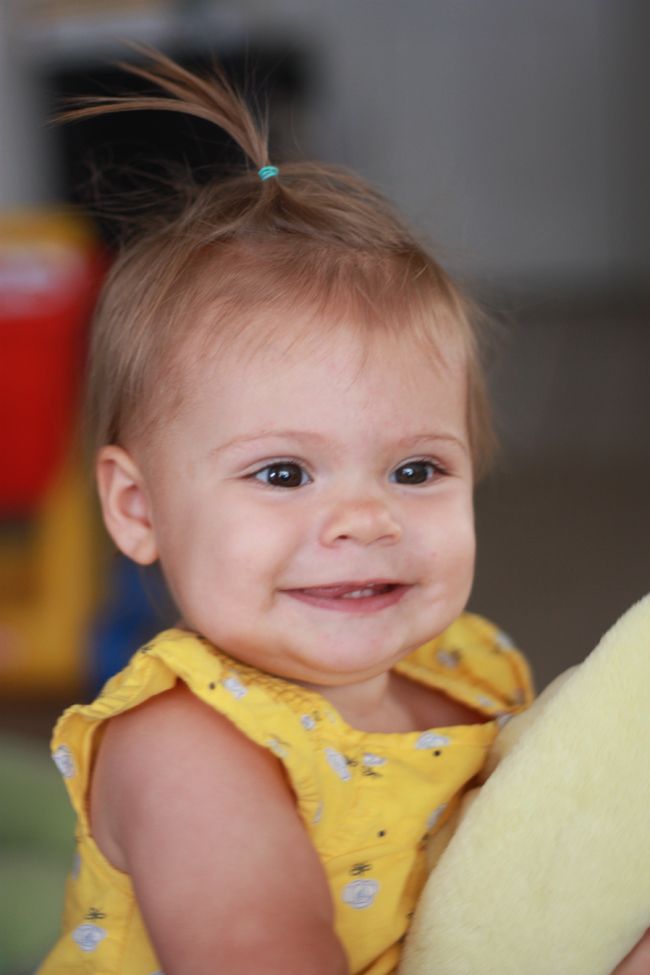 3. Confession: Michael and I have started watching The West Wing. The irony of starting and enjoying a political drama during our sincere un-enjoyment of the drama inherent in a presidential election year is not lost on us. Ah well.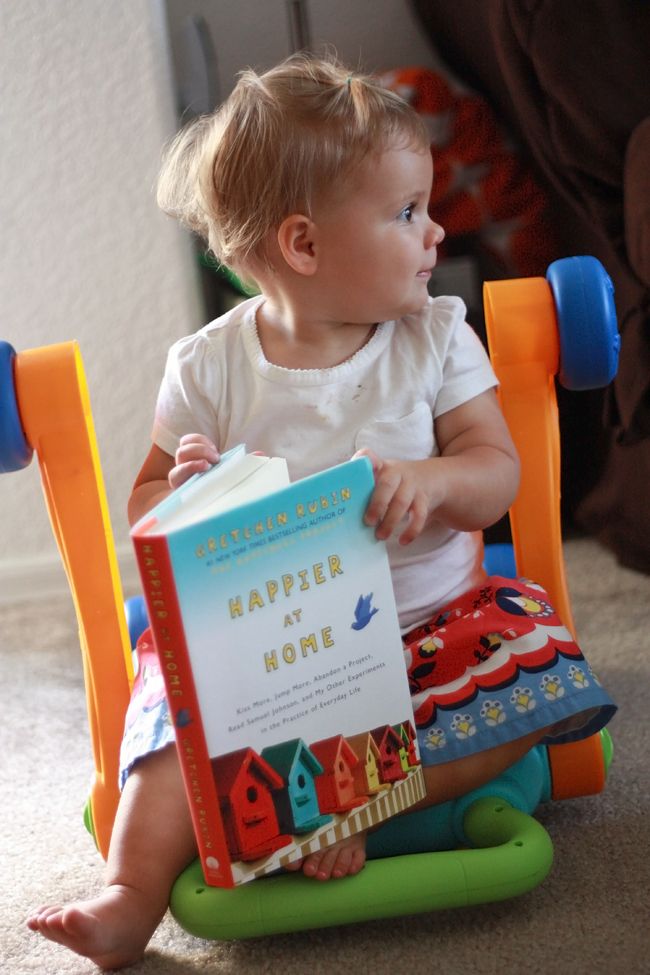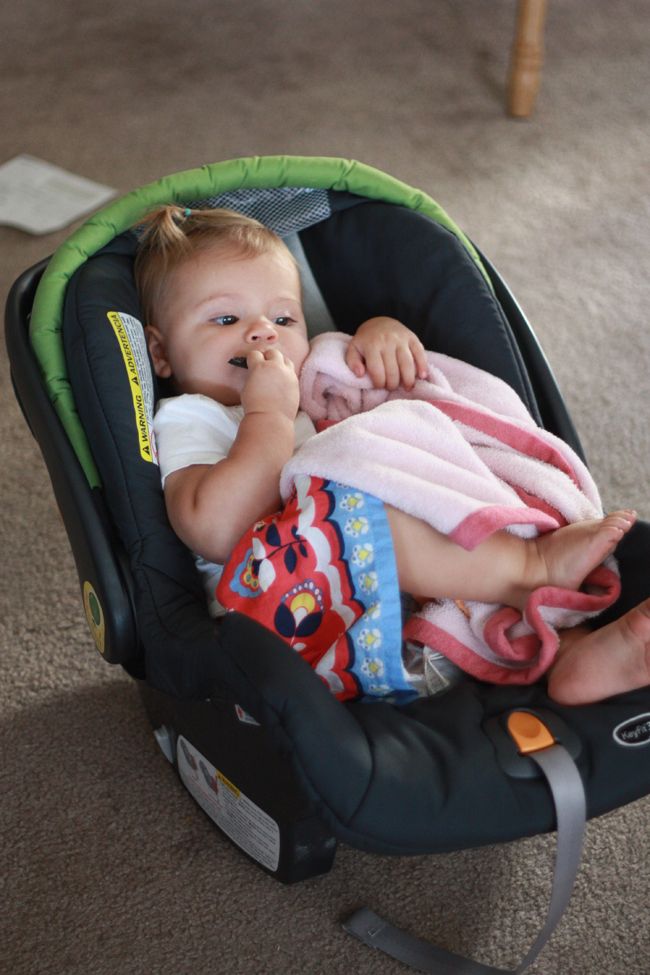 4. Did you read The Happiness Project? I have (3 times) and I love it. Gretchen Rubin systematically approaches improving her happiness through seemingly small goals (i.e. make your bed). Her latest happiness book is Happier at Home. My copy arrived Tuesday and I've been enjoying the book very much. I love the idea of being even happier in your own space because of happy choices you decide to make, rather than depending on a change in circumstance or someone else's behaviors.
p.s. I didn't make Sophie pose for this photo with the book. She picked it up right out of the box and carried it around the house for about an hour.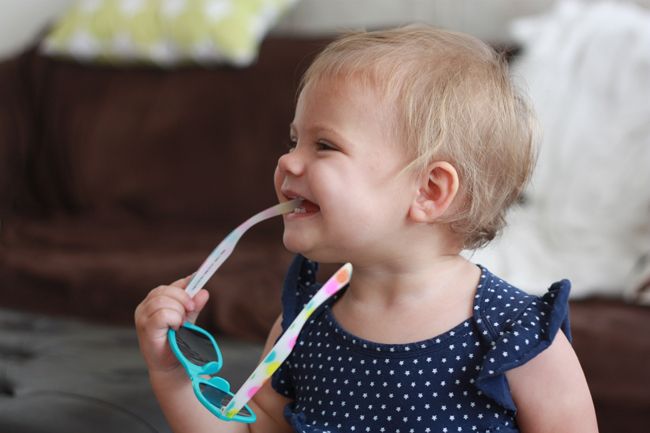 5. It's my birthday next week, and I'm completely stumped trying to come up with a menu and treat. One of my greatest birthday joys is making something special for myself (Michael's gift to me is making that possible through keeping Sophie entertained, giving me run of the kitchen, etc.). This year, though, I'm stumped! Maybe it's pregnancy, but nothing is sounding especially inspiring. What should I make? Have you come across anything that sounds incredible lately? I'd love your suggestions!
Happy Weekend!