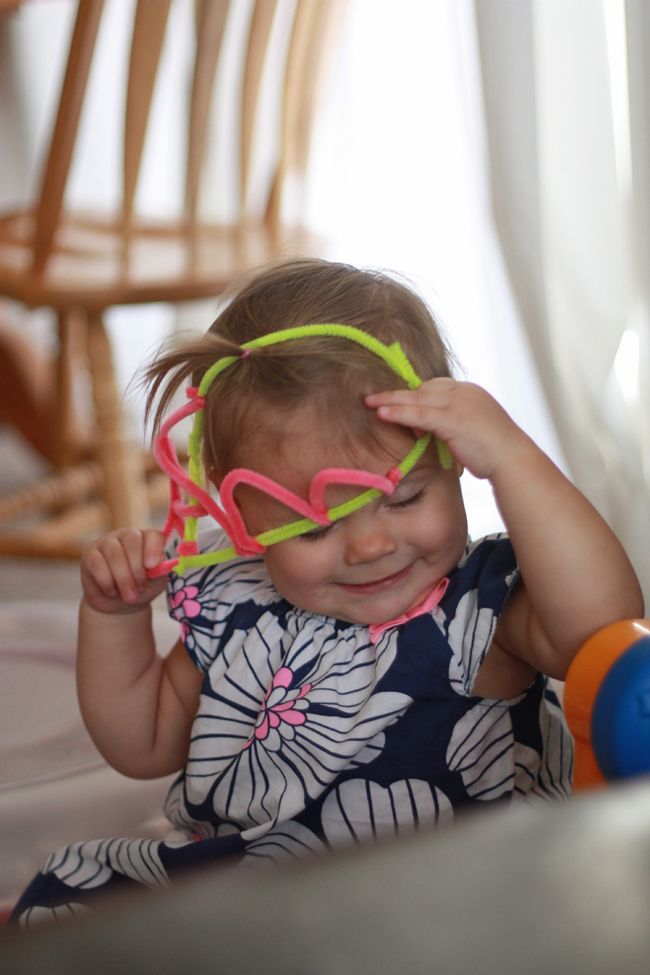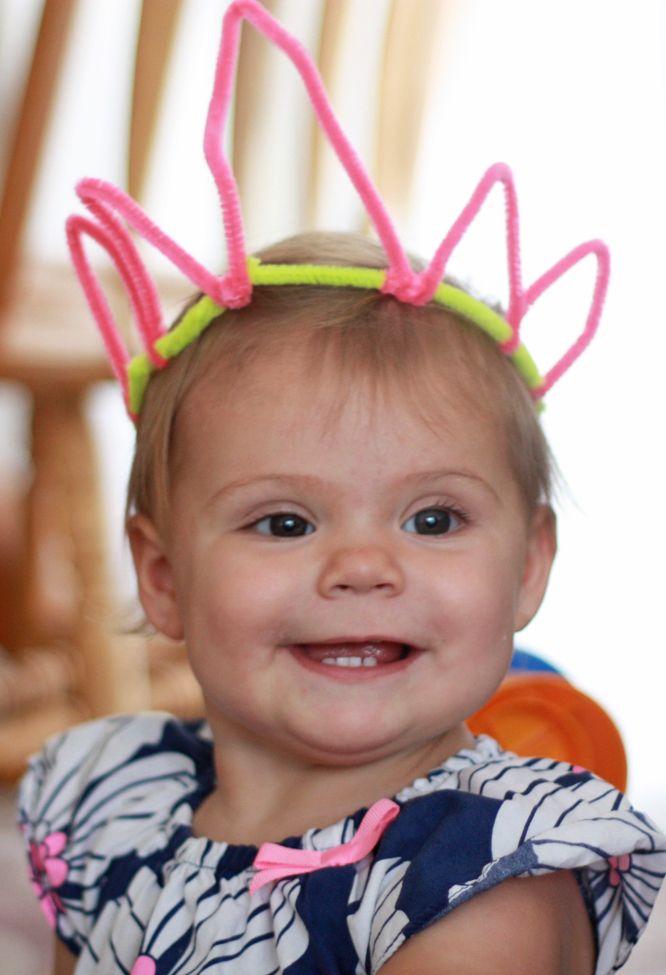 1. Michael learned how to braid a few weekends ago. His medium was pipe cleaners, which we'd gotten out to play with Sophie. After mastering (read: dominating) braiding, Michael moved on to other pipe cleaner ventures. Like crown-making. We're considering entering him in a county fair or renting him out for parties. Seriously, though, how darling is that for 2 minutes of work!?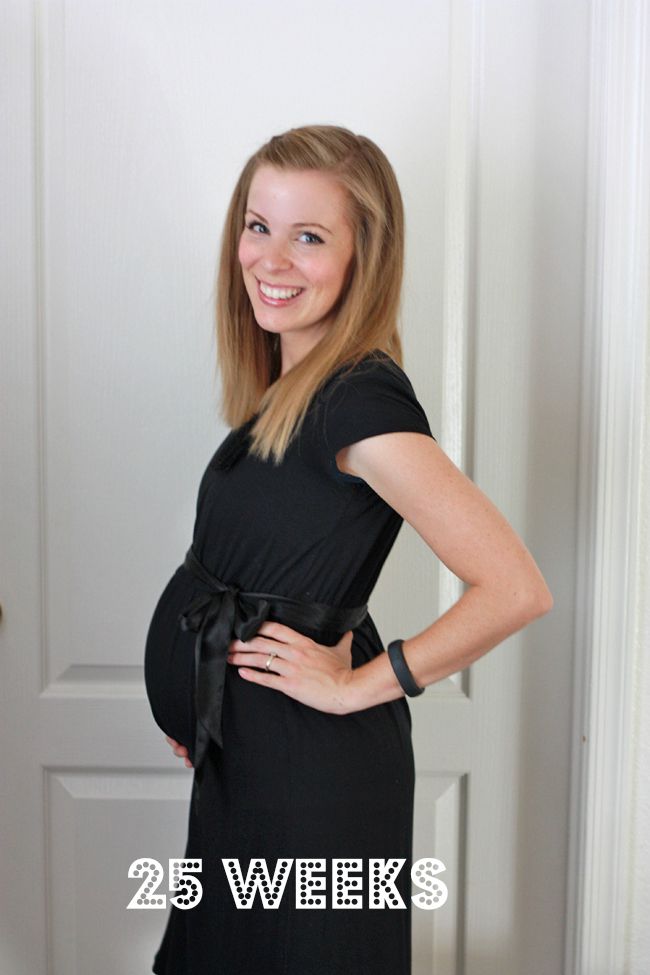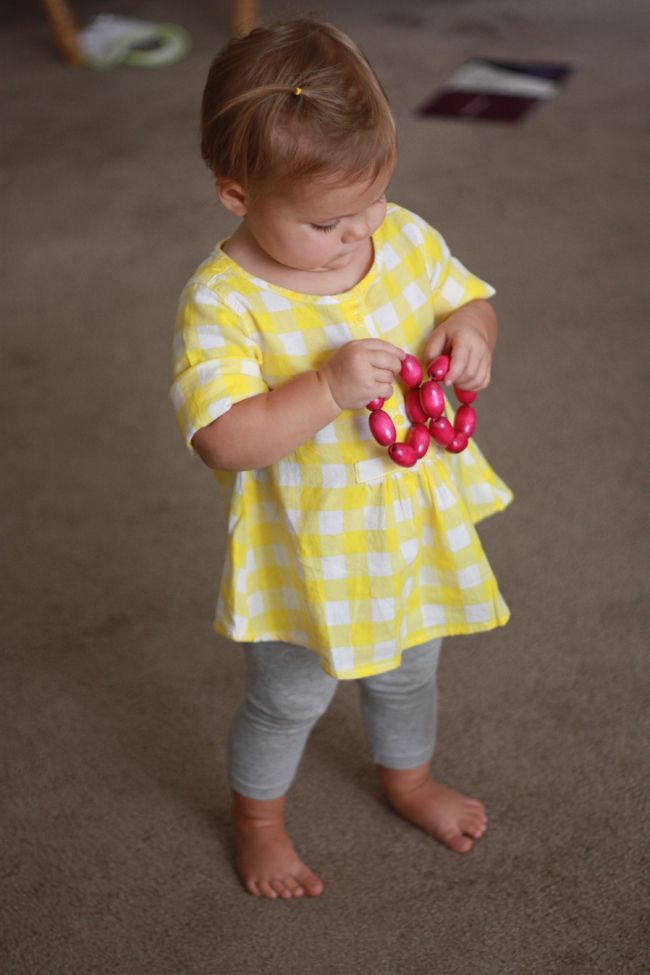 2. I'm starting to feel equal parts nervous and excited for new baby's arrival. I don't have fear that I won't love baby boy or anything (I KNOW I will), I'm just not sure what to make of the giant change coming our way. Will Sophie feel loved? How can I cherish and make the most of our last few months of just the two of us during the day while simultaneously preparing her for not having my full attention and needing to be more independent (well, as independent as a less-than-2-year-old can be)?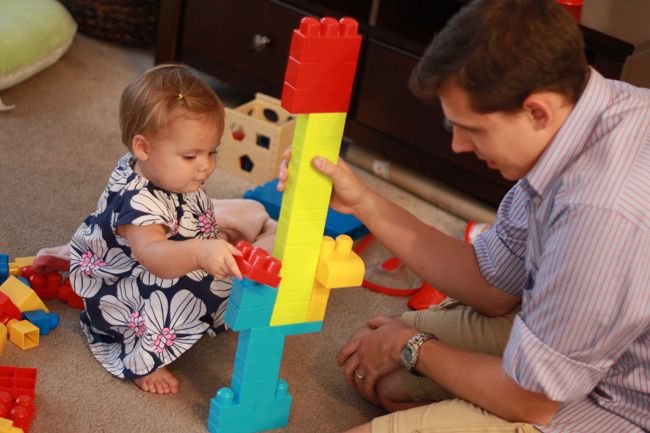 3. Sometimes I take sips from Sophie's water sippy cup. I'm not proud of it, but sometimes you've gotta do what you've gotta do. Also, she thinks it's hilarious. I'm glad we had this talk.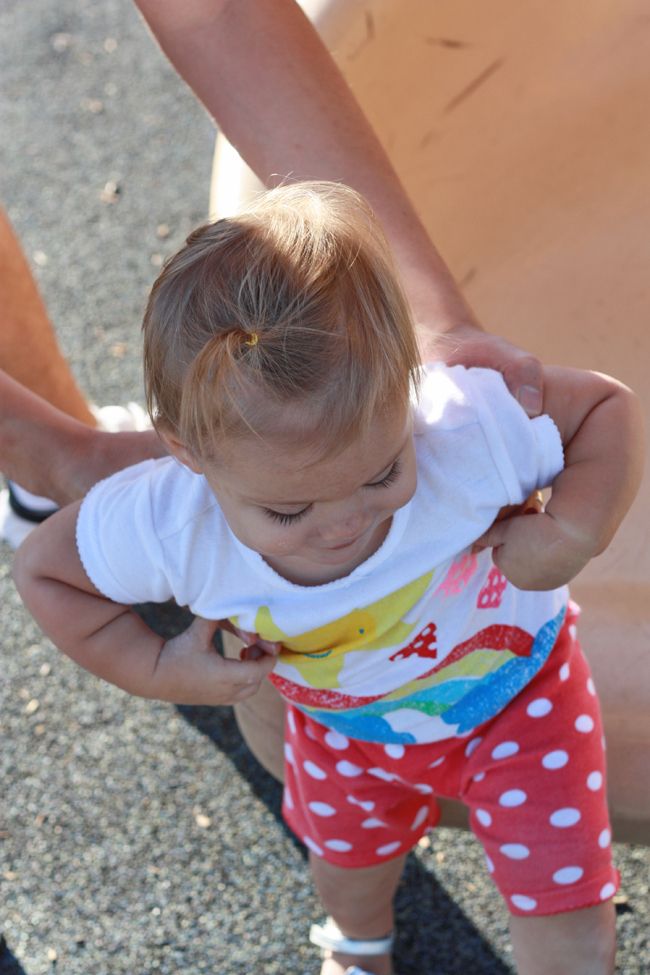 4. Sophie can almost climb up the jungle gym and go down the big slide by herself at the park (Dad's always on hand just in case). She really can do it already, but she chickens out when sitting down at the top of the slide and wants to hold dad's hand for reassurance. If we can just convince her that she really can do it, we can all play much more happily at the park.
Side note: I must also first stop having heart attacks while watching Sophie climb up the jungle gym and go down the slide by herself. She's so small and SO (frighteningly) fearless!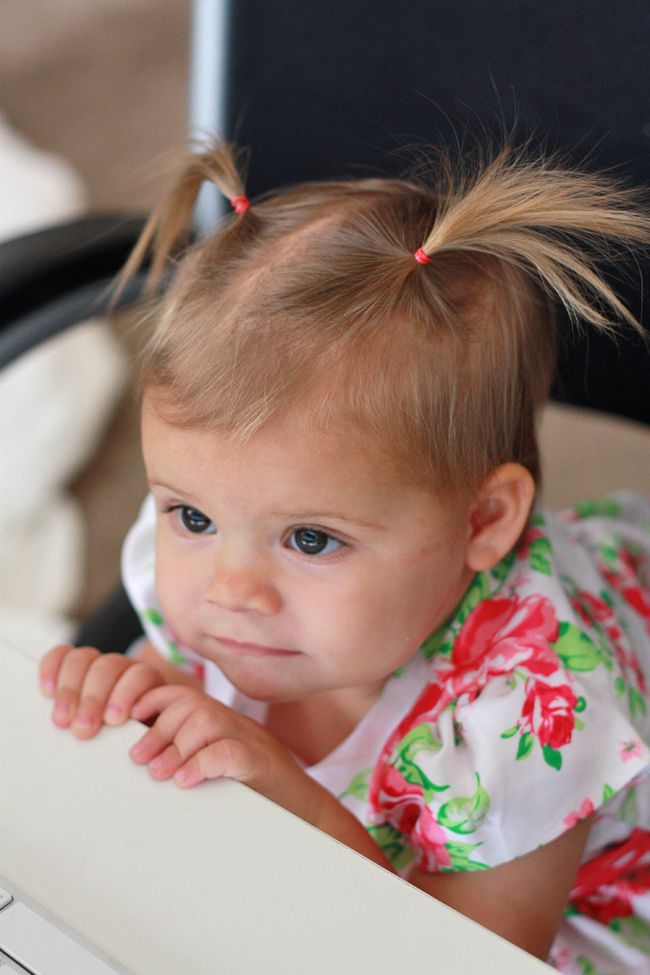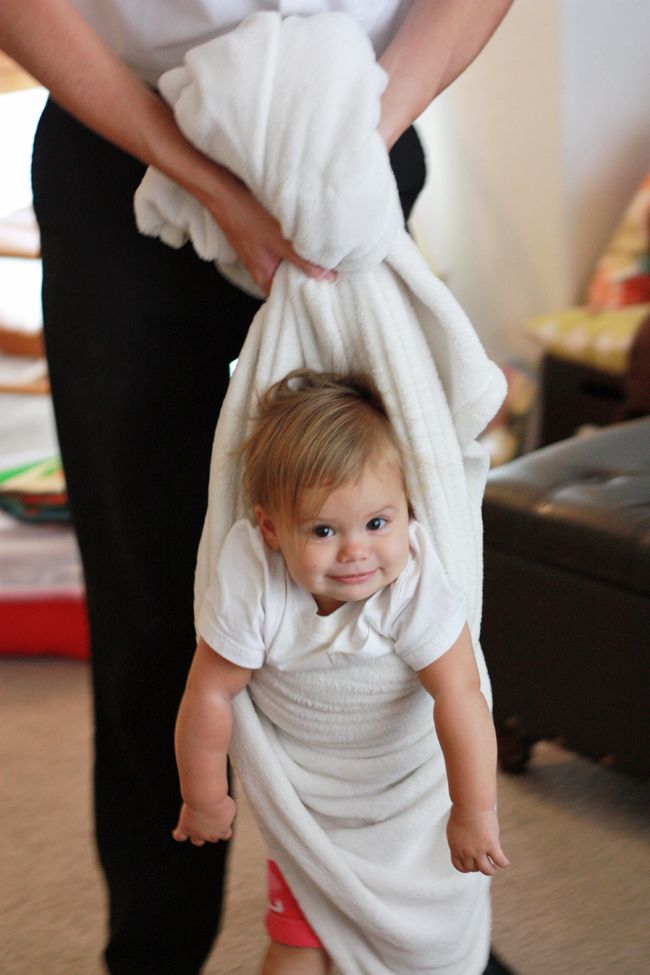 5. Baby pigtails are darling. I miss the days when she'd let me put bows and headbands in her hair because I think two little pink bows would just finish these little pigtails perfectly.
Happy weekend dear reader! I hope you have lots of fun somethings planned. I'm off for my blood glucose test this morning (weee….I mean woof), we're going to spend lots of time at the park, and I can't wait to enjoy our twice-yearly worldwide church conference on Saturday and Sunday.