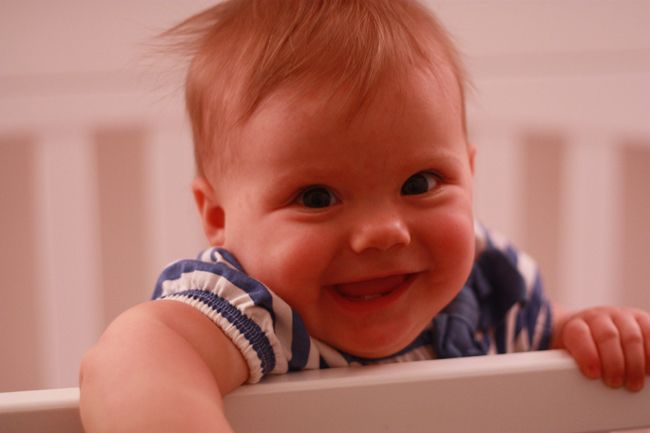 I know it seems like it's been forever since I posted real recipes. What? Just me? No?
Never fear, I already have recipes planned for next week. In the meantime, here are this week's five facts.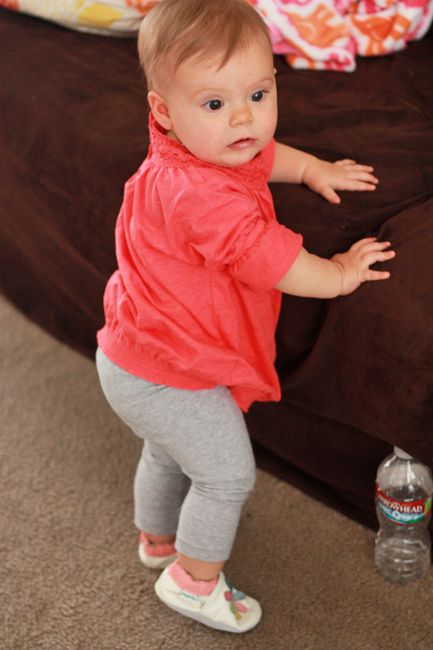 1. There is something about shoes that makes a baby look MUCH more like a toddler. Am I right?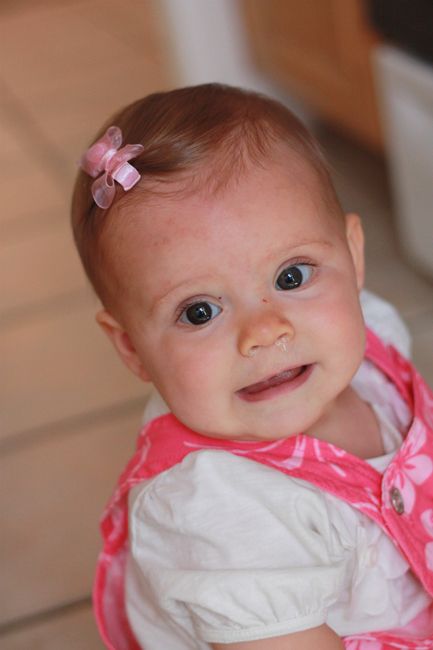 2. (please note: I really DO wipe her nose. It just flows like a faucet) It's been the month from H-E-Double-Hockey-Sticks for Sophie. Poor girl has been sick with one thing or another since February 5th. Sigh. She's developed a funny habit, which is to cough directly into my mouth. She'll crawl into my lap, turn her head in my direction and cough right into my face. So, so, soooo funny. It's little wonder that I've caught her cold (and boy howdy, it's a doozy), but it really is a funny habit.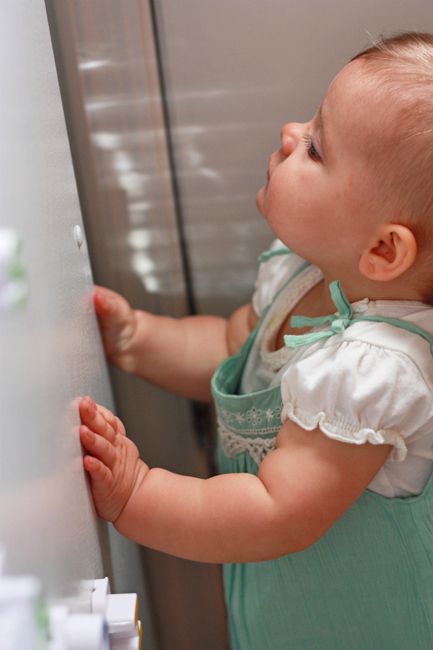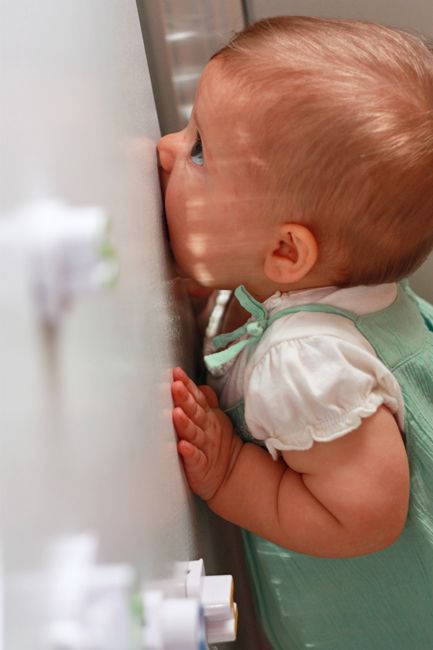 3. Sophie officially has four teeth (and two on the way)! I'm so delighted that they've finally (FINALLY) broken through. She's been SUCH a ham with her teeth and making LOTS of funny faces lately. I love it. She's also taken to trying to bite things, like nubs on the fridge.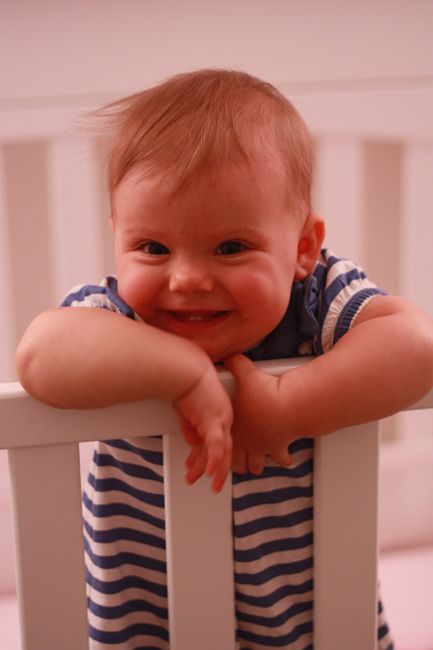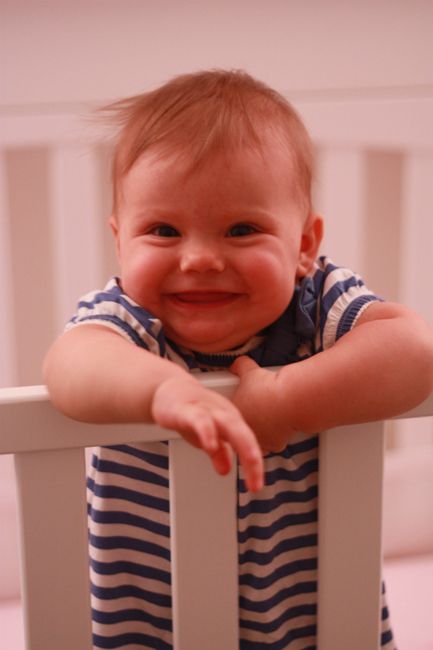 4. Is there anything more magnificent than happy baby bedhead?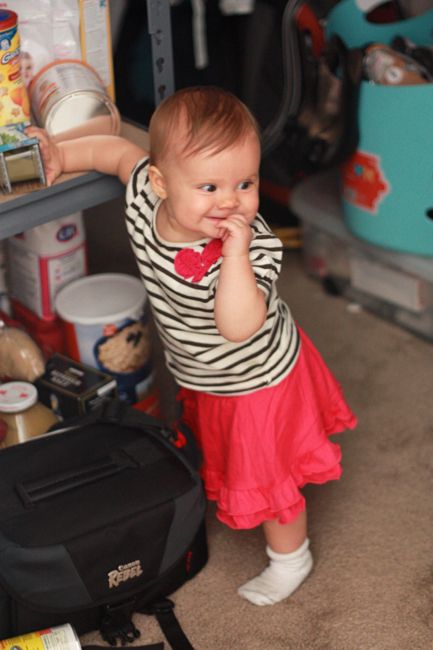 5. I think most mothers have some sort of emergency/last-resort/fail-safe videos or shows they can put on for their babies. Sophie has very little interest in most of these. I've tried everything I know that other children love–Elmo, Yo Gabba Gabba, etc. Instead of these "classics," Sophie prefers music videos and dance videos.
Her favorites are Sara Bareilles's "I'm Gonna Get Over You," the YouTube video "Miracle on 42nd Street" (it's awkward in a funny way), Bruno Mars' Sesame Street song "Don't Give Up," and Adam Sandler's Sesame Street song "A Song ABout Elmo."
If you get bored this weekend, or just need a smile, feel free to watch them. They'll make your day. Picture Sophie smiling and laughing to them, and they'll make your day more (especially Sara Bareilles and Bruno Mars).