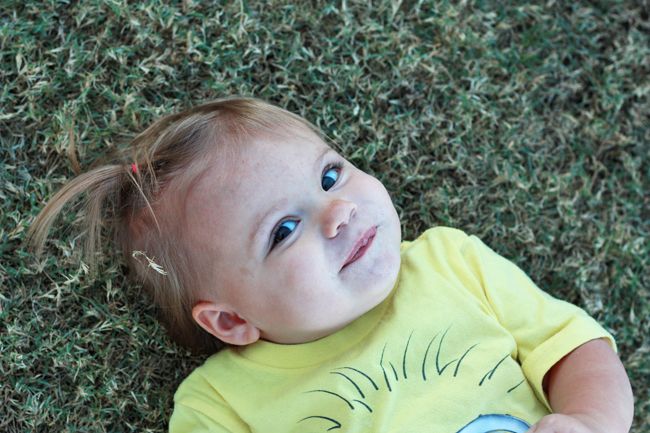 1. Daddy Magic. "Daddy Magic" is our nickname for the phenomenon that is Michael's powers as a dad. Sophie hasn't been sleeping for me? Michael comes home and she busts out a 2-3 hour nap. Sophie has been having 8 (30+ minute) tantrums per day? Michael comes home and she's in giggles the rest of the day. It's a beautiful, beautiful thing. She just adores him, and I can't help but love it.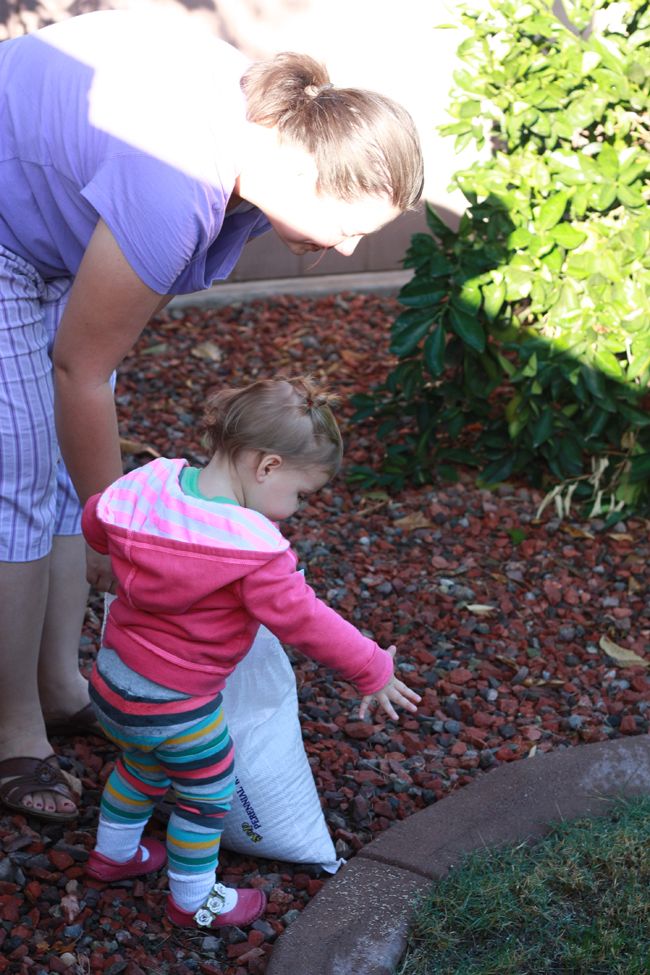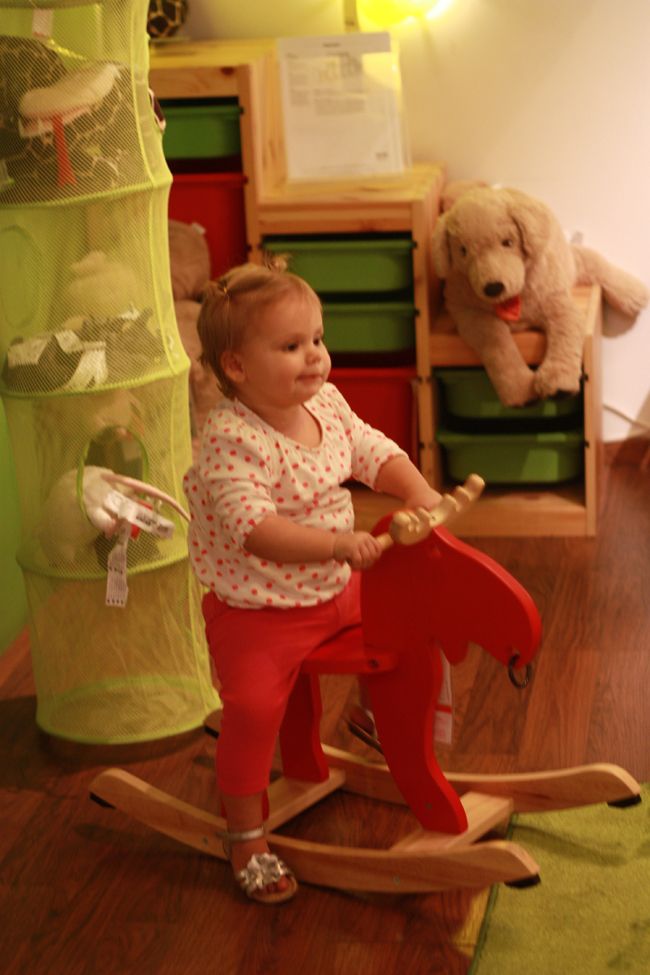 2. Stacy. Michael's sister Stacy volunteered to host us last weekend and watch Sophie while Michael and I went on a date. We got to eat Cafe Rio (which I've been craving fiercely this pregnancy, but can't get since it's almost 2 hours away). She had everyone's favorite things there, made us a big, tasty breakfast, and won Sophie over enough to earn a few snuggles. THANK YOU STACY!!!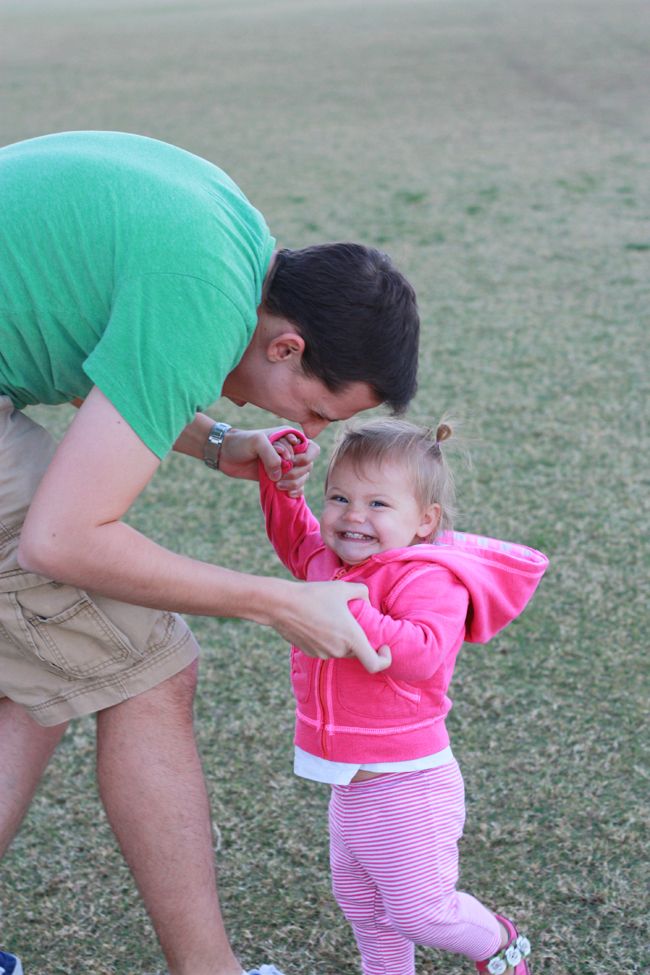 3. Elmo. (*Barf*) I never wanted to say it, but I'm very grateful for Elmo. And Ernie. And Bert. And Big Bird. I've had a few days of all-day Braxton-Hicks contractions, and I've never been so thankful for Sesame Street.

4. IKEA. Oh, IKEA. I miss living so close to you and your affordable prices. We got the chance to go last weekend while visiting Michael's sister and picked up a few things for Sophie's Christmas. Sophie also tried her very first ice cream cone (she's had ice cream, just never on a cone). It was true love.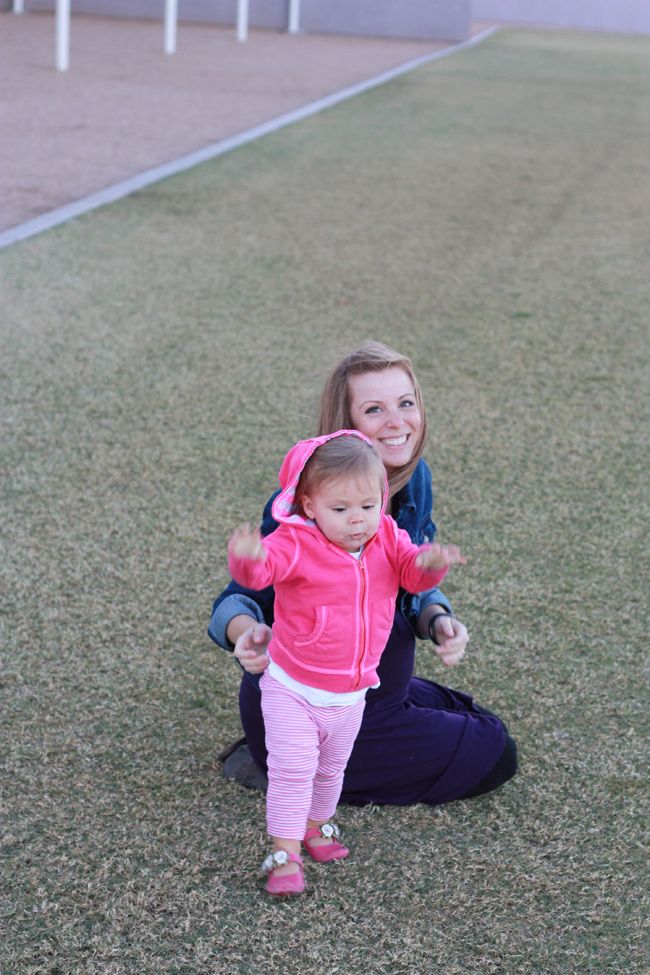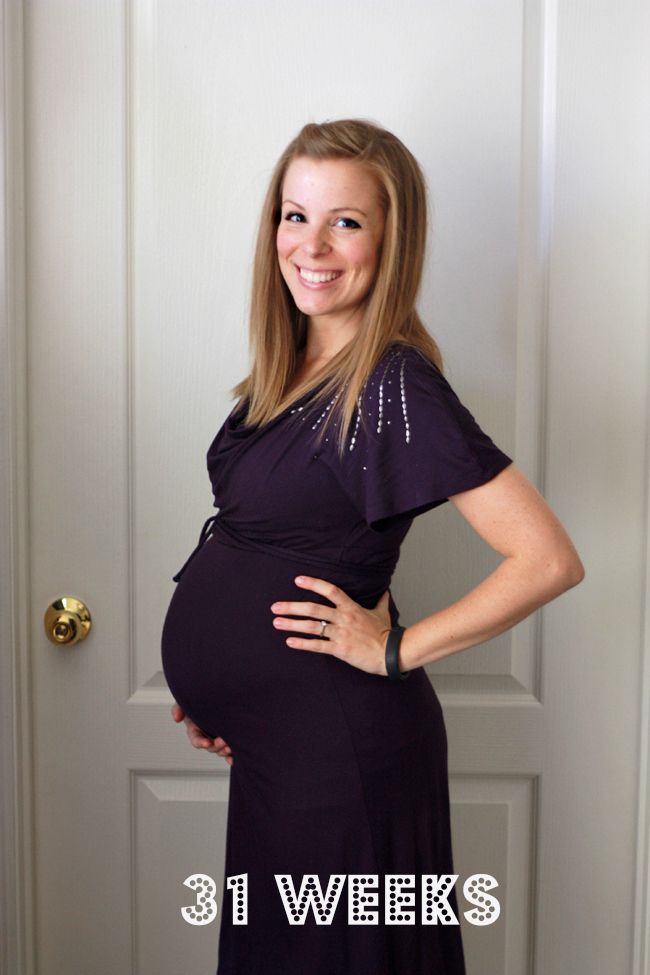 5. Family Coming Into Town!!! We get to see both sets of our parents, as well as two of my sisters next week. I can hardly wait! I have loads of baking to do this weekend in preparation, and it's glorious knowing I can count the days left till I see them on just a few fingers!
Happy weekend!