It's my birthday tomorrow, and today's 5 Fact Friday is a sort of letter to myself. But, as usual, the photos are going to pretty much just focus on Sophie. Because, well, she's cuter than I am. And it's too tricky to take pictures of myself. Enjoy!
1. Self, you're turning 26. That's closer to 30 than 20. Also, you're a mother of 1 1/2 babies. One of each flavor (boy/girl). When did this happen? Ruminate on the subject.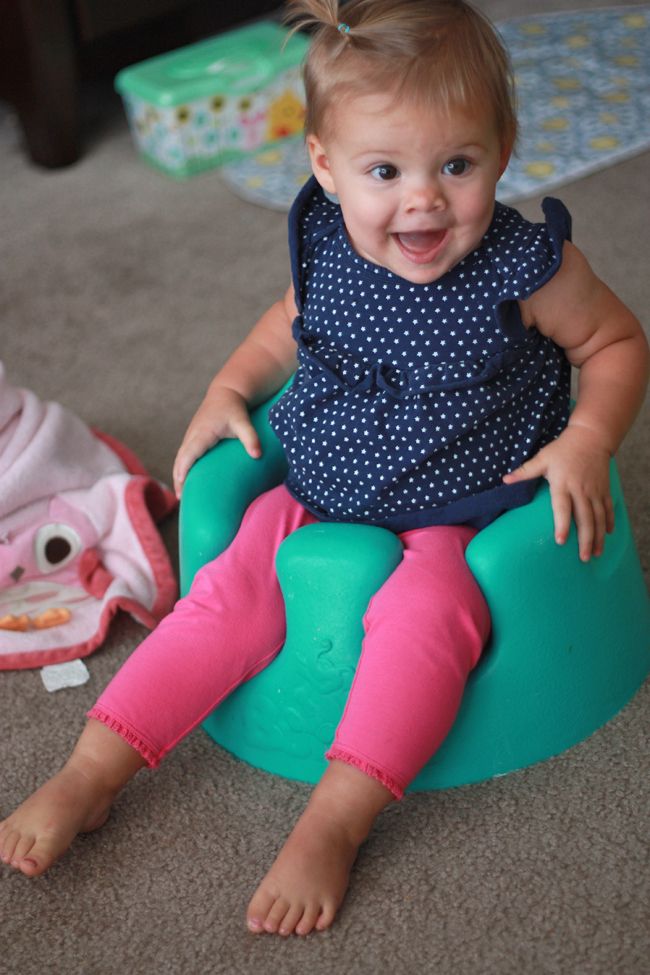 2. Three cheers for you, self! You can do hard things! This last year or so has been especially important in the development of your relationship with God. I hope you remember that the more you've relied on Him and tried to be near Him, the more peace you've felt in your life. Keep it up. You'll just keep feeling better and better.

3. Please be nice to yourself. See what I did there? I used the word "please" when I asked you to be nice. It's easy sometimes (especially since becoming a mother) to allow the stinging or sharp things others say (especially about your parenting) hurt you. Stop it. It's okay that you use disposable diapers. Mother nature forgives you. You do lots of other nice things to help her out. Also, may I just remind you that you watched tv as a child and you graduated with highest honors in high school and second highest honors in college. You are smart and capable AND you knew the words to lots of Disney movies and old musicals from a young age. It's okay to let Sophie watch things on days where you need to rest. Let it go. Move on. Be nice.

4. Self, you should really keep learning new things. Since college, you've learned lots of new things. Things like how to use the manual setting on your camera, how to love exercise, and how browned butter is like magic sauce. Way to go, girl. Especially on the browned butter and the exercise. Both will serve you well. Just think how many glorious discoveries are out there waiting for you! As they say in the movie Up!, "Adventure is out there!"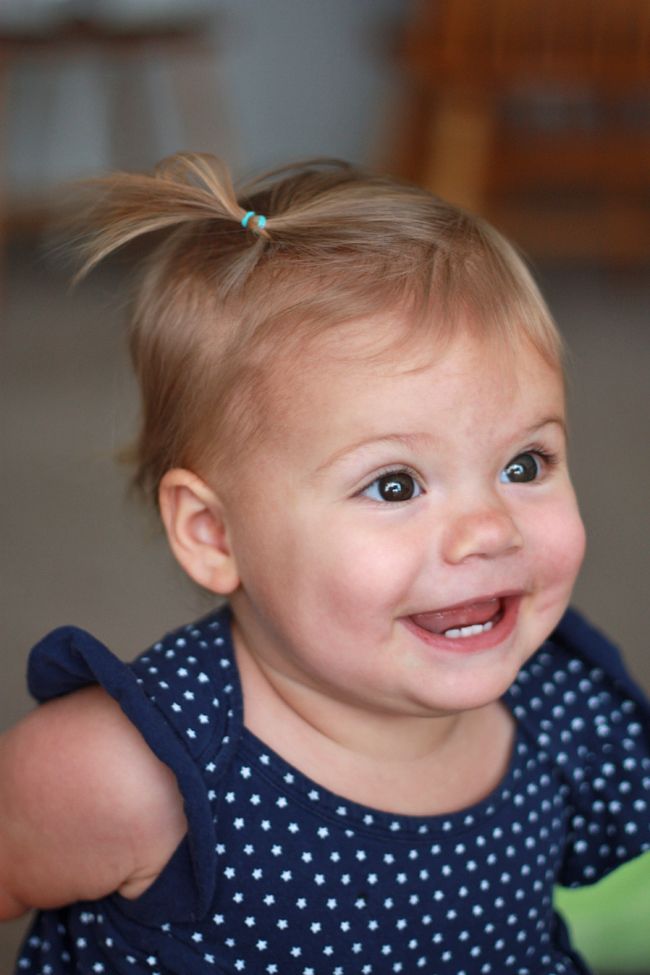 5. Happy birthday, girl! Have a dance party, set some goals, eat good food with abandon, and snuggle your husband and baby. Life is good. YOUR life is good. Happy birthday and many happy returns.