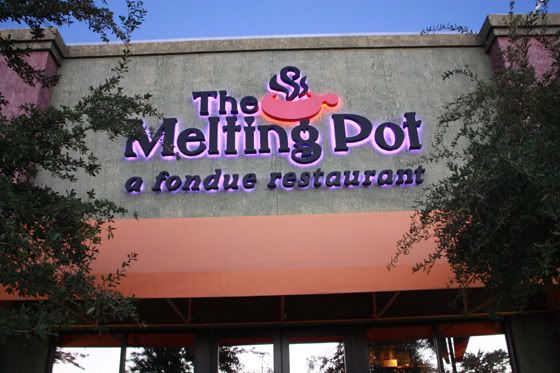 Saturday evening, Michael and I checked the first item off our 101 Things to Do in 1001 Days list. (If you missed the post explaining what that is, click here).
It seemed somehow appropriate that the first thing we'd check off would be related to food.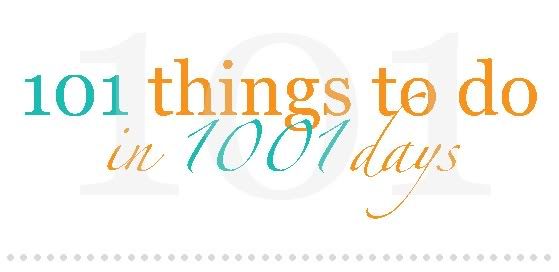 We'd been wanting to try out the Melting Pot after hearing great things about it from friends and family. It's more pricey than we usually go for, so we wanted to save it for a special occasion. We have officially entered the second trimester of our pregnancy, and that seemed amazing enough to celebrate! It was so fun to get all dolled up, make reservations for a corner booth (complete with romantic lighting), and eat delicious food.
We opted to skip the cheese fondue course (it didn't sound amazing to us, and we wanted to have plenty of room for everything else). We did have some amazing salads–they were so good, I could have eaten three of them.
Then, came the main course. We ordered the French Quarter served Court Bouillon-style. This meant we had mushrooms, broccoli, and red potatoes served with Cajun-spiced chicken, shrimp, filet mignon, and Andouille sausage that we cooked tableside in a spiced broth. It was AMAZING. I died and went to heaven over the mushrooms and shrimp especially, and Michael died and went to heaven over the filet mignon. It was INCREDIBLE, and we want to try something similar at home.
The chocolate course was fantastic. We ordered the original, which was chocolate and crunchy peanut butter fondue with small bites of banana, strawberries, Rice Krispies, cheesecake, pound cake, brownies, and graham-cracker and Oreo coated marshmallows. Heaven. On. Earth.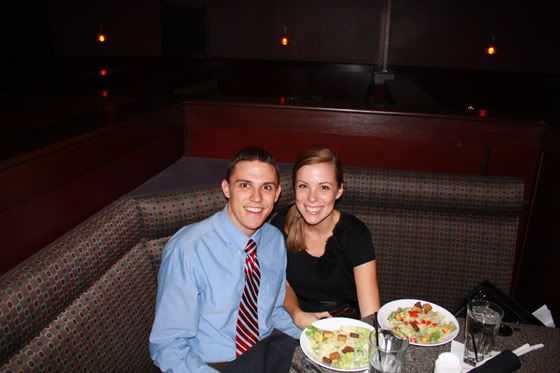 We loved that the portions were manageable and we could eat almost everything without leaving stuffed. Sadly, we only managed to get one super-awkward picture, courtesy of our delightful waiter. We look a little deer-in-the-headlights-ish, thanks to flash, but there we are just the same. It was a great way to kick off our goal list!
One down, 100 to go. Days left: 995