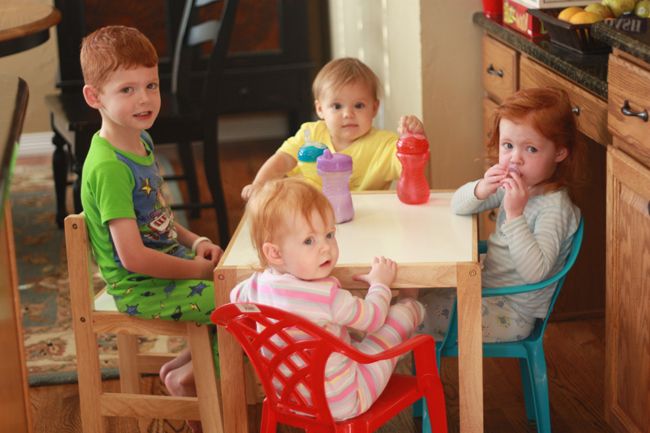 This is the last Friday without our typical Five Fact Friday for a while (it's been too long! I miss it. Do you?) I did want to share a few more photos from the rest of our Colorado trip. There were SO many photos, this is just a sampling, but they represent some of the rest of our activities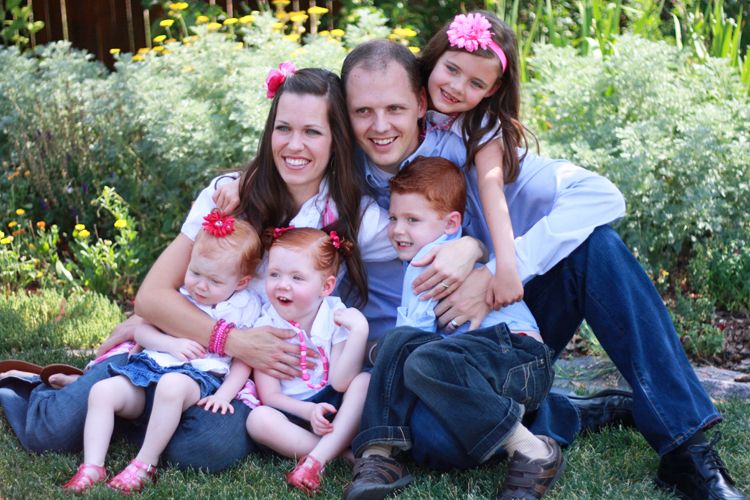 We had lots of mornings together before going out for the day. I loved watching these munchkins interact. Everyone was SO sweet with Sophie. She loved the cousin attention!
We also took some family photos (I don't have any of us since, well, I was having my photo taken).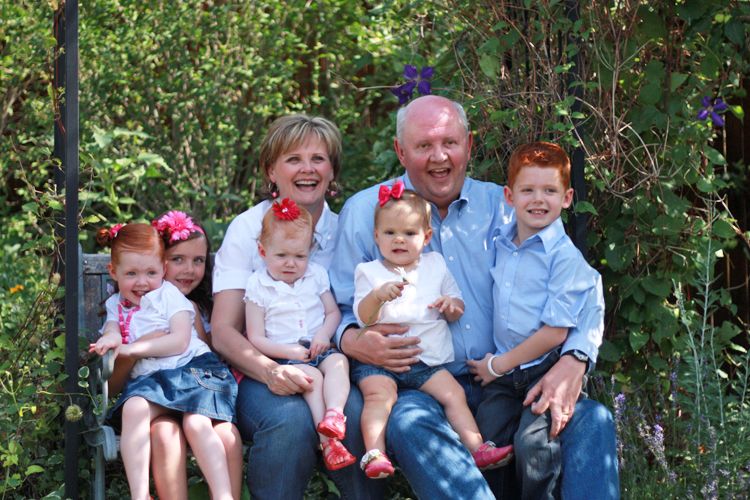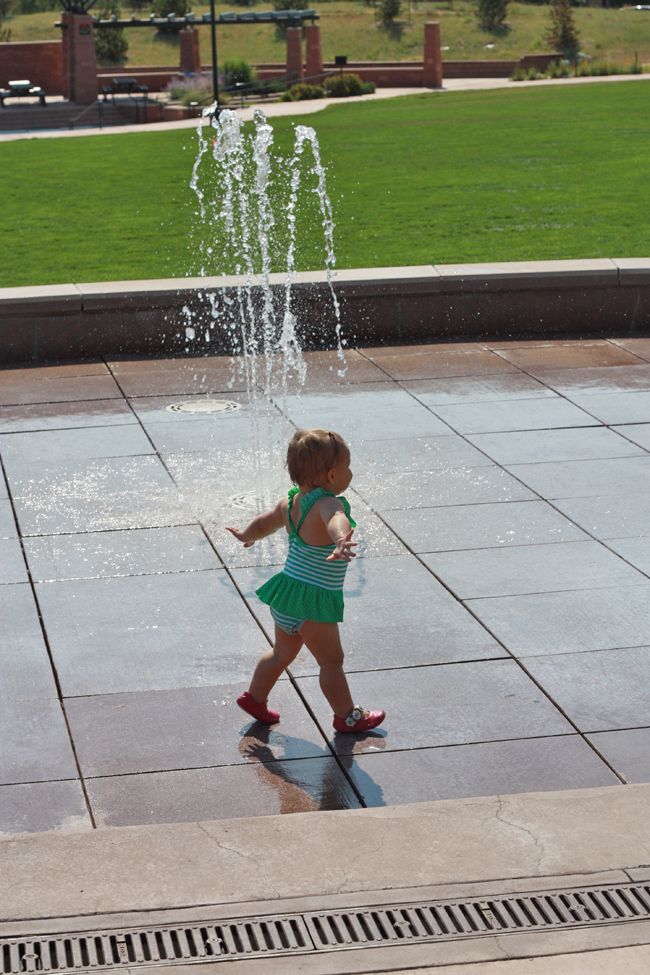 A 4th of July trip to THE COOLEST park ever–2 splash pads, a wading river, loads of space to run around, a playground, and easy access to a GORGEOUS library. Michael and I were wildly jealous of this park. We were considering moving into the tunnel slide.
A barbecue and "homemade" parade put on by our niece Emily (with Dallin's help)
Toenail painting parties on the porch, playing with the hose, trips down the slide, going to the movies, talking, playing Just Dance 3, and lots of hanging out.
An open-air train ride in the rain and some famous (super delicious) pizza!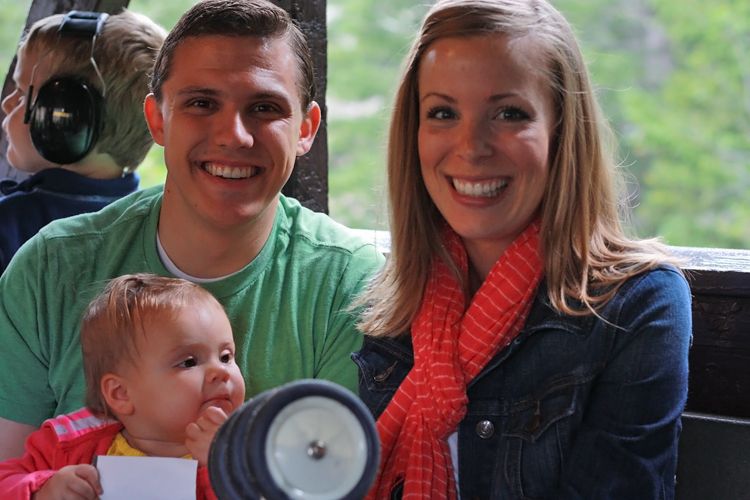 We already miss everyone and had a fabulous time. Thank you for an amazing trip!