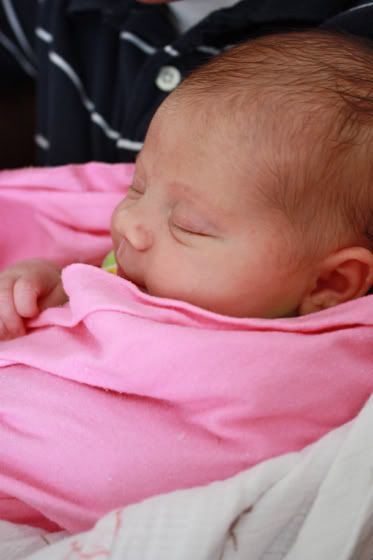 When Michael and I were struggling to get pregnant, and especially after my miscarriage, Mother's Day made me ache. In a painful, sharp, stabbing, empty sort of way. It really stung when people at church or friends would say things like "I can't believe the Lord trusted me enough to let me be a mother." It felt like somehow, someway, I must not be good enough to be a mother. It hurt when people would ask me why we didn't have children yet, or when people would complain about how sick and tired they were of their kids. I felt like people didn't understand what a gift those pregnancy discomforts, late-night feedings, and crying babies were. I wanted all of those things, pains and all, because I knew that it would mean I would have a baby of my own. I wanted to be a mother.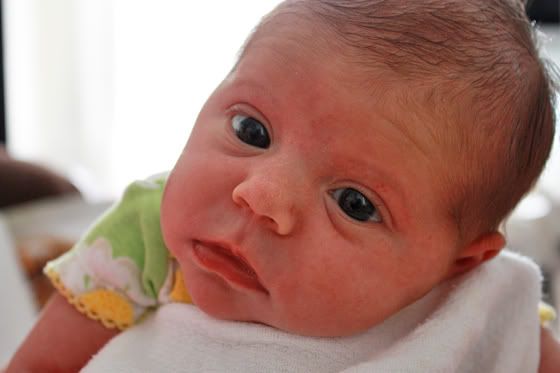 One Sunday, a friend of mine made a comment in Sunday school that went something like this: "Eve was the mother of all living before she'd ever had a baby." We were talking about women's divine potential to be mothers and of the sacred nature of motherhood and womanhood. To me, they are more or less inseparable. I felt validated by the comment. That I didn't need to have a baby of my own to be a mother. That, as a woman, I had been divinely given a mother heart. That all through my life, I'd been blessed by my mother and by mothers that weren't my own–youth group leaders, friends' moms, teachers at school, family friends, aunts, grandmas, sisters, and cousins.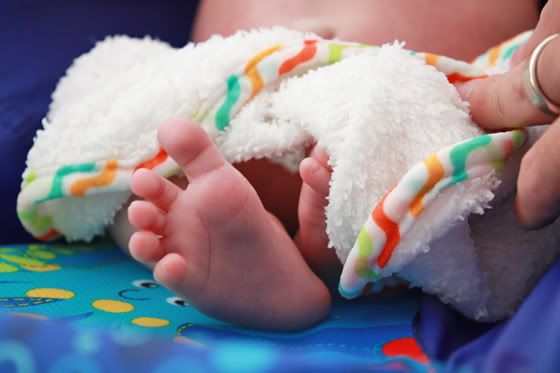 That Sunday in church, I was able to reconcile some of my sadness at not having children yet. It wasn't until this week, though, that I felt like I learned what a mother heart really means. For the last two weeks, Sophie had been showing signs that something was wrong. The symptoms kept getting worse and worse, and I made several visits to her pediatrician. We finally came up with reflux and a possible dairy intolerance. During the hardest days, Sophie was literally crying while she was awake for a few hours at a time. I could tell she was in pain, but couldn't tell what was wrong–she was fed, changed, burped, in clean clothes, at a good temperature–I couldn't figure it out. She was crying so much that she couldn't sleep during the day, and that made her even sadder. There were a few days where I was only able to coax a few 30 minute naps into her day by holding her through the naps. It just broke my heart to see her so sad and uncomfortable. I also started stressing out that she wasn't sleeping.
On the phone one day this week, my mom made the suggestion that instead of worrying about her not sleeping I try to just love her while she's awake. It made all the difference in my perspective and my ability to remain calm when she was uncomfortable. I was able to slow down and just love her. And THAT is what I think having a mother heart is all about. Love. Cheesy, yes, but I do think it's true. Being a mother is not about necessarily having your own babies. It's about loving others and wanting to help and nurture them to be their happiest, best selves. All the mothers in my life–by blood, marriage, or acquaintance–have taught me the most by their ability to show love.
As we approach the next few weeks and get Sophie's medication and my diet sorted out (I'm to avoid dairy, peppers, onions, garlic, cabbage, broccoli, chocolate, spicy foods, tomato products, and citrus for now), I hope to become more like the amazing mothers in my life. I want to have a mother heart. With lots of love.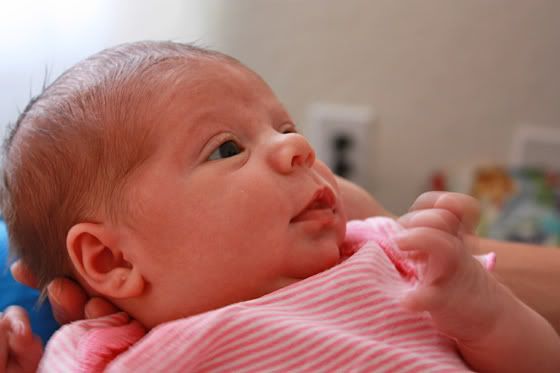 That said, I feel very blessed that this dream of mine to have a baby of my own has finally come true. I fall short in SO many ways that every day is incredibly humbling. I feel more lost than found most of the time as I try to learn to read her cues, help her develop a routine, and figure out the ins and outs of motherhood, but I really am loving the chance to try. I'm learning so much about love and feel like I've grown closer to the Lord as I've relied almost constantly on Him in prayer throughout the day.
To all my family, friends, and readers, thank you for your support and advice during the last few weeks. I want to be more like you!
For more on what a mother heart means, this is a great talk.