cinnamon vanilla honey butter (gf)
I'm a sap. My already doughy heart gets even more mushy with the arrival of fall. I even love the taste of the word "autumn." Somehow, everything gets more magical once the Thanksgiving and Christmas holidays are right around the corner. And, as in all things, the magic comes to my home through food.
Our days are soon to be full of soups, and things that are slow-roasted and braised. Our oven will start emitting smells of apples, and squashes, and (perhaps most of all) cinnamon.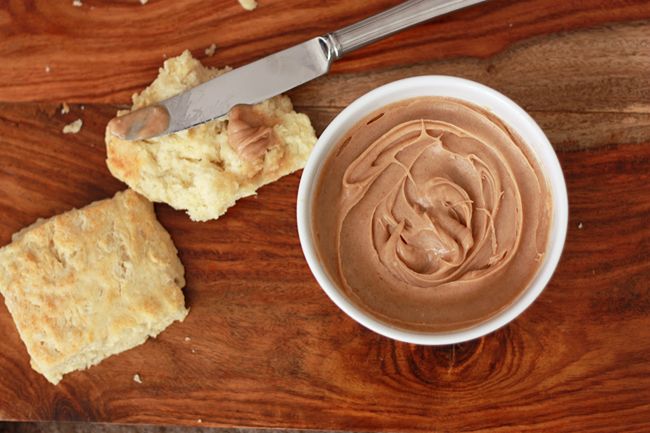 The fever of summer finally broke this weekend. The cool weather blew in and with it, the irresistable hankering for cinnamon and spices and all things autumn. My answer was cinnamon honey butter. Cinnamon honey butter took our buttermilk biscuits from delicious to eyes-closed-delicious. It also tastes amazing on a piece of toast, especially if that toast is made from cinnamon-raisin bread.
Happy fall, dear reader. I'm sending happy thoughts, full of warmth and cinnamon, your way.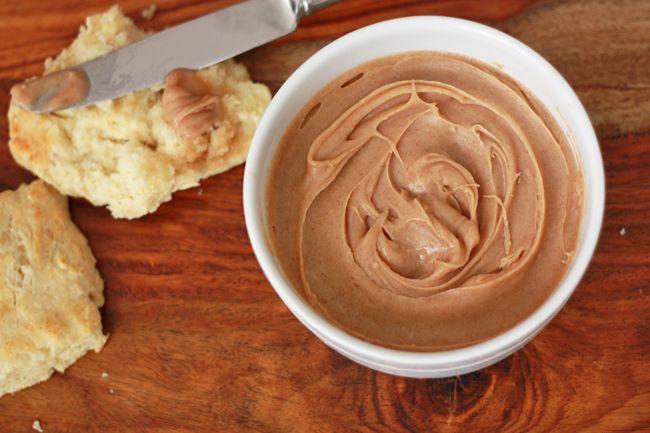 Cinnamon Vanilla Honey Butter
Printable Recipe
Ingredients:
1/2c butter, softened
1/2c powdered sugar
1/2c honey
1 tsp cinnamon
1/2 tsp vanilla
pinch of salt (optional)
Directions:
In a large bowl, whip butter 1-2 minutes until light and fluffy. Add powdered sugar, honey, cinnamon, vanilla, and salt (if using) and beat until well blended.
Refrigerate until ready to serve (it will still be spreadable when refrigerated, but will be easier to spread if you pull it out a few minutes before serving).
Makes about 1 generous cup.