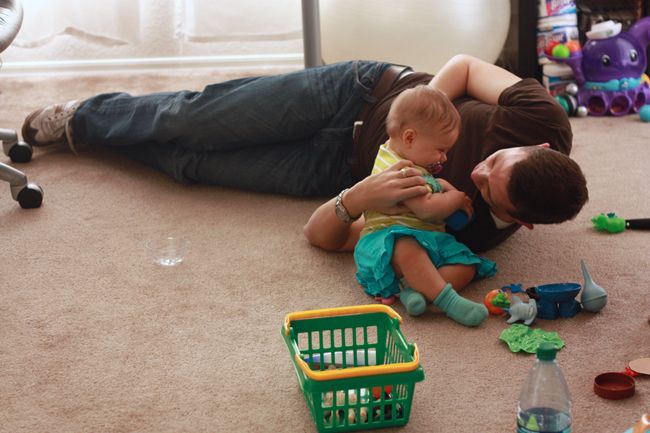 Ready for a little random in your Friday? I've got just the thing…
1. We're making progress on our 101 Things to Do in 1001 Days list! Woohoo! It's really fun to cross things off. Since the list was originally made, some of our hopes and priorities have changed, so we've  adapted some of the goals to better suit our needs. We're nothing if not flexible, eh?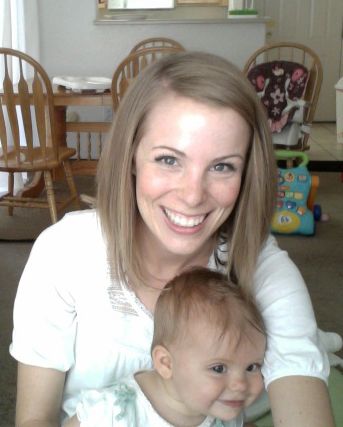 2. I'm getting used to my new haircut. Other than a few fluffy moments, it's been pretty easy for me to do and I think I like it. Thank you Kristy, for your suggestions!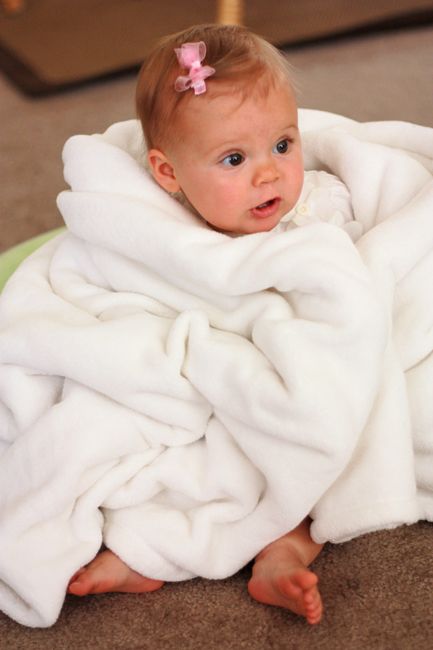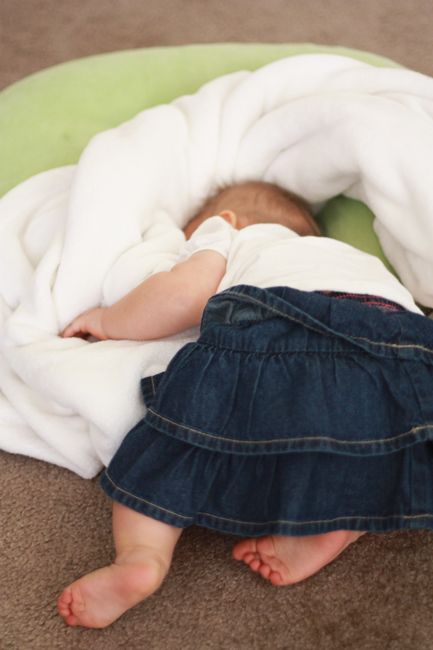 3. Speaking of fluffy things, Sophie loves anything fluffy. Lately, we've made a little nest of blankets and her boppy pillow, and she just mushes her face right into it. She'll try to drag all the blankets around with her. It's hilarious.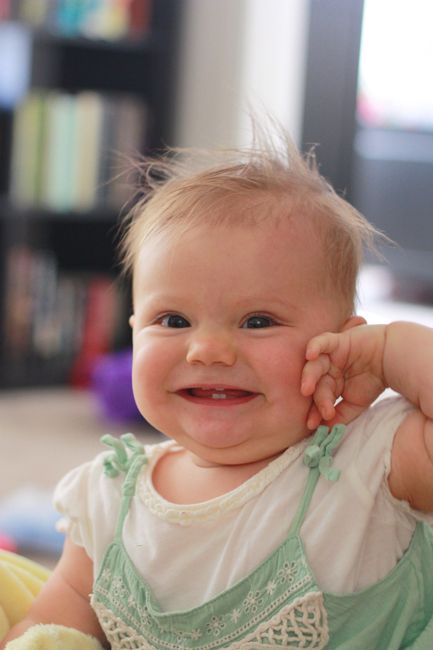 4. Does anyone know when actual real hair comes in for babies? Sophie's baby hair is getting a little mullet-ish in the back and I've been wondering when her real hair will be on its way.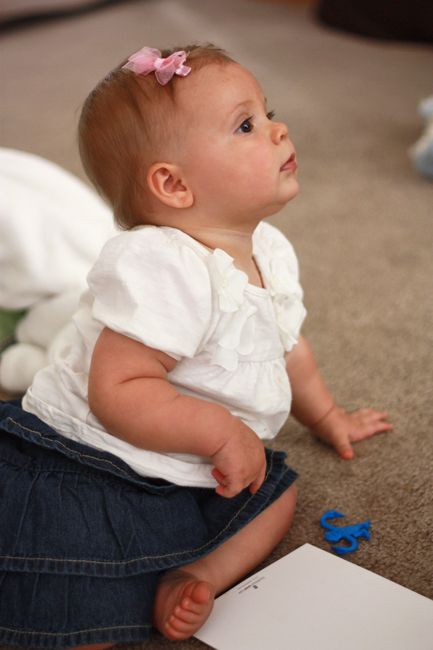 5. I know it will be messy and slow, but I'm really excited for when Sophie can be more helpful in the kitchen. It's so fun when she gets interested in what I'm doing, and she has a pretty great palette for a little tiny person. Fingers crossed it continues!
Happy weekend!