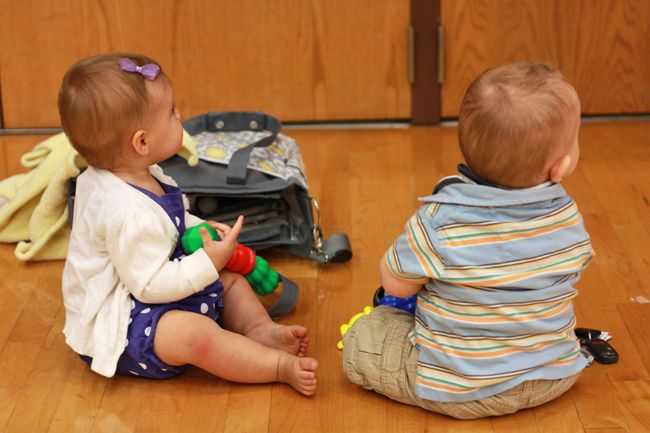 I am so indecisive. I'm trying out this new header to see if I like it better. Thoughts?
Happy Friday, dear reader. What are your plans? Michael and I are getting ready to spend a lovely weekend in, watching our twice-yearly, world-wide church conference. It's a great excuse to stay in our jammies all day and make something special to eat. I can't wait!
Let's get to it, shall we?
1. Sophie is a swiper. Big time. It's usually fine at home (though there are certain things we don't let her touch or handle), but it gets a little embarrassing at church when she swipes all the other kids' snacks, drinks, and toys. We do our best to intervene and to show her what sharing might look like, but the poor other babies her age (almost all boys) take the brunt of her swiping. Oy.

2. I love bed head and berry face. That's all.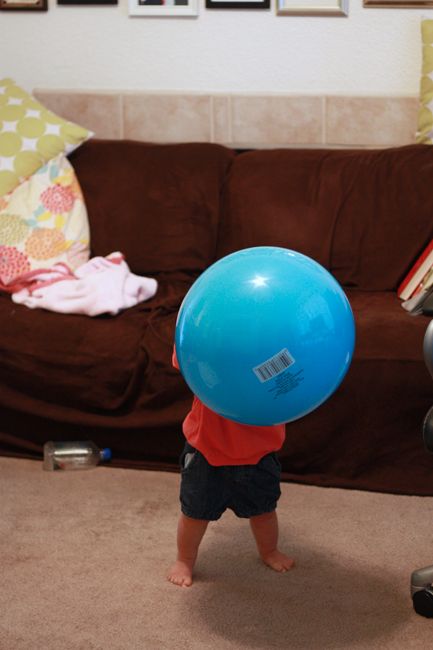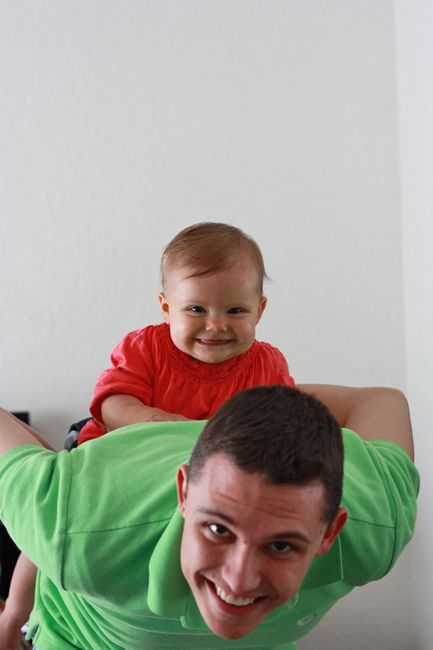 3. Sophie took her first steps this week (and they were totally unprompted!) Out of the blue, she took three steps forward, then grabbed my arm and kept going. I haven't gotten many steps out of her since, so I think we're still a while off from full walking, but the progress was SO fun!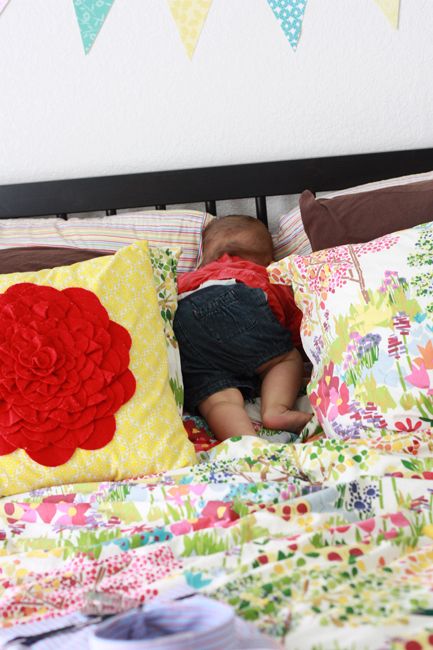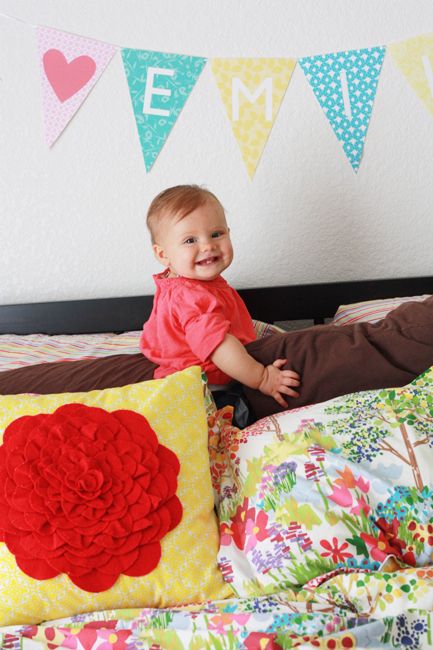 4. In that vein, Sophie's been doing lots more standing. The other day, she picked up her ball and lifted it right over her head. She thinks she's so buff. (She is.) She also got two more teeth!
5. Lastly, I've been experimenting with shooting in manual mode this week. This is a really big step for me. As often as I take pictures, I still don't know that much about photography. I've been reading a great book by Nicole Hill Gerulat. It's fantastic and has really been helping. I have hope that within a few months I'll be exclusively shooting in manual (fingers crossed!).
*psst! Don't worry, this recipe is coming Monday
Happy weekend!