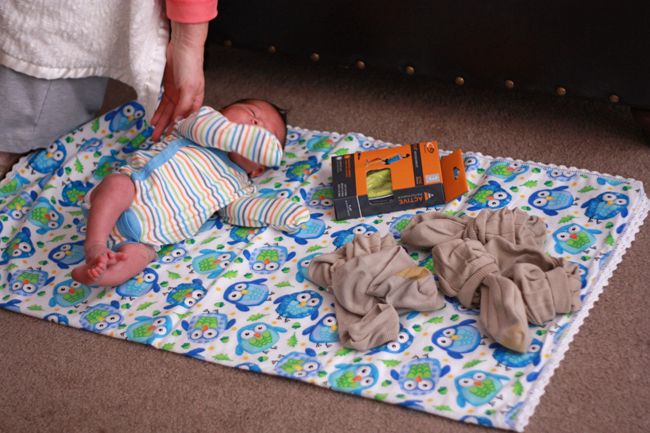 1. Sophie has been all sorts of helpful with brother. For instance, he looked a little bored during some blanket time earlier this week, so she grabbed him an unopened package of resistance bands and some of dad's dirty socks to keep him company. Problem = solved.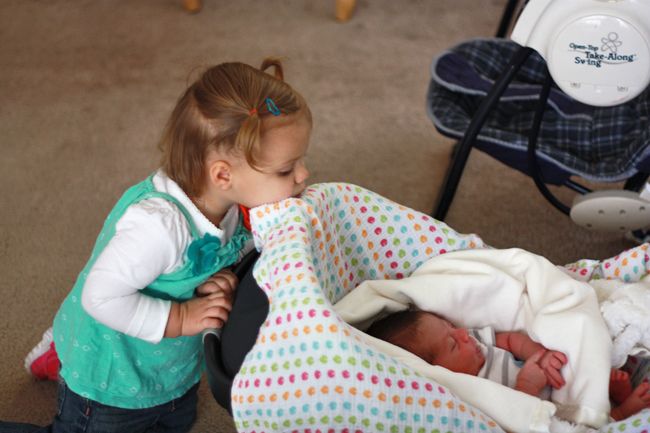 2. She also likes peeking over the car seat at him. She'll rock him occasionally and has moved from touching his toes to touching his hair. Also, when he's sad, she'll push her fluffy (her favorite pink blanket) over by him to cheer him up. It's. Adorable.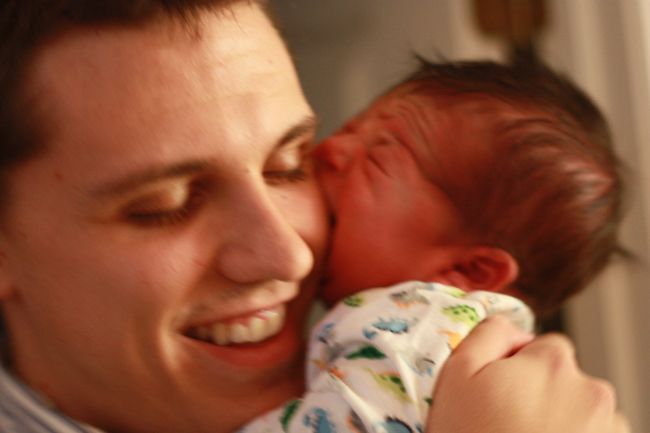 3. Speaking of that little man, Milo is a doll. I'm so in love with him! And, while having two children has kept us busy and on our toes nonstop, I'm a less stressed about what to do with a newborn. Instead, I get to spend more time enjoying that newborn smell (SERIOUSLY. There is NOTHING better), admiring his tiny toes, and soaking up sleep smiles. Oh, and laughing hysterically when he tries to nurse on Michael's cheek in desperation. Whoops.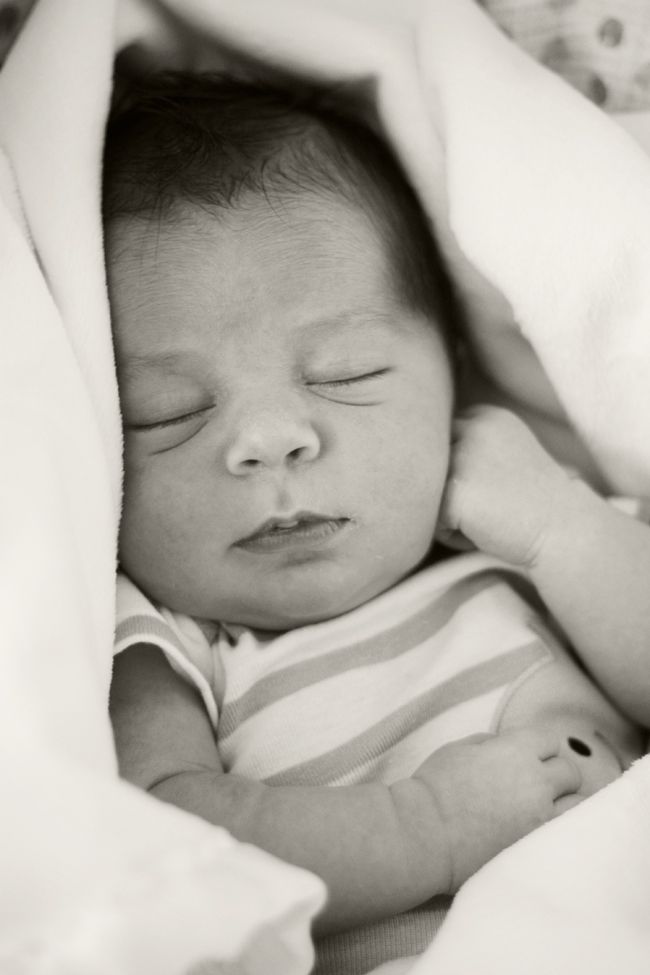 4. That's not to say we're not sleep-deprived. I feel like my eyes have shrunk two sizes. Milo has done a pretty good job during the night (usually up 3-4 times), but he's really struggled during the day. He  rarely gets in a good nap and wants nothing more than to be held. I'd love to hold him, but Sophie has needs too, so the poor little guy has been pretty sad at times this week. Thank goodness for Grandmas! Also, isn't he just darling asleep?!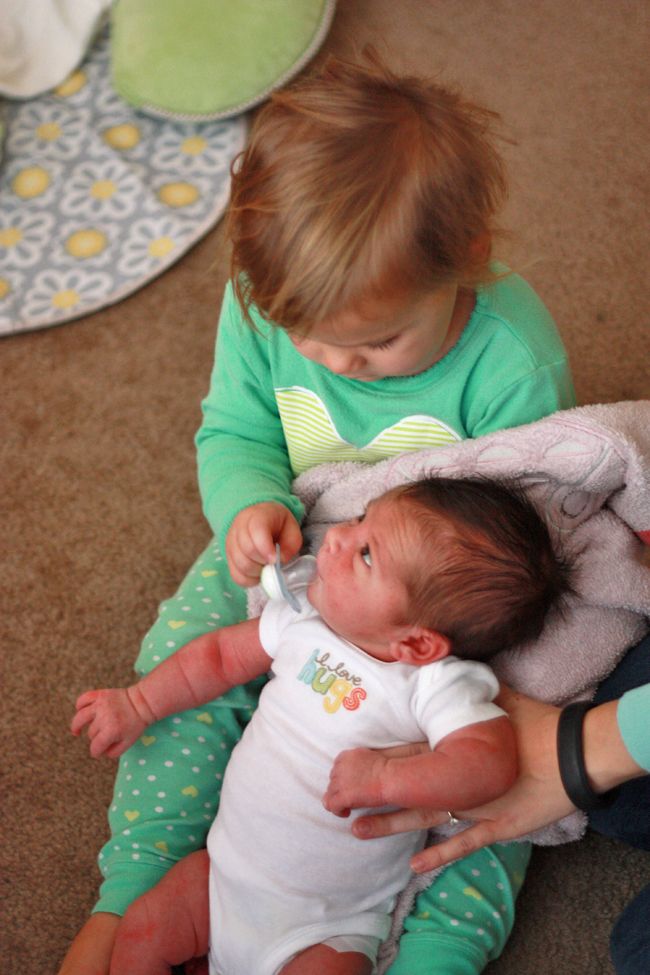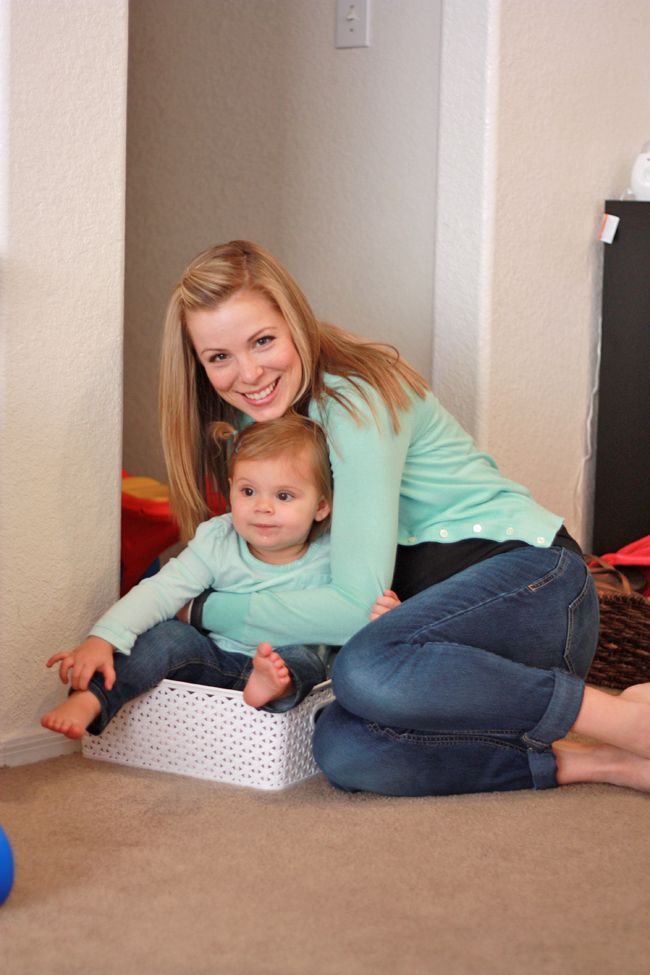 5. We're in love. I can't say it enough. We're so proud of how well Sophie has done with Milo. She's played more independently than she ever has in her life, she's kind when she stops long enough to pay attention to him, and she's been a champion with getting less attention than she's used to. Milo captivates us with all his new-ness. He's just darling, and we can't get enough! Michael has been a champion support during long nights and long days. I don't know what I'd do without my sweet family!