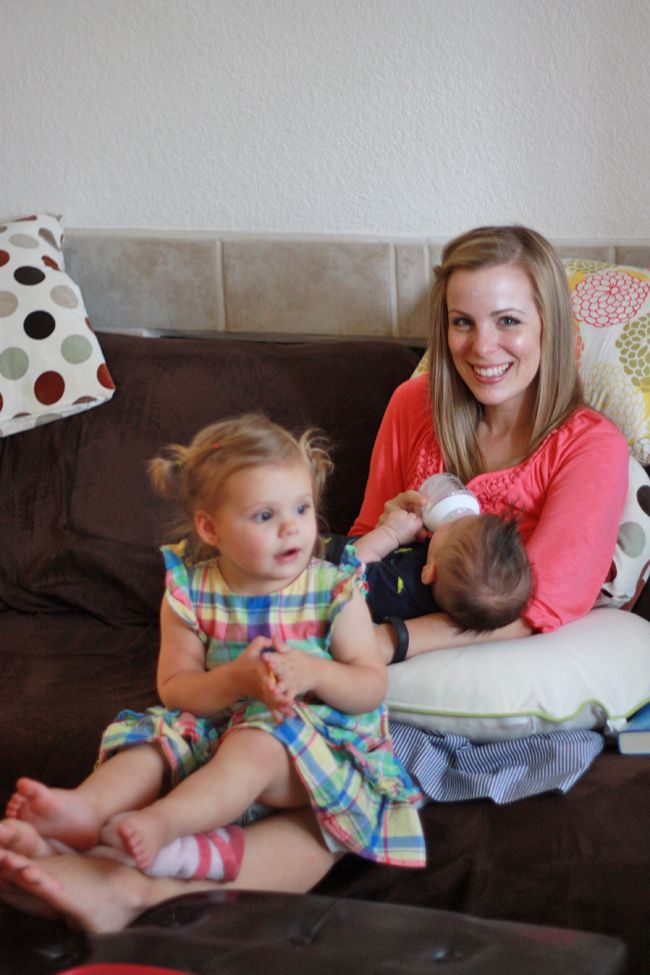 1. Sophie doubled her eye contact last week! She's still significantly below where we hope to be some day, but it was a giant leap. We're oh so very excited.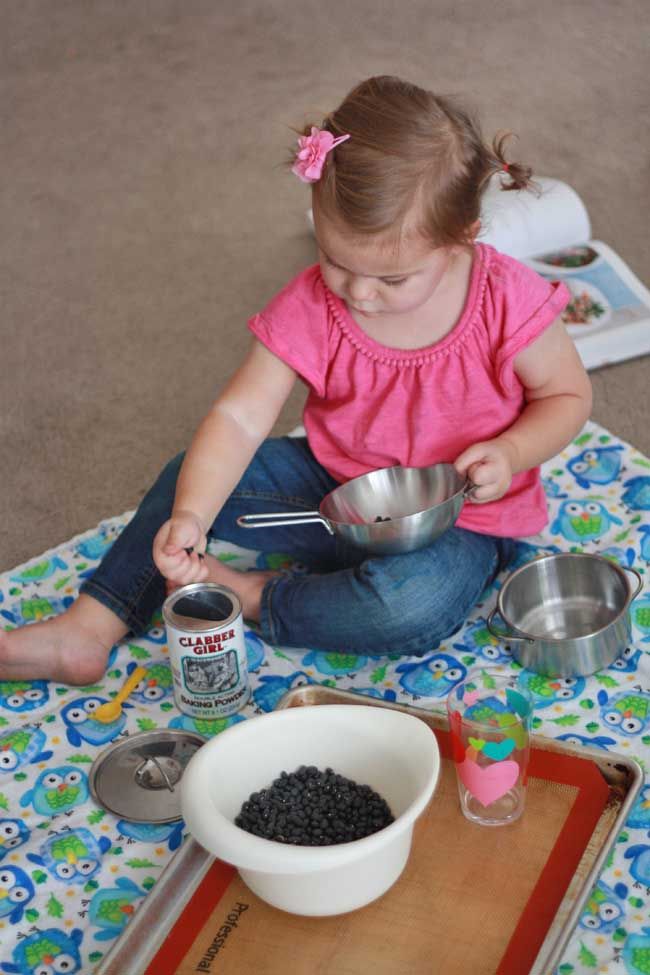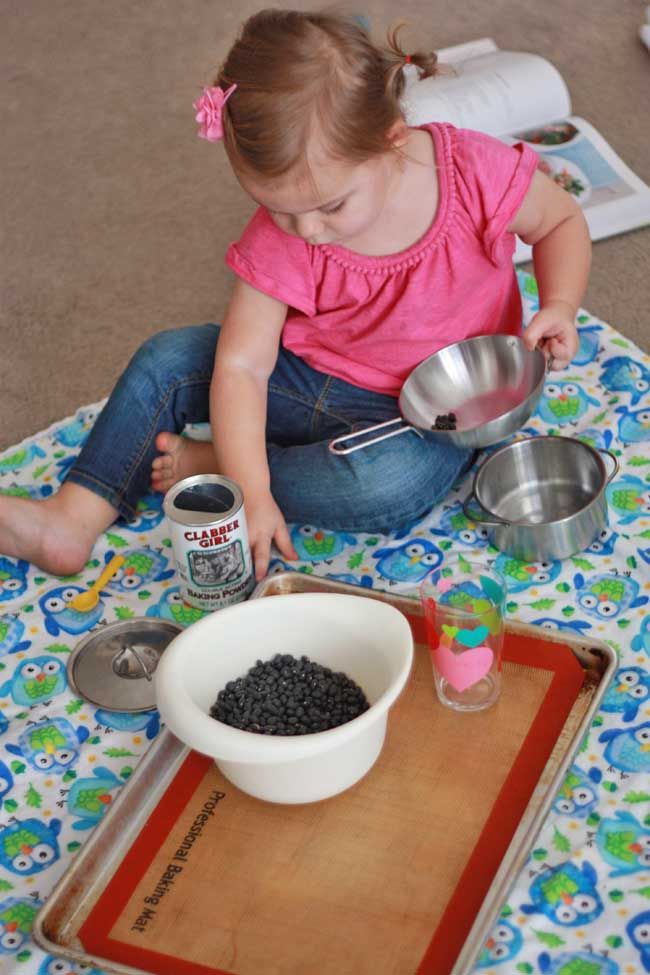 2. Big things are happening in our kitchen. I'm excited to share them with you (though not quite ready yet).

3. My mom was in town for a few days this week. We don't get to see each other often (living in different states) and I LOVE getting to see her, spend time with her, talk her ear off, and just enjoy being together. Moms are THE best!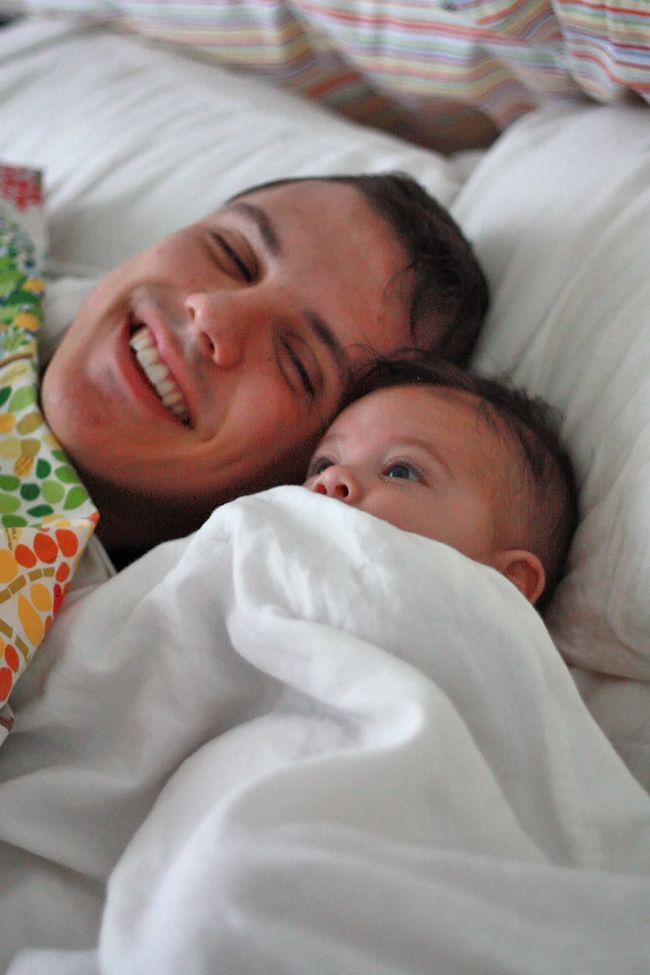 4. Milo took a real nap this week. He's been stuck with 20-40 minute fake naps for the last few weeks, and it really makes a difference in my attitude when he takes a real one. On Monday, he took a 1 1/2 hour nap, and I was walking on air the rest of the day. On Wednesday, we had a few 1 hour naps too. It makes me hopeful that we'll eventually get there!

5. There is nothing so lovely as baby loves. Sophie gave me a super tight REAL hug (soooo rare) after speech therapy yesterday, and Milo's been giving me big sloppy baby smooches. I'm in love.
psst! My Kentucky Hot Brown was featured on Huffington Post's Derby recipe round-up this week. Check it out here.