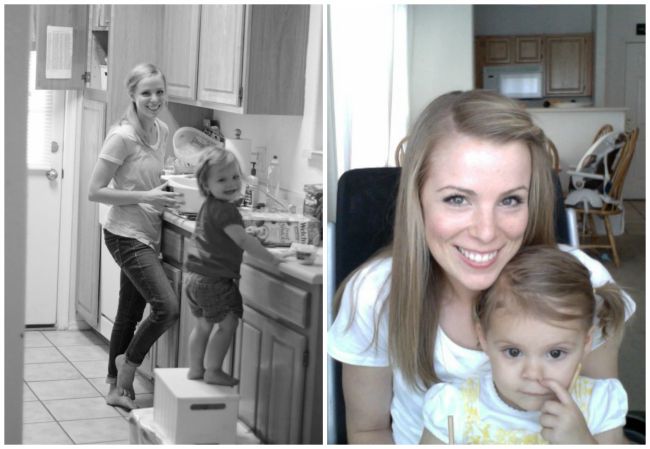 I have to take Sophie in for a blood draw today and will probably have to be the one to pin her down while they draw her blood. Please send happy thoughts and prayers our way today! Now, for something completely different…
1. It is a mark of a mother's love that I let Sophie eat all the toasted coconut out of the granola. Everyone knows that's the best part.
(Stay tuned: my best granola recipe yet coming Monday. It's unbelievable.)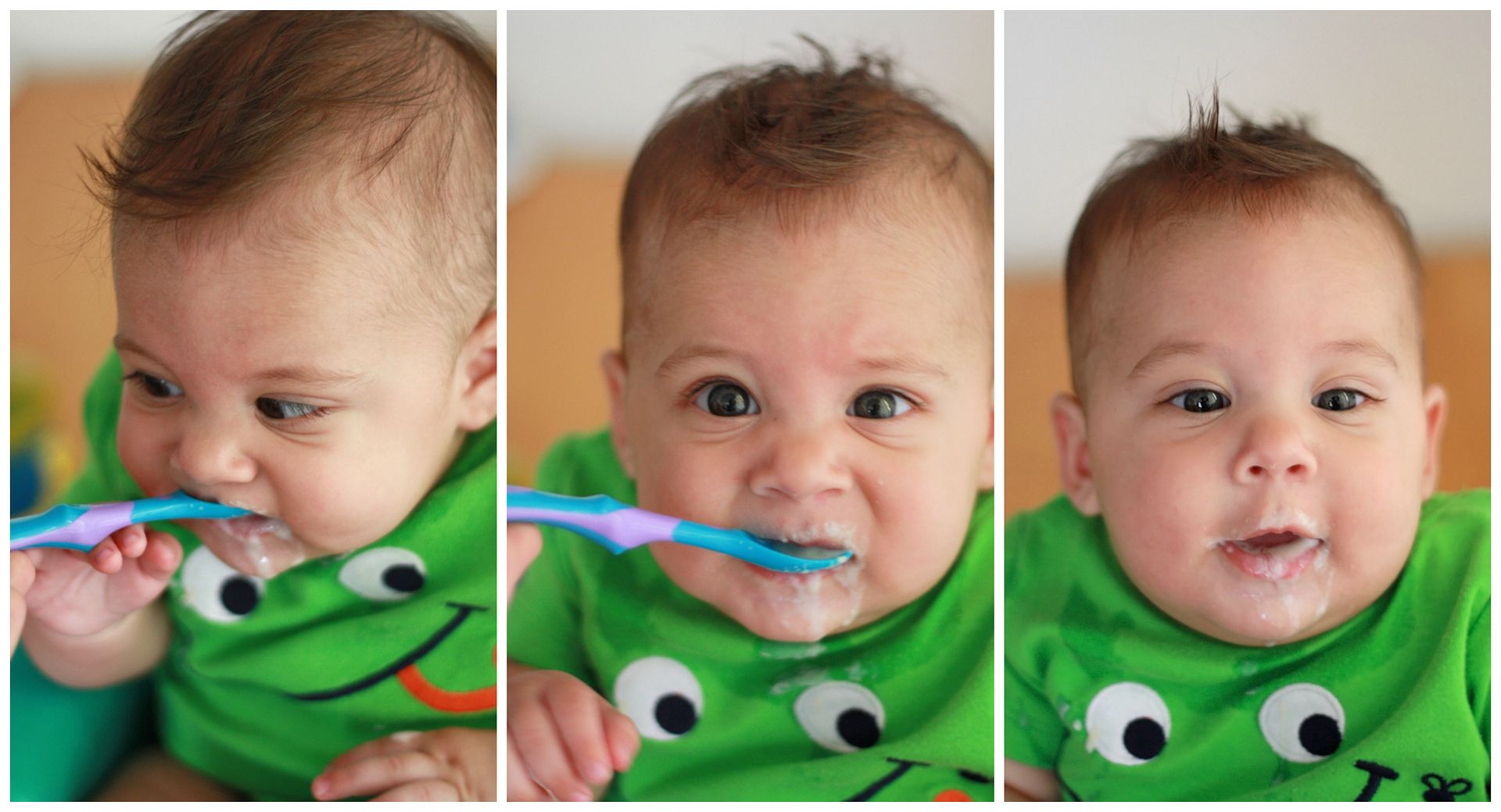 2. Turns out Milo is not in love with rice cereal. I don't blame him. It's bland. Also, yes, I know he's only 4 months old, but our pediatrician recommended us getting him started since boyfriend is 16lbs and keeps waking up in the night feeling peckish. (for reference, Sophie was 20 pounds at her 1 year visit.) Surprisingly, 16 lbs only puts him in the 75th percentile. I was sure we'd be off or almost off the charts, judging by the herculean effort it takes for me to cart him anywhere in his car seat, made all the more fun to watch by my chasing Sophie hither and yon any time we go anywhere.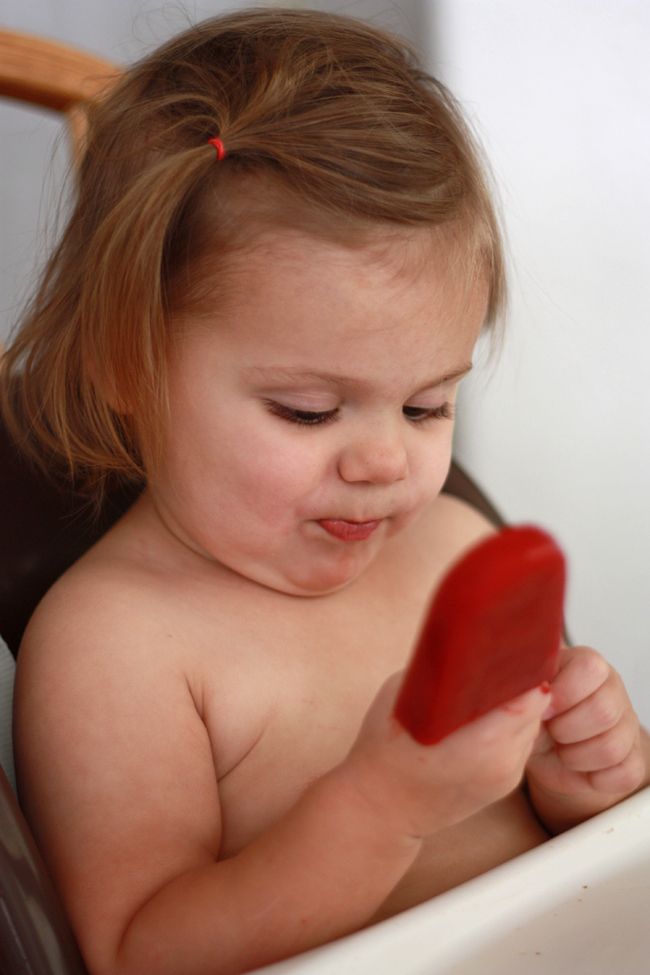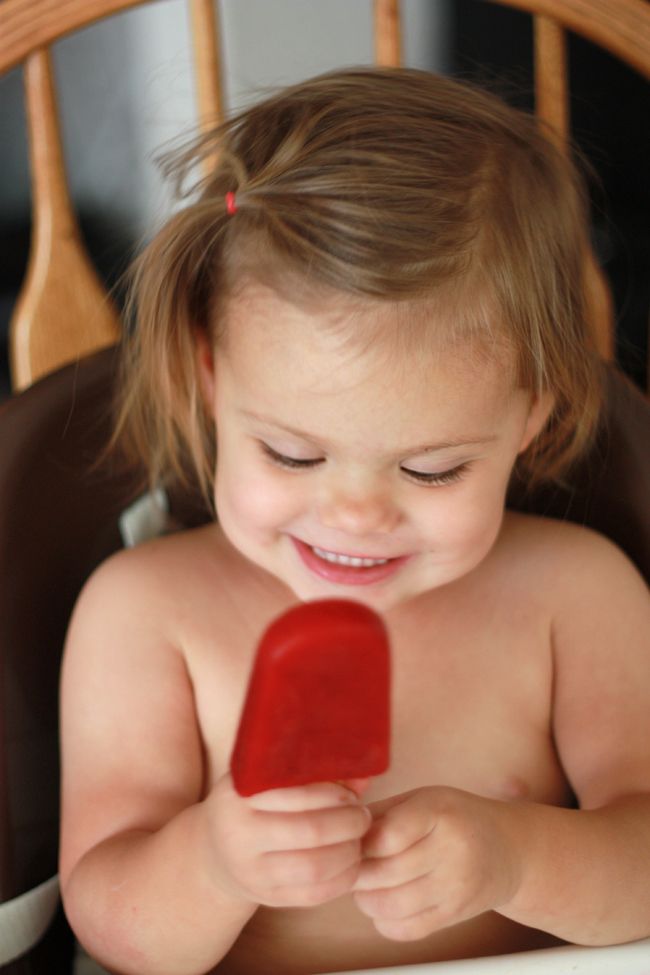 3. It's popsicle season. And we're celebrating in style. Our current favorites are homemade smoothie popsicles. What you see here is 1c frozen mango + 1c frozen pineapple + 1c frozen raspberries + enough orange juice to make it smooth, then frozen in popsicle molds. Sophie LOVES them. I'm going to try making green smoothie ones, fruit & veggie blends, and chocolate avocado ones shortly.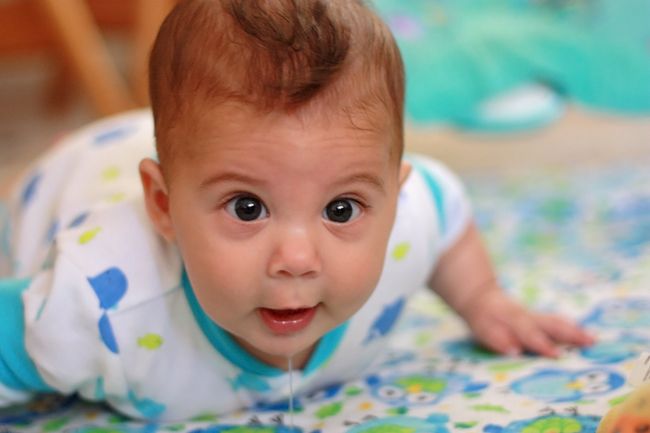 4. If anyone needs to water anything, just hold it under Milo's mouth. He. Is. So. Juicy. Seriously, he's running a constant drip of fluids.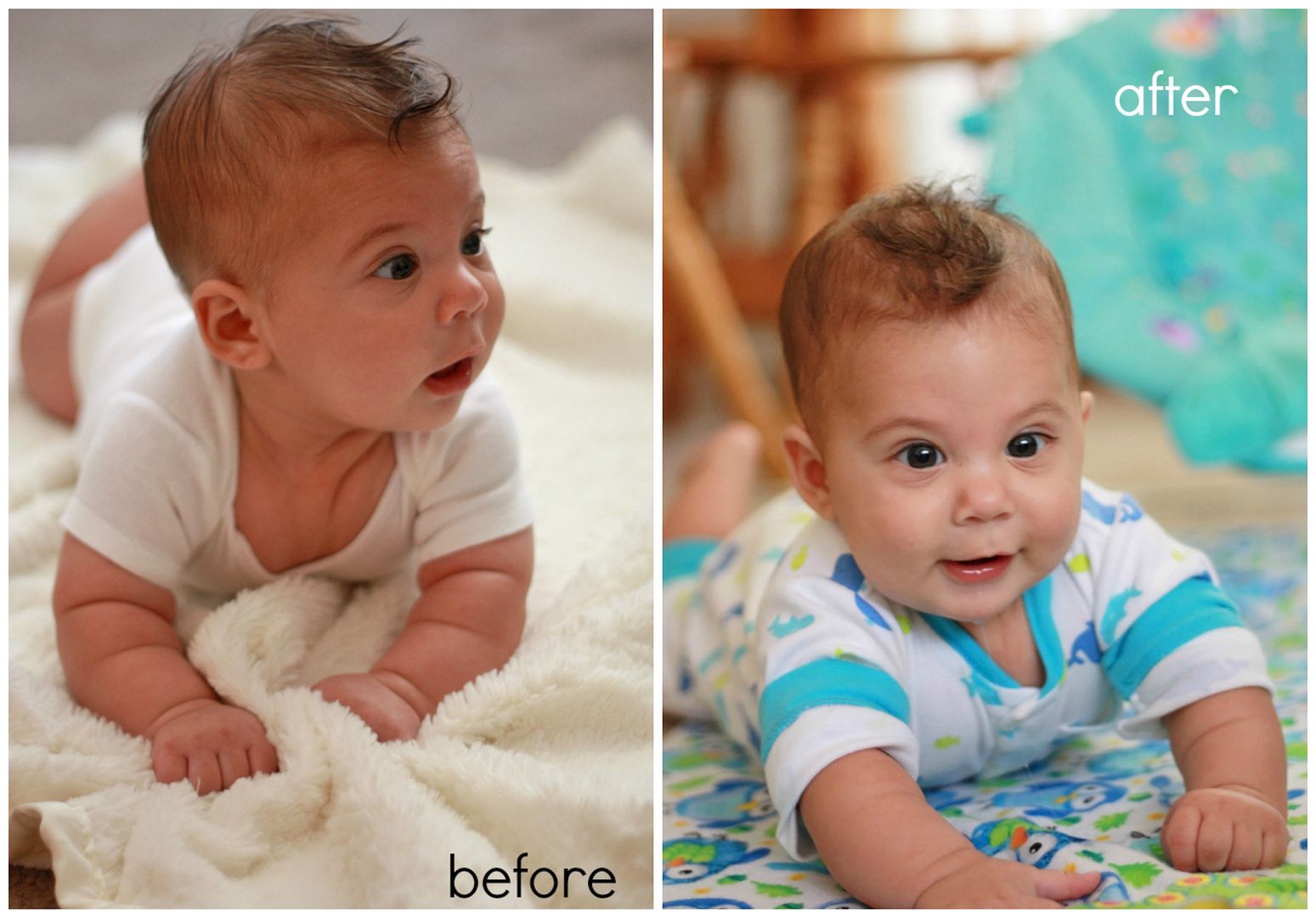 5. Lastly, Milo got his first real haircut last weekend. I've trimmed his mullet/party-in-the-back a few times, but we gave the top it's first trim. We cut a whole inch off and still have plenty to style/play with/coo over. And long hair or short, his arm rolls are as delicious as they look.
Happy weekend, dear reader!