1. I counted it up and at the end of this month, we've had 18 appointments with doctors and therapists. There were 23 weekdays this month. We are burned out! It just so happened that this week, we only had 2 appointments, so I made sure we spent the rest of the days just being. We went on walks, watched some movies, read books, played in the water, and blew bubbles. We took extra baths, colored our way through our coloring books, ate lots of popsicles and snuck in lots of snuggles. I'm glad to end the month of May! June looks like a much more balanced mix of working on therapies and just being a family.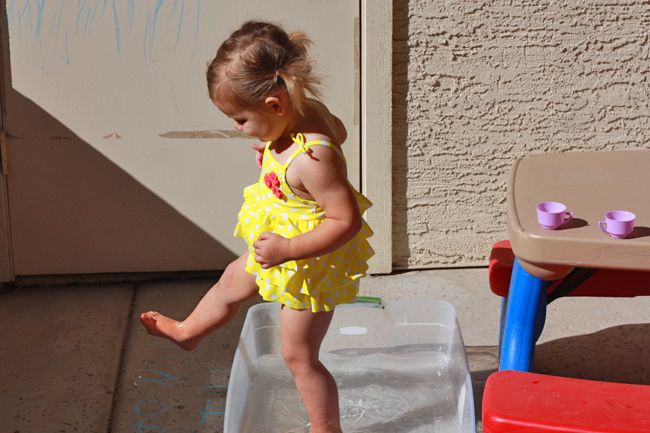 2. Just when I think Sophie can't get any cuter, this swimsuit happened. She already has THE CUTEST hot pink suit (seen here) that I wish came in grown-up size, but I couldn't leave the store without this yellow polka dot number (It's from Target). I wish adult swimsuit shopping was as easy as baby and toddler swimsuit shopping. It's been over 3 years since I bought a new swimsuit and I'm about 2 1/2 years overdue. Let's just say the SuperUltraControlMaxSupreme™ what-have-you in the midsection is long past worn out. Especially 2 babies later.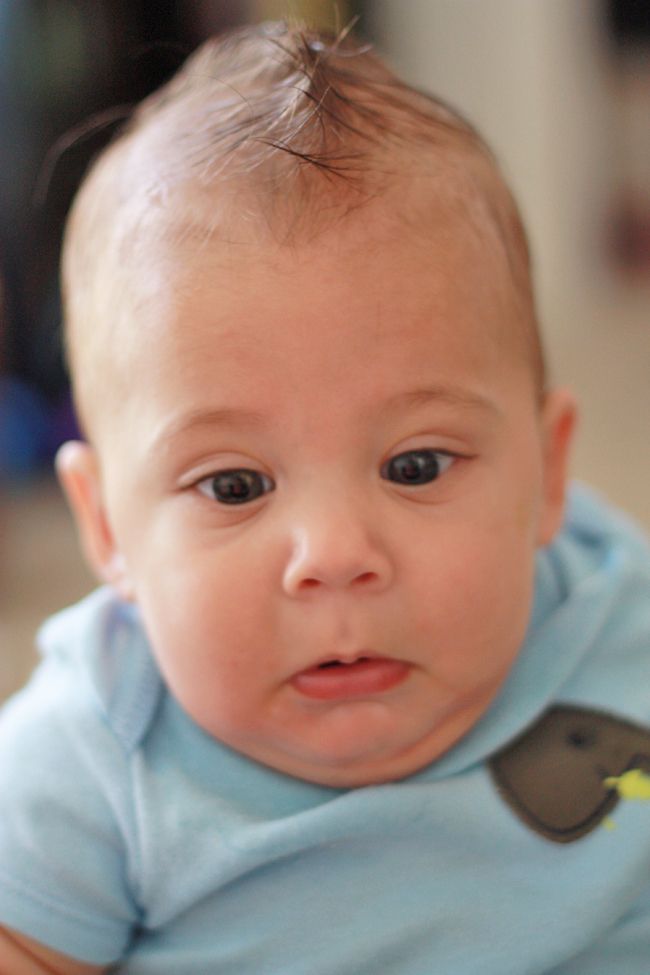 3. Milo has had 2 haircuts this month. And he's needed it. I love his hair. He's such a man! Everywhere I take him, people just refer to him as a little man. And he is one.
Side note: Here's what went down to get the above two pictures of Milo…
Me: Michael, make him smile. I want to take a picture of his haircut.
Michael (in a loud, happy voice): HEY BUDDY!
Milo: *blink blink* ….*slow motion cry starts*
Me: Hey, baby! It's okay!
Milo: *who me?*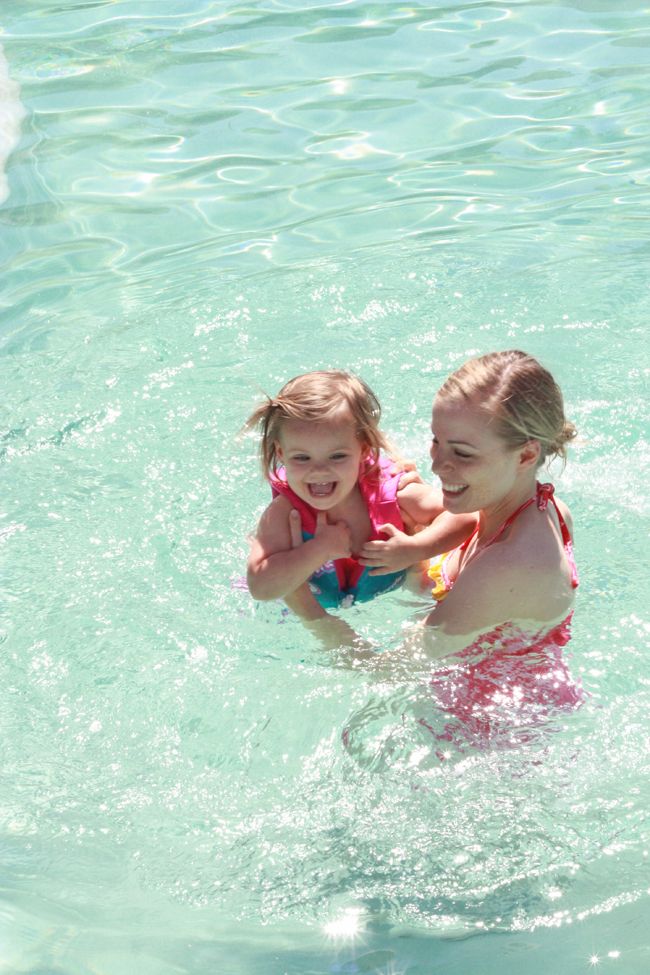 4. I can't wait till swim lessons start! Sophie will be starting a water therapy class next month, and I can't WAIT. I know she's going to love it. After our move, we're going to start swim lessons at a great place with classes just for kids with delays and disabilities. It'll be nice to meet more kids and parents through the class. SO FUN!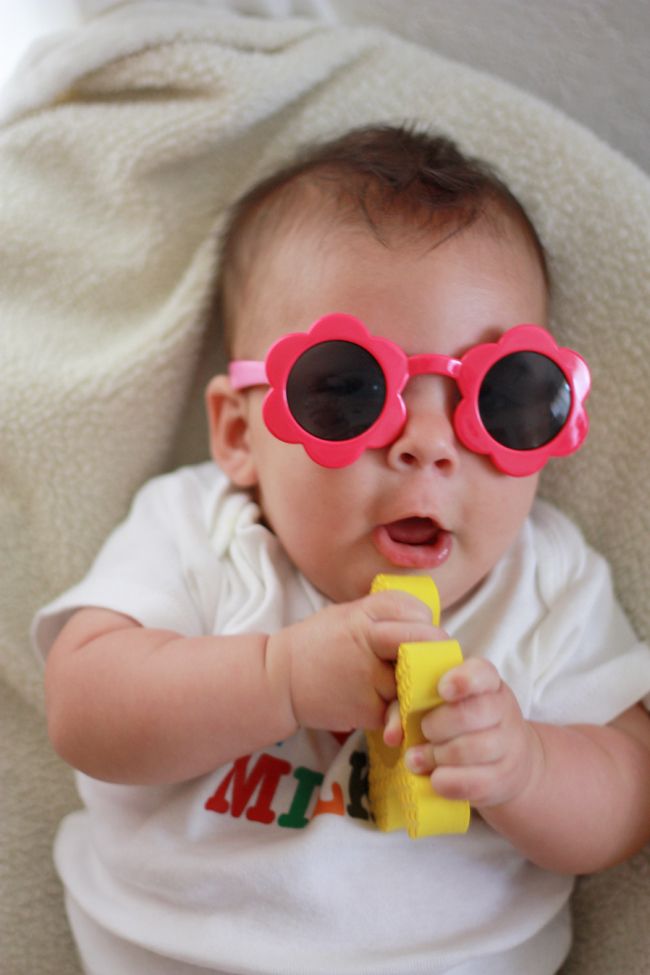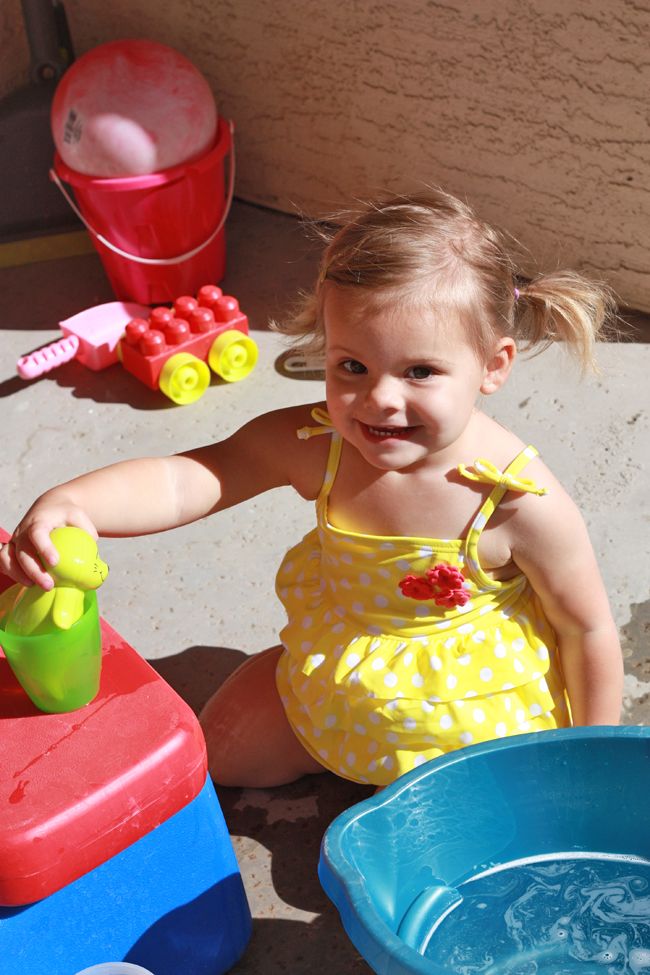 5. Any one have any happy/sunshine-y/charming book recommendations for me? I need something light and fluffy. Nothing heavy, no solemn memoirs, no war stories, just something funny and fun. I'm reading Dad is Fat by Jim Gaffigan (so far, it's a riot), and I'm re-reading The Guernsey Literary and Potato Peel Pie Society. I also highly recommend the Flavia de Luce books (start with The Sweetness at the Bottom of the Pie). Apparently, I like pie. And also books. About pie.
Happy weekend, dear reader. Wishing you every happy, good thing!