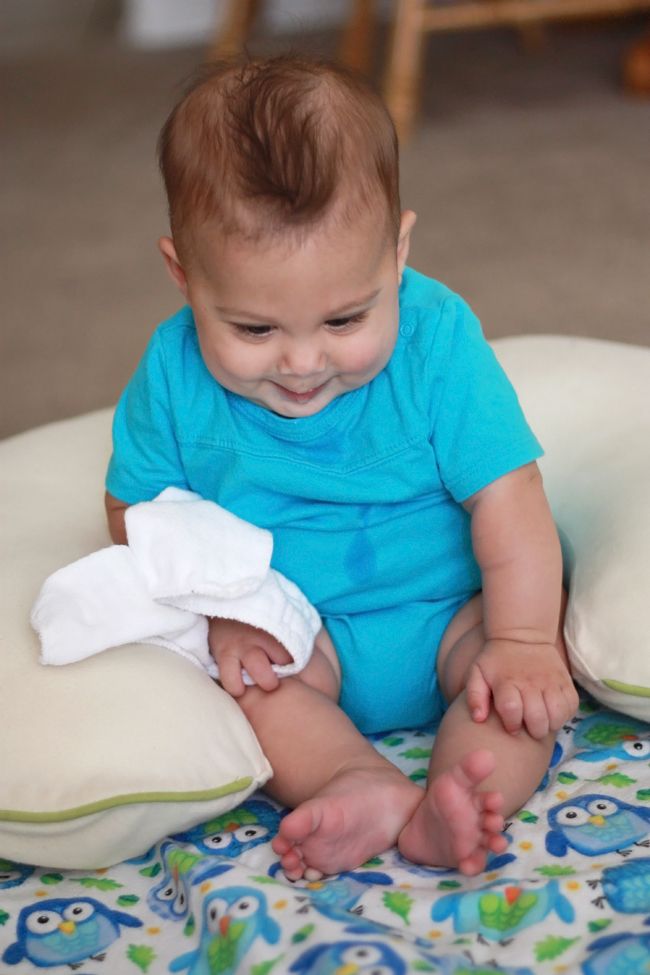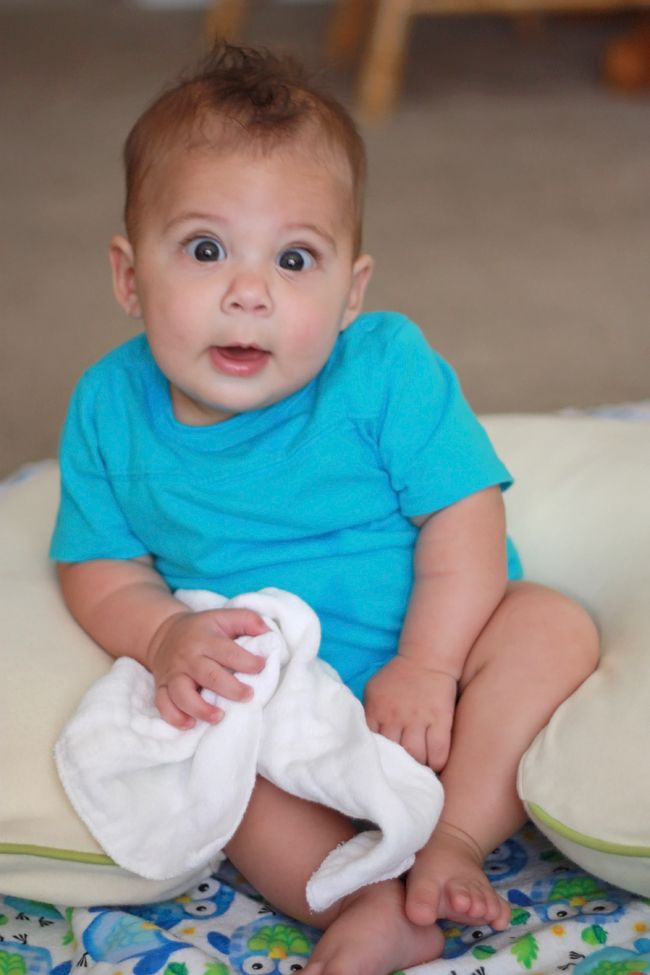 1. Guess who's sitting pretty (or handsome) at our house? This little guy. Other fancy new tricks include turning himself 180 degrees on his tummy and even scooting forward or backward a few feet. Early crawler in our future? Could be. All I know is he'll be 5 months old on Monday, and I'm impressed.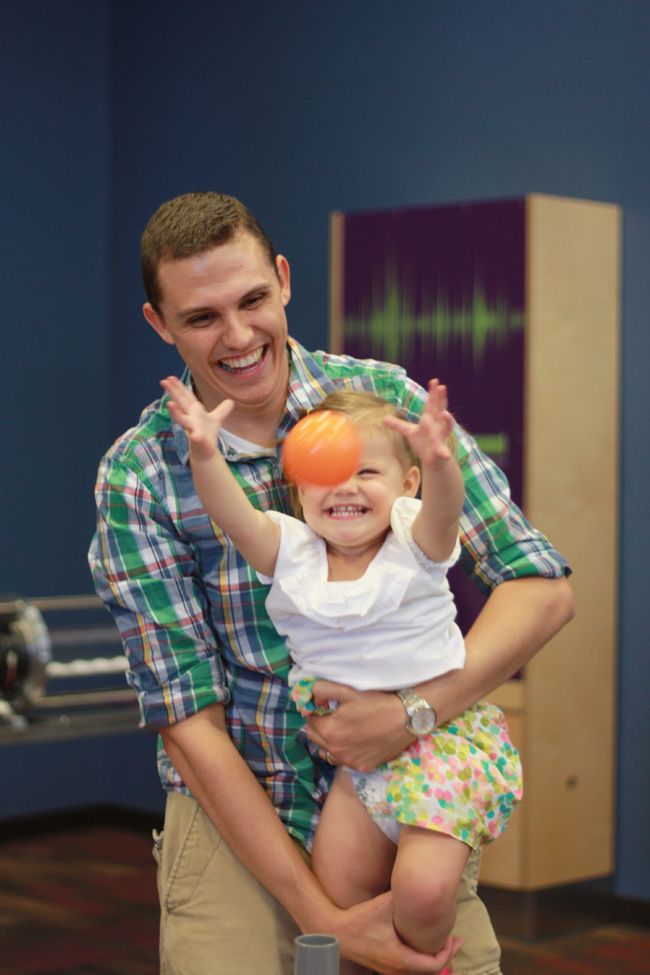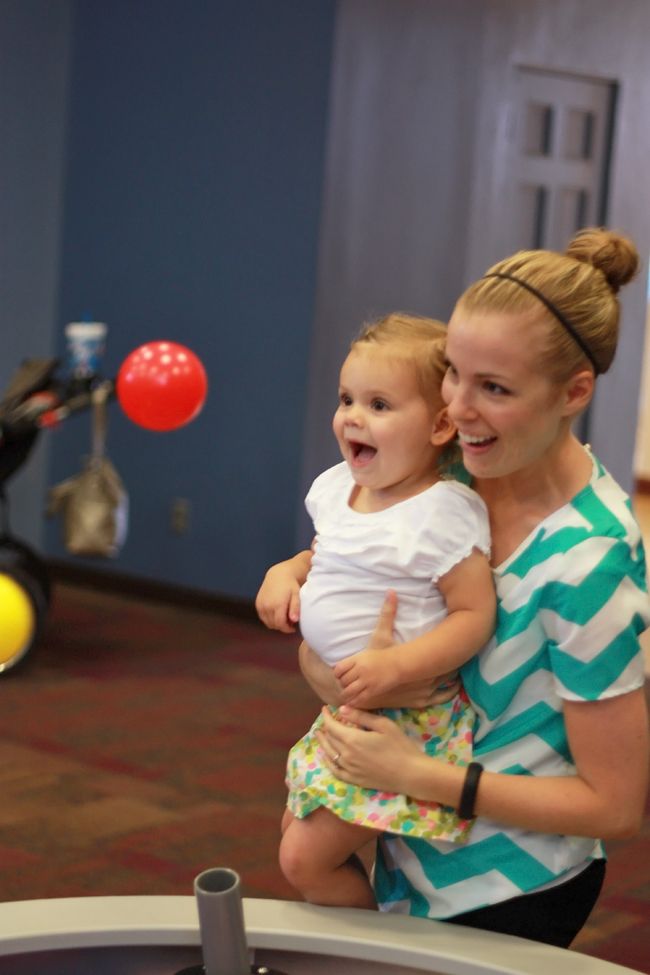 2. Last weekend, we got a babysitter for Milo (thanks, Maddy!) and took Sophie to the local children's museum for a mama-daddy-Sophie date. It was a great way to spend a few hours. We were glad to spend some dedicated, full-attention time with Sophie. She's very patient with how much attention Milo needs, and it was great to give her two parents' worth of undivided attention. It was just an added perk we took her somewhere she could climb on/touch/explore/play with/enjoy everything in sight.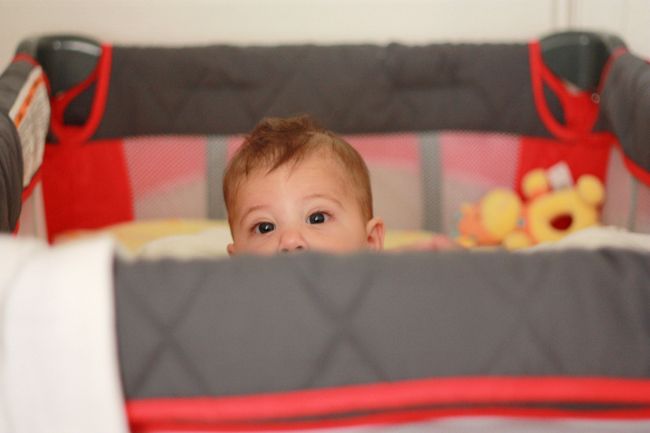 3. Curiouser and curiouser. Milo is also starting to show a lot more curiosity. He'll reach, grab, explore, taste, touch, and turn everything he can get his hands on. He's this close to being able to turn over from back to tummy, and then I think it won't be much longer till his budding mobility takes off. Sophie also made some new discoveries this week: 1) turning on the light switch right above sleeping Milo (sigh) and 2) Curious George. Good thing that theme song is so catchy…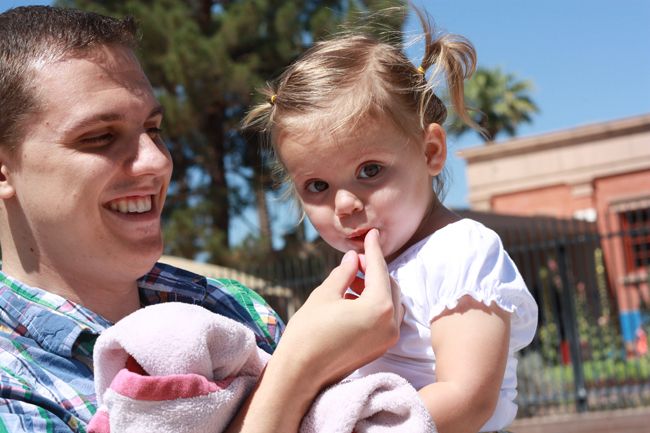 4. BIG NEWS: Sophie DID NOT CRY at her last therapy appointment this week. She has cried for all or nearly all of EVERY SINGLE therapy or doctor's appointment for over a month, and–out of the blue–she was a happy hard worker. We haven't even been able to do any actual therapy exercises or play for a few weeks because she's been so uncooperative, and then we had this AMAZING session. I tell you: prayer works. I don't expect it to go that well every time, but it was just the spot of sunshine I needed to tide me over till the next good appointment.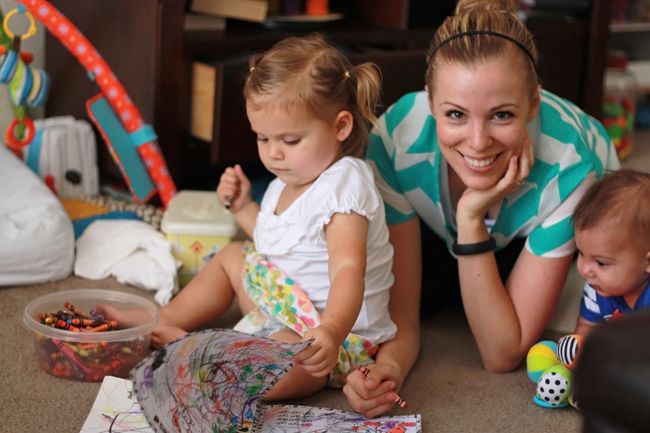 5. Lastly, we got iPhones this week! And we love them. We got older ones for a steal and have been having lots of fun figuring them out. I'm taking it easy on apps, but if you have a favorite (food, fitness, books, bargains, etc) let me know!
Psst!… I'm on Instagram now (onelovelylife1).