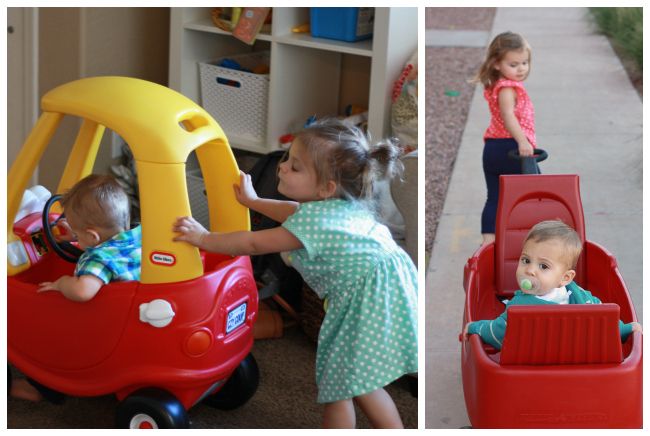 This week has been a crazy one! And I mean it. It was Crazy with a capital 'C'. Highlights include a police standoff with an armed man across the street from my house (I live in a safe neighborhood!), almost being hit by a car who ran a red light, smearing of various foodstuffs all over the floors/walls/all the things, and Milo giving up his morning nap. Blarg. But! There have also been lots of happy things that have happened. Lets' talk about those, shall we?
1. Happy Love Day! I hope you get to celebrate today. I feel like our celebrating is in the form of Sophie and Milo DOING THINGS TOGETHER this week. Truthfully, it's more like they're doing things at the same time rather than in an engaged, back-and-forth sort of thing, but it feels like heaven. Exhibit A: Sophie likes to pull the wagon on the way to the park. Milo likes riding in the wagon. Win-win. Exhibit B: We pulled out our Cozy Coupe and the babies took turns pushing each other/trying to chase the other one out of the car. And no one died or sustained serious/notable injuries in the process. Chalk one up for love!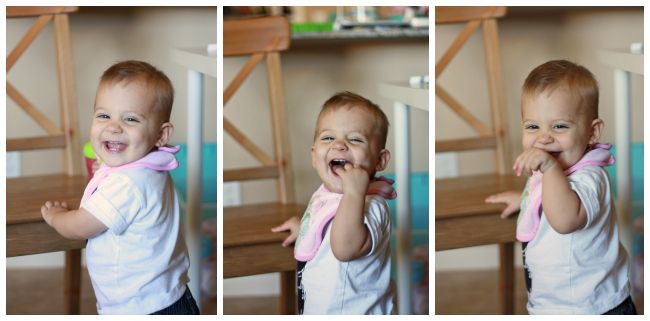 2. Milo, dropped nap and all, has still managed to pull some first-rate smiley faces this week. In those instants, I just want to squish him, and I sort of almost forget that some days it feels like I may never sleep through the night again ever. His smiles just kill me.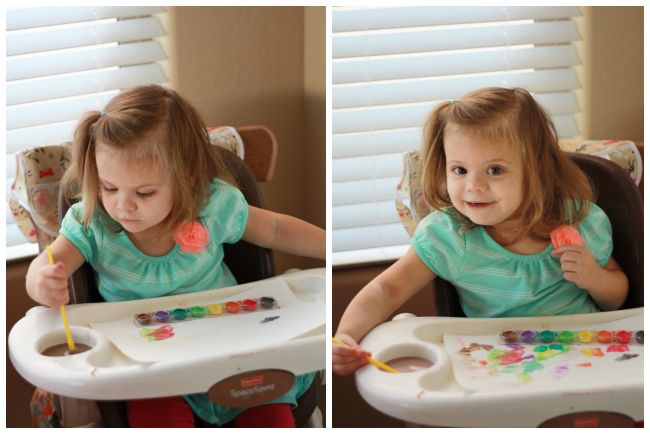 3. Sophie has started her spring painting. I made some little valentine's art from some of her recent paintings, and we pulled out her spring-hued watercolors this week. I can't wait to see what we can make with these!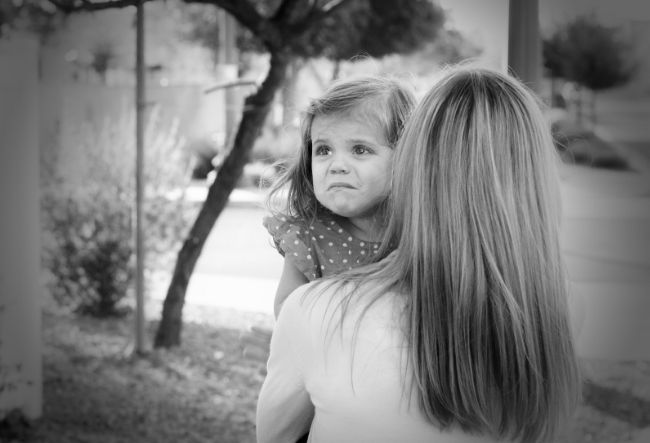 4. Michael and I are considering starting a new reality/mystery/crime series called "Where did My Toddler Hide The Thing?" Basically, a team of detectives (Michael & I) would come to your house and help you find the thing your toddler has hidden from you. Our producers (Milo & Sophie) have been testing our skills lately with unscheduled drills. This week, I've found my favorite yellow spoon hidden behind the couch, a pair of keys in a broiler drawer of the oven, and about 6 binkies. So… if you want to hire us, we're pretty good at what we do. Just saying.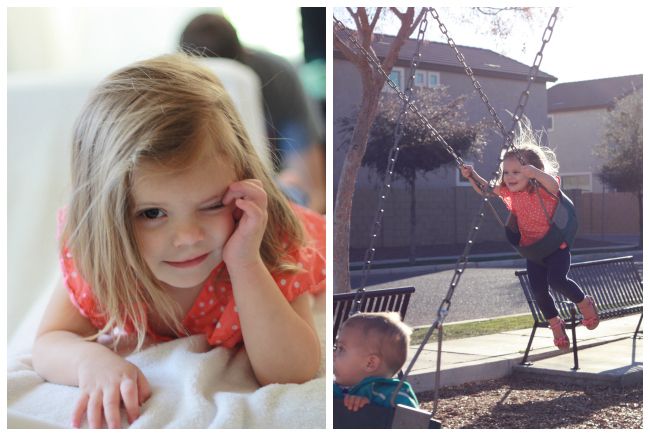 5. One Lovely Life is now on Facebook! I know, I'm 100 years old and late to the party. Still, I'm here and I'd love it if you want to stop by and say hello! I pinky promise not to post 1,000 times per day.