Yay! It's Five Fact Friday. Time for this week's five facts!

1. We've been going, going, going this week! Lots of errands–eye appointments, clearing out some old clothes and toys, making calls about insurance, blah blah blah. But it's also been a week of going to the splash pad and the park, eating ice cream and popcorn, playing at Barnes & Noble, and generally trying to squeeze the last little bits of Michael out of him before he starts work next week.

2. We went to the aquarium. Milo was in heaven! Both kids enjoyed the zoo last week and the aquarium this week, but Milo could see almost everything in the aquarium. He love, love, LOVED the room full of fish. He kept pointing everything out and couldn't get enough.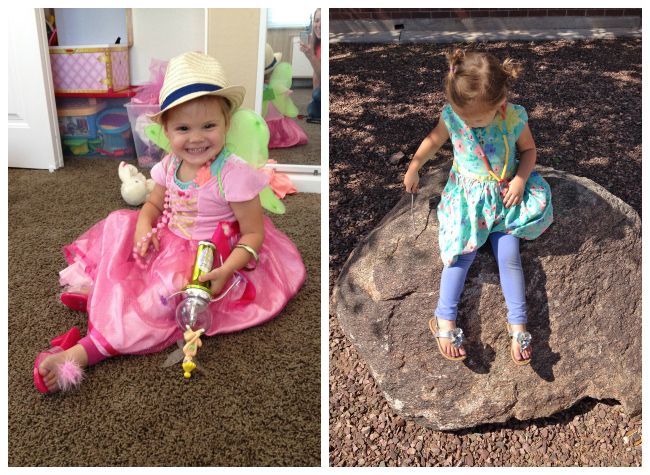 3. Sophie learned a little song. We watched this little video the other day, and she loves singing "I am a Child of God." Her tiny voice is just… there aren't words. It is the kind of adorable that makes you well up inside. If your babies need a little dance song this week, Sophie loves this one. She also learned to give a fist bump and say "cute-iful." She is the most cute-iful little girl I know.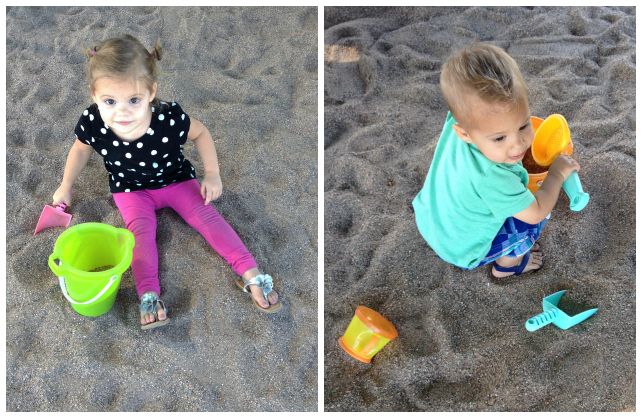 4. Am I the only mom out there who HATES sand at the park? For some reason, beach sand and park sand are NOT the same to me. It is an act of love (albeit a silly one) for me to go to sand parks. But Sophie and Milo both love to dig.

5. I have some really exciting things in store for the blog! I can't wait to share more. All I'll say for now is that there are some fun collaborations in the works and lots of yummy recipes to share. And, since I know someone will ask, it's not a book deal (though, I'd love one!). Just lots of fun opportunities to take part in.
Happy weekend, dear reader. Wishing you every good thing!