Did anyone miss this last Friday? I know I did. Let's get straight to it then, shall we?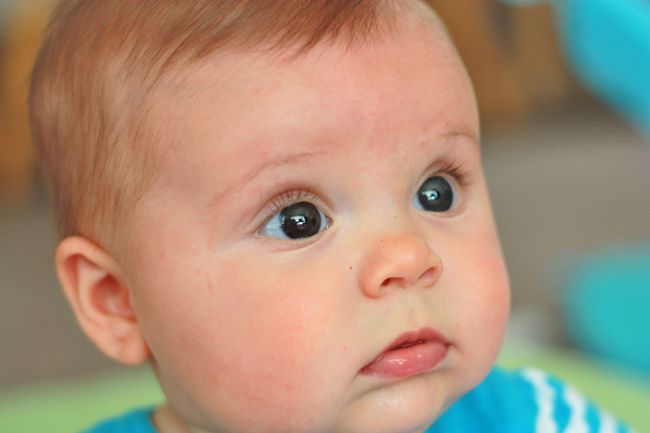 1. I'm very, very happy that Halloween is over. Michael and I are Halloween duds. I don't like that it feels like most people make one of two choices–grotesque horror costume or sleazy strumpet costume. Our church congregation usually has a trunk-or-treat party (where the costumes are much better and it's exceptionally family-friendly), but this year didn't do anything.
We therefore had nowhere to be on Halloween and, being apartment-dwellers, had not one trick-or-treater. So…Sophie didn't dress up at all. And we're probably breaking the Good Parent Code, but we enjoyed the evening eating treats and watching old episodes of Chuck. We also brainstormed ways to avoid having to go trick-or-treating in the future without being the worst parents ever. I'll let you know if we come up with something.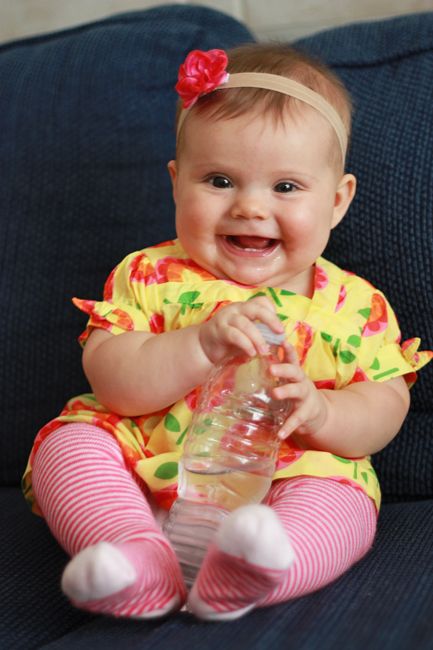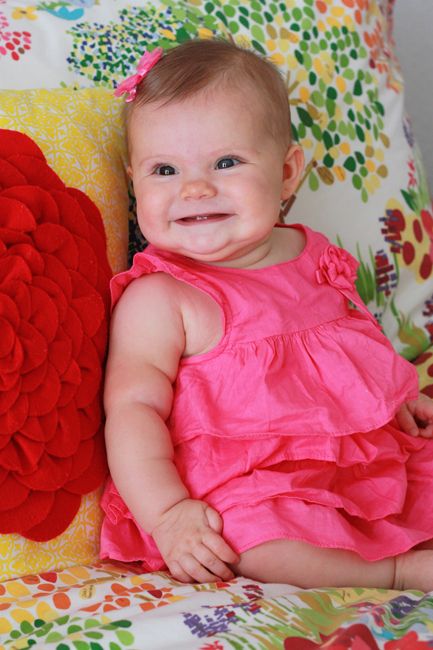 2. Sophie has a new cousin! A beautiful new cousin named Sadie. Sophie now has 2 cousins her age (both girls!). Lucky girl. I don't have a picture to share yet, but when I do…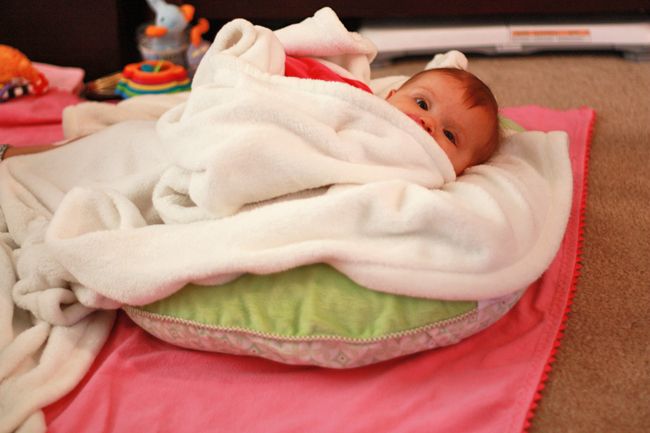 3. Sophie's had a terrible cold all week. She's been a remarkably good sport, poor thing. She can't breathe through her nose at all, but wants to suck her binkie for comfort. These two things are completely uncompatible. She takes turns breathing and sucking on her binkie.
4. Sophie's been really into snuggling lately. Sadly, not snuggling us so much as things. Soft covers, blankets, the boppy pillow, etc. Love it.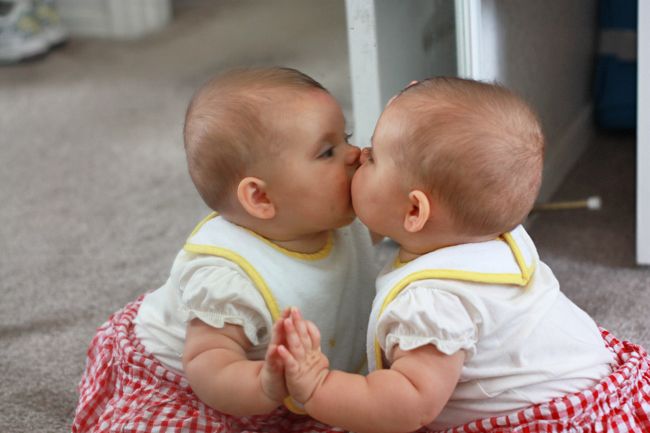 5. Last, but not least, in case you missed it, I was interviewed by Yupeat a week ago. They featured my Honey Lime Tilapia recipe. Here's the interview.
Happy Friday!