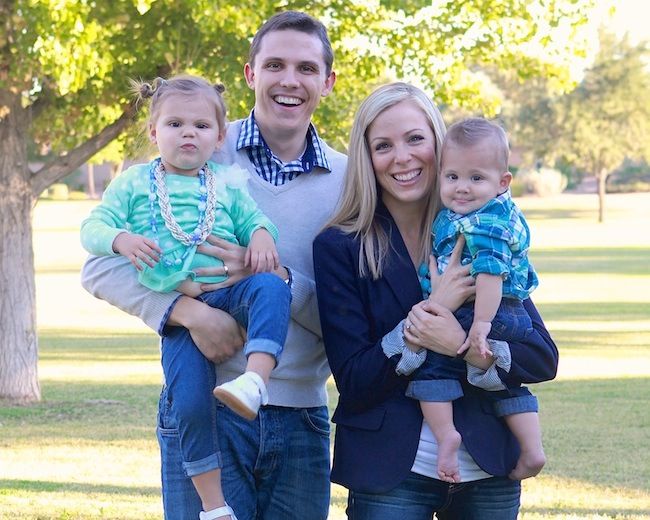 1. Happy day! Our family pictures are here! We did a mini session with Annie Ruden, who was fabulous with Sophie. She did a great job rolling with our craziness (read: someone who hates looking at the camera and someone who just wanted to eat dirt). We've got the Christmas cards ordered and a big print for our living room. Yay!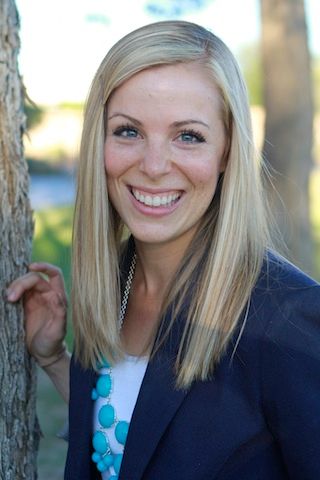 2. I've wanted a navy blazer for a LONG time. My celebrity homegirl Gwyneth Paltrow looks ever classy and always amazing in one (see this and this). Of all places, I found one that actually fit pretty well and wouldn't require a million dollars in tailoring at Target. I tried it on, felt great in it, and decided that it would do just fine for our family pictures. Oddly, once we got to our location, I suddenly found myself feeling somewhere between an 80's news reporter and a jewelry informercial salesperson. Oh well. Can't win 'em all.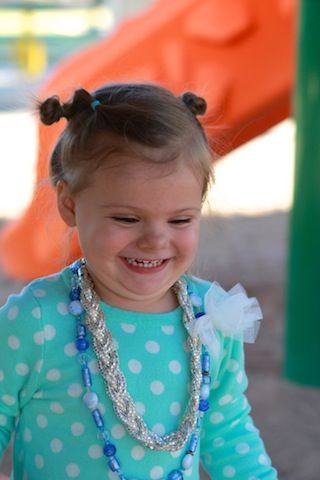 3. Sophie's new ABA therapist is just a dream! We really like everyone on our team, and Sophie has really REALLY hit it off fast with her. I love being surrounded by people who truly seem to care and think about Sophie. It would be so easy to see her as just another client, but I love that she's a real person and these great therapists truly get excited for her victories, which makes them twice as fun!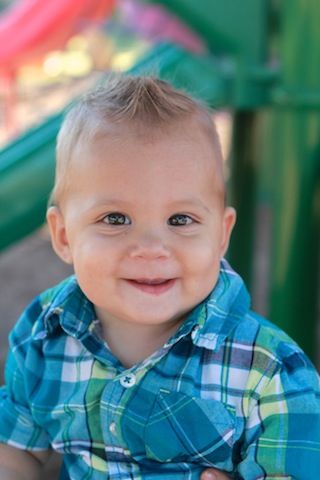 4. Milo has been a little more adventurous walking-wise. He's let go and walked between the ottoman and the couch, or from the couch to me. Still super shaky (and too giggly to make it far), but the progress is so fun to watch!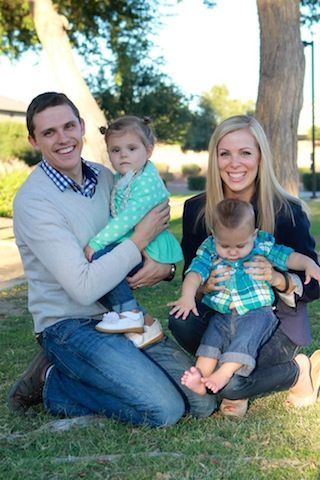 5. I'm starting to get overly excited for Christmas. We'll be decorating, with music in full swing next Friday. In the meantime, I can't WAIT for Thanksgiving!
Psst! My friend Amy included us in her post on How to Host an Allergy Free Party. Check it out!