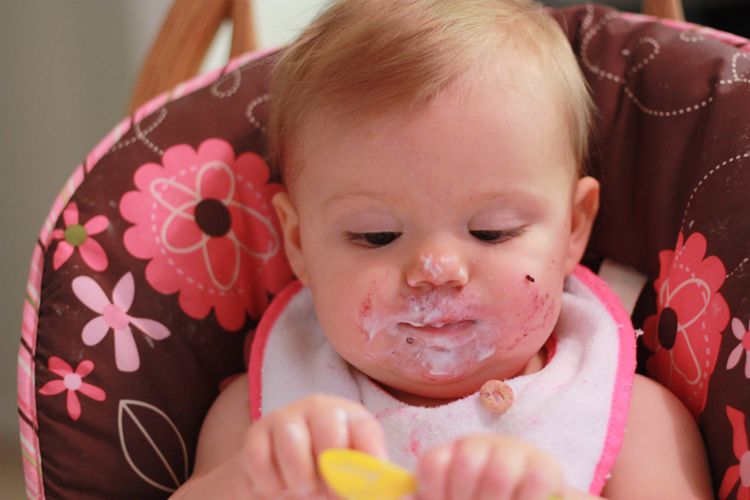 Please enjoy these pictures of Sophie attempting to feed herself one morning this week. They have nothing to do with the post, but they make me smile. 
1. First off, I can't help saying "Easters" instead of "Easter" ever since I watched the  movie Nacho Libre. I can"t help it.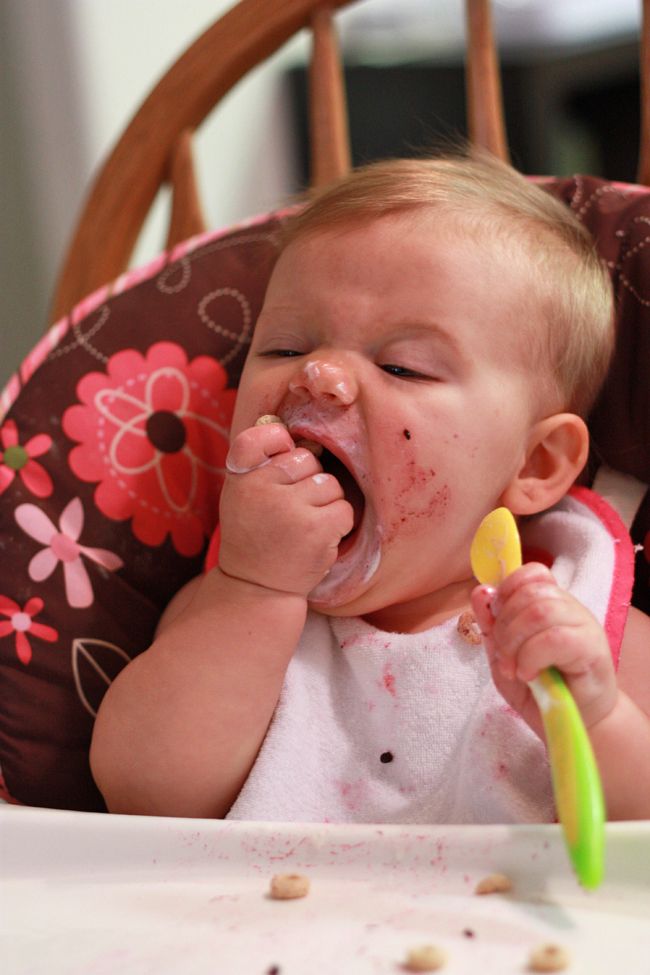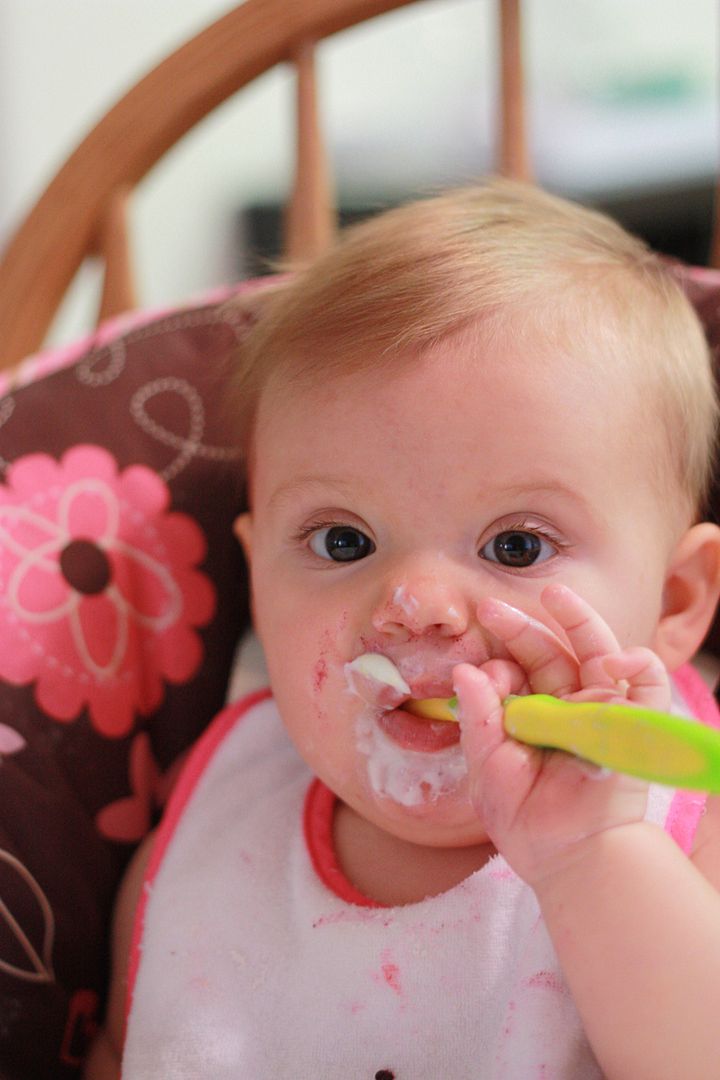 2. Are you doing anything lovely this weekend to celebrate? I'm teaching the young women ages 12-18 at church on Sunday, so I'm making some cute little bird's nest cupcakes for a treat to hand out at the end of my lesson. We're also having a few missionaries over for our "big" Easter dinner, which should also be a good way to celebrate.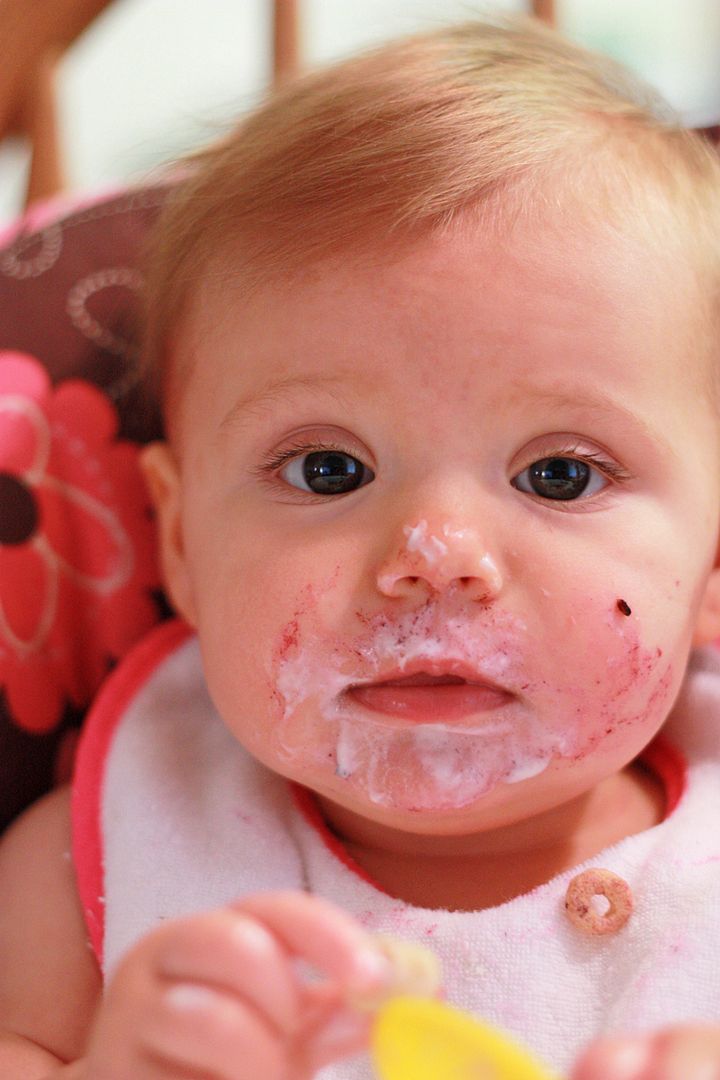 3. Reeses Eggs. I don't want to love them, but I do. I have successfully limited myself to 1 this year. Last year, days before Sophie was born, I felt like I was swallowing them whole by the bagful since they were one of the only things that sounded good to me (other than watermelon). How embarrassing.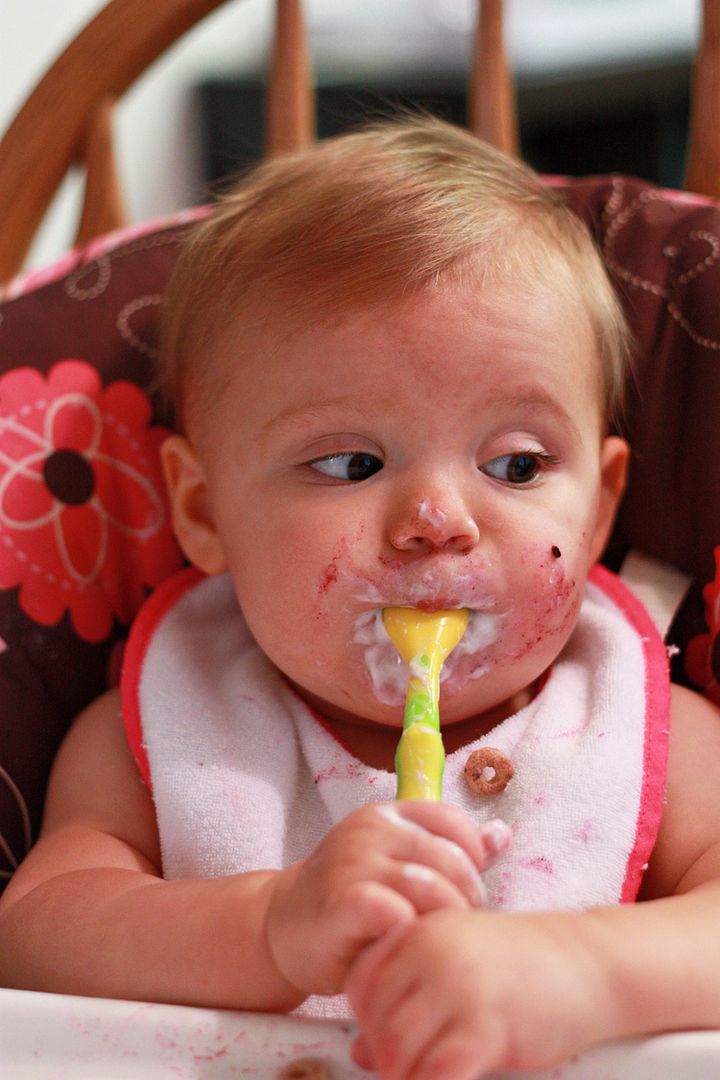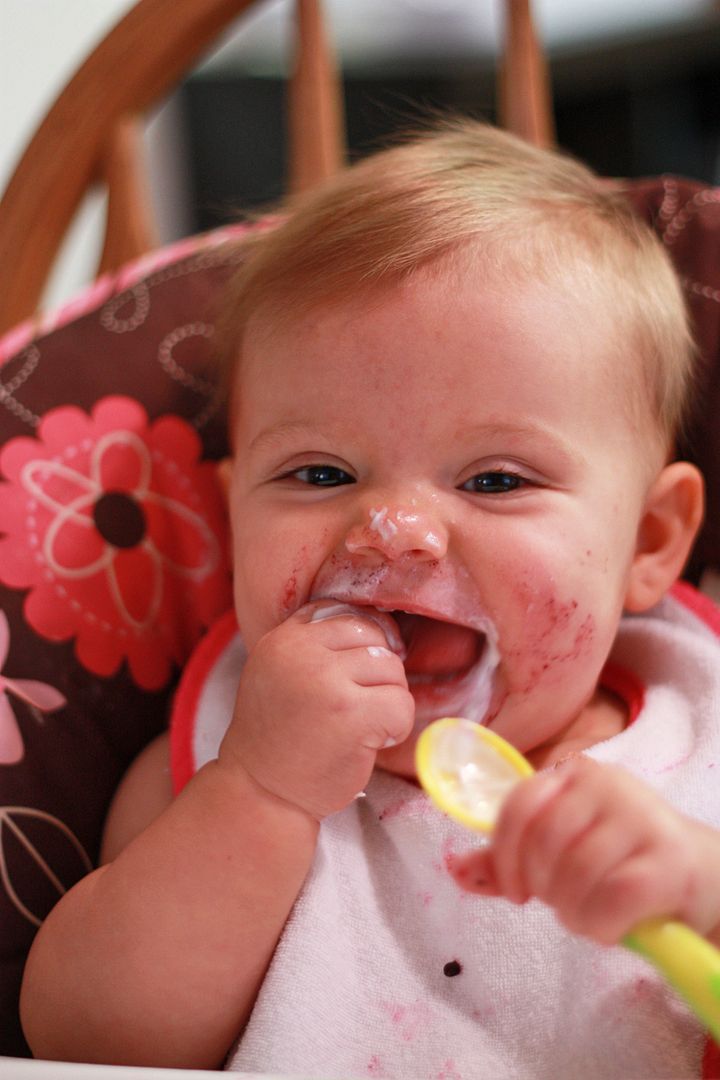 4. I don't know whether or not Michael would like me to mention this, but we're celebrating the rest of Michael's birthday! We celebrate birth-weeks instead of birthdays around our house, so we had his birthday dinner last night, we're going out to dinner tonight, I'm making his birthday treat on Saturday, and Sunday we're celebrating Easter. It should be a fantastic time filled with happiness and elastic waistbands.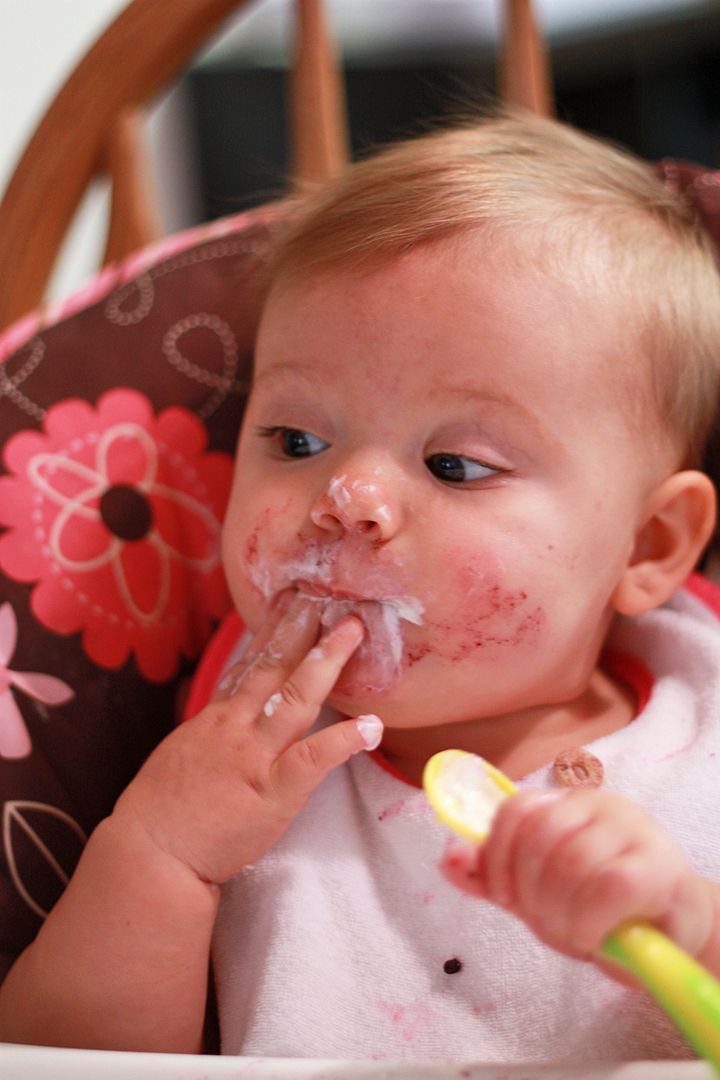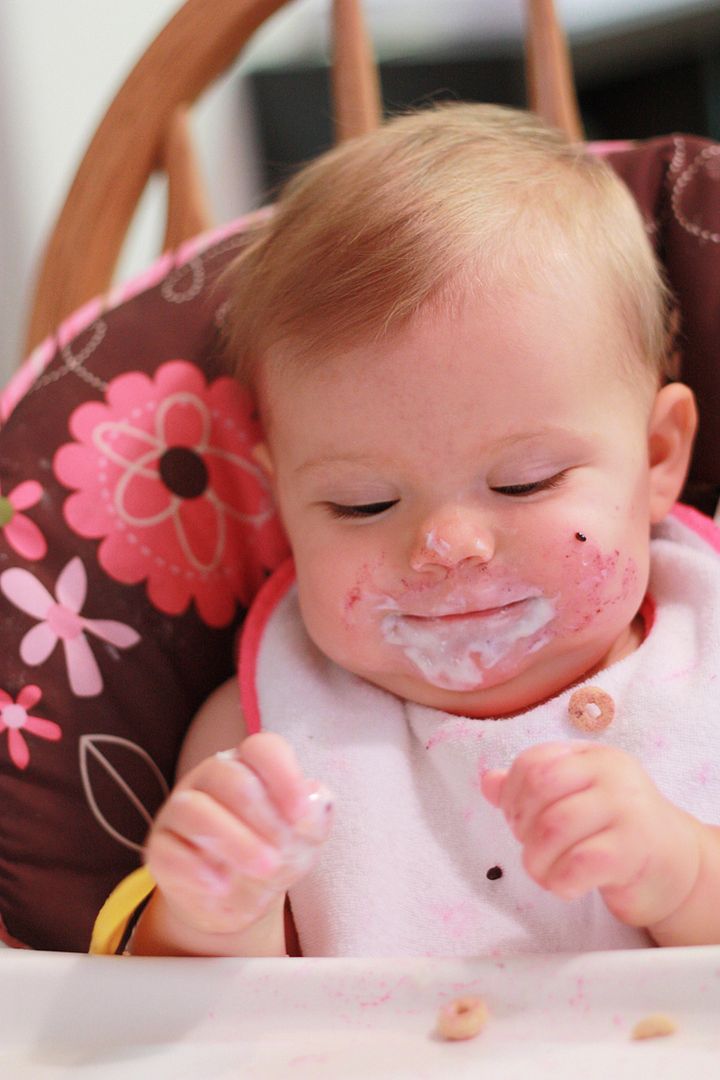 5. Lastly, happy Easter! I'm grateful for the chance to celebrate the life and sacrifice of our Savior this weekend. Enjoy any and all fun family traditions and meals you get to take part in this weekend!