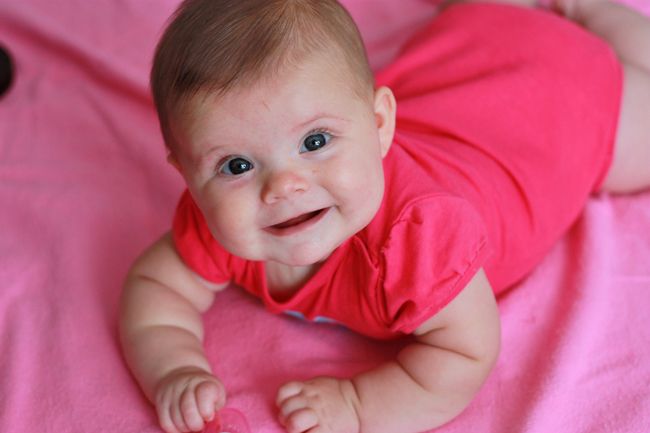 Despite my propensity for sentimentalism and cheesiness, we don't live 100% in sunshine and rainbows. We are real people living in real life. In the spirit of full disclosure, here are some examples of our real-people-ness.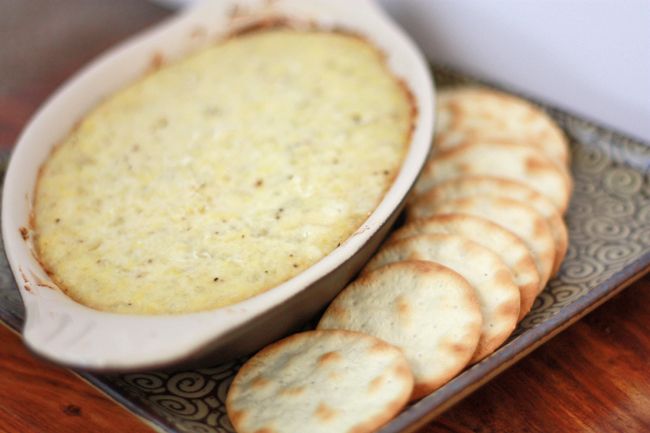 1. Not everything I cook is A) photogenic or B) blog-worthy.
I post lots of recipes and we rarely eat the same thing many times, but I'll be honest, there are plenty of duds mixed in with the new fun recipes. Take this artichoke dip. It's my favorite recipe for artichoke dip, I've made it many times, and yet the time I made it with the purpose of posting it, it totally flopped. And I have no idea what went wrong.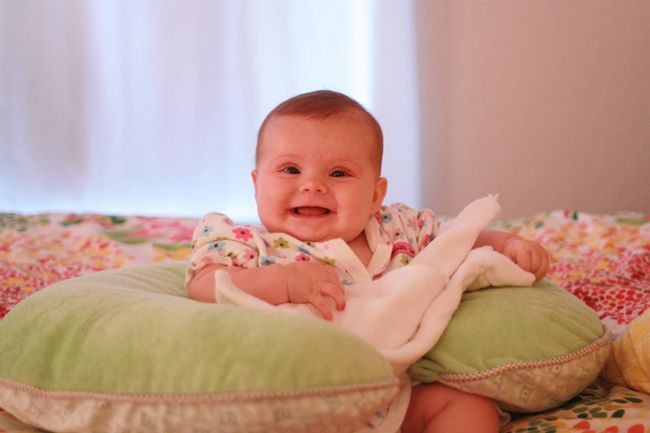 2. I'm afraid to say that Sophie's been sleeping through the night.
Sophie has continued to sleep through the night since she started about 2 weeks ago. It was completely out of the blue. There had been no gradually extending her nights. It just happened. I always hesitate to say that, because it feels like some cosmic jinxing no-sleep monster is cackling and cracking its knuckles, just waiting to pounce as soon as the words cross my lips. Instead, I close my eyes and think the words.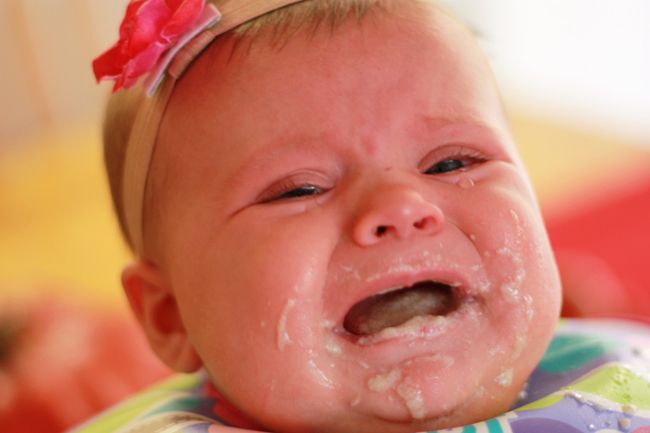 3. Sophie is really happy almost all the time. But we do have days (and even weeks) like this sometimes.
I never take sad pictures of her, but I think it's important to take a few every now and then. It's sometimes better to remember a whole picture instead of parts.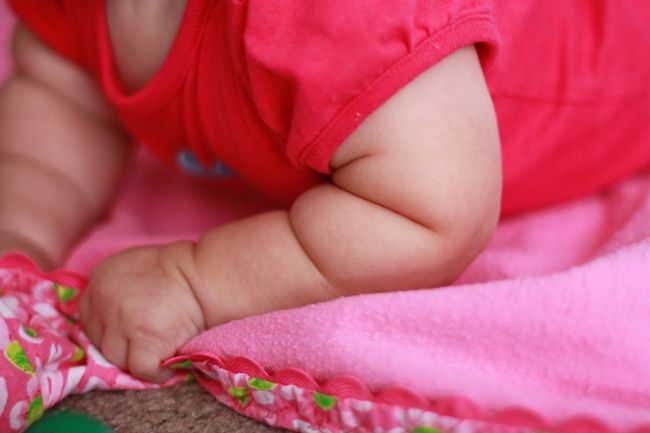 4. I love every inch of Sophie's skin.
I couldn't love her little rolls and squishiness any more than I do. I tell her every day as I kiss those thighs and arms how magnificent she is. We often get un-asked-for advice about her squishiness. I just keep a smile on my face, knowing that I was much bigger and turned out just fine.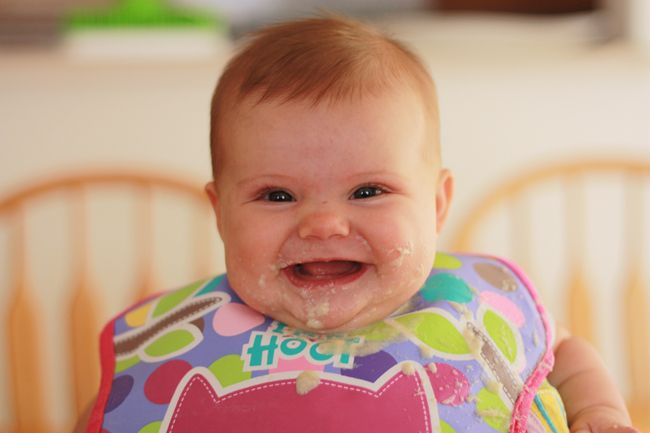 5. I make a lot of dramatic phone calls to moms and sisters. It's true.
At first, I'd hang up and feel a rush of guilt. How dare I feel overwhelmed when this is what I've wanted and waited for, for so long? The reality is that, well, that's reality. There are things I don't know, things I've never dealt with before, and circumstances beyond my control. And it's okay for me to call and ask for advice.
So it may not always be perfect, but our life is a pretty great one, bumps and all. Just a small glimpse into some of the behind-the-scenes real life-ness of our life.  Sunshine and rainbows back on Monday.
Happy weekend!