1. Diapers for two isn't as bad as everyone says it is. I don't mind it. One benefit of the babies being this close in age is that I'm already in baby mode. Sure, there are moments where there are two babies roasting in dirty diapers at the same time, but almost always, it is incredibly manageable (albeit a little pricey).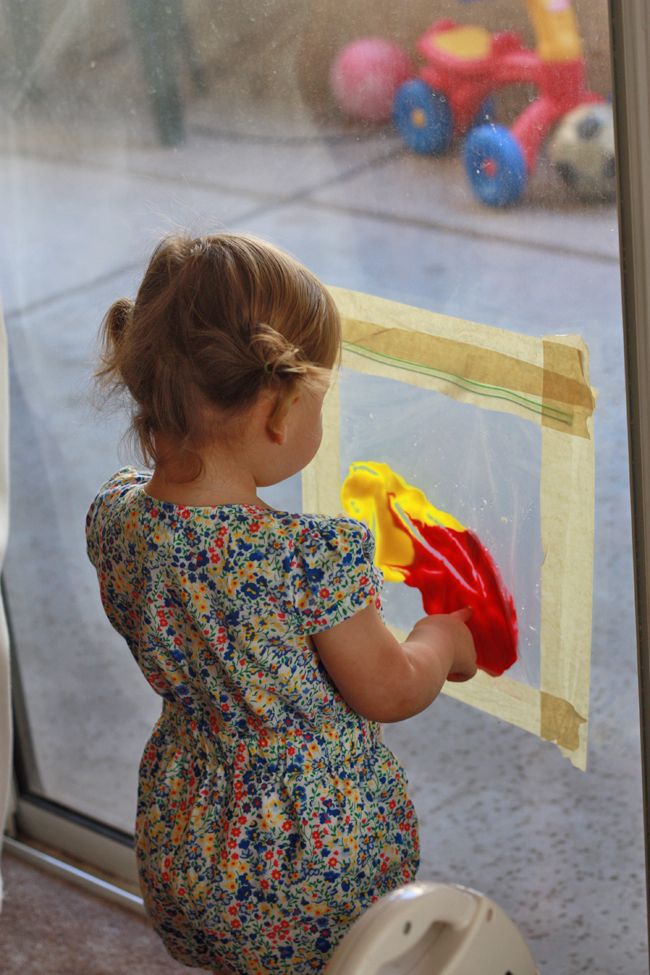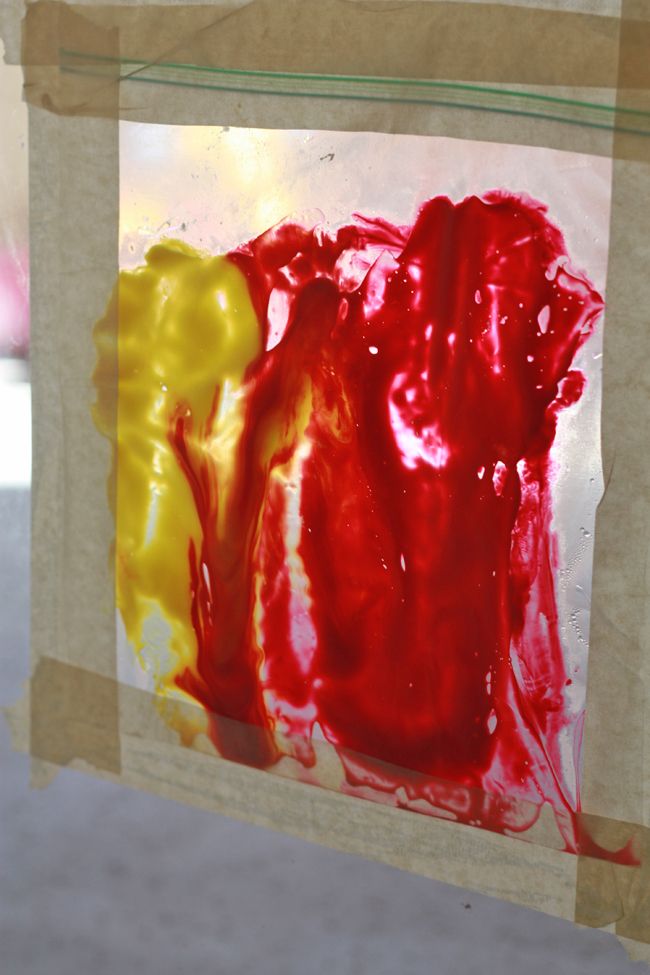 2. It can be tricky to keep everyone entertained. And by everyone, usually, I mean Sophie. While I'm feeding Milo. Baths have saved our bacon on more than one occasion. Pinterest is also a lifesaver for ideas like window finger painting (paint + no mess = WHAT?!).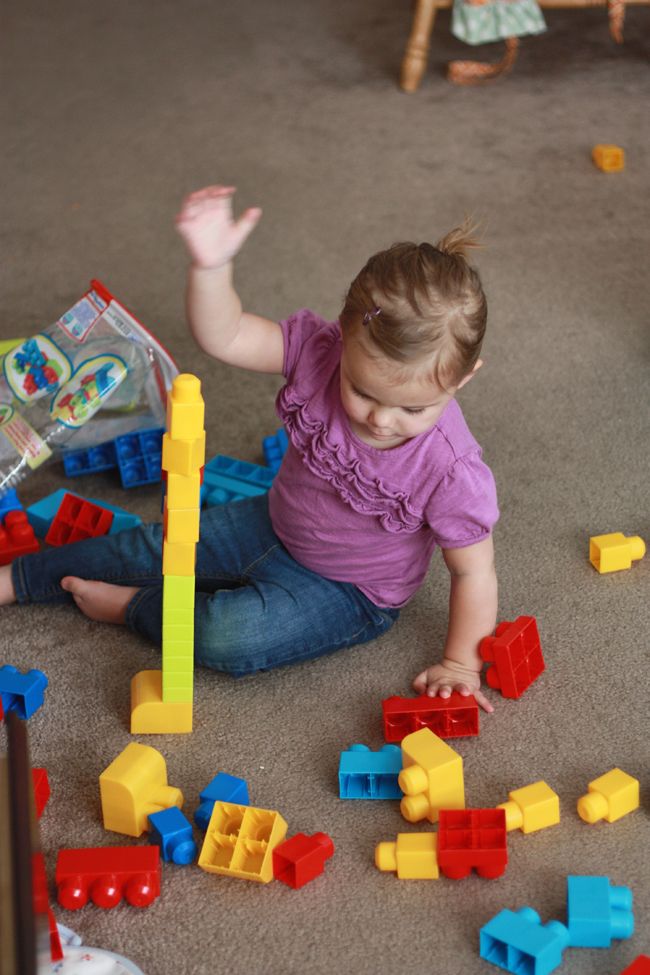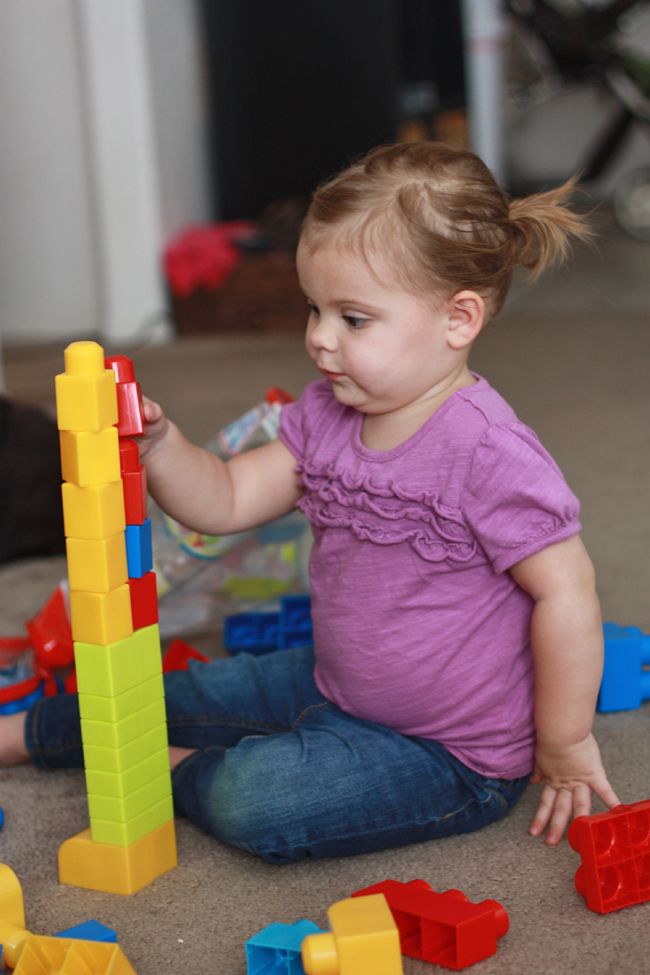 3. Having two makes Sophie seem very grown-up in a lot of ways. Her block towers are getting more elaborate, her hair can go in a real ponytail, and, well, she can sit up/stand/walk/hold her neck steady/run/build/and eat all by herself. It's also encouraging to look at Milo now and know that we're only months away from some of these developments. Yay!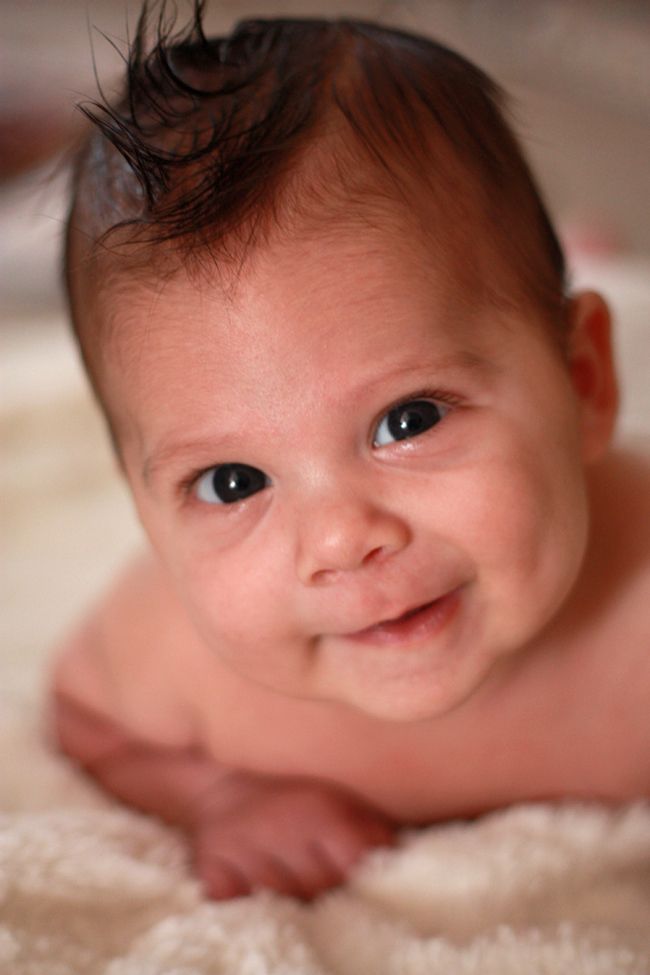 4. Twice the baby rolls = twice the fun. Is there ANYTHING better than a squishy baby? I'll help you with the answer: nope.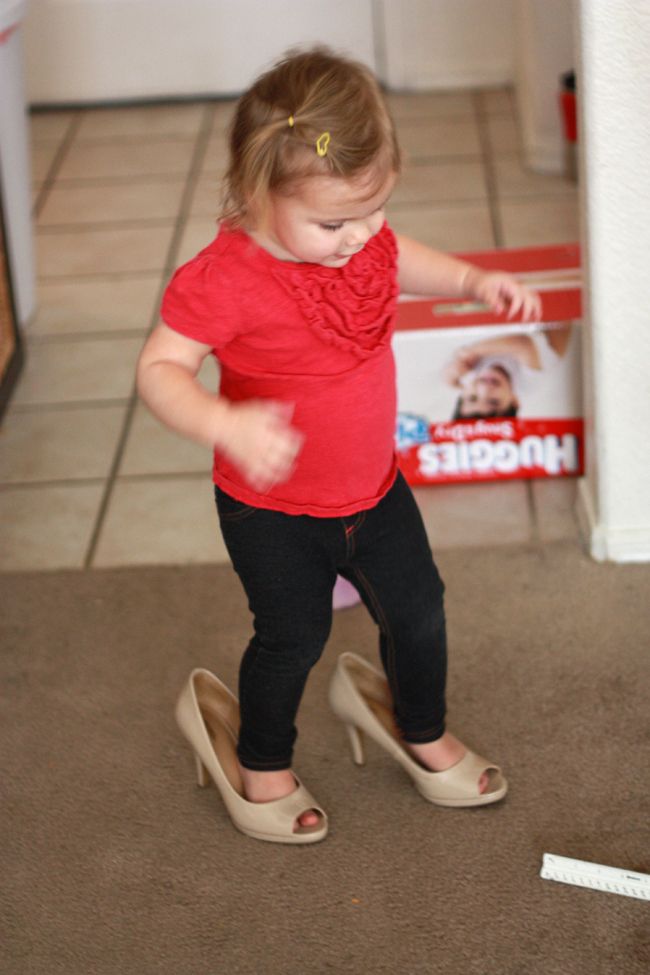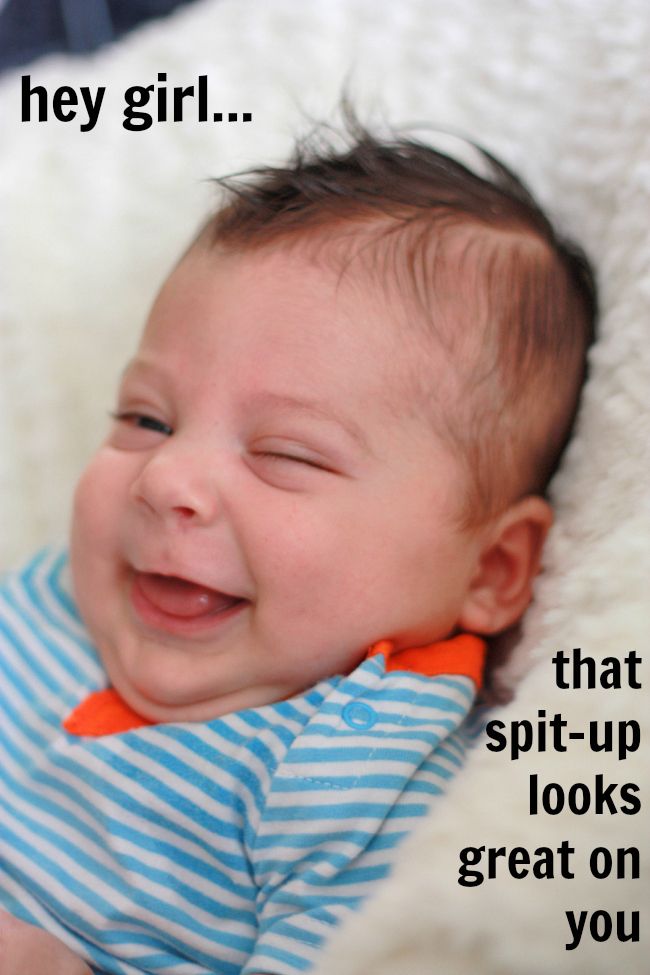 5. The sweet things matter more. When you're a mom of one, if it's a bad day for the baby, it's a loooong day for mom. When you have two and only one is having a bad moment, it's a lot easier to make it through a long day when the other gives you a smile. Or dons a tutu to eat her cereal. Or tosses a wink your way. Or gives you a proverbial, "hey, girl."