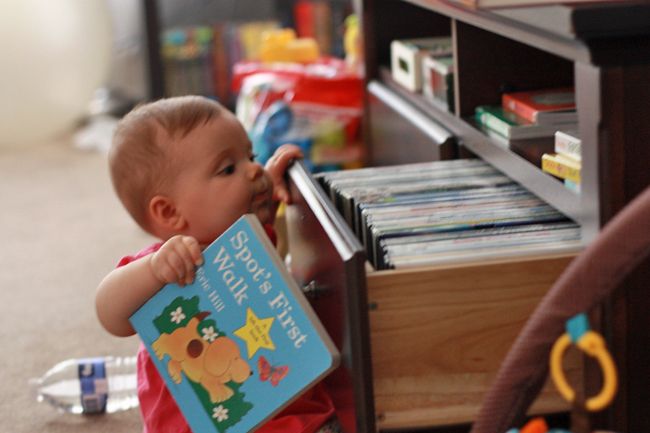 It's been a crazy week for me, and I'd guess it has been for most of you, too. For that reason, let's just get right to it, shall we? The pictures have nothing to do with the random tidbits, just to keep with the random theme.
1. I've had a few sweet readers ask about Sophie's health lately. Sophie is off all her reflux medications, and her only intolerance is if I eat eggs. Trace amounts in cookies, etc., don't seem to bother her, just eating whole eggs. When her reflux originally surfaced and in the heat of my elimination/allergen-free diet, I sometimes felt like there was no light at the end of the tunnel. We've been so blessed that she's approaching 8 months old and has come SO very far from the days of inclining her mattress, keeping her elevated after eating, giving medications 2-3 times per day, and avoiding dairy, soy, wheat, eggs, nuts, fish, spicy foods, chocolate, onions, garlic, citrus, and tomatoes. What a blessing!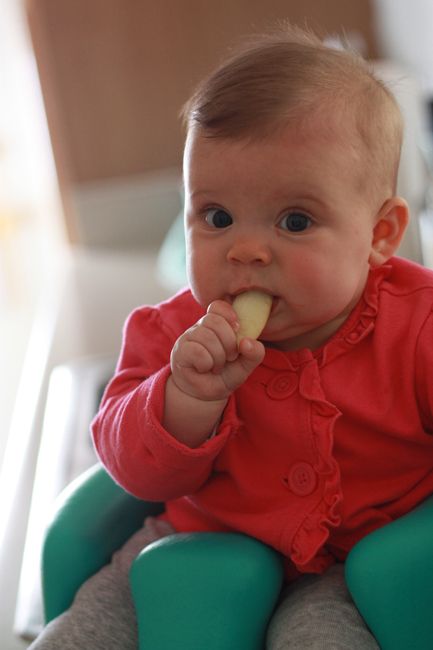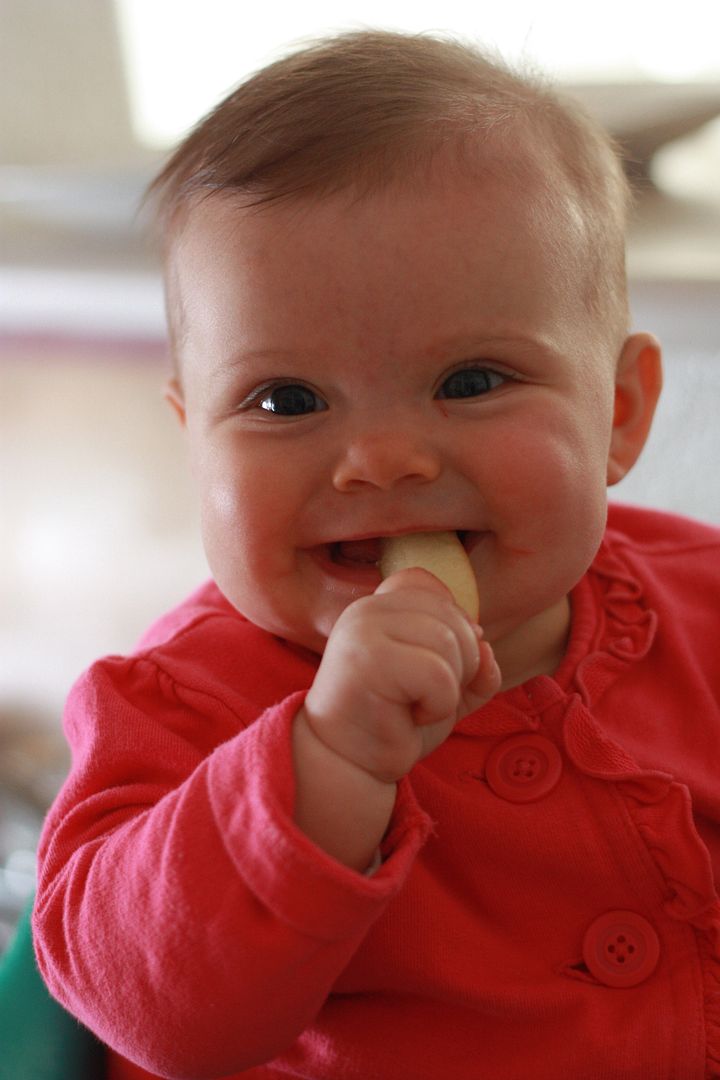 2. Speaking of Sophie…I'm wondering if other mom's have any ideas for entertaining someone who can't crawl, walk, or speak? I'd love some more ideas! We go on walks every day, I sing and talk to her all the time, we read stories, and play with her toys. I can just tell she gets bored, big time. She's THIS CLOSE to crawling, so I know she'll be into everything soon enough. Any ones have any favorite toys for this age or favorite games? I'd love your suggestions.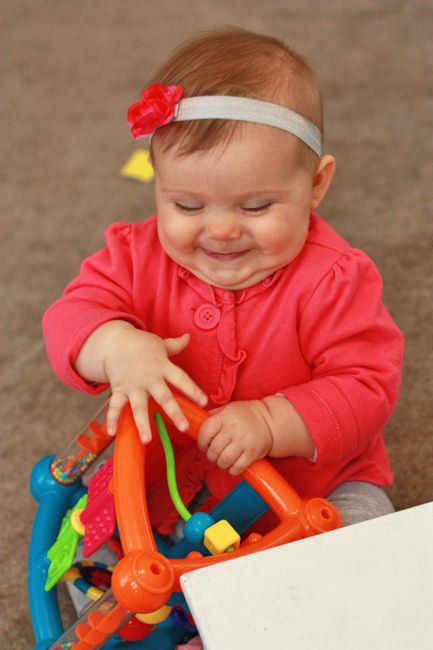 3. I can't believe we're getting so very close to Christmas! I love this time of year and feel like it's just flying by. I've really been enjoying listening to "Sleigh Ride" by She & Him and "Christmas Waltz" by Harry Connick, Jr. this year. I also continue to love the song "Toy Packaging" by Sara Groves. Look them up. You won't be sorry.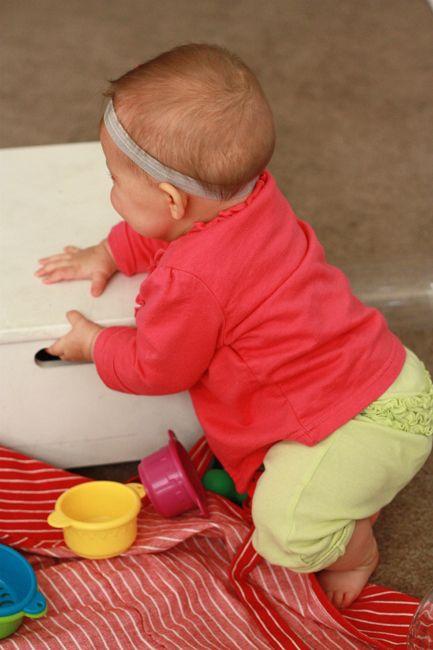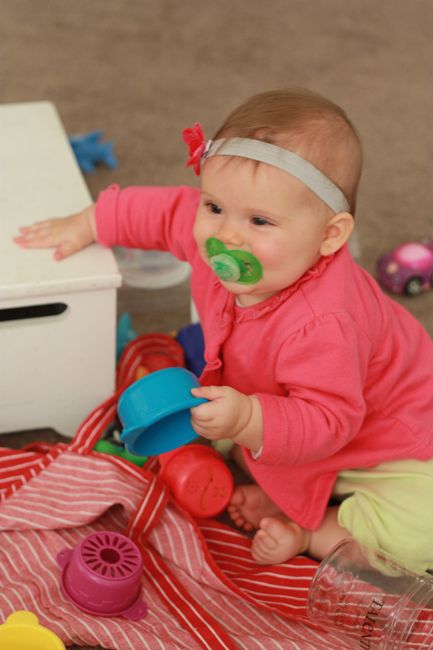 4. I've been thinking a lot about New Year's Resolutions. I'm doing something different this year that I think will be more meaningful. More on that to come.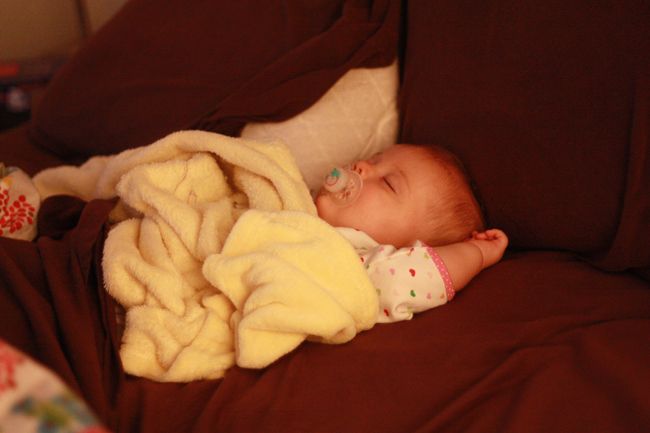 5. It's awkward dance videos like this that really make me laugh. This one had Sophie laughing out loud. I love it.
Happy Friday!