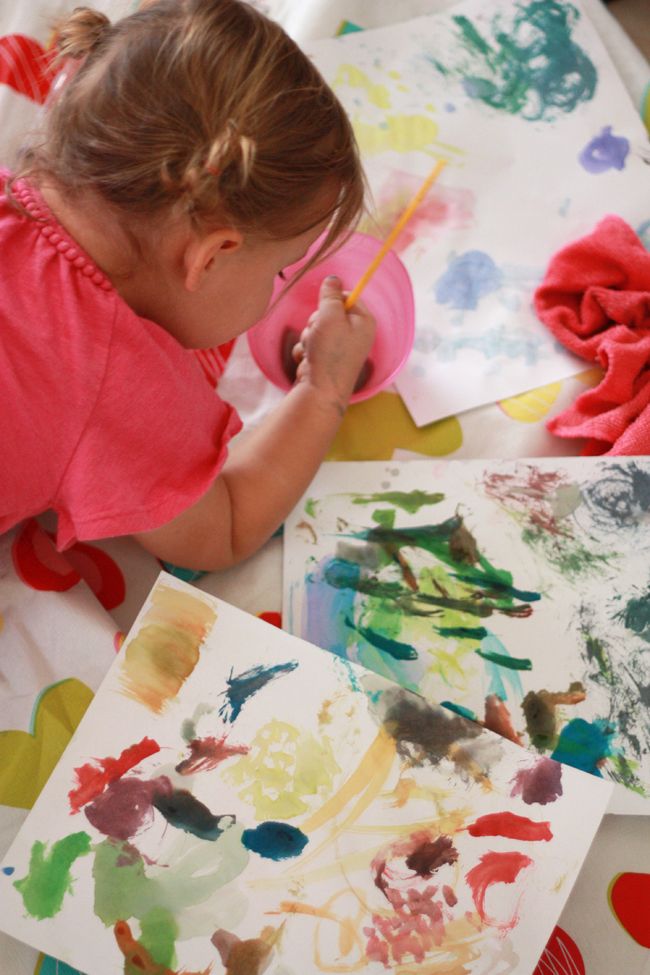 Thank you to those of you who have continued to pour in love and support to our little corner of the universe. I haven't been able to keep up with responding to the comments, but please know how much each one means to me!
This week's five facts will be about Miss Sophie. She turned 2 on Monday. (No, I can't believe my baby is two.)
1. Sophie doesn't like to get her hands sticky or dirty, so we struggled with what to make for her birthday dessert. (She's lost some of her ability to use utensils well over the last few months, so she does a lot of her eating with her fingers). Cake was out. Pie was out. And then it hit us: oreos. That girl loooooves oreos. I don't get it. I make cookies from scratch all the time, but she'd take an oreo over my homemade cookies any day. It was fun to watch her chocolatey-crumbed face smile and her eyes close with each bite.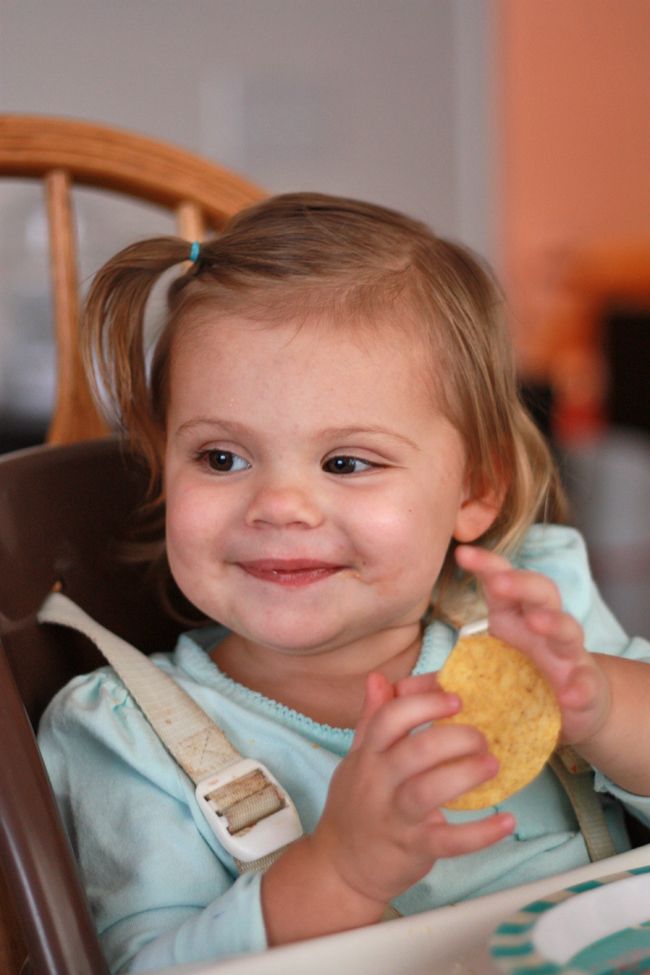 2. Sophie is very much into "spots." Everything has place, and she loves to create little special places for herself. Her latest favorite is to pull out the sink insert in her Ikea kitchen and sit in the sink. It's irresistibly adorable.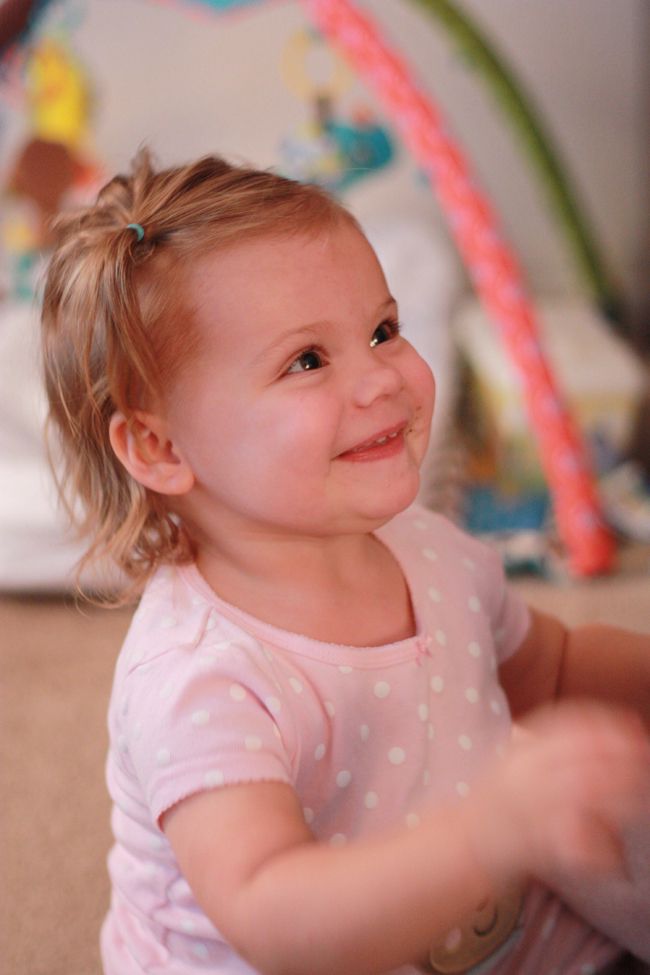 3. She is in love with Kipper. I tell you, this show is actually pretty charming. What's more charming is watching her light up with anticipation at her favorite parts. New to Kipper? Tiger Tales, Water Play, Imagine That, and Amazing Discoveries are my favorites.

4. She lives and breathes for going outside or playing in water. Seriously. Few things in the world make her happier. Swings, poking bushes with sticks, splashing in puddles, or hanging out by a running faucet all make her day.

5. She may not give hugs or kisses, or tell us with words, but we have never doubted that Sophie loves us. And we love her. She's such a doll, she's clever, and she has a happy little soul.
Happy birthday, Sophie girl!
p.s. Lest you wondered, the game she's playing in these last several photos is called Elefun. Little "butterflies" fly out of an elephant's trunk and you can catch them in nets. It was a HUGE hit. She's in love!
p.p.s. Our autism story is being featured today on the autism blog Where Did the Bird Go?