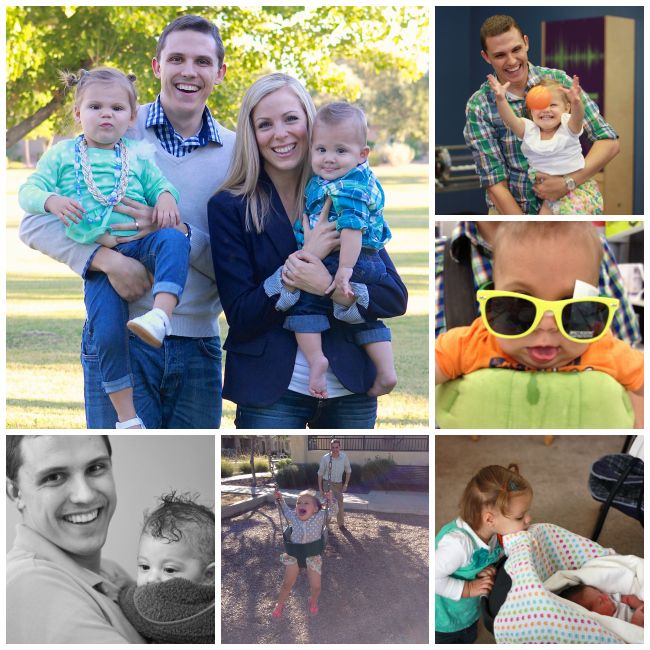 Happy Thanksgiving Week, dear reader. I hope it's a wonderful one for you. I've been reflecting this month on my blessings, as so many have. I am blessed. I am so very, very blessed. This year, as I'm not good at hiding, has been an exceptionally difficult one so far.
Still, God is good. We have a lovely home to rent, a safe neighborhood to call home with walking paths and playgrounds. We live in a state where we can take daily walks outside in the fresh (though at times arid) air. I'm thankful for healthy food to eat, for generally good health. I'm thankful for all the research and study that has gone into medicine, behavior, diet, and more, that benefit us every day. I'm thankful for a husband who works hard at school and home, striving for a dual degree that will serve our family well for the rest of our lives. I'm grateful for the dozens of doctors, specialists, therapists, nurses, and technicians who have helped us this year. For friends who have saved us, sometimes in ways they didn't even realize.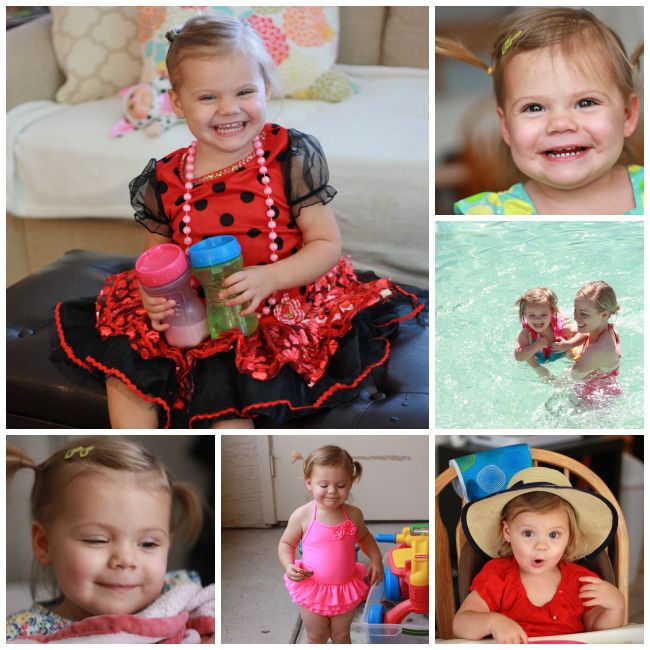 I'm thankful for Sophie. For a daughter whose body sometimes traps her inside, but whose spirit shines through her enormous dark eyes radiating the light that God put into her. Who works hard every day doing things that are hard. I'm thankful for 52 words and 12 animal sounds. For eye contact and waves goodbye. For a finger that points. For going up and down stairs safely. For re-learning to use her utensils. For trying to jump. For swimming lessons. For throwing a ball. For her love of books and art, and her genuine concern for her favorite tv characters. For ruffled swim suits, and pigtails, and bedhead. I'm thankful for swings, and dress-ups, and washable watercolors, and board books. I'm thankful that we have a team of therapists who see Sophie as the beautiful, clever, tenacious girl that she is and not just as another client. She has the whole world in front of her, and I can't wait to see what she does with it.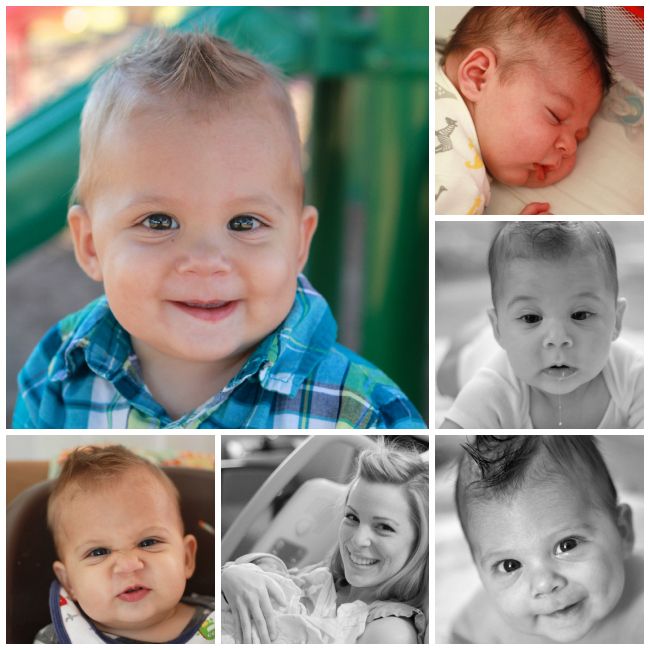 I'm thankful for my sweet baby Milo boy. I know he'll learn to sleep someday, but in the meantime, I am so thankful for his forgiving heart. He wants so desperately to be close to us all the time. I'm thankful that no many how many times Sophie pushes him away, he still loves her and wants to be close to her. I'm thankful that he willingly accepts cuddles and snuggles. That he smiles and laughs easily. I'm grateful that he explores and babbles, and comes when he's called. He's full of love, and I hope he never grows up and abandons me. I'm grateful for squishy cheeks and magnificent baby thighs. The girl who marries this boy will be getting a whole lot of amazing.
I could go on and on… I'm thankful for bedtimes, for bathtimes, for books to read and the knowledge of how to read. I'm thankful for music that calms and heals. I'm thankful for supportive family members who lift me up, lend a listening ear when I need one, and who cheer for us long-distance. I'm thankful for this life to live. I hope I can live it just a little bit better today than I did yesterday, and a little better tomorrow than I do today.
Happy Thanksgiving, dear reader. Wishing you every wonderful, good thing.