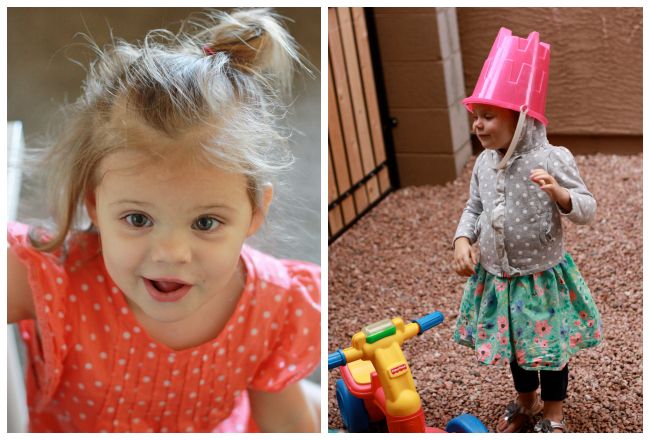 Tomorrow, she's three.
In some ways I can hardly believe it's already been a year since Sophie was diagnosed with autism, and in other ways I feel like I've felt every minute of that year. We've done so much growing individually and as a family this year. Much of the year has been spent learning about autism, coordinating and re-coordinating therapies, learning to navigate The System, reading books, trying strategies, even changing our diet and the household products we use. We've learned so much and have so much yet to learn. We've grown closer and stronger as a family, despite the weakness and weariness we often feel.
I mentioned a few weeks ago that you could sum up the year since Sophie's diagnosis by saying that God is good, life can be so very hard, and love wins. Today, I want to talk a little more about what that means to us.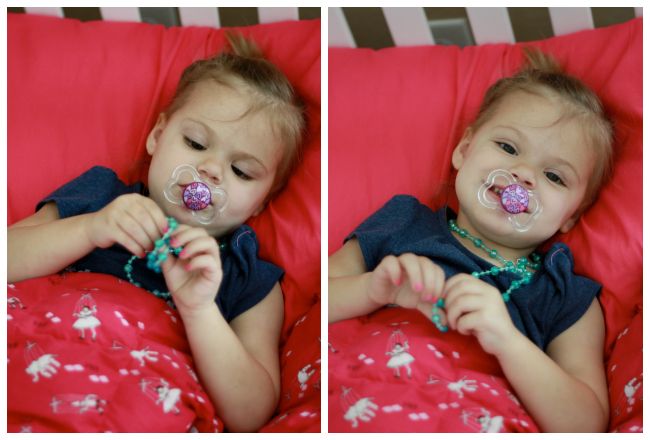 God is so good. Despite everything we've gone through this last year, we've seen so many small and not-so-small miracles. Things like Michael getting a scholarship to a school that wasn't our first choice and learning just a few months later (after diagnosis) that we would have excellent coverage for autism services on our student insurance (and that we would have had ZERO coverage at our top-choice school). Things like finding a team of caring, capable therapists, including our incredible, patient, kind ABA therapist who decided to take ONE insurance-covered case and was matched with us. Things like new words, or a rare kiss, or even half a dozen flavors of coconut milk ice cream.
I'll say it again: God is good. You may not share my belief, but I believe that there are people on earth here to show us miracles and bring light even through the darkest nights we face. That some of the brightest souls are housed in the most imperfect little bodies. I believe that Sophie is one of those people. Autism is something that affects her. It is not who she is. That's one reason I prefer saying that she has autism to saying that she's autistic. Autism can often be that dark night we face together when it threatens her body or halts her voice, but Sophie is a light shining through it. There are moments where I can see her looking out from behind her eyes, just quietly reminding me here I am, Mama. I'm underneath. I'm still here. Don't give up.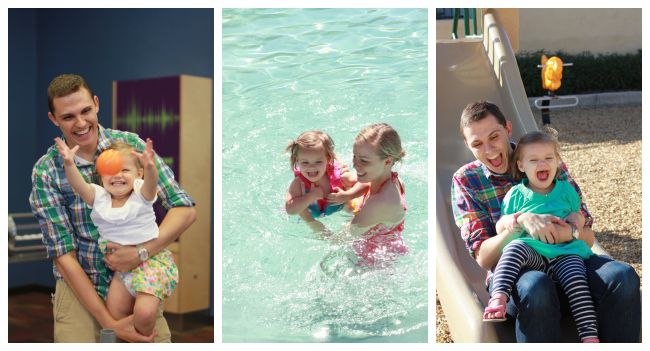 Sophie is beautiful, smart, funny, capable, and adventurous. She's determined and strong (physically and willfully). Her smile and laugh will just about do you in. Her tiny, sweet voice is enough to melt you. She can figure out how almost anything works and has one of the sharpest memories I've ever seen. She runs, climbs, digs, swings, and lifts almost anything. At the same time, she's got a soft spot for all things girly and will do a whole lot of that running and climbing in a tutu. She loves pirates and robots and roughhousing and princesses and sparkles and nail polish. She's the most relaxed when she's in deep, warm bath water, or painting with watercolors, or swinging on the swings or in a blanket.

She's learning to love her brother. For Milo's first 11 months, Sophie mostly just ignored him or lashed out if he got too close. And still he loved her. He loved her and loved her and loved her until she realized she could let him. She doesn't consider him her best friend yet by any means, but she'll let him take turns (occasionally), encourage me to get him a blanket or binkie when he's upset, and let him get right up next to her without a fuss. She even gave him a kiss and a hug for the first time this last week. Their relationship is going to be something incredibly special to each of them. God is good. He knew just the brother for Sophie. He knew just the sister Milo needed. He knew when the right timing was for them to meet. God is good.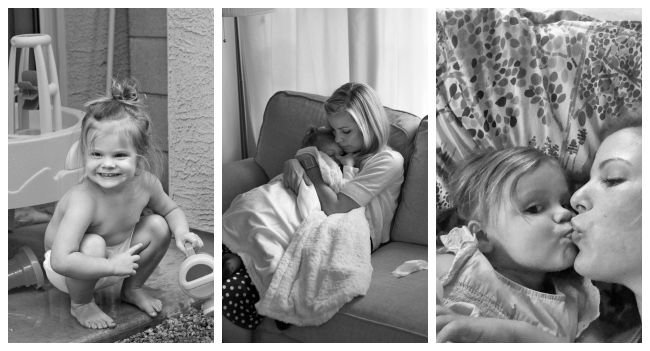 Life can be so very hard. The words I chose above in reference to autism were intentional–words like "threaten" and "halt." If you saw what I see, you'd know that much of her negative behavior is not naughtiness. Sophie lives and breathes and loves in a body that refuses to work properly for her. Her sensory system is constantly on a hair-trigger, and we maintain very tight boundaries, schedules, and routines to help keep her regulated the best we can. It breaks my heart that some things are so hard for her, like eating, or wearing certain fabrics, or being at the park with too many other children, or allowing us to hug or kiss her. There are times that I see the tension in her body building, without any ability to help her stave off the sensory overload, watching helplessly as her body is overridden with clenched fists and jaw, body trembling, or locking her joints stiffly as she fights, sobbing or screaming against her own body.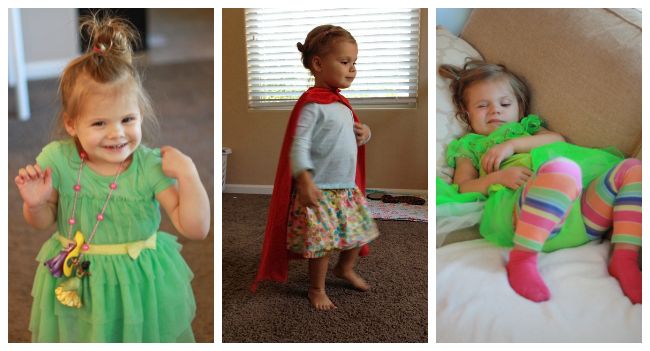 I still find myself lost when it comes to responding to the reactions others have when they learn of her diagnosis. Most people mean well, and I'm able to see that even if what they say hurts. I find that many people feel the need to fill the void that follows "Sophie has autism" with something. Often that something isn't fully thought through, like the people who say "she doesn't look like she's autistic" (there is no signature set of physical characteristics associated with autism), or "I used to work with the autism kids at the middle school. Those autism kids are so funny!", or "oh, did you do/take ____ while you were pregnant?" I never really know what to say, so I try to err on the side of smiling and moving along quickly.
Knowing that my life doesn't fit in the same box I thought it would sometimes feels lonely. I wonder if I'm doing enough or the right things. I struggle to feel like I'm balancing things well. I daily fight for hope.

Love wins. No matter what people do or don't say, no matter what Sophie's body does, no matter how alone and lost and scared I feel sometimes, love wins. Love wins! For nearly every bad experience we've had, we've had at least one good one. Kind ladies who stop and help hold the cart for me while I try to corral two crying children because we NEED to get groceries. Readers, friends, and family members who send encouraging notes or leave comments. Patient therapists who endure all kinds of everything, who genuinely love and care for Sophie and our entire family. The friends who invite us to play even if we have to leave a few minutes in, or we spend the whole time doing repetitive things or working through sensory needs. The dozens of people who cheer for us when we share milestones like using a straw, or Sophie saying "mama," or the first time Sophie hugged Milo.
We are loved. We are loved by Heaven, by family, by friends, and even by strangers. Thank you for being here in victory or defeat, rain or shine.

To anyone starting down this path (or any path, really): things do get better. Everyone's version of better will be different from everyone else's. But when you open yourself up to the miracles and goodness around you, it will help fill in some of the many cracks and holes that may have been ripped into your heart. Keep walking. The road may be darker than you've ever felt it was before. You may feel alone. You may feel uncertain. The road may seem never to end. But look forward, look upward, and look at the little light beside you. You'll have all the light you need to take one more step into the darkness.
Happy birthday to one of my favorite little lights. I love you, Sophie girl. I wish you all the happiness, joy, and peace that life has to offer, and I hope and pray that I can be a better mama to you tomorrow than I am today. Happy birthday, sweet girl. You're three.