harvest maple butter (gf)
 Yay! It's Secret Recipe Club time! There's something so fun about the reveal. I'm excited to see who had my blog and excited to tell you about the blog I had. Let's get started, shall we?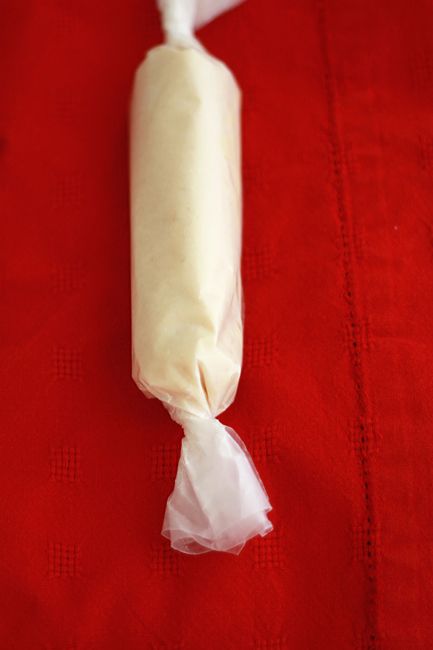 This month, I had the chance to look through the blog A Healthy Jalapeno. Laura has a fun time cooking a wide variety of mostly healthy foods, with a few indulgences. I could have chosen her nutella chocolate chip cookies, or her citrus roasted chicken, but because I so enjoyed the cinnamon-vanilla honey butter I made earlier this month, her recipe for maple butter caught my eye.
It was simple and delicious. It was dynamite on toast, and would certainly be a nice addition to the breakfast table on a stack of pancakes or waffles, or spread across a biscuit or roll. The most important thing is to use good-quality maple syrup. None of that Log Cabin or Mrs. Butterworth business; we're talking the Dark Amber, Grade A (or B) stuff.
If you prefer a stiffer texture, more like the cinnamon-vanilla honey butter I made, you could certainly fold in a bit of powdered sugar. This will keep it spreadable from the refrigerator. As it is, the butter hardens and is served in pats, sliced off from the roll.
Enjoy and happy reveal day!
Print
1/2

c butter, softened

3 Tbsp

pure maple syrup
pinch salt
---
Instructions
Mix butter, syrup, and salt until very smooth. Serve immediately, or place onto a large rectangle of waxed paper and shape into a log. Twist up ends of the roll and refrigerate or freeze until ready to serve.
If serving from refrigerator, slice from the roll.
Makes a generous half cup.
Adapted from A Healthy Jalapeno