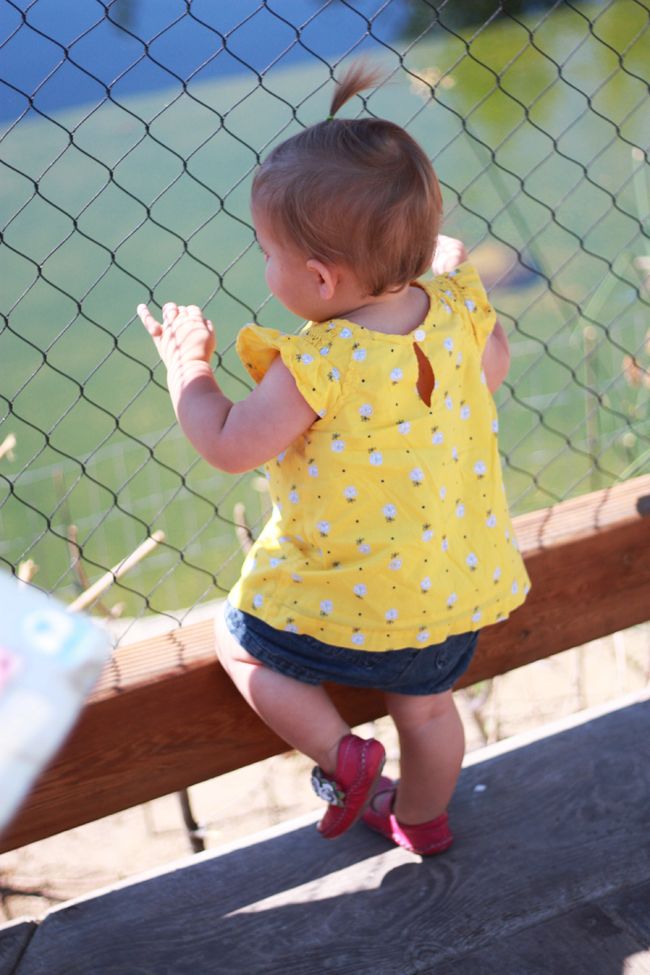 For the benefit of our friends, family, and anyone else interested, I'm recapping our 8-day trip to Colorado. For the first post, see here.

We celebrated 3 June birthdays in our family while we were in Colorado and made a fun day out of it. It was our niece Megan's actual birthday and we celebrated with a trip to the zoo and a big triple birthday party that evening for Megan, her older sister Emily, and Michael's Dad.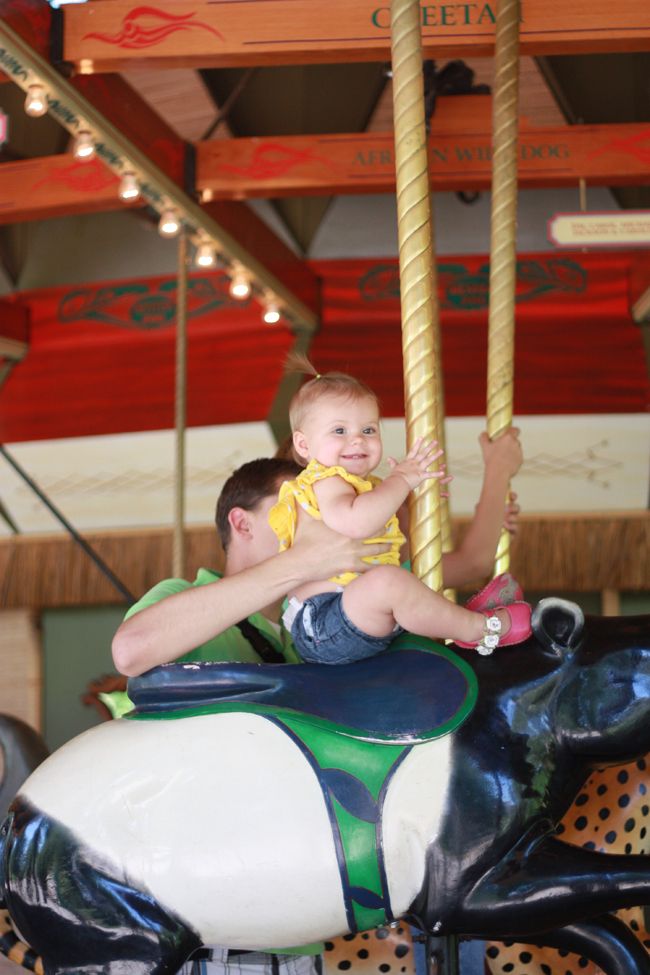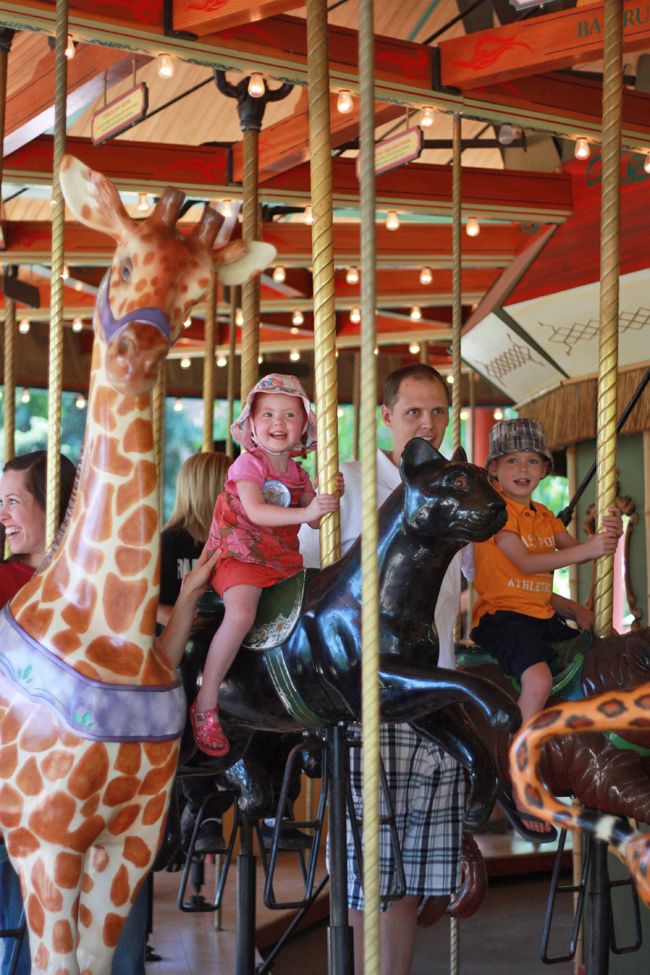 It was adorable to see Megan with her little "It's My Birthday" button at the zoo. She's a pretty shy, mild-mannered person by nature, and she was just quietly beaming and glowing all day. I loved it!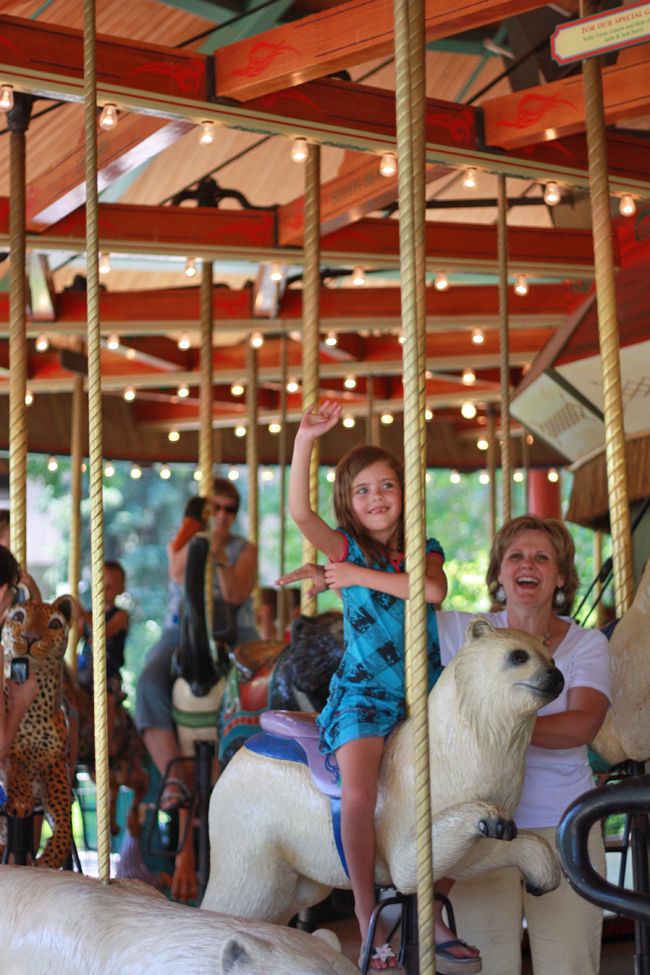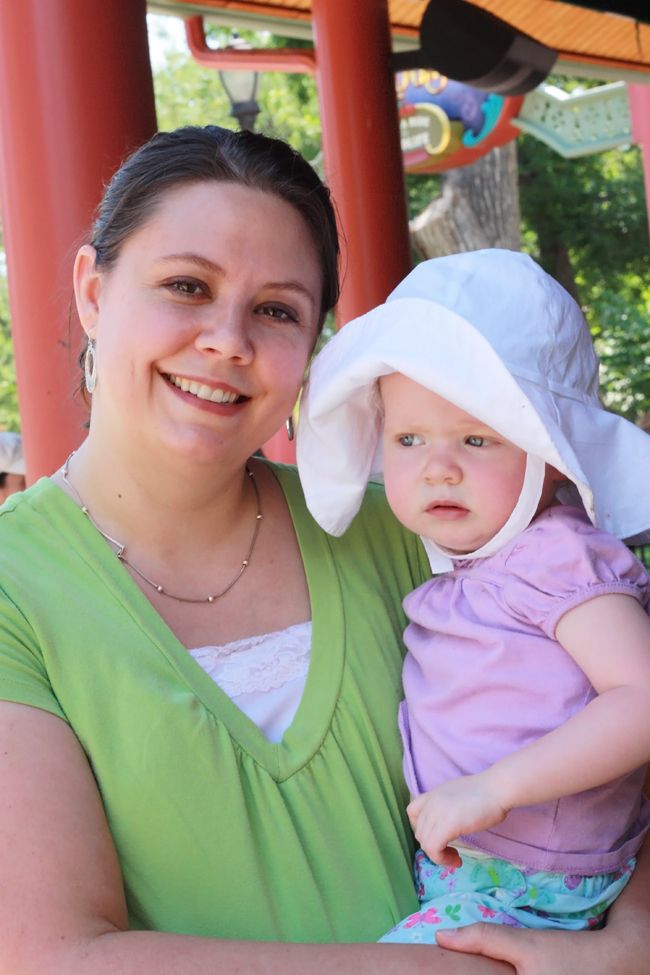 One perk of the Denver Zoo is that you get all kinds of free things for your birthday–free admission, free ice cream, and a free carousel ride, among others. Speaking of carousel rides, it was Sophie's first one ever. The second Michael put her down on her animal of choice (the Tapir, perhaps the ugliest animal in the animal kingdom), she started bouncing and patting it, completely and utterly delighted. It was SO fun to watch!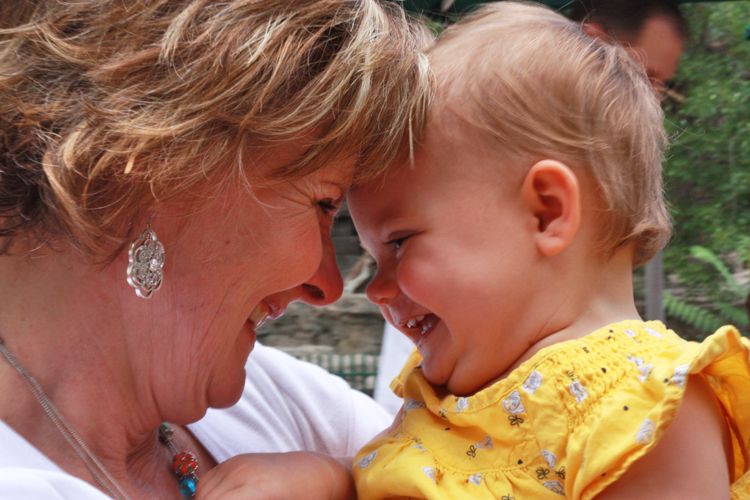 I'm embarrassed how few photos I snapped at the zoo, but honestly, I was spending most of my time trying to save Sophie from various animal exhibits. Girlfriend would not sit in her stroller and wanted nothing more than to roam free among the crowds of people and the animals. Not super safe to her parents, but we had a fun time and even got to enjoy a brand-spanking new elephant exhibit that was gorgeous. Soph had tuckered herself out by lunch, so we were part of the go-home-early contingent so she could take a nap (lame, I know, but SO great for Sophie's attitude for the rest of the day).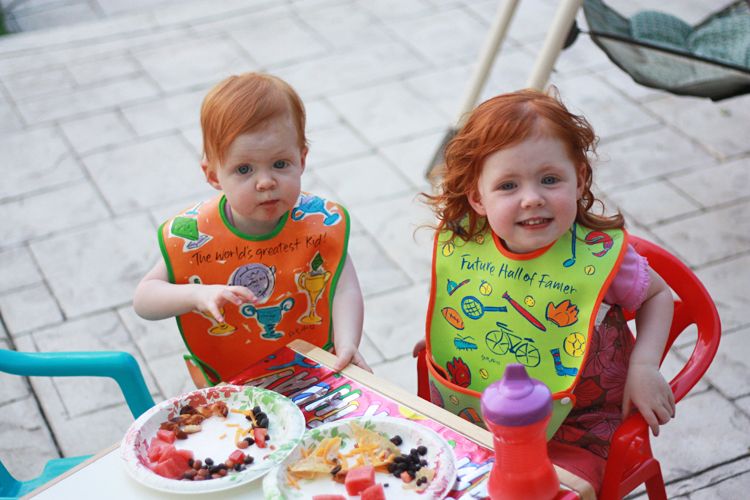 That evening, we celebrated big time by enjoying our dinner on the patio, opening presents, playing outside, and ending the evening with two kinds of cupcakes (for the munchkins) and two kinds of pies (for the adults).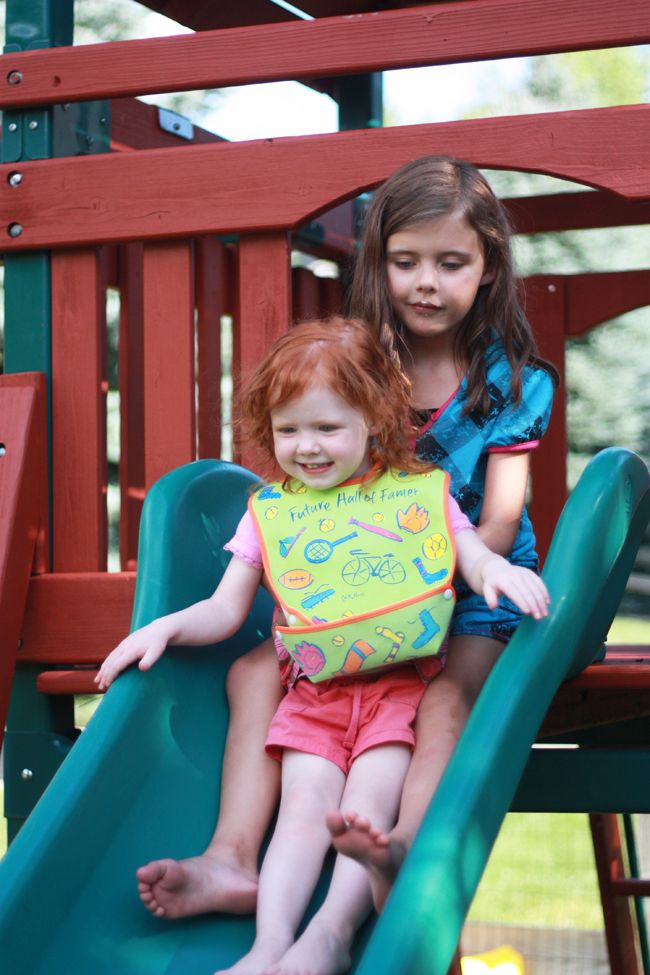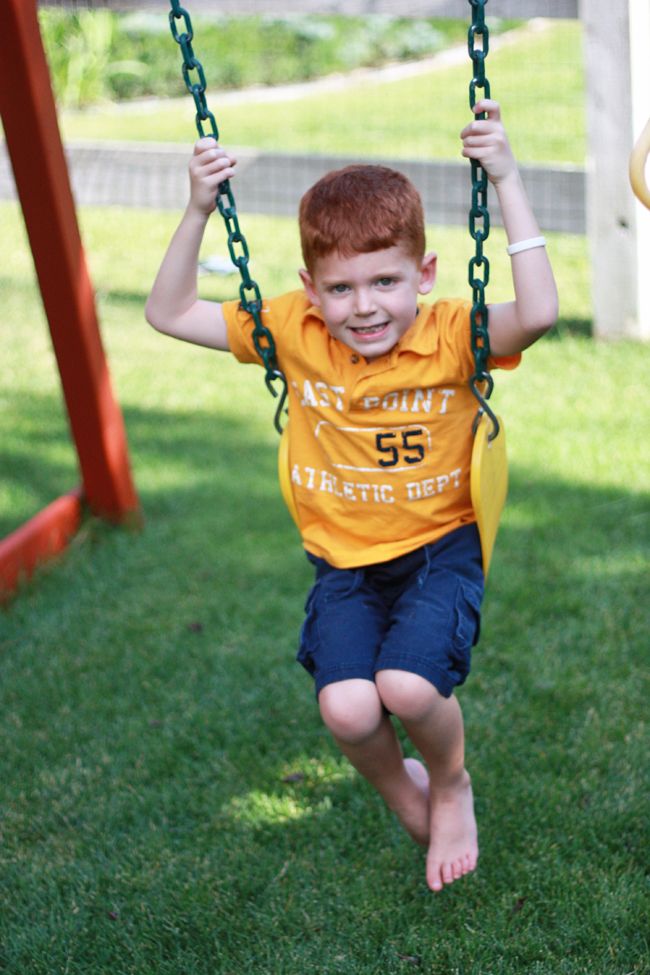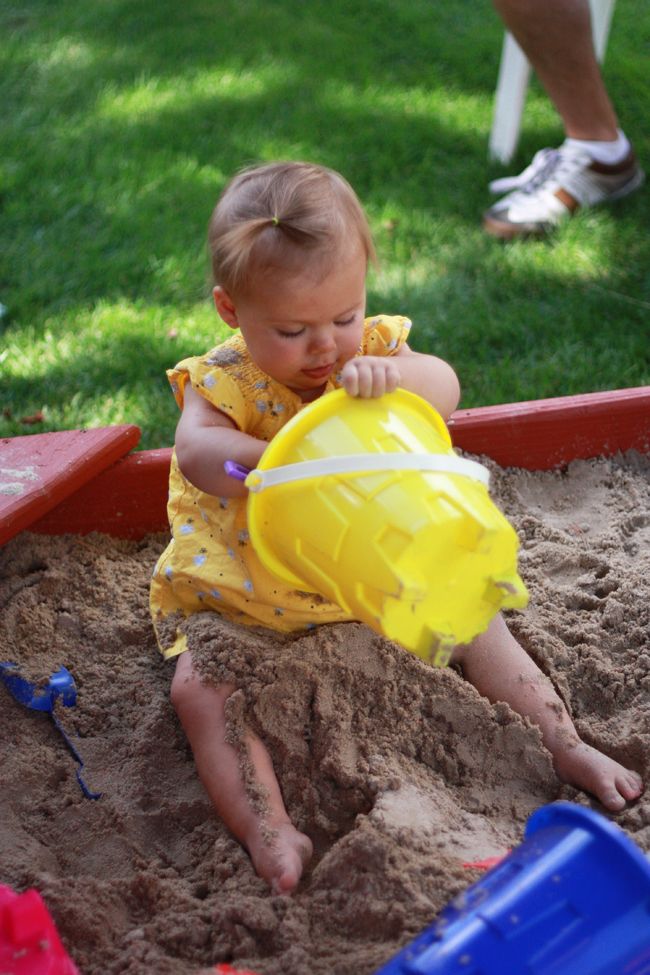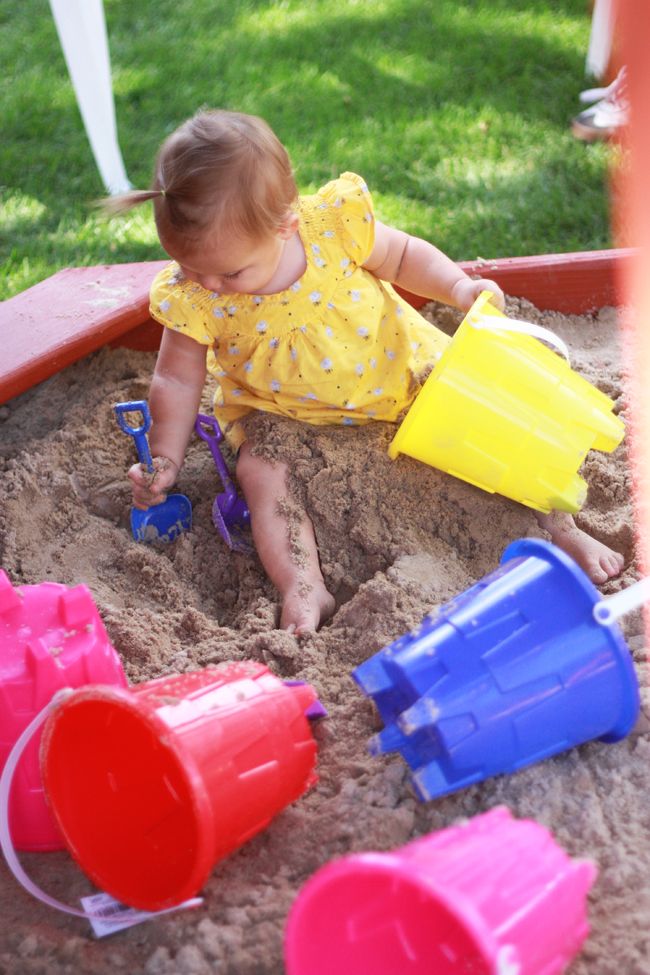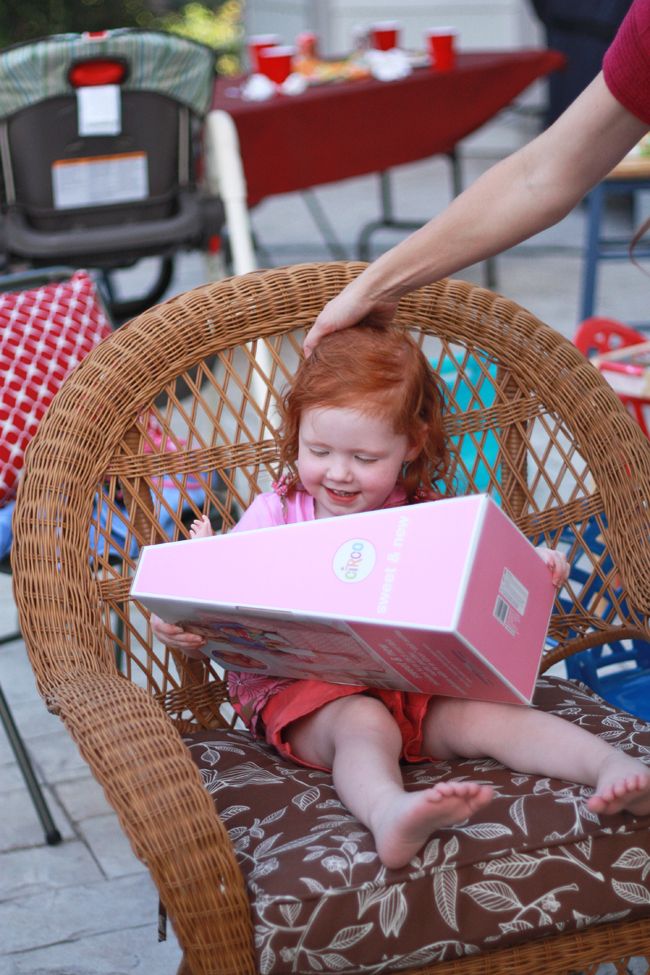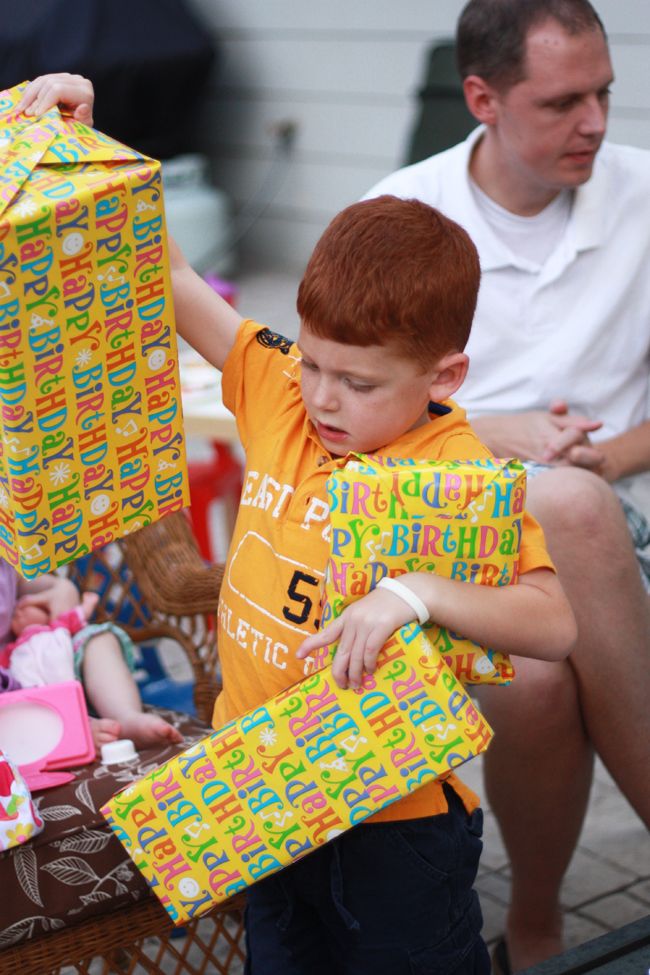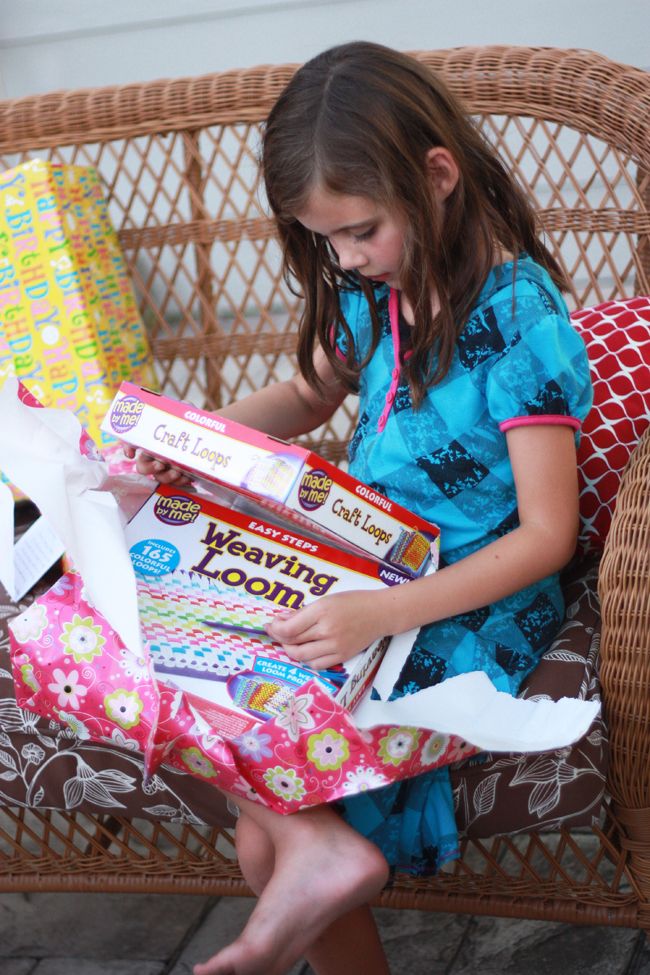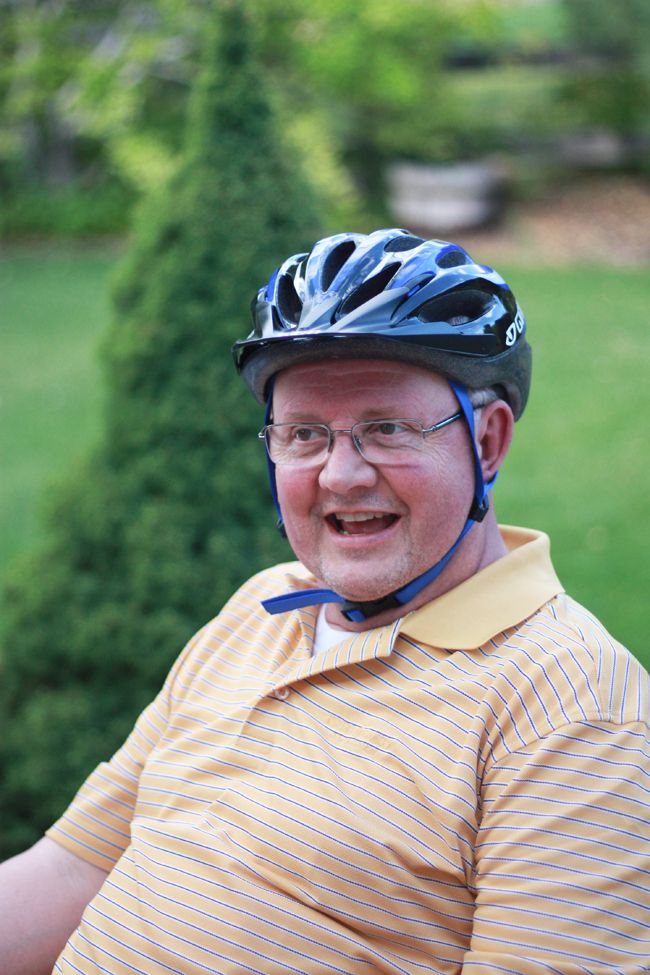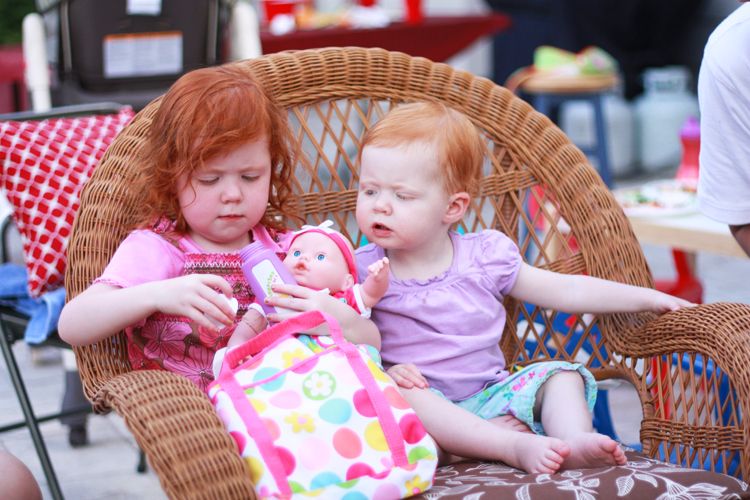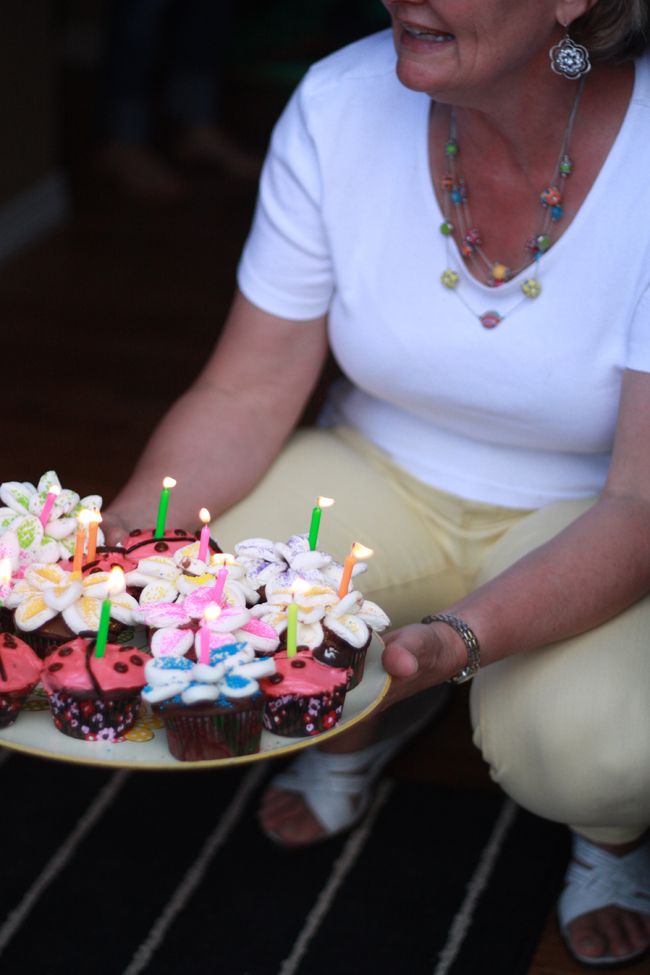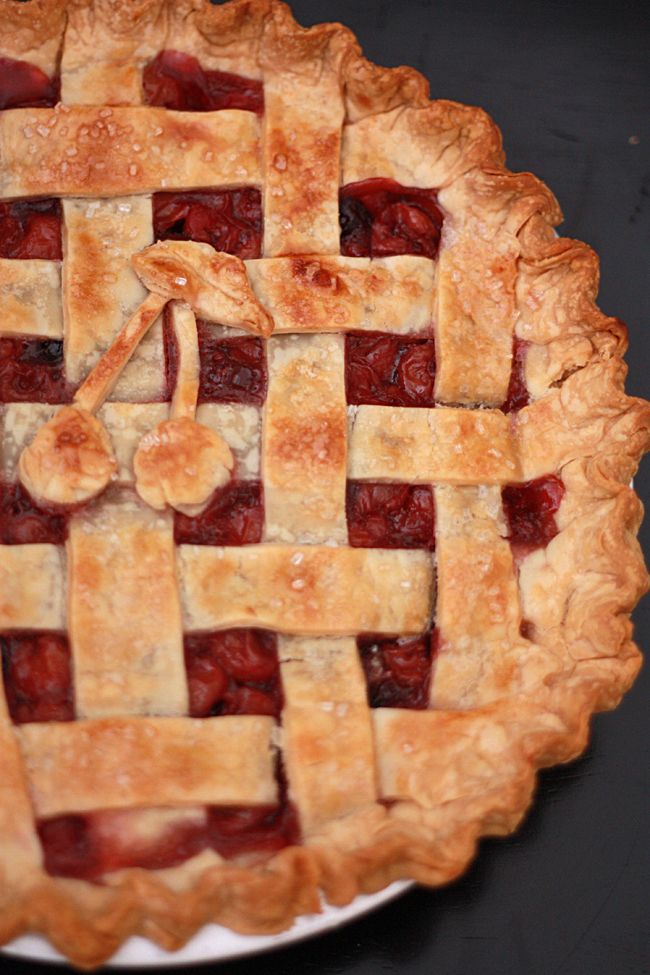 I made perhaps the most beautiful cherry pie I've ever made in my life and didn't get any pictures I just loved of it. Sigh. Ah well. This was my favorite.
Still to come: a hayride, more playing, and the 4th of July