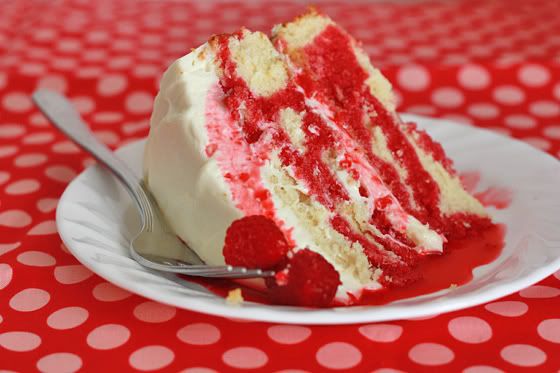 Well, dear reader, my sore throat/cold has been officially conquered. It took me almost the entire week to fight it out, but I did it, and it was worth it.
Our weekend was my favorite kind: slow and relaxing. We did a few errands and projects, but mostly, there was just a lot of this: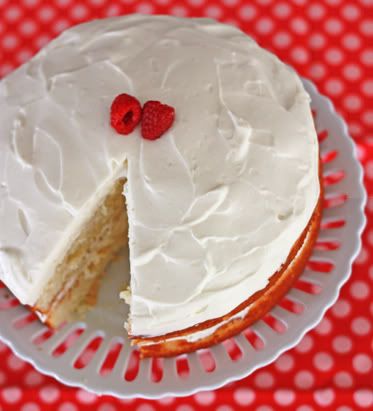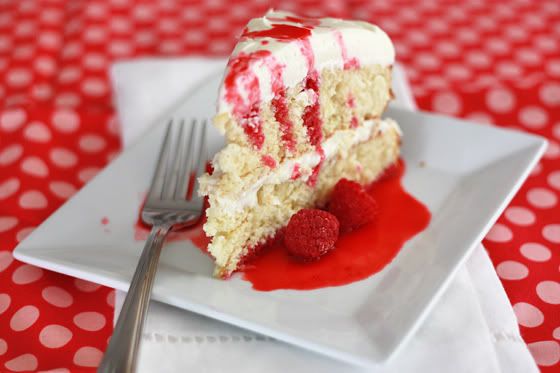 lemon cream cake with lemon cream frosting and raspberry sauce.
I  know.
We enjoyed a few slices each over the weekend and put our feet up and relaxed. It was just what we needed.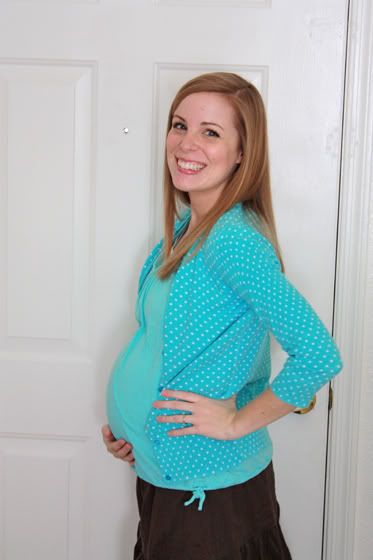 We also flipped out a little bit that I hit my 30 week mark. Can you believe it? I can't! 30 weeks seems so very "grown up" for a pregnancy. Baby seems to agree. Girlfriend is getting large and in charge. I'm also happy for her that she seems to have inherited some serious dance moves that her mom didn't. She gets her groove on whenever there's music around. I love it.
I'm  hoping to post a bit about some of the projects I've been working on for baby later this week. You'll have to bear with me as I catch up around the house and in the kitchen.
Happy Monday! I hope it's a lovely week.