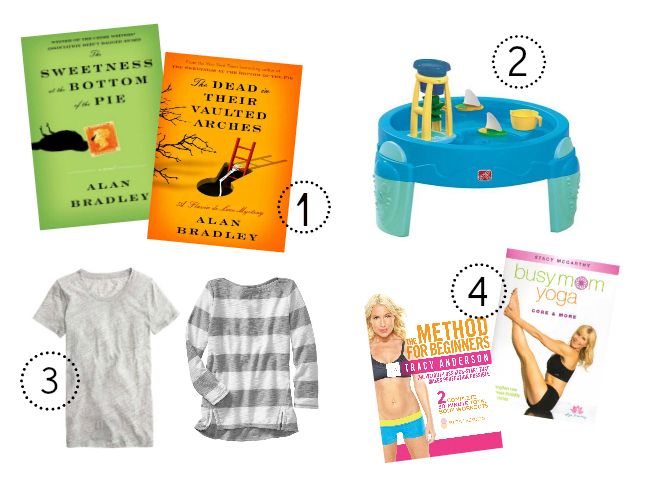 Well, I got glutened over the weekend. It was my first gluten since last April, and, to be honest, I wasn't sure that it would really hit me. We made this dietary change with Sophie in mind, and while it did end up clearing up my daily nausea, I thought that was really more of a dairy thing than a gluten thing. Wrong-o. It was very, very obvious that I was reacting poorly to the gluten I'd eaten, and *sigh* really does mean that I should avoid it all the time rather than having the occasional cheat.
All that to say, I'm not really feeling like talking about food at the moment. So. Here we are. You guys always have the best recommendations, and I'd love to know what you have to say. I'm looking for a few things, namely these:
Note: none of these is an affiliate link. No one knows or cares who I am. Links just included for convenience.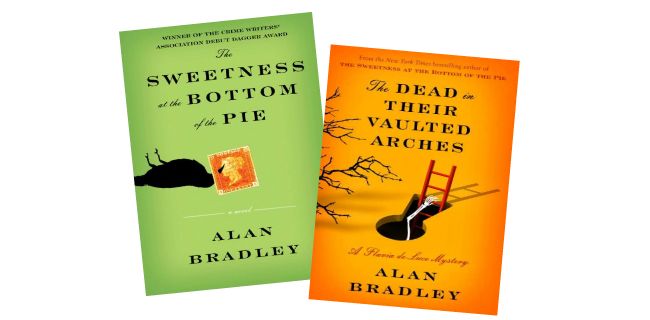 1. Something great to read! I'm just finishing the latest in the Flavia de Luce series. I'm not really a mystery person, but I'm 100% into great characters, and this series has one of my favorite heroines ever. Start with The Sweetness at the Bottom of the Pie. You won't regret it. I'm looking for something NOT sad, NOT a romance novel, with great characters and a decent plot. I'd also accept something fascinating, but non-fiction, like Happier at Home.
Other books I've loved lately: The Guernsey Literary and Potato Peel Pie Society (my third time through), Heaven is Here.

2. A water table. I think. Our square of a backyard is landscaped with rocks. We don't have room for much, but I'd love something that could keep both kids interested that they could use at the same time. This one comes highly rated on Amazon. If you have one, do you use it? Do your kids love it? I've seen lots of great suggestions for how to use one on Pinterest (small worlds, sensory activities, etc.).
The only other concern I have is this: if I fill it with dried rice or beans and some spills out into our rocks will ants flock to it? I'd think not, and I feel like I've heard dry rice kills them because they eat it, the rice expands when they digest it, and their tiny bodies can't handle it. Sounds tragic, but I really don't want a swarm of ants anywhere near my house if I can help it.

3. Some basic tops. I'm looking for something wearable, washable, and somewhat sturdy. I get messy mouths, noses, and fingers wiped on me daily. I play outside with kids, I help with messy play in occupational therapy, etc. While I'd love to look glamorous and stylish, I'll settle for something that falls in the "one-half-step-above-yoga-class-and-two-steps-above-giving up-and-also-hey-look-this-isn't-a-maternity-top" category. I'm also super boring and love white, grey, and black. I've been on the hunt for the perfect white tee for ages. Where should I look? Anyone have a great tee they love that's held up well?
Extra notes: I'm flat chested, narrow shouldered, wide waisted, and petite. So… yeah. I'd love something without a plunging neckline, not too tight, and not see-through. Also, the plain grey tee is J Crew; the striped one is Gap.

4. An exercise DVD. I'm not working on weight loss at the moment, but I AM looking for something relaxing and/or that helps with toning and tightening things. I'm not looking for Jillian Michaels shouting at me, or someone whose perkiness is off-putting, a la Denise Austin. While I like those things when I'm really trying to burn calories, that's not what I need. I need a stress reliever. I'd really love a good yoga DVD. I've heard good things about the Tracy Anderson Method, the Lindsey Brin Core Fitness for Moms DVD, and this Busy Mom Yoga DVD. Anyone tried a good one?
Well, dear reader? Hit me with your favorite feedback, recommendations, or suggestions. I can't wait to hear them!