I can't believe it's time again! 2013, you've been great, and crazy, and wonderful, and overwhelming, and surprising, and full of change and new things. One of those big changes was changing to gluten and dairy free living earlier this year. It's been a huge (but positive) change, and I can honestly say we feel better than ever. Let's look back at the best recipes of the year! In no particular order, the best recipes are…

1. Maple Pumpkin Pecan Granola – I'm a breakfast person through and through and while we made some great things this year, this is one of my very favorites. The maple and pecans are the real stars of the show and keep this granola from being stuck in pumpkin season. Try it. I know you'll love it.

2. Chicken & Vegetable Risotto – We thought that our days of enjoying risotto were over when we went gluten and dairy free, but this creamy, delicious version proved us wrong! This is comfort food at its finest. It's perfect for cloudy days, sick days, or for taking to new moms.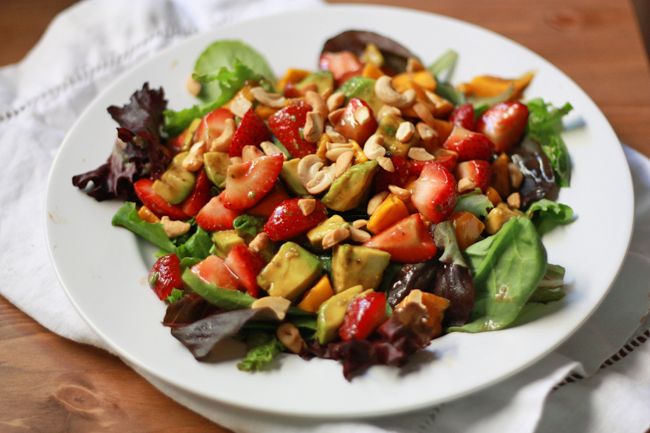 3. Summer Salad with Balsamic-Lime Dressing – I made this salad more than a dozen times this summer. The balsamic-lime dressing does me in every time. It's just. so. good. Light, fresh, and delicious. The mango and avocado add sweetness and creaminess, and the nuts add just the right amount of crunch. Hello, heaven.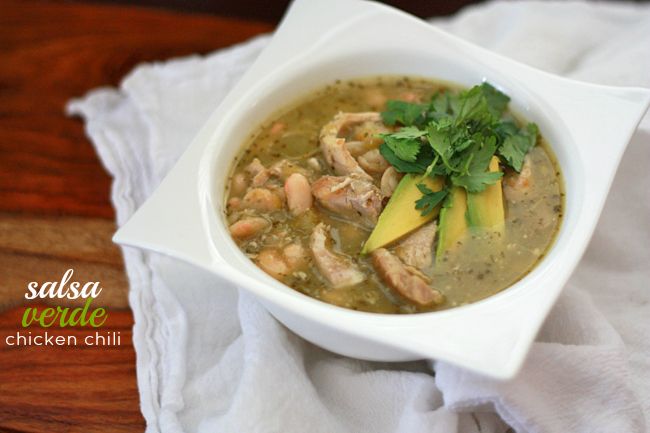 4. Salsa Verde Chicken Chili – Based on my recipe for verde sauce, this is light and full of flavor. It's a great recipe to have on hand for January, if you're trying to set your sights on un-doing some of your Christmas indulgence.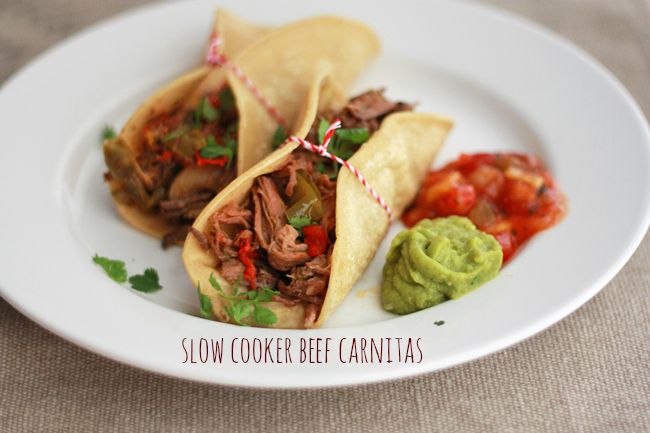 5. Slow-Cooker Beef Carnitas – This is Michael's all-time-ever-ever-ever favorite. They're a cinch to pull together (the crock pot does all the work) and the flavor is spot-on. They went viral on Pinterest, so I guess you guys like them too!

6. Flourless Almond Butter Cookies – These were heaven sent when we tried them. They were our first homemade cookie after going gluten free, and they are divine. Special hint: they're even more magnificent straight from the freezer.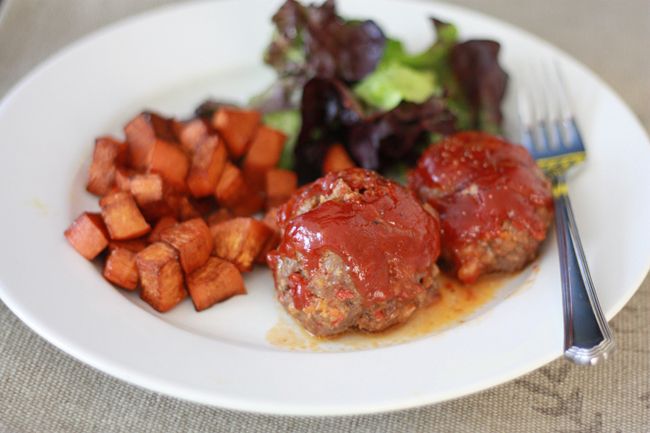 7. Miniature Meatloaves – Nicknamed "meat-loves" (thanks to suggestions from YOU), these have found their way into our regular rotation. Michael and I were both meatloaf haters growing up, but these little meatball-sized ones are tender and delicious, packed with yummy sauteed veggies and topped with a sticky-sweet sauce.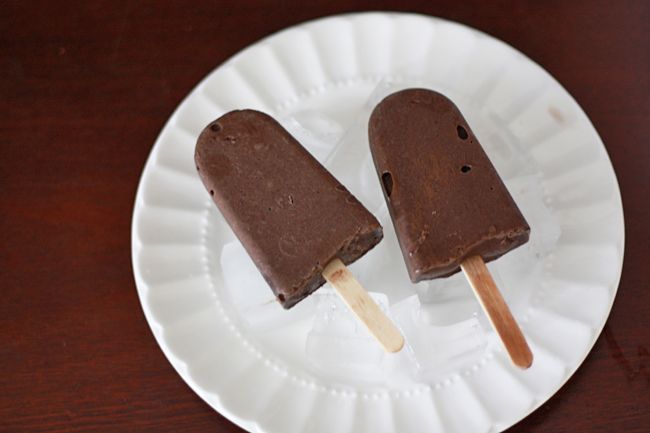 8. Homemade Fudgecicles – These have been a lifesaver for Sophie this year. They're delicious and taste decadent and fudgy even though they're 100% healthy for you (just bananas + almond butter + unsweetened cocoa or raw cacao powder + a little (unsweetened) almond milk). Sophie feels like she's getting a treat, and I know she's getting a serving of fruit and a little protein boost.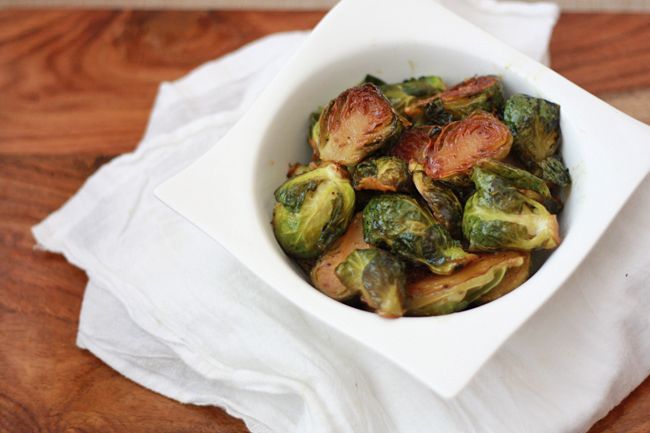 9. Maple Dijon Roasted Brussels Sprouts – Hear me out! Brussels sprouts can be so incredibly delicious when they're roasted. Add a zippy-sweet maple dijon dressing and you've got something amazing. Don't be a (brussels sprouts) hater!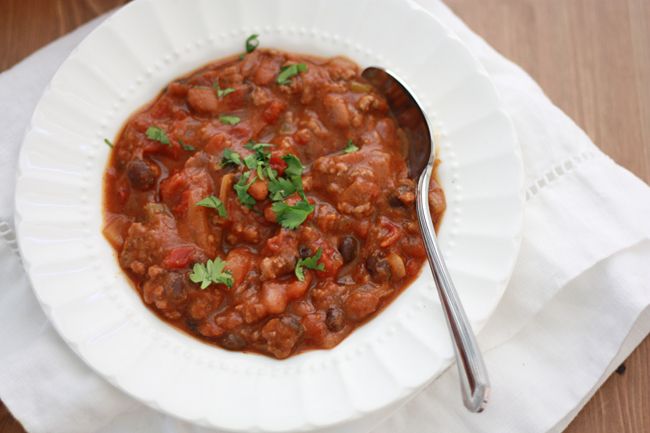 10. Pumpkin Chili – We've made this over and over and just really love it. The texture is so velvety, thanks to the pumpkin puree, and we think the spices are just right. It's not too spicy for children (Milo loves it), but has plenty of flavor to be interesting to adults. It also freezes like a dream, so make a double batch and pull some out when you need a quick topping for baked potatoes, or pack it in single-servings for a take-to-work lunch.
You made it to the end! Well done, you! Were there any favorites you didn't see here? Anything you want to see more of in 2014? Thank you so much for your support and love during this crazy year! Wishing you all the very best.
Most Popular Recipes 2012
Top Posts of 2011