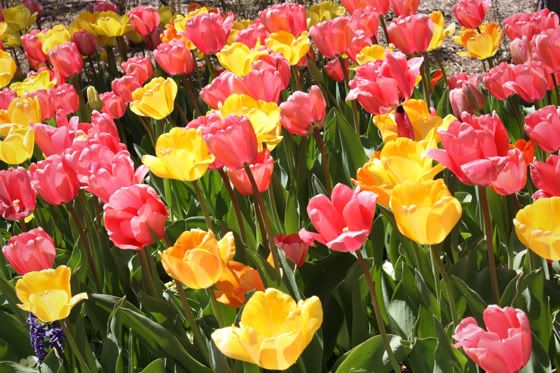 (These tulips don't have a thing to do with the post, I just love them.)
I've been working on a few things around the house while I wait for babygirl to make her debut. Apparently she has been too busy saying goodbye to all her friends and loved ones in Heaven to come meet us. With all her fake-out attempts at arriving early, you'd have thought she'd wrapped that business up already. Still, considering we get to keep her forever once she's here, I suppose I can be nice and share her till then.
I've been tinkering around with the blog a bit, and I've been considering adding a "blogs I like" section, which made me curious…
What are your favorite blogs & websites to visit, dear reader?
I'd love to know which blogs you check regularly and if a "blogs I like" section would be welcome. Let me know!