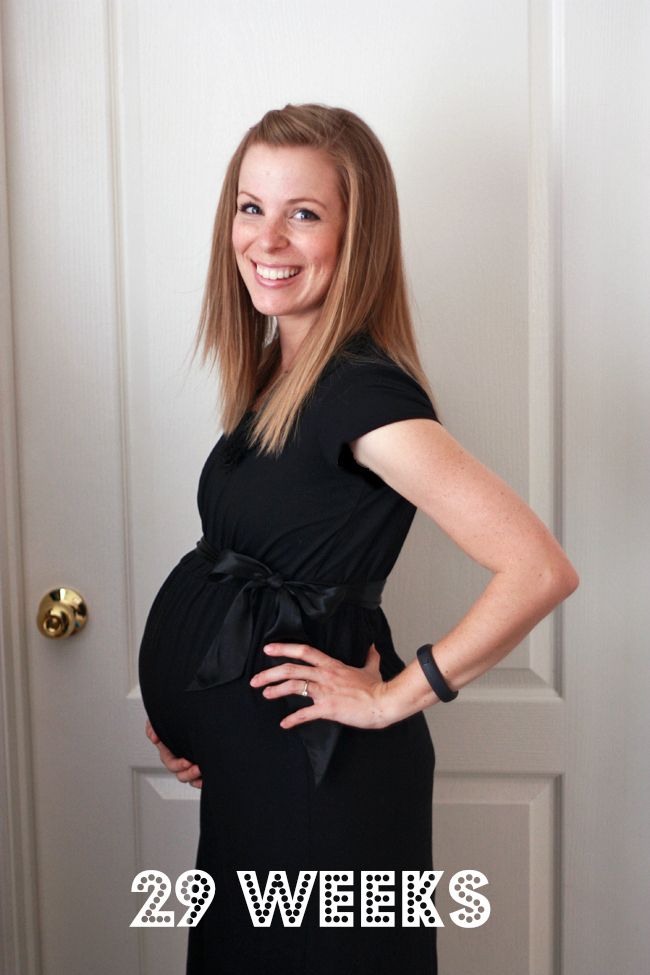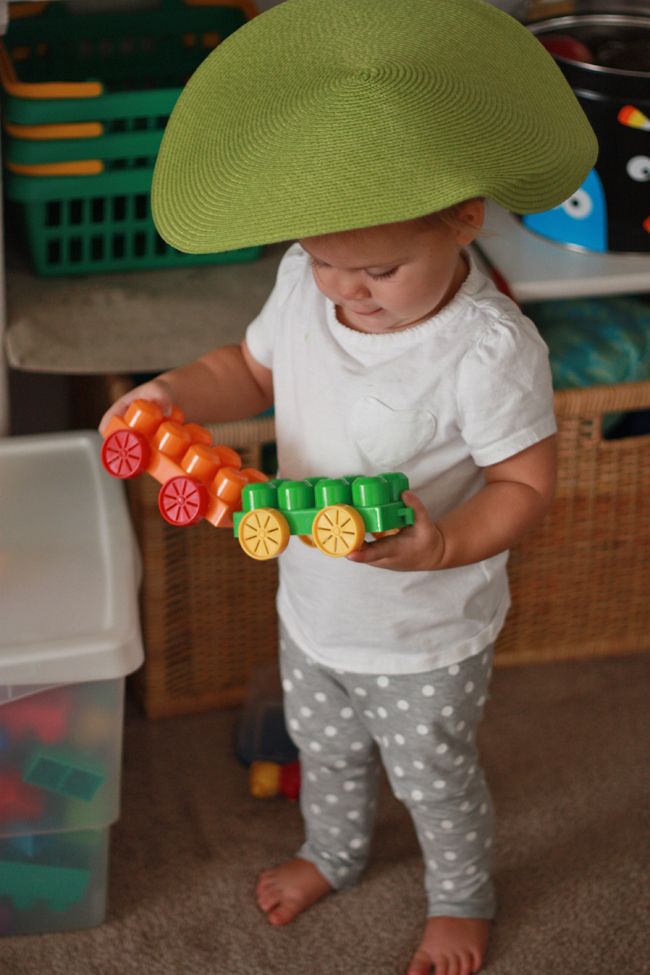 Psst. Lest you missed the Monday post, I'm using our Five Fact Fridays between now and Thanksgiving for things we're feeling grateful for.
1. Healthcare. In a world where quality healthcare isn't always available or accessible, I'm so thankful that we have access to quality healthcare. I've been so blessed by the medical professionals in our lives these last two weeks. We've talked with four doctors (2 for me and 2 for Sophie), and I've been so grateful for every single one of them. We've been able to have tests run, receive needed vaccinations, get an ultrasound, listen to baby boy heartbeats, and have our general health assessed. We're so blessed!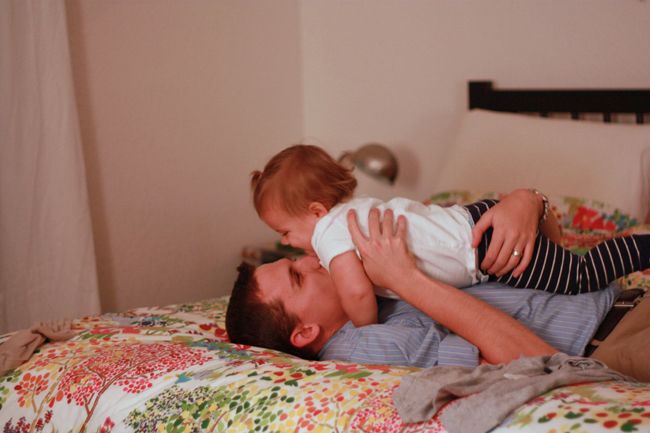 2. A camera. I was really hesitant a few years ago when Michael suggested we upgrade from our point-and-shoot to a DSLR. I wanted to, but I hated that we were going to spend so much (we were still newly-married college students at the time) on something so small. Our camera has been worth every penny. I use it nearly every day for something or other and the photos we've taken of our little family are completely invaluable. I'm actually looking forward to our next upgrade someday!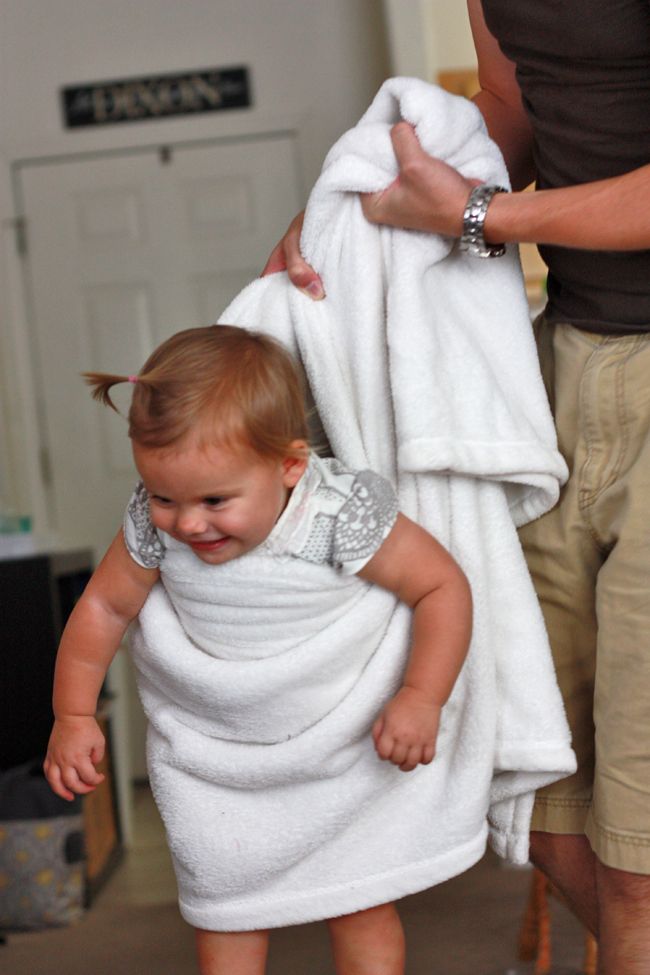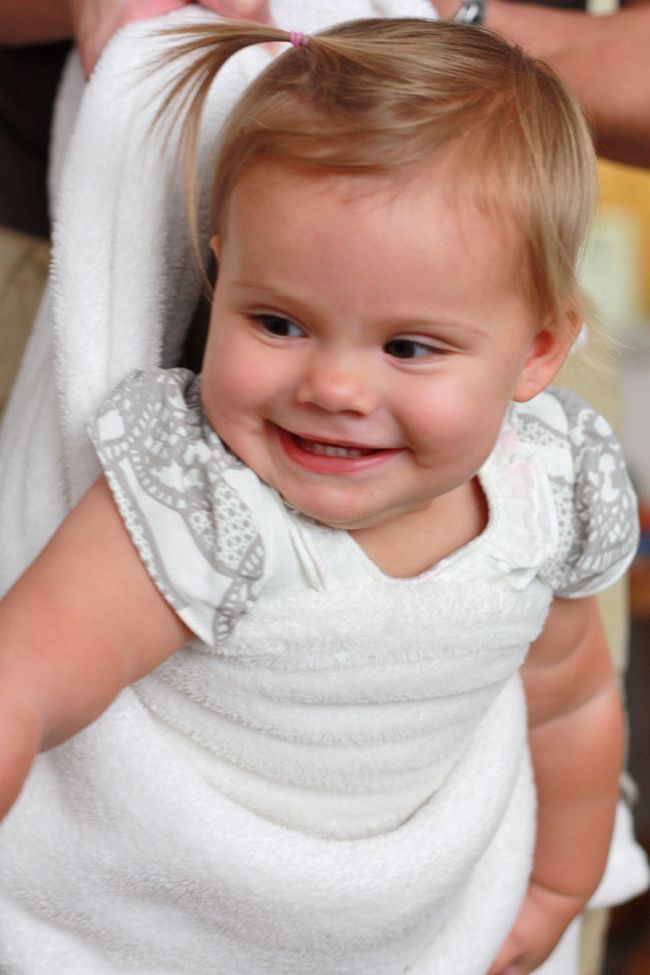 3. Normal diapers. After the week we had last week (Sophie was incredibly sick), I've been so grateful for regular, normal diapers to change.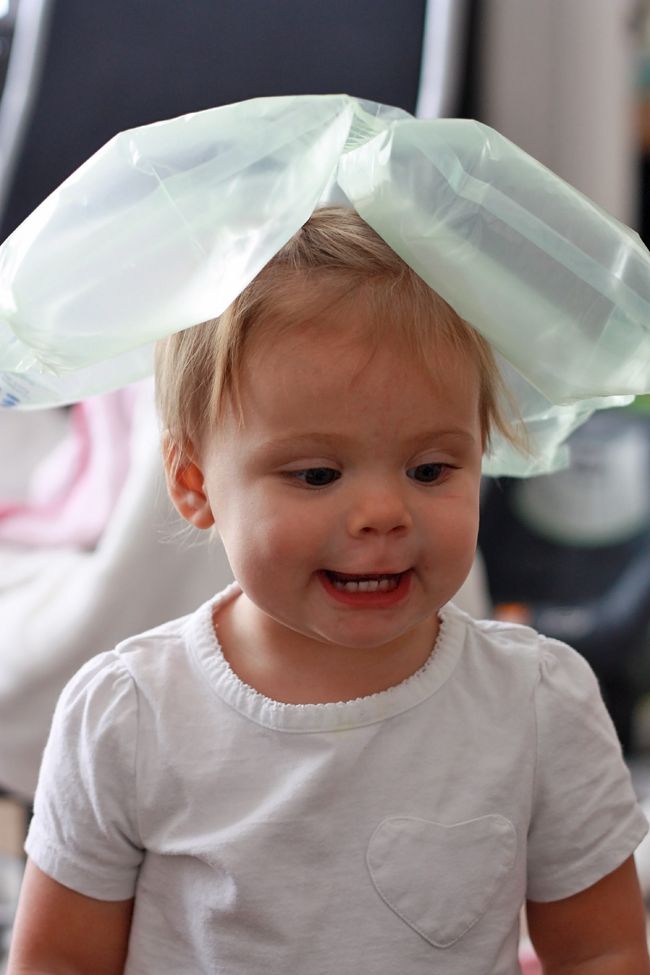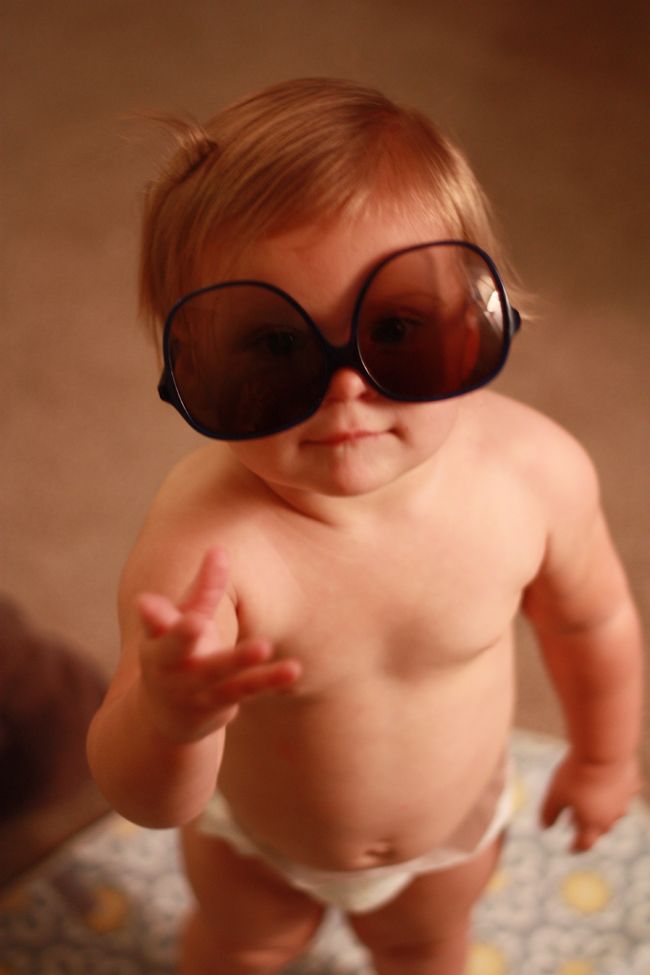 4. My church community. Last week, I had two ladies from church come over for a quick visit and Sophie cried/screamed/dry-heaved through the entire visit. One of those sweet ladies, despite Sophie's epic performance, was kind enough to watch her while I had my ultrasound this week. I really struggle to ask people to watch her, and my friend so sweetly, happily, and even cheerfully watched her for me, even after seeing Sophie at one of her lower moments. It felt like a happy little miracle in my week.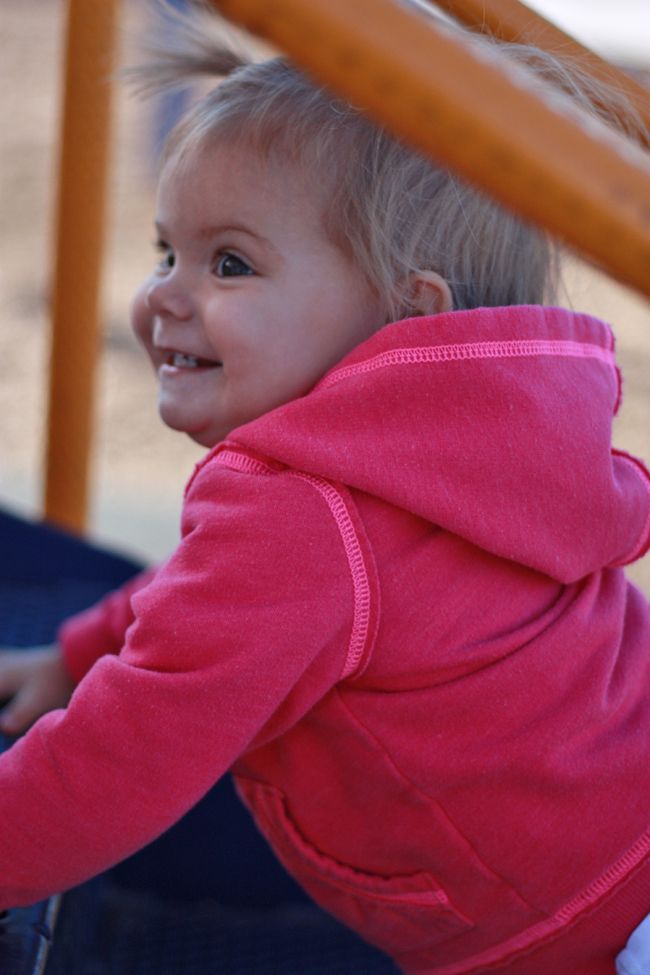 5. Sunshine. Might sound cheesy, but I love sunshine. I really miss living somewhere where we get to experience the full splendor of the four seasons, but I'm grateful to live somewhere that is almost always sunny. It makes rainy and cloudy days feel special, and keeps me bright and happy all winter long.
Happy weekend, dear reader!