1. Sophie is IN LOVE with painting. She's painted 2-3 times per day every day for the last two weeks. She LOVES it. Thankfully, washable watercolors have lived up to their name so far (and come out of everything they've gotten on). I'm considering framing a few of my favorites for her bedroom when we move.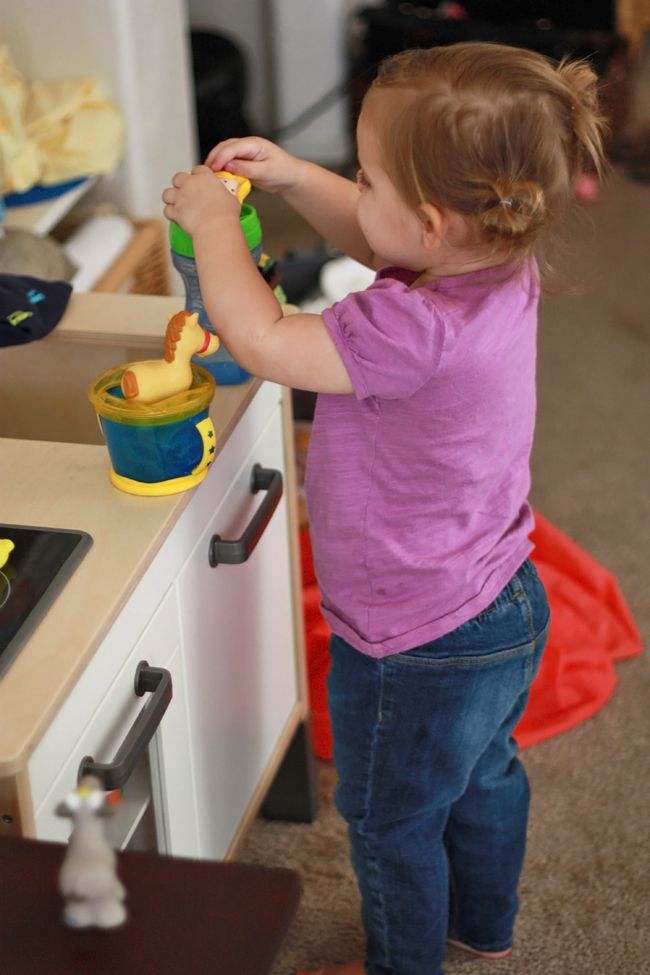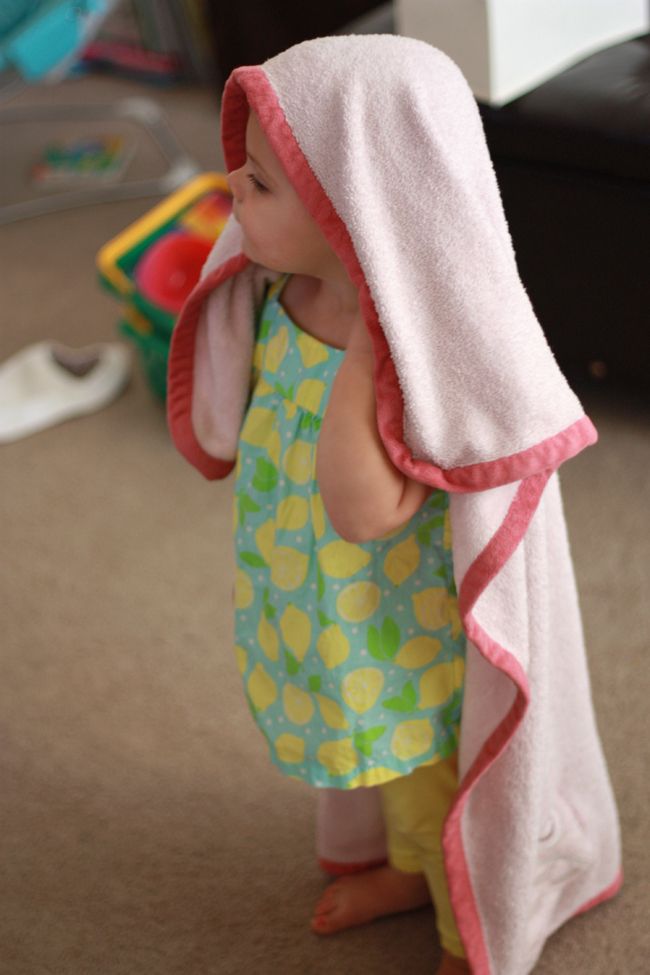 2. Speaking of moving, we're moving. Michael's starting his MBA in the fall, and we'll be packing our bags. I cannot tell you HOW VERY sad we are to be leaving the friends we've known and loved while we're here. We are also, INCREDIBLY excited to live in a house (not apartment!) with a bit more space to call our own. The area we're moving to has parks, a splash pad, shopping access, walking paths, and is near Michael's sister Stacy. While we'll miss our friends terribly (TERRIBLY), we're SO excited for our new adventure. (p.s. I LOVE packing and unpacking. I love the chance to organize all my things afresh. Yes, I'm probably a crazy person.)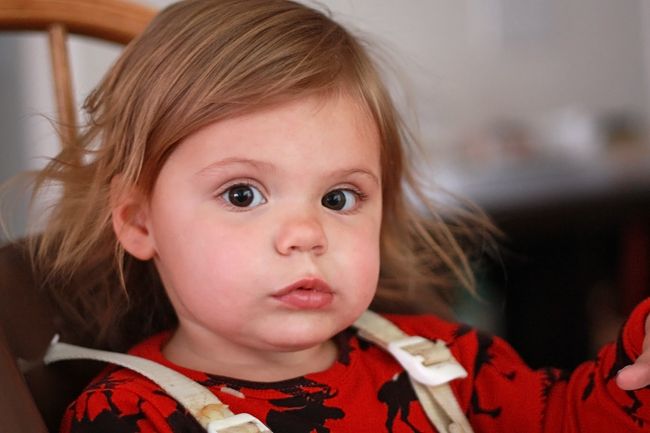 3. Milo has officially been sick 1/3 of his life. We haven't gotten much sleep around here lately. I was up at least once an hour for 48 hours, then had another night of being up every 2 hours. Thankfully, I think we're coming through it, and I hope that poor Milo gets better soon!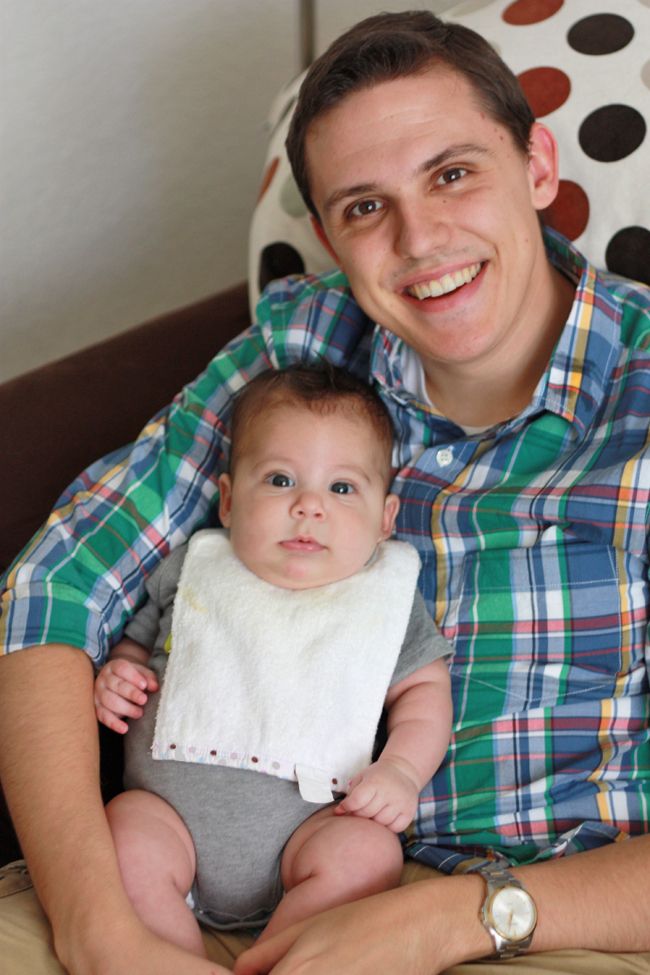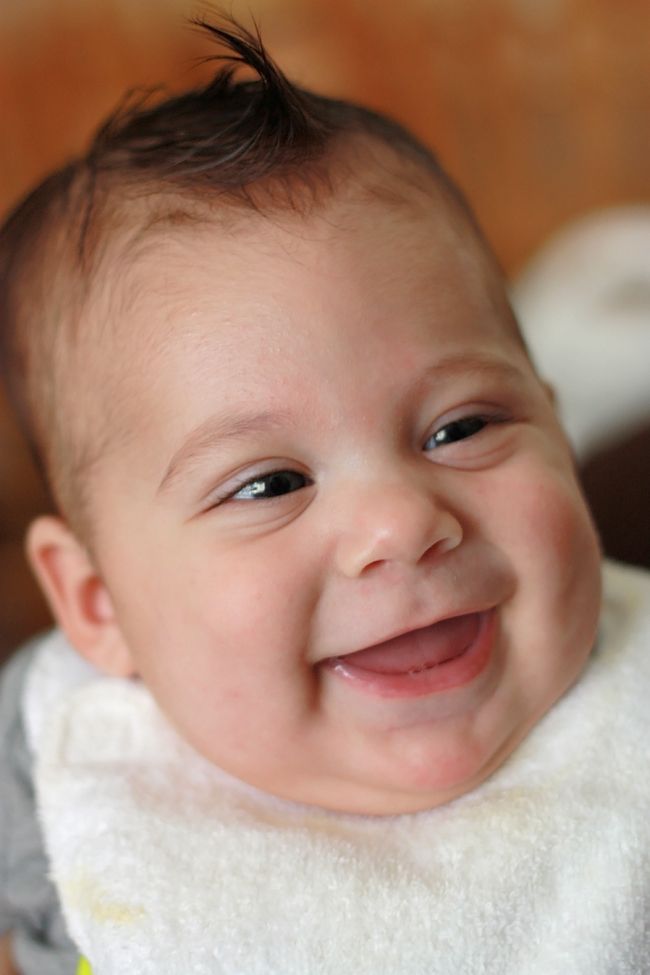 4. Milo has a new fancy trick: rolling over. He does his best work in bed. You know, when he's supposed to be sleeping. Sleep issues aside, it really is fancy. And he's SO close to being able to flip both ways.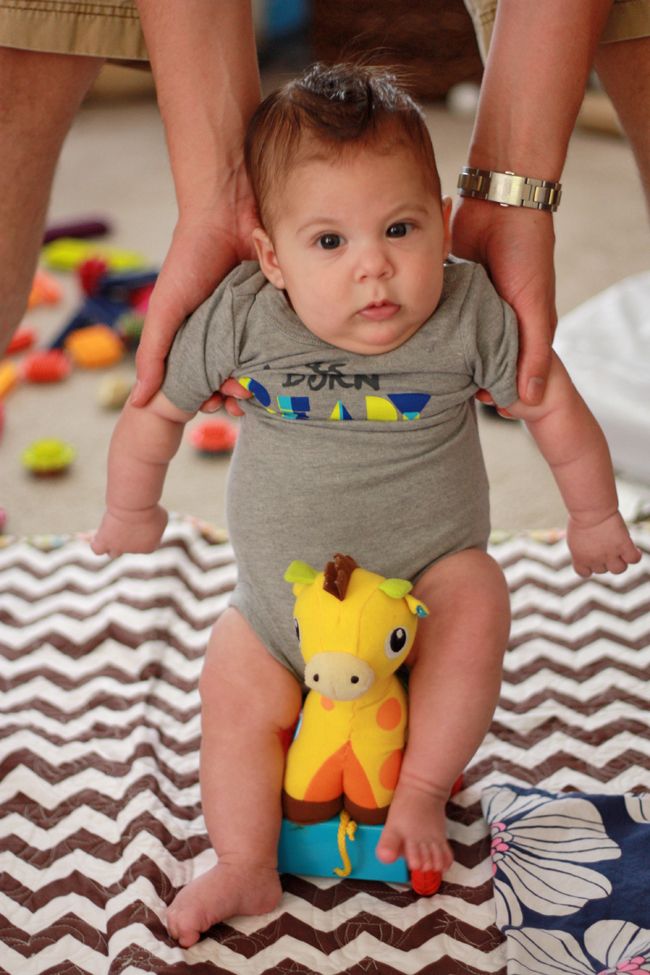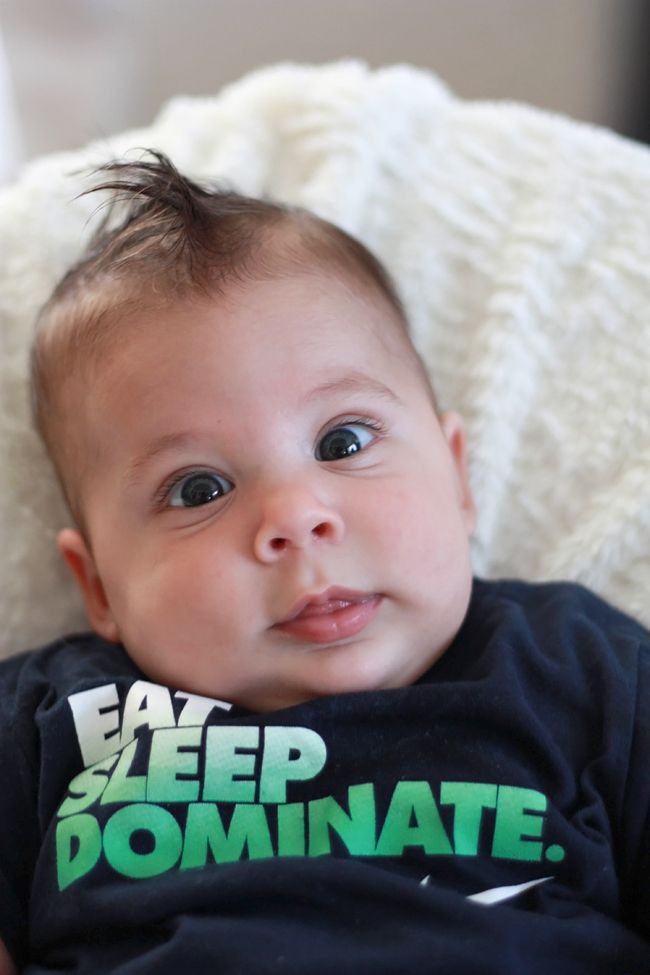 5. Just a little weekend motivation: (left) his onesie says "I was born ready" and (right) "eat, sleep, dominate." Pretty much sums up my plans for the next few days.
Happy weekend, dear reader. Make it a great one!
p.s. my friend Jackie's 6 month old son Mathis was just diagnosed with a terminal spine condition. His life expectancy is, at most, 2 years. One of their friends is holding a fundraiser for their family to complete a hope list of things to do together before his passing. If you feel so inclined, you can donate here. I know and love this little family and promise your dollars would be put to the very best use.